Safety
An accident can happen in a matter of seconds, and there is no way you can turn back time. When you are shopping for a hybrid table saw, you should ensure that they have high-quality blade guards. A flimsy blade guard will certainly not protect you enough. Also, you should make sure that your hybrid table saw comes with a riving knife.
Riving knives prevent kickback, and if a hybrid table saw does not come with one, you should make sure to take that model off your list of hybrid saws to consider. You can also check out the specs of the model for other safety features that a hybrid table saw may have.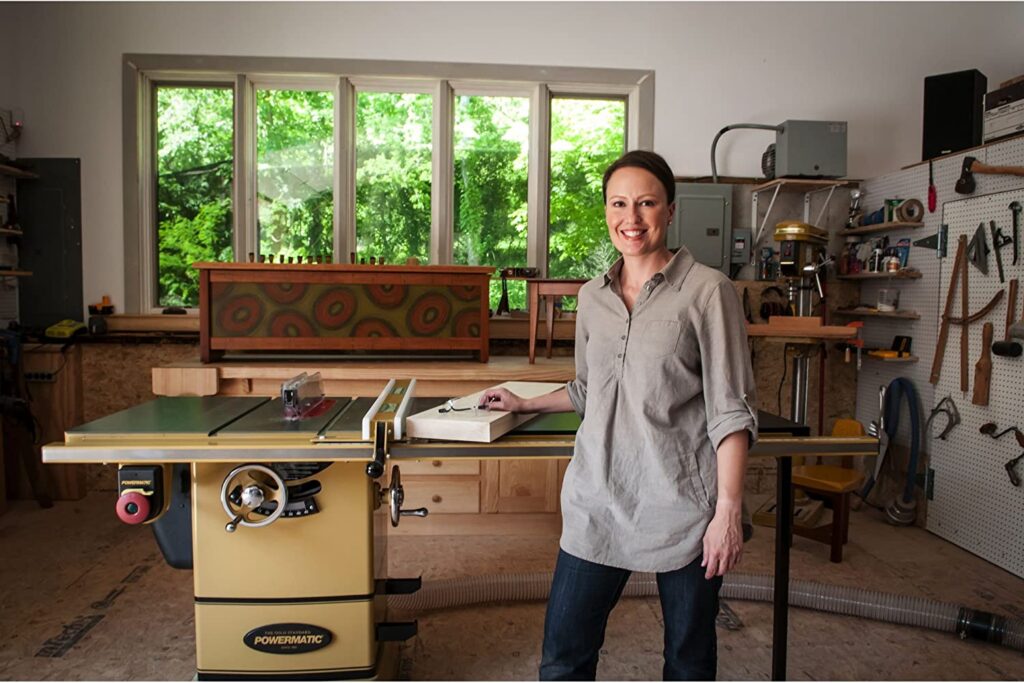 Having padlocks is another important safety feature, and this is especially good if you have children that are constantly present in your work area. Sometimes, children like to press buttons, and a padlock will sure prevent anyone from getting. Make sure that the power button is easily accessible just in case you need to stop the motor from running during an emergency.
Safety features are a must-have and you should not depend on your preferences, needs, or your lifestyle, so you would need to make sure that you pay close attention to a product's safety ratings and specifications.
Review: Best hybrid table saw under $1,000
Drive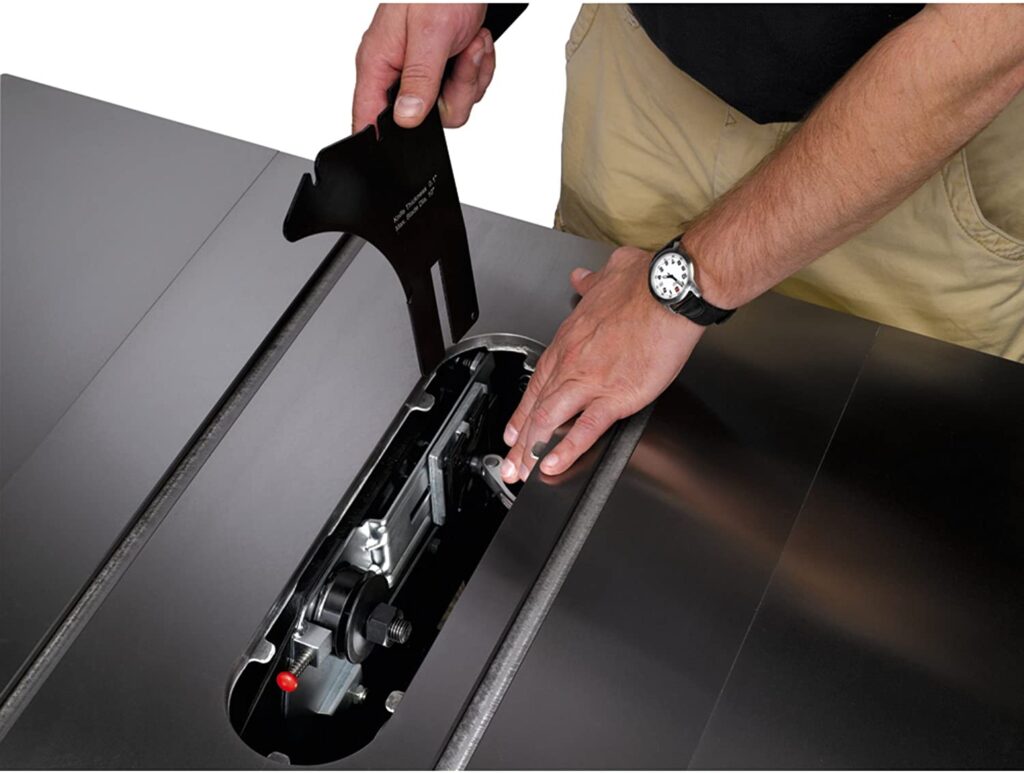 A hybrid table saw motor can drive the blade in two different ways; one way is directly, and the other is with a belt. The belt drive helps to maximize both torque and longevity, and if this is an important thing to you, you should only consider hybrid tabled saws that use belt drive. With belt drive, the hybrid table saw is fitted with a belt and a pulley to help the blade to turn.
The motor is usually farther away from the belt and it does not collect as much dust as it does with the direct drive. This form of drive is noisier and the belt get worn out over time, thereby increasing the table saw's maintenance requirements.