1. Size
If you are working in a small shop, then you will need to get a saw that can fit the space that is available to you.
2. Power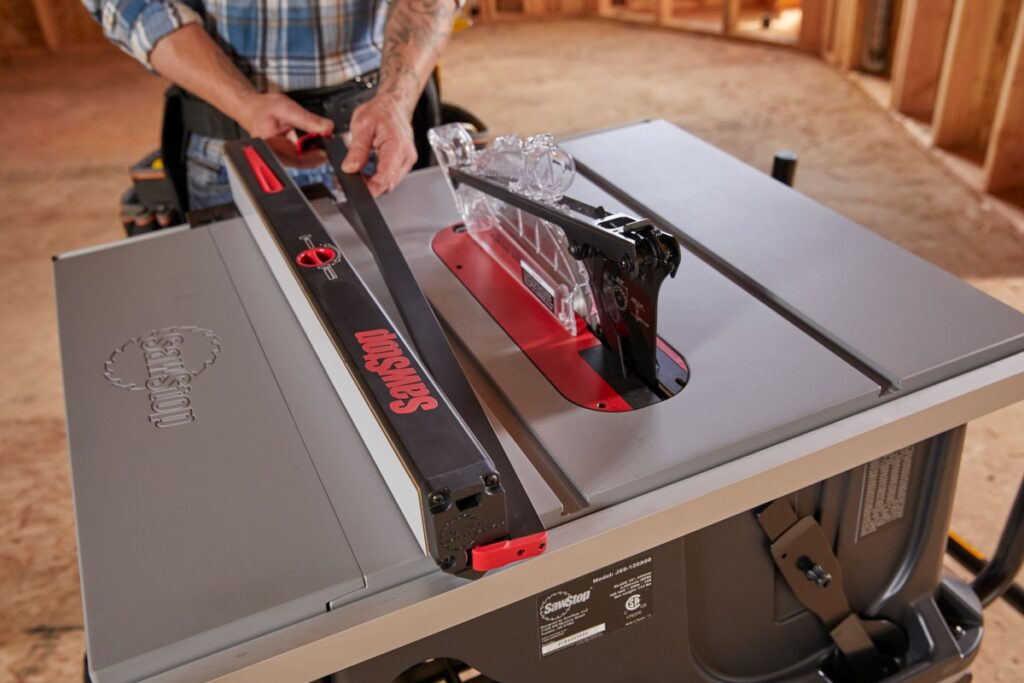 What tasks do you need to do with your saw most of the time? You would need to have the horsepower and the rip capacity that would match your needs. It is one thing if your most common use is to rip hardwood that would measure less than an inch thick, and it another thing entirely when you rip thick maple on a daily basis.
3. Safety Features
Table saws are, by nature, inherently dangerous. So, when it comes to using them, safety should be a priority. Many saws give a riving knife as a way to prevent kickbacks. Kickbacks are the most common cause of table saw accidents. But you could find other safety features in the different models that are available on the market; these ones may come with blade guards.
4. Dust Collection System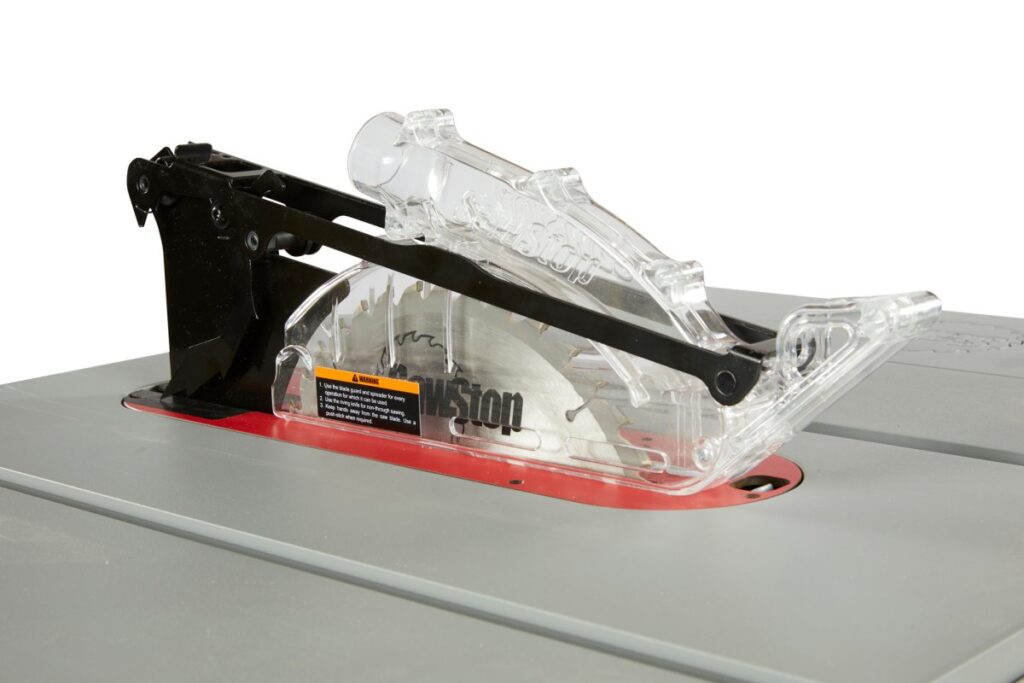 This is one of the major problems that come with contractor saws, and it is still a problem with the lower-quality hybrid table saws. At the very least, you would need to have a 4-inch dust port.
If you do not have a proper dust collection system, then you won't only have to be dealing with pesky cleanup issues, you will also be dealing with risking your health.
5. Quality
Just how good is the fence? The quality of the fence is one major factor in getting a great fit. You would need a high-quality belt system so that you do not suffer slippage problems and power loss. One of the reasons why it is highly important to read hybrid table saw reviews that are written by people who have used the product is that you will be able to get a good idea of which models have fences that are not good and which belt systems tend to break down.