When it comes to choosing a hybrid table saw, you will be faced with many options, models, specs, and reviews. Making a choice that is based on all this information can be quite daunting. Of course, you can always trust reviews on our website and just pick one of our top pick models. But if you choose to keep shopping, then it is very important that you know exactly what it is that you want from a hybrid saw, as this will help you narrow down your search and, from there, you can base your decision on things like review and the reputation of the brand.
Let us go into some of the different things that you should take into account before you buy that hybrid table saw.
Motor Power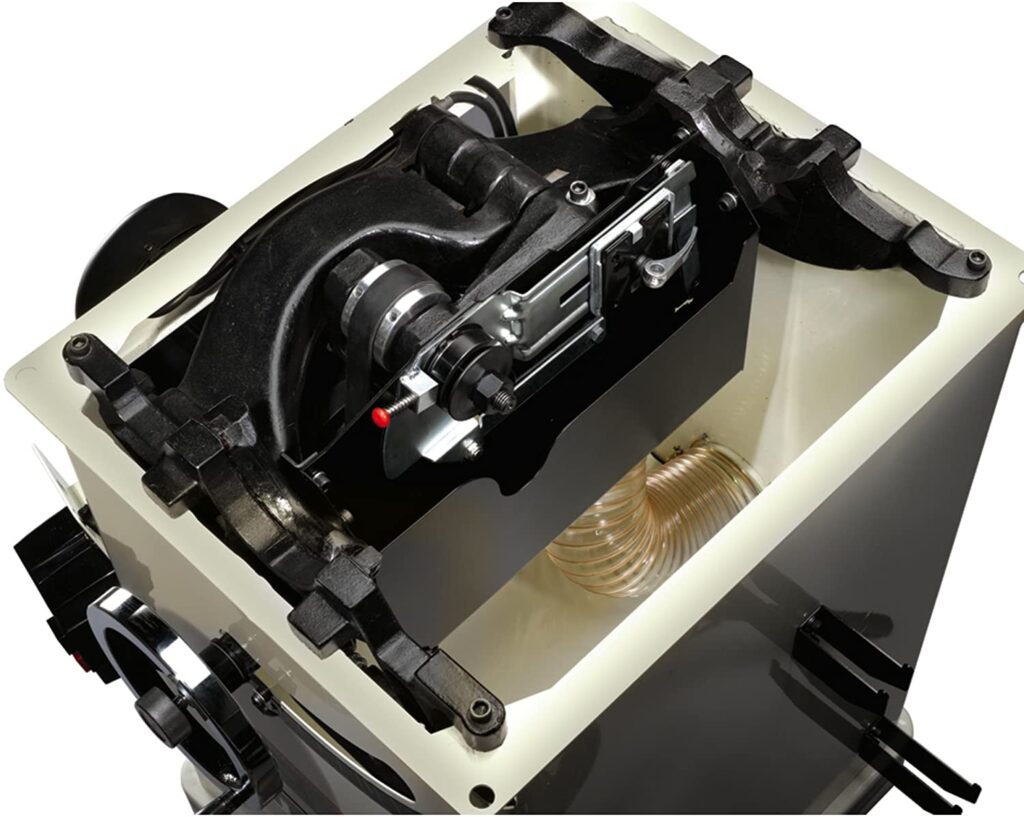 Many hybrid table saws have enough power for heavy-duty jobs, and if you are the regular handyman, motor power will probably not be an issue for you, whatever product it is that you buy. Many hybrid table saws come with the rating with a power of 1.5 HP to 1.75 HP. And this is more than enough for the home workshop.
The higher-end hybrid table motor can go up to around 3 HP. These ones are aimed at long-term industrial use and their work surfaces usually can be larger. These heavy-duty hybrid table saws are quite on the high side as well. If you happen to be a professional handyman who has enough cash at hand, this will probably be a go-to option for you. You should put into consideration your needs. For the DIYer, a 1.5 HP motor will be enough.
It is quite vital that you make sure that you will be able to run the hybrid table saw from 110 Volt outlet, since some products may need a 220 Volt outlet.