Any long journey is a risk, even if you decide to go to the sea in a private car. But the truck driver risks twice as much: in an accident, theft, or robbery, they will lose both the auto, which most likely belongs to the company they work for and the client's cargo.
However, if you are in love with the road and want to engage in long-distance transportation, you can do it, regardless of the difficulties that might await. And in order not to get in a complicated situation at the very beginning, pay attention to the tips from LiveCleanToday we have collected below:
1. Always Check the Condition of the Truck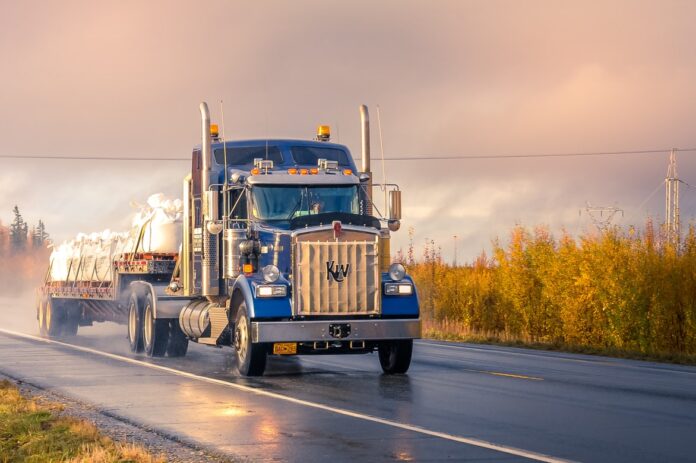 Before each trip (even if you need to drive only 100-200 miles): check the tire pressure, oil level, coolant, and brake fluid. Before a trip of 500 miles and beyond, it is better to call in the service and conduct a full diagnosis. Of course, troubles happen even after complete maintenance, but most of the breakdowns can be prevented in this way.
2. Don't Start Your Truck-Driving Career in Winter
Ice, snow-covered areas, heavy snowfalls greatly complicate the life of the driver. And this is what you will have to regularly face in winter. In addition, on the highway at night, the driver gets tired much faster than during the day, and daylight hours in winter are shorter than in summer. It is recommended to start a job in the summer or late spring — in 3-4 months you will have time to gain experience. But if you still decide to become a truck driver in winter, then read the tips for transporting goods in winter.
3. Have a Set of Tools and Consumables/Spares With You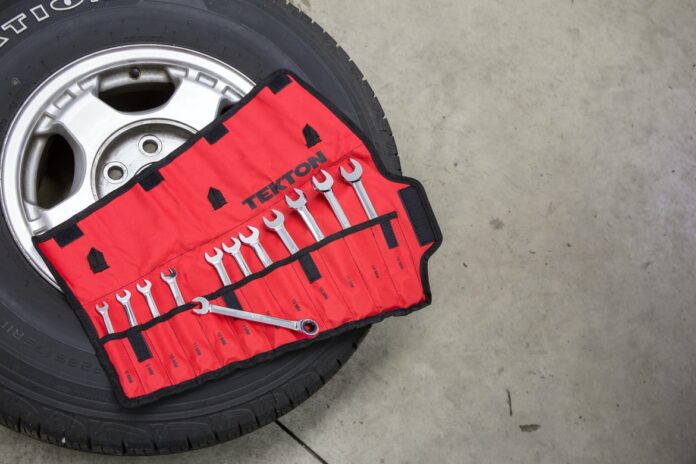 If the belt is torn, the car will not start after parking, or the battery is discharged, you will be able to solve this problem right away. A spare belt, spark plugs, fuel oil, antifreeze, washer fluid, brake fluid, starting wires (for lighting), a spare tire (or better, two or three), a jack — it is the minimum set of spares and consumables that you need to have in a truck. And of course, you have to be able to replace all of them on your own.
4. Set Your Radio to a Frequency That Other Truckers Use
Even if they work for other companies, they help each other on the road. At least, you will know in advance if there is a traffic jam ahead, and you can find a detour route. With the help of a walkie-talkie, you can ask for help if a breakdown occurs or get important information (for example, about a parking lot).
5. Plan Your Itinerary Before Leaving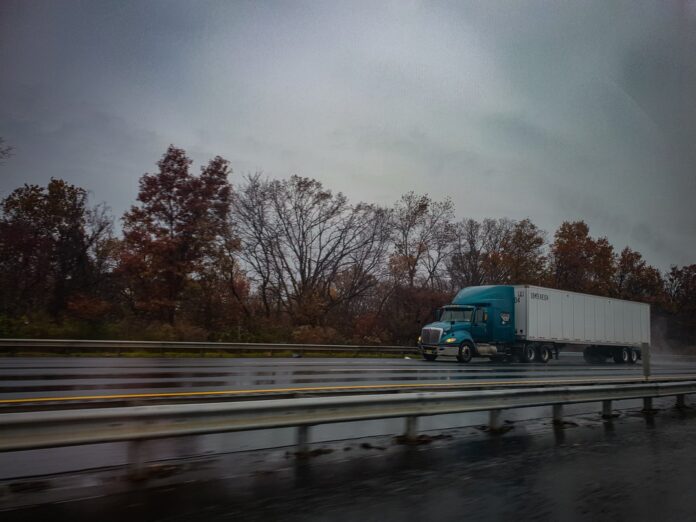 Even if you have a navigator, it will not contain complete route information. For example, you will not know in advance where the parking lots for trucks are located, you will not be able to clarify where it is better and cheaper to spend the night.
It is better to find all this out in advance by talking with other truck drivers or simply looking for information on the internet or your route planning app like Route4Me. This is especially critical if you are about to take a long route across the country.
6. Pick a Place to Stay in Advance
More so, it is essential to be ready for unexpected situations that might require the necessity to stop for the night before you have planned. Or, for example, a chosen motel might be closed when you arrive, and you risk spending two to three times as much staying in a tourist hotel or rented apartment.
7. Think of Alternate Ways to Communicate
Your work phone can break down or get lost; the signal might disappear. And an inexpensive but reliable phone might come in really handy. These phones do not require to be changed often, and some of them can even transmit signals better.
8. Be Extremely Careful
A truck is a source of increased danger on the road, and people can die in an accident with your participation. But even if you follow the traffic rules of the road, you should never relax: your neighbor on the highway may be a rookie or a reckless driver. And because of this, you risk getting into an accident. Do not try to deliver the goods faster than necessary by driving at the speed limit.
9. Keep All Truck and Cargo Documents with You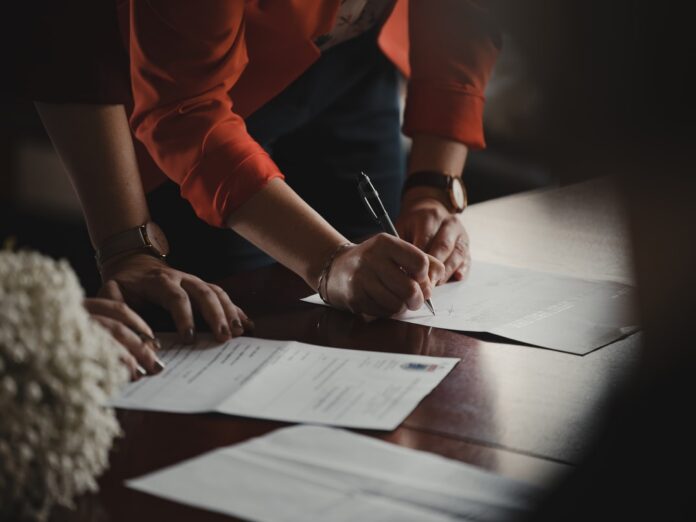 If you are staying for the night or lunch, take the documents with you. At the same time, it is worth making a digital copy of the documents for the truck, driver's license, ID and carrying it with you on a USB flash drive. Also, store them in a cloud. If necessary, this information can be used. The same applies to money. It is better to keep a small amount in cash, the remaining money should be in a bank account.
10. Save Money, But Be Smart
If you spend personal money on accommodation, gasoline, meals, choose those places where it will be both safe and inexpensive. Don't overdo it: sleeping in a car in the parking lot for the third day in a row or replacing a full meal with sandwiches is not very good for the body and will definitely affect your health. But even if your employer pays for your expenses, you should not overdo it with your expenses.
Final Words
The work of a truck driver is interesting but risky. Get behind the wheel only if you are confident in your abilities. But do not be afraid: over time, you will get used to the specifics of this profession and will not want to change your place of work.