A road trip to Thailand can be an adventurous and life-changing experience. This can turn out to be both, positive but also negative, which is why it is always better to be over-prepared for unexpected situations. Here are some travel tips that might be lifesaving in the end.
The weather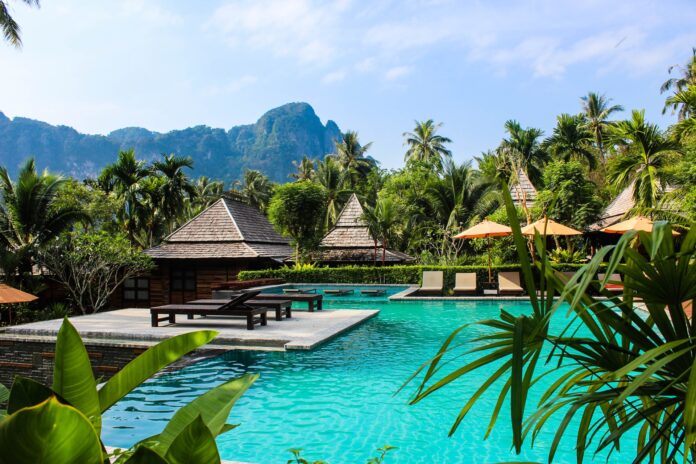 An essential tip for traveling to Thailand, in case you are wondering what to take with you, is to be well informed about the weather at the time of the year in which you travel.
Thailand is always hot. However, the country's climate is made up of three seasons: the rainy or monsoon season (roughly from May to October), the cooler season (from November to February) and the hotter season (from March to May).
So, most of the tourists and travellers consider November to February to be the best time to travel to the, as it is when it rains less and it is less hot. However, it should not be an issue if you cannot travel during this season, in fact it also has its advantages to travel during the low tourist season: prices are cheaper, there are accommodation possibilities, it is easier to find train tickets, there are more offers and discounts, etc.
Traveling in Thailand during the rainy or monsoon season does not have to be a problem. The rainy season is very unpredictable, and even if it rains, it rarely rains all day long, since it only rains very hard for a couple of hours, usually in the afternoon or evening and then it stops.
In short, it is always a good time to travel to Thailand if you are looking for warmth and good weather.
Always drink bottled water
This is something that not everybody might know. Never drink tap water in Thailand, always stick to treated or boiled water. When it comes to the infrastructure of water it is aging and affects its quality and consistency. There is also a strong chlorine smell from the tap. It's not worth it to take the risk of getting sick on holiday and this could easily ruin your Thailand visit. Bear in mind that diseases like hepatitis A and typhoid can be contracted over contaminated water.
Tap water alternatives:
Bottled water
Boiled water
Filtered water
Street-food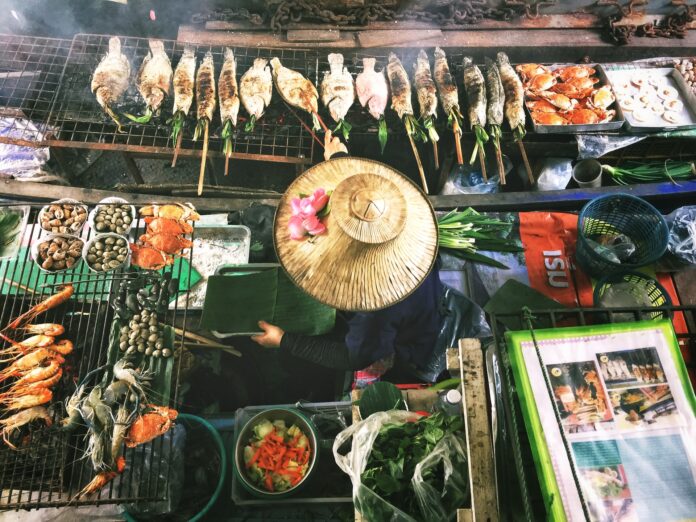 You want to try the different types of street food but do not know if it is safe to eat? Do not eat something that is out there for a while. Considerate fresh food when it has been prepared in front of you. If the vendor does not cook fresh for you just take the next one.
Locals learn quickly what kind of food is safe. It is recommended to watch out for a stall that looks fly-free and clean. Try to have a look if the vendor's hands are clean. Think about the utensils that have been used. Have they been washed with clean water? Always carry a small bottle of anti-bacterial gel, and wipe utensils.
Do you want extra chilli? Be brave and think twice about how much you want to add to your food. Ask for fresh chili instead of taking the powder where everyone dipped their food in.
Don't drive a motorcycle in Bangkok
Many tourists visit Thailand and plan to drive a motorcycle just because everybody does it. In general, it is convenient to get around the country on a motorcycle, but it is not suggested to rent it in Bangkok. Thailand is known for having one of the most dangerous roads and the highest death rates according to a report from 2015 by the World Health Organization. Many accidents include motorcycles, reckless drivers, and crazy roads.
Don't feed monkeys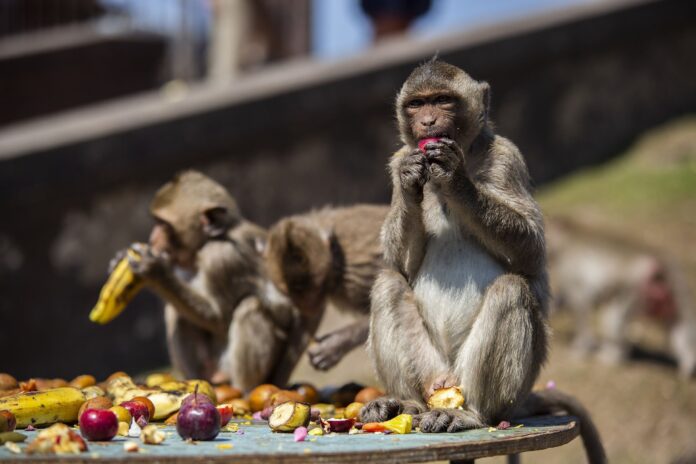 Thailand has plenty of places where tourists can get close to monkeys in their natural surroundings. On the island Koh Phi Phi, there is an entire beach dedicated to them. You might want to share some food with them because they look so cute. In reality these monkeys associate food with people which leads to attacks. When they do not get their food, they can bite and become aggressive. If they are fed by humans all the time, they can also lose the skill to find food by themselves. There were several cases of attacks that have been reported. Some of them were also in a temple where they stole food, tourists' belongings and damaged the temple. The solution for this problem is to let the monkeys search for food by themselves which helps to live in peace without any interactions like mentioned.
Entertainment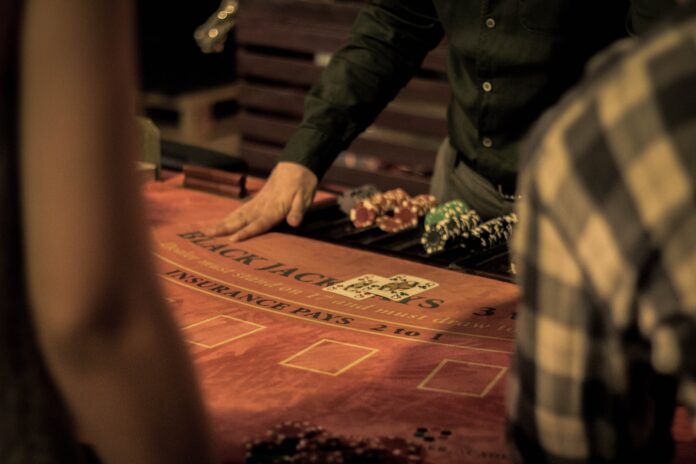 In Thailand Casinos are forbidden – all kinds of gambling. Even playing cards is not allowed because it would be associated with the Playing Cards Act. There were rumours earlier that Thailand is planning to legalize casinos so that tourism is growing more which would be good for the revenue. That has not happened yet. Good that there are other ways since digitization and technology developed fast. Online Gambling providers such as Asiabet is a good alternative to play multiple kinds of games from home. There is a wide collection of classics but there is also sports betting which is very popular. Muay Thai, football and tennis are the most traditional ones in Thai culture. However, it's great that there are other options but don not forget to be careful when it comes to casino-related content that is a sensitive topic, so check if the sites are fully licensed and legal in their jurisdiction.
As another alternative, Twitch or VR is a popular thing in Thailand too, thanks to the Pokémon Go movement. VR rooms offer a wide range of movies, gaming, and education. Especially in Bangkok, you find many VR experiences, starting with several VR Cafes, VR Escape rooms, and Bangkok VR rentals. Using a special headset, the game will submit a special and themed environment, giving them a realistic atmosphere. VR will never get out of style and is an exciting activity when you want to go out and have a fun night.
Thailand is one of the most visited tourist countries in the world. It can be a culture shock but also a mind-blowing feeling at the same time. Still, there are some things that you need to check and keep in mind while traveling to the country of smiles. Here you find some tips, but you should also do your research when it comes to these things.