Many hunters have a favorite haunt or camp that they frequent each season, but there's no shame in wanting something new to experience. For example, you may be looking to take your training wheels off with a big game hunting expedition.
If you're ready to dip your boots in big game hunting, you'll want to keep your eye on the prize with these pro-approved big game hunting tips.
Stay invisible to big game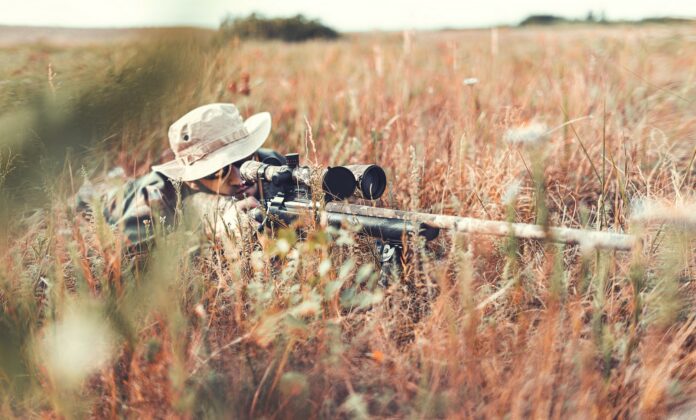 If your rookie tendencies render you as subtle as a gun, you'll need to work on your ability to remain invisible to animals in nature. Otherwise, lurking bears and mule deer will remain out of site, out of mind, and out of your line of fire.
To ensure you fly under the radar of prey, you'll want to move slowly and steadily once the big game has diverted its attention. Remember, prey frequently scan their paths for predators. Therefore, no move–of even the most camouflaged hunters–will go unnoticed.
As an additional precaution, ensure you're dressed for success. After all, the proper clothing can help you stay invisible to the big game. For example, retailers like HECS (https://hecshunting.hecsllc.com/) offer advanced technology camo with electromagnetic frequency blockers. That way, you're hidden from even your mark's subtlest of senses.
Lastly, step into the hooves of your big game. What are its defense mechanisms? How perceptive are they to movement? By asking these questions, you can think like your target and expect the unexpected.
Set a realistic budget and stick to it
Adding travel and the necessary big game equipment can quickly balloon a standard hunting budget. Know how much you have to spend on gear, supplies, transportation, and accommodations if necessary. Nothing is more disappointing than packing it in early because the well runs dry.
Study the basics of hunting
While this may not be your first rodeo, arrogance and ignorance alike can cost you the kill of a lifetime. With these high stakes in mind, you won't want to forget the "ready" in "ready, aim, fire." So, remember to hit the books before you attempt to hit your target.
As a first step, become familiar with where to look for big game, i.e. watering holes. Then, the time will come to study shooting positions. From standing to kneeling to sitting to prone positions, don't be a one-trick pony on the hunting field. Once you've rehearsed the different shooting positions,
Hunt only one type of animal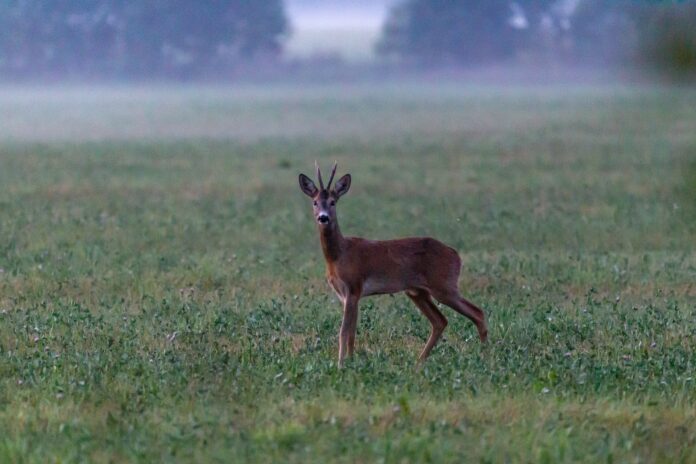 Before embarking on a big game hunting excursion, you'll need to specify what species type you plan to set your sights on. Though it may be tempting to divide your attention between several big game species in the area, this strategy often results in missed marks and missed opportunities. To ensure your big game hunting trip goes off with a bang, narrow your research to one species type and brush up on their feed/mating habits, their natural predators, along with their natural environments.
Hunt early in the season
Hunting early means less pressure to bag a kill, making it a more enjoyable, lower-stakes adventure. You also have access to green areas, which may fall to snow in the winter months.
Now that you've considered a few tips for hunting big game, here are seven hunting trips that deserve a place at the top of your bucket list.
1. Nebraska, USA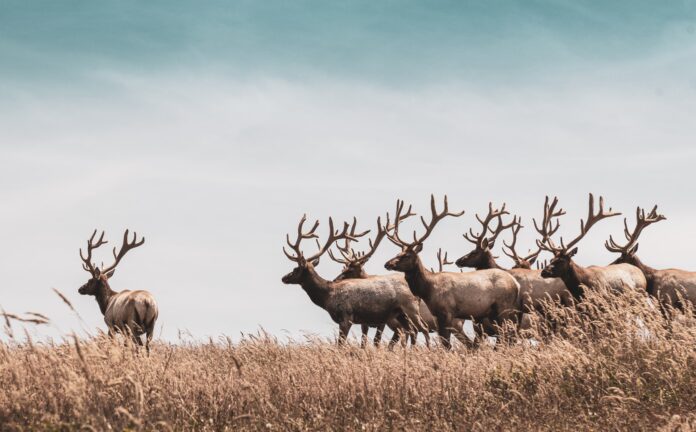 Nebraska is known for sensational deer hunting, and the sandhills provide a unique landscape. The region mixes dunes and prairie, giving optimal exposure to bag yourself a buck. The open space also poses the challenge of setting up a hunting blind.
This trip runs as low as $3,000 unguided or up to $6,000 guided.
2. Newfoundland, Canada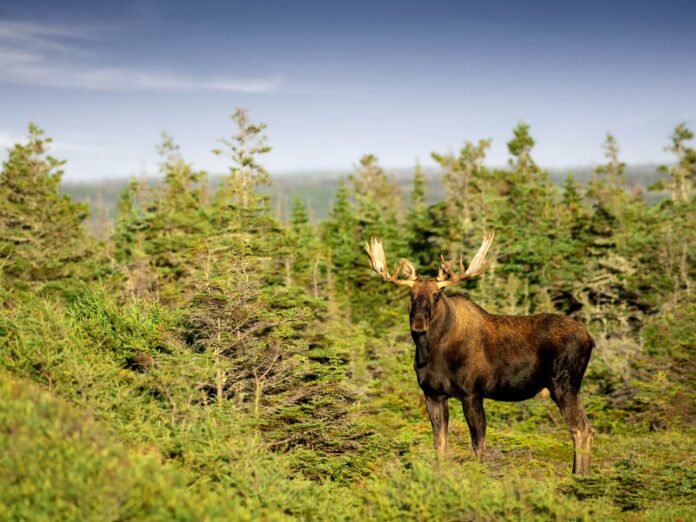 This small Canadian island off the Atlantic coast is home to about 125,000 moose. With a population of just over 520,000 people, that's nearly one moose for every four humans on the island.
This trip could cost upwards of $7,000, and you're likely to want to go guided if you're not from the island. If you've got the funds to spare, it can be an unforgettable outing.
3. La Pampa, Argentina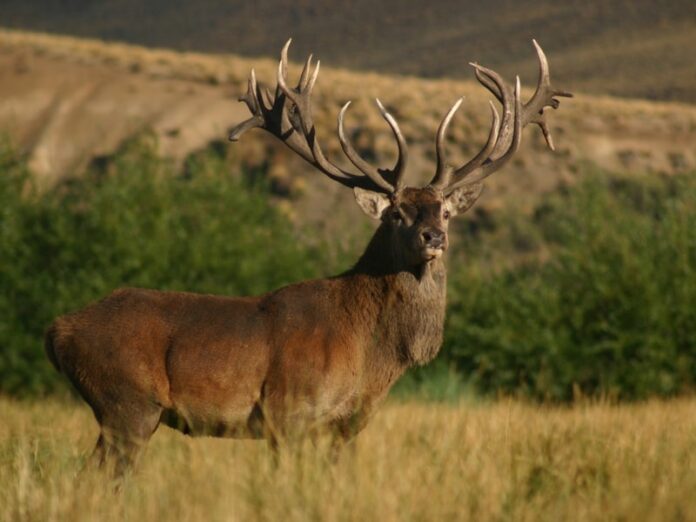 La Pampa is a bush region of Argentina known for its high population of the red stag. This hunting trip is the ultimate trip for archery enthusiasts, as there are plenty of opportunities for close-range shots.
For a single hunter, prices vary between $5,000 and $7,000 depending on whether you want a guide.
4. Colorado, USA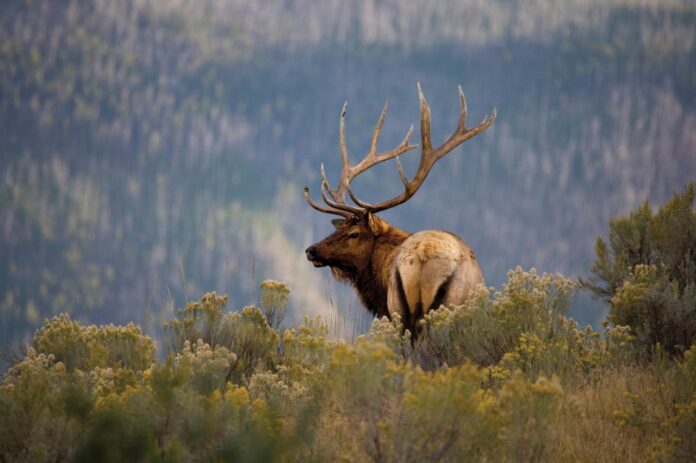 Mountain lions are plentiful in Colorado, and with a free online course, you can hunt them in their natural habitat. This hunt isn't for the faint of heart and can be physically demanding.
A guided (and you will want to hire a guide) mountain lion hunt here costs about $4,500.
5. Eastern Cape, South Africa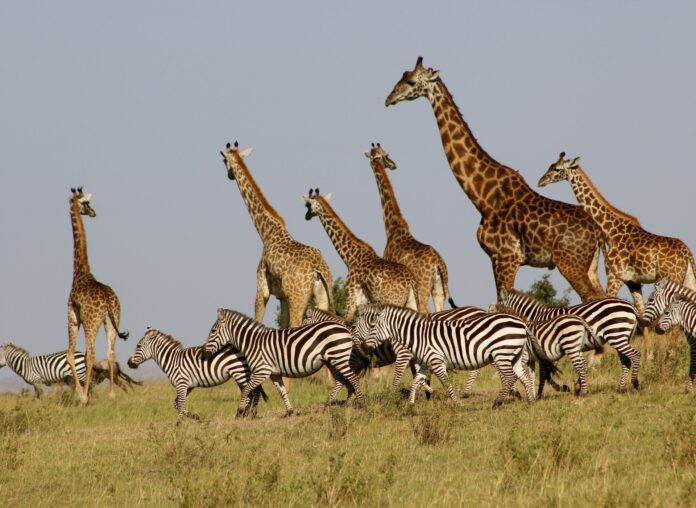 A little further from home on the Eastern Cape of South Africa is a fantastic array of plains game. It includes animals like kudu, zebra, Cape buffalo, and giraffes. You will need to check season restrictions and species guidelines before hunting here.
An Eastern Cape hunting trip is more expensive, running up to $9,500.
6. Alaska, USA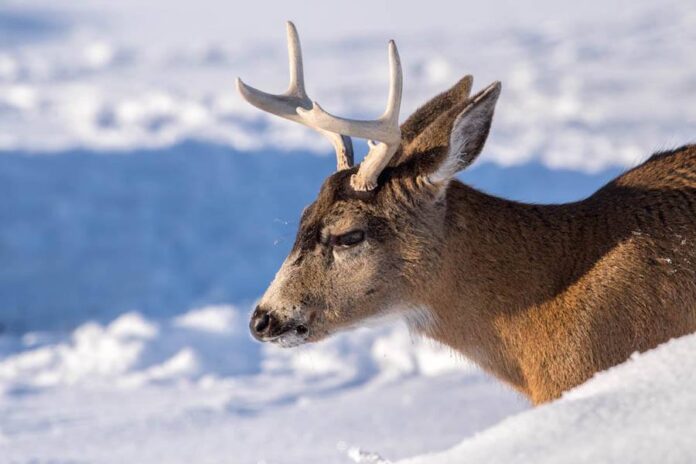 More than 14,000 blacktail deer are hunted in Alaska each year, and the best place to get them is Kodiak Island. The prime rut time is November, but hunters can start as early as August.
A hunting trip to Kodiak Island will cost you roughly $5,000 per hunter.
7. Idaho, USA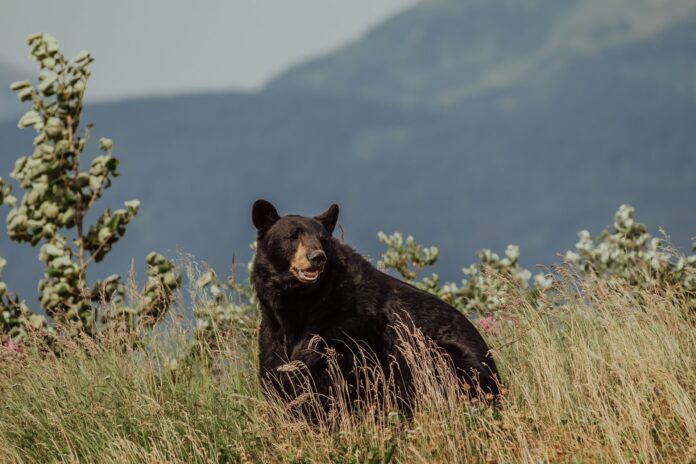 If you want to hunt color phase black bears, the Rocky Mountains are the place to go. Both the bait and spot and stalk methods of hunting work in this region. Aim from the road or head into the foothills.
Unguided, you can wrap this trip up for as low as $2,000. If you add in an experienced guide, you could pay as much as $5,000.
Wrapping up your hunt
Hitting all the targets on your hunting bucket list might be a stretch, but there are plenty of options right here in the United States. Pack smart, choose the best equipment, and decide on your guide before setting out to these stunning locales.