Are you looking for a holiday destination this winter season? One of the best ways to celebrate this winter is with your friends and family in the Great Smoky Mountains in Pigeon Forge. The chilly weather amidst the mountains, festive events, and decorations give you the complete holiday season experience.
Whether you want to spend quality time with your significant other or explore the Smoky Mountains in the chilly weather while appreciating the various holiday performances, decorations, and sounds, you will find that Pigeon Forge has a lot to offer for almost everyone.
To help you decide for yourself, we have compiled the following reasons for visiting Pigeon Forge this winter season.
1. A Winter Hike in the Great Smoky Mountains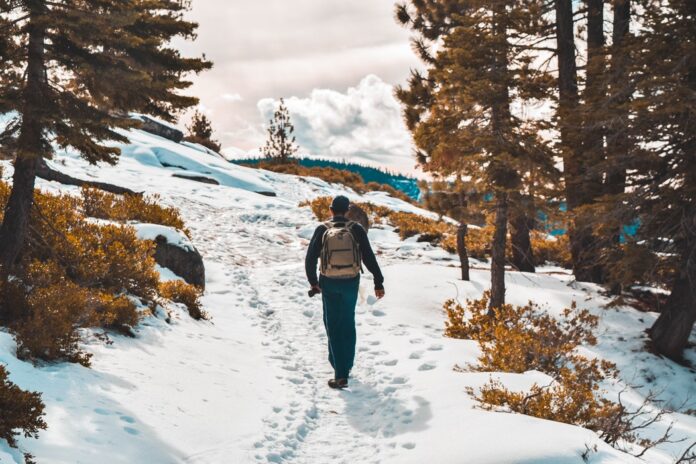 You can explore the Smoky Mountains for a good hike or relax amidst nature. Throughout the four seasons that Pigeon Forge experiences, the Great Smoky Mountain National Park is the perfect place to visit in the winter. The crisp cold weather and chirping of the birds along the foggy paths of the mountains will make you forget your worries while refreshing your mind and energizing your body.
2. Amazing Performances
Be it with your family or friends during any season, you should not miss out on Pigeon Forge shows like Pirates Voyage, which includes a delicious 4-course feast and an amazing show with breathtaking stunts and performances in an indoor hideaway lagoon. The dinner menu includes a variety of local specialties, and the venue also offers makeovers for kids if you arrive early.
3. Winterfest in the Smoky Mountains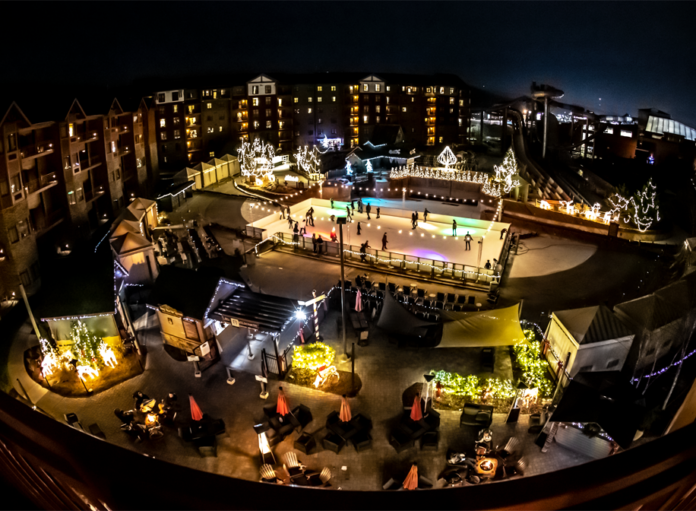 During Winterfest, East Tennessee is a winter wonderland. After the dinner show, you can visit Winterfest, one of the most awaited celebrations in the area. The county is usually draped in over five million sparkling lights every November. The best part is the decorations don't end until late February. So even if you visit Pigeon Forge after the Christmas celebrations, you will still be able to have a lovely time and enjoy the Winterfest Driving Tour of Lights.
4. Shopping at Pigeon Forge
With all the winter holiday discounts and deals, winter is the best time to shop for presents and souvenirs. Pigeon Forge offers many shopping options since it is well-known for its shopping outlets.
5. Great Dining Options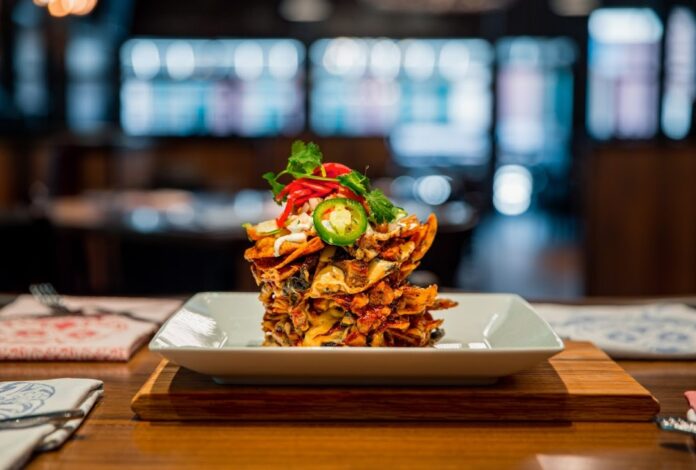 You can find almost any cuisine you enjoy since there are countless dining options available in Pigeon Forge. Some of the most sought-after restaurants are,
The Old Mill Restaurant is one of the most popular restaurants in the area, known for its home-cooked southern food near the Little Pigeon River. The wait time is undoubtedly worth it because of the restaurant's massive portions and beautiful décor.
Curl de la Crème makes ice cream in front of customers precisely to their specifications. Curl de la Crème gives the idea of an ice cream parlor a refined twist.
No Way Jose's Cantina is a terrific choice for dining with friends or family if you seek authentic Mexican cuisine and the best salsa in the state.
Alamo Steakhouse Pigeon Forge offers steaks roasted over oak chips to give a flavor of Texas. The award-winning apple crisp is also to die for. Try not to forget to make reservations in advance to prevent a long wait.
Sawyer's Farmhouse Restaurant takes care of your cravings with its all-day breakfast and tantalizing lunch menu. You best come hungry to indulge in their homemade breakfast options.
Big Daddy's Pizzeria is the best place for Pigeon Forge's top wood-fired pies. This Neapolitan-style pizza joint strives to please everyone with handmade crust and sauces, with your choice of fresh toppings.
Huck Finn's Catfish is one of Pigeon Forge's most well-known eateries and a hotspot for southern food. The fish or the chicken will be to your liking, and the other seafood delicacies are also delicious.
6. Stunning Museums
The best place to meet new people and explore the culture and history of any site is to visit its museums and art galleries. Every museum in Smoky Mountain takes pleasure in providing one-of-a-kind, engaging, and instructive exhibitions. You can see the Hollywood Wax Museum with wax statues of well-known celebrities or the two-story Titanic Museum Attraction, amongst many other options.
7. Distilleries and Drink Tours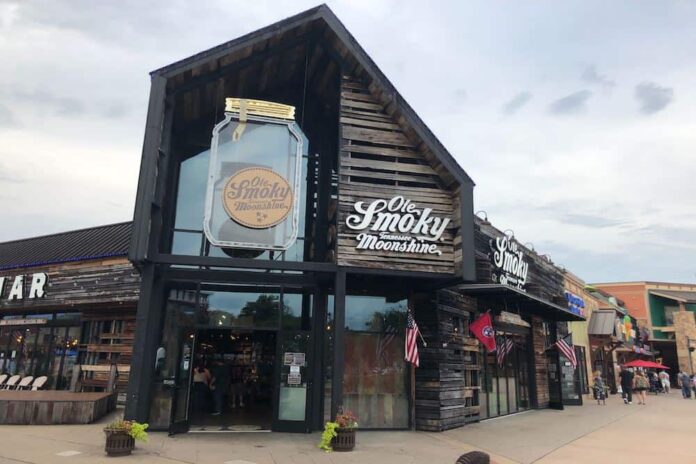 The moonshine produced in the Great Smoky Mountains is well known. Even before the United States existed as a nation, people in these mountains were making whiskey and moonshine. Today, numerous vineyards and distilleries carry on that history. Samples of the products are entirely free at the distilleries in Pigeon Forge, like the Old Forge Distillery and Cades Cove Cellars.
8. Scenic Helicopter Tours
With flights accommodating up to six passengers simultaneously, Scenic boasts the most FAA and National Park Service-permitted flights into the national park. Various tours are available from Scenic Helicopter Tours to suit almost any budget. You can book shorter flights based on your budget that fly you over Douglas Lake, French Broad Rover, and surrounding farmland. Midrange flights that fly over valleys surrounding Pigeon Forge are also available.
9. Smoky Mountain Snow Park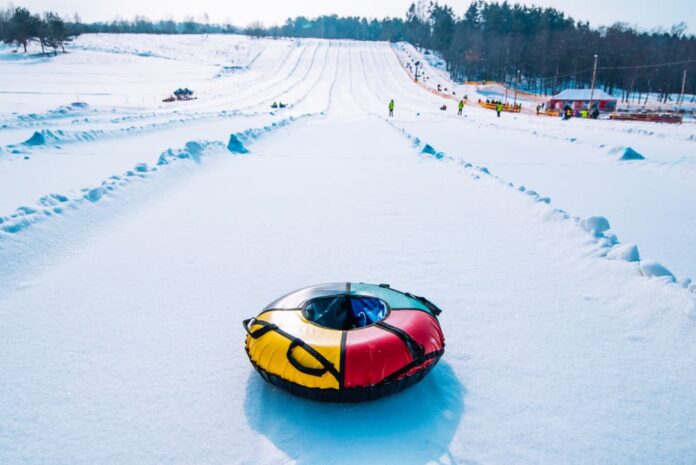 When visiting the Smoky Mountains, nobody wants to miss out on the opportunity to enjoy snow tubing and other fun winter activities. One of the best places to visit for this is Rowdy Bear. They offer other exciting activities besides snow tubing, like Ski Lift Shootout Coaster, Outdoor Axe throwing, Skyland Ranch, and a fun playground for the kids.
Conclusion
There are many wonderful reasons to visit Pigeon Forge during the winter season. Be it on a solo trip or with friends and family, take an early morning hike in the chilly weather of the Smoky Mountains to refresh your mind and energize your body. Explore museums, visit distilleries to taste wine and famous moonshine, try different cuisines and enjoy your time shopping for presents and souvenirs. For some adventure, you can visit Smoky Mountain Snow Park. If you feel particularly adventurous, you can try the scenic helicopter tours at night for an exhilarating experience.