Orlando is known for its theme parks and world-renowned attractions. However, it can also be an expensive destination to visit. So if you're looking to save money on your next trip to Orlando, keep reading for some tips! We'll cover everything from airfare and hotel accommodations to dining and shopping. If you are visiting Orlando for the first, this article is for you.
1.Go Offseason: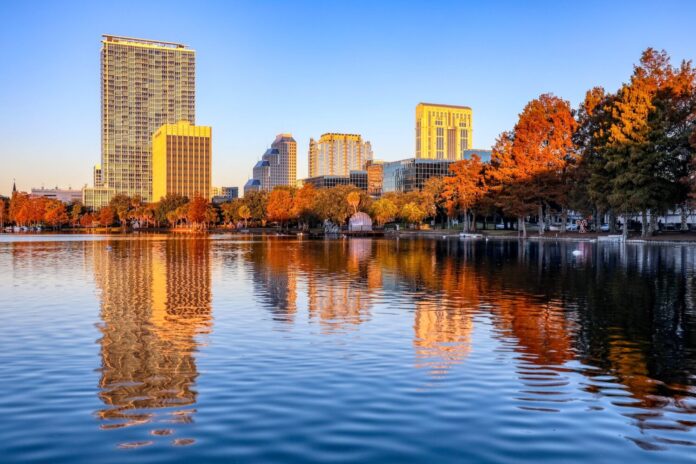 Going offseason is one of the best ways to save money in Orlando. While summer and holidays are peak times for tourists, you can often find discounted airfare, hotel rates, and attraction tickets for trips taken during the off-season. It is especially true for theme park tickets—you can often find discounted multi-day tickets and additional local discounts.
However, the best time to visit Universal Studios, Disney World, and Orlando is Mid-January to Early March. Research ahead to determine when they offer discounted rates or special promotions. Also, try booking tickets online to save on processing fees.
2. Book Hotels and Resorts:
When it comes to hotels and resorts, you can often save money by booking online. While many hotels offer discounts for early bookings, Westgate's Resorts is a great option to explore. Research the best deals on rooms, packages, dining, and entertainment. And don't forget about hotel points and rewards programs—they offer additional savings on stays at certain hotels.
If you are traveling with a group, try to book hotels or resorts near Disney World and Universal Studios. Many offer group discounts and special rates that you won't find anywhere else.
3. Book Your Tickets in Advance: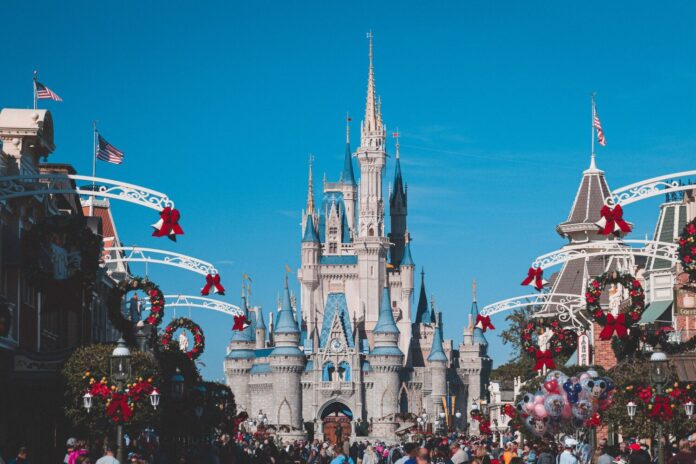 When planning your trip, booking your tickets in advance is best. It will help you avoid last-minute, overpriced tickets. You can also find discounted tickets on various websites, so shop around before buying. Additionally, many attractions offer discounts for booking online—so keep an eye out for any promotional offers.
Check with travel agents; they often have special discounts on airlines. Compare packages and choose the one that suits your requirements. Also, be realistic about what you need, and don't pay extra for services you won't use.
4. Look at Alternate Airports When Booking a Flight:
Many of the airports in the Orlando area offer discounted flights. To get the best deals, consider flying into or out of Tampa International Airport or Sanford International Airport.
Tampa International Airport is about 90 minutes from Orlando and is often cheaper than flights to Orlando International Airport.
Sanford International Airport is located 30 miles north of Orlando and offers discounted flights from the UK, Canada, and Europe.
These airports are great options for budget travelers looking to save money.
5. Use Public Transportation: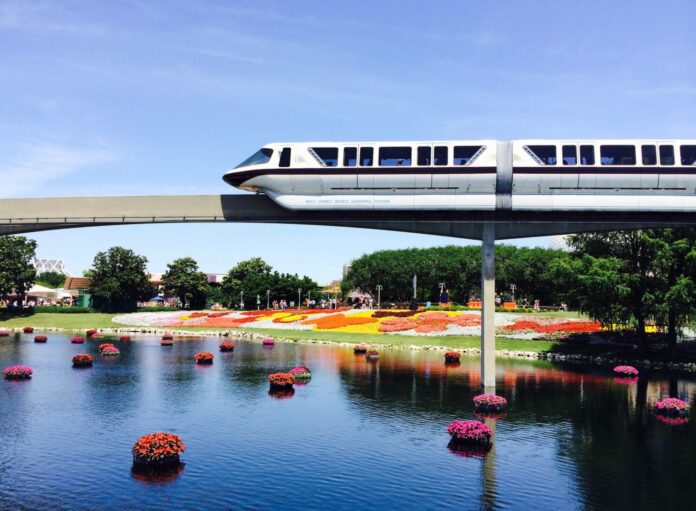 Orlando offers a variety of public transportation options, including buses, shuttles, and light rail lines. Taking advantage of these services can help you save on transportation costs. Plus, they are often more convenient than renting a car or taxi. Also, many attractions offer discounts for those who use public transportation.
Avoid renting a car for travel within the city as it is expensive. However, many hotels and resorts offer shuttle services to major attractions. You'll save a lot of money by doing this.
6. Look at Local Attractions:
Orlando has plenty of attractions, so don't limit yourself to the major theme parks. There are a variety of family-friendly activities in the area, including museums, water parks, and nature trails. Several attractions offer discounts for children or seniors, so ask about any promotional offers. Additionally, you can often find great deals on tickets when you buy them in advance or purchase multi-day passes.
Visiting local attractions allow you to meet locals and learn about their culture. They might also guide you to local restaurants, shows, and other activities to save some more cash.
7. Get the Best Deals on Shopping: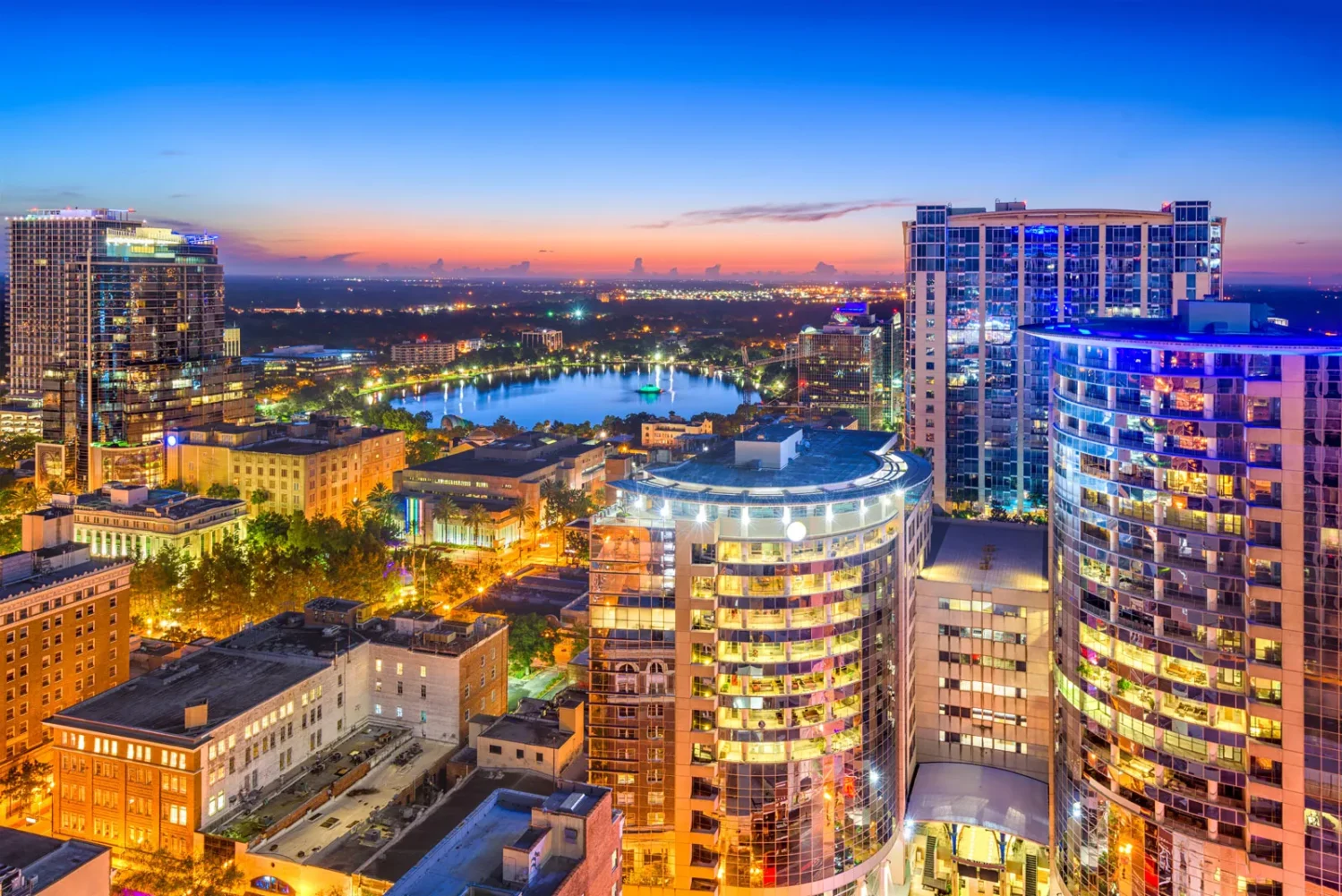 There are numerous discount outlets and retail stores in the Orlando area. Take advantage of discounts offered by shop owners and look out for seasonal sales. Be sure to check prices before making a purchase.
Many Malls like Florida Mall and Premium Outlets International Drive are the best places for shopping. You'll find a variety of shops offering discounts and special deals. Save money by regularly checking the deals pages on your favorite mall's website to see which stores offer discounts.
8. Eat Out Wisely:
Eating out in Orlando can be expensive, but there are plenty of ways to save money. First, research different restaurants ahead of time and look for specials or discounts. Also, avoid restaurants in tourist-heavy areas, as they will be overpriced. If you're on a budget, try to visit local eateries instead. Finally, consider taking advantage of discounts offered by dining clubs like CityPASS and Orlando Magicard.
Packaging snacks in your hotel room is great if you're looking for more inexpensive meal options. It is a great way to save money on food while enjoying local delicacies during your trip.
9. Get an Orlando Explorer Pass: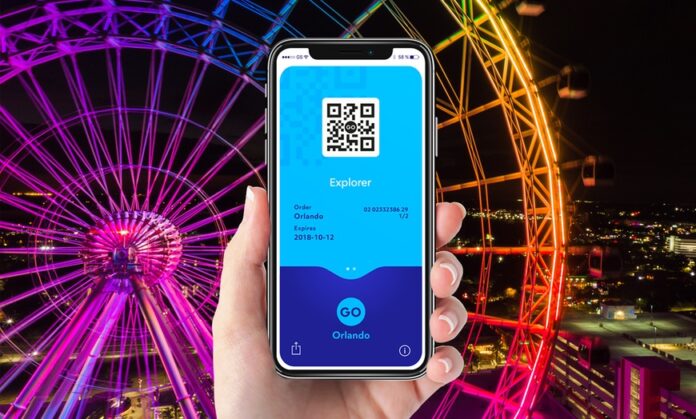 If you wish to save money on your next trip, consider getting an Orlando Explorer Pass. It's a great way to access multiple attractions at discounted rates; you can purchase a 3, 4, 5, or 7-day pass depending on the length of your stay. The Orlando Explorer Pass also allows you to skip the lines at selected attractions, so you don't have to wait in long queues.
When you buy an Orlando Explorer Pass, you get access to the following places.
Madame Tussauds Celebrity Wax Museum
SEA Life Aquarium
Sleuths Mystery Dinner Show
Ripley's Believe It or Not! and many more.
10. Experience Free Internet:
Wi-Fi is another thing you can save money on your next Orlando trip. Many restaurants, hotels, and even local attractions offer free Wi-Fi hotspots, so you don't have to pay for an expensive data plan while traveling. You can easily find these hotspots using an app. In addition, many Orlando hotels offer free Wi-Fi to their guests, so make sure to ask if your chosen accommodation offers this service.
Conclusion:
However expensive Orlando may be, there are many ways to save money on your trip to Orlando. From local attractions to shopping and dining, there are plenty of ways to stretch your budget and make the most of your stay in the sunny city. With a little planning and research, you can save money on your next Orlando trip and have an amazing vacation experience. Happy Saving!