Employment Visa is one of the essential documents that every resident or immigrant needs to obtain for them to enter a certain state or country, particularly the United States.
One of the most common visas that normally residents or international immigrants want to obtain is the second preference EB-2 employment visa, which is applicable for individuals with an advanced degree or an exceptional ability.
And as we go further, we would tackle the things you should know about the EB2 Employment visa, which would greatly help you. So, keep on reading to get more insights about the visa.
We listed several things that you have to know about EB2 Employment Visa:
1. Requirements

In applying to acquire EB-2 visa employment, there are a few requirements needed to obtain and to submit, which also the three categories where you could choose from requires you to provide the following requirements listed below:
Your complete documents including your educational attainment (bachelor's, master's, associates, Ph.D., MSN or MBA, or postgraduate degrees in certain or different fields of study)
The proof or authentication of the length of years of service or working experience
You also have to provide all the certifications and licenses that you gained during your practice in the field of your expertise.
The proof of your salary from different fields including the exceptional ability, professional, and other fields
Certifications, recognitions, and proofs of membership in an association or organization that you number yourself as their member in the field related to your expertise.
The written proposal or contract of a job comes from the company's sponsors from the United States of America.
All the requirements above are the things that every applicant must prepare, and for more insights and elaborated details about the requirements you have to submit, you could click here.
2. Process for application
For your application process, there are some steps and processes to follow for easy, faster, and convenient filing of your EB-2 visa application.
First and foremost, you have to get a certification for permanent labor and employment in the Department of Labor and Employment in the United States. In some cases, the employee sponsor or administrator of the company where they would work is responsible for the submission of the certification for both EB2-A and EB2-B applicants.
Another thing to do is complete the information needed for Form I-140 and submit it to the USCIS office for a fast transaction. The processing of your application would depend on your employer's location to find the designated USCIS service center to submit your forms.
The last and final step in the process is the applicant's interview with either the United States Consulate or the officer of USCIS to approve your application for an EB-2 employment visa.
3. Processing Time for application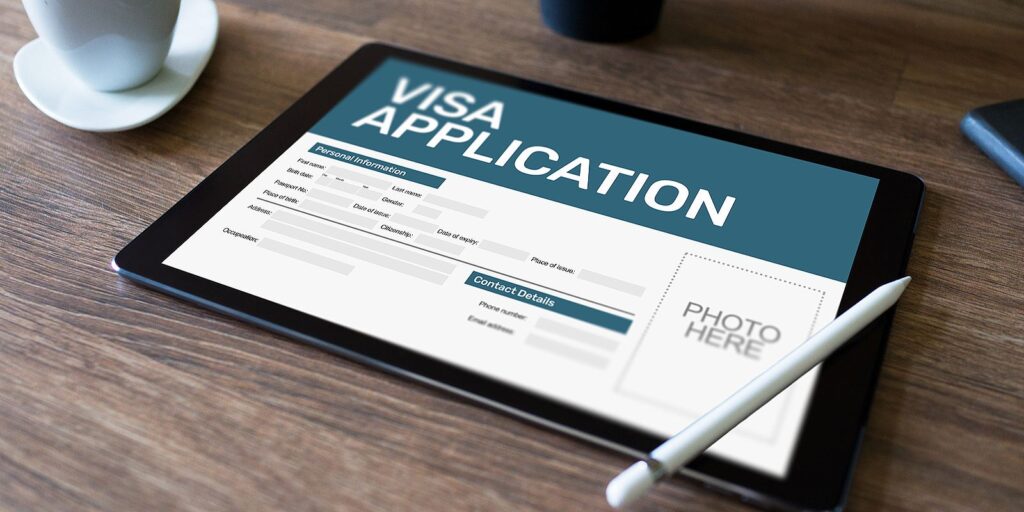 The overall time to process your application for the EB-2 visa employment may take some time, depending on several factors that would affect the processing time. Some of the factors that we would mention here include your specific case. For example, The country of your origin where you make your application or the season or time you make your application.
If you are subject to audit, your application's processing time may also take some time, including your certification filing for labor and employment. So, the range of time of your application to the process would depend on a case-to-case basis.
4. Required Forms for application
The immigration required several forms as you apply for an EB2 visa. Luckily, we looked for it to help you out for your convenience. You have to get an ETA-750 form, a certification needed by the alien or foreign employees, along with the documents related to the labor and employment permanent record for an easier transaction.
Another form required to apply for the EB2 visa employment by immigration is the foreign worker's Form I-140, a petition for immigrants of a foreign nation. You have to inform your employer or sponsor in the United States on your behalf to make the process easier and faster.
These two forms require you to submit them immediately for faster transaction and convenience.
5. Fees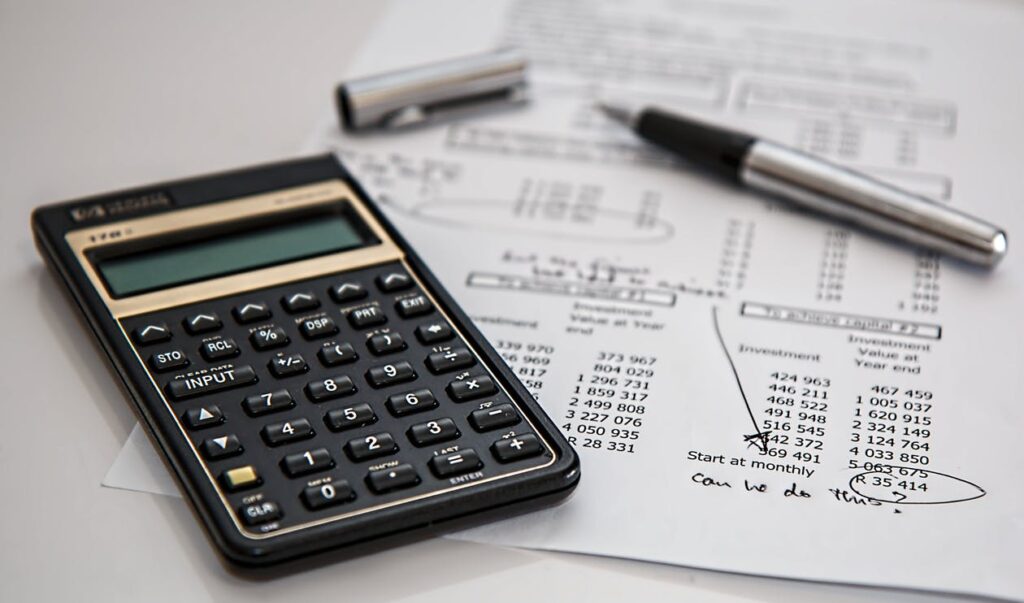 As you apply for visa employment, you have to pay several fees and rates associated with the papers or documents that you need and with the application process to make it faster, reliable, easy, and convenient. The rates and fees that you have to pay are subject to change depending upon the time and season of applying.
You have to pay for all the forms required, such as form I-140, which would cost you about 700 bucks for the filing fee, while form I-485 depends on your age, the filing fee would range from more or less one grand. There is also a fee for premium processing, which costs about less than equal to 1500 bucks, along with the DS-260 filing fee that costs you less than $300, and for biometrics fee that usually costs eighty-five USD. You may also have to pay for other fees that may vary on a case-to-case basis, such as photocopying, translation, and lawyer fees.
The list of fees you have to pay would use as a guide for applicants who would apply for the EB-2 visa application. As a petitioner, you are responsible and accountable for all the fees, rates, and billings that need to pay for the application.
6. Benefits
When the immigration of the United States approved your visa application, there are certain benefits that both you and your family could get, including the fast processing of your legal permanent residency with your spouse and unmarried children who are under 21 years of age, which allows you to acquire all the U.S citizen could have including the educational benefits, stable status in the immigration, granted travels, and potential to be a certified U.S Citizen.
These pieces of information are essential for all applicants for an EB2 employment visa. Whether you are a resident or from another nation or country, the visa is important documentation that you must have.
We hoped that all the hints and insights we give you about this thing would give you comfort and convenience and help you understand the process, requirements, benefits, and even the fees you have to pay when deciding to apply for a petition or visa form.