In every business, taking the proper steps to meet its obligation might seem like a no-brainer for the management team, and some might even not understand its importance. However, when you fulfill the minimum requirements, you have higher chances of missing out on some great opportunities. The act of understanding your laws, regulations, and rules that govern your business will have some benefits which will increase production. Are you wondering what compliance means about business? Compliance is a set of processes that any business uses to ensure that the business and its employees abide by internal rules of conduct and external rules and regulations. This might include the company's ethics policy, the employee handbook, written values, and the policies for complying with legal obligations such as taxes. That's not all; in the IT world, compliance involves data security, and no matter the type of business you are in, you must comply with the federal laws regarding the protection of information. Below are reasons why administration and compliance are important for every business.
High Employee Retention
Most of the compliance issues aim to protect their employees. The moment the employees feel that they work in their safe and fair environment, they are more likely to have the strength to work and stay with you for long. That's not all; if you do not harass your employees and some of their fellow employees do so, then you stand a chance to lose most of your valuable workers. To prevent losing valuable employees, including the business's handbook policies and procedures that will mirror the legal compliance obligations. However, always put in mind that a policy is usually strong only when enforced. Also, the policy should have the rules, but it should also specify the procedure for dealing with infractions like additional training on the first infractions and termination of the employees. You should also always check with supervisors regularly to ensure that the complaints are handled properly by them.
Demands You Grow with Your Business
According to the business, compliance refers to the business meeting its legal obligations to protect the health and safety of employees. However, compliance is important as the business grows bigger as you will have responsibilities expanded like hiring your staff, firing your workers, harassment, discrimination, harassment, wages, and payrolls. It's very essential to be careful about how you buy and sell your products since it might fall under the auspices of the government agency like any restaurant needing to meet the health department's guidelines. Since such companies have ensured that the company's compliance is strong, making the business grow over the years and attracting more customers.
You can check here https://www.symmetrycommercial.com.au/ for more information
Improved Public Relations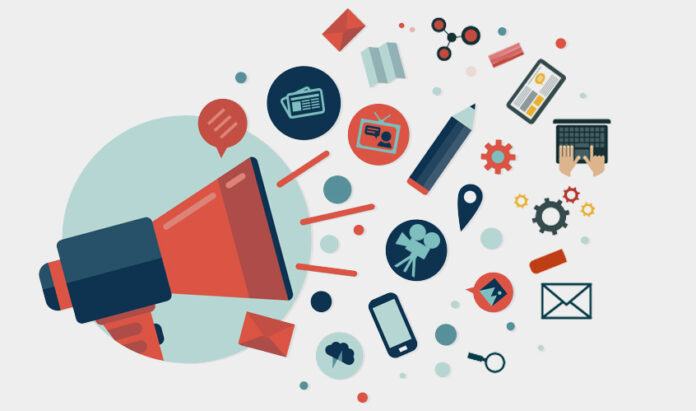 When you meet the company's legal obligation, one of the advantages of its compliance would be having the ability to tout those on the business' website and in your marketing materials and also take a look at financial due diligence companies. If you are a business that has recently been involved in a merger, financial due diligence companies like Price Bailey can help you understand all the value and risks, read on to know more.
For instance, when you put up a job advertisement, always ensure that you include an equal opportunity employer. If you post your mission statement, that's not all; always include that you do not discriminate based on either gender, race, or creed. However, when you are recruiting new workers, always highlight the business's commitment to mental health and physical safety regarding main policies and the benefits of health and well-being, like extended for maternity and paternity.
Avoidance of Criminal Charges
This is the most important beneficial reason for compliance as no business or institution is ready to face any criminal charges for not adhering to the laws. There are many regulations and laws regarding how every business should manage their workers, how to handle the stock available, how advertising of the products is handled, the employee salaries, safety rules, and many more others. That's not all; with any proper compliance kit and its administration, then a business can stay on the light side of the law. To keep track of these compliance requirements, every business needs to have two main things. The first one is the compliance department headed by the chief compliance officer, and then secondly, a compliance kit. These kits are extensive software and databases that will keep track of all the business's information, and they will also help audit court cases, performance management, and many others.
Compliance Enhances Consistency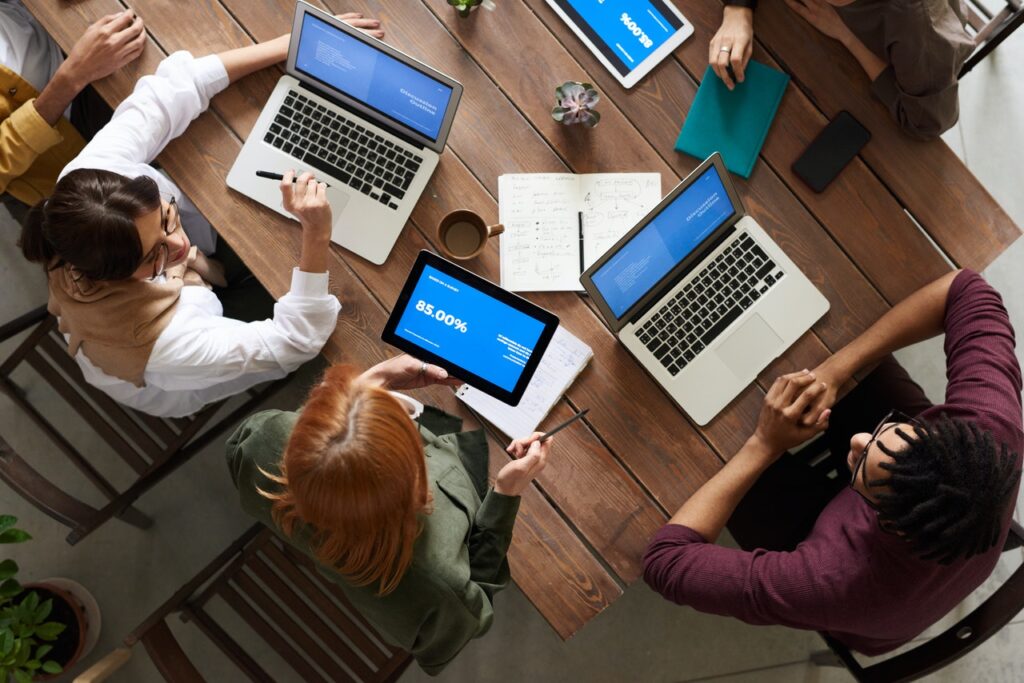 Without any compliance function, the decisions are usually made in an empty vacuum. For instance, ethics policies, articulated values, and code of conduct provide the reference points for making decisions as routine. However, there will be exact consequences for all actions with compliance in the business administration, whether good or bad. In addition to that, judgment would be equal to all the employees, reducing the rate of discrimination and hatred among the employees themselves.
Reduces the Rate of Unforced Errors
Unforced errors are the most risks in any business performance, and compliance helps to prevent them. Many people think of risks in terms of the outside forces affecting the business. For instance, they worry about natural disasters, competitors, customer demands, stakeholders' demands, and broad economic trends. Besides, most of the threats and opportunities are usually generated internally.
Ensuring that you are compliant with your rules and regulations will help you govern your business and avoid any issues. You may wonder why some businesses prosper and grow continually. The main secret behind their success is observing their business's compliance as it also protects their workers, making them more productive, which makes the business more successful.
Several companies have tried using compliance as their main weapon, and they have their testimonies that they can show to their clients as proof of whatever the success stories they are achieving. Are you a business person and wondering where to start from, yet you want to be successful? The best place to start is by looking into your administration and later coming up with the business compliance to protect both the workers and customers. With this, your employees would feel comfortable and work extra harder for the success of your business.