Corporate events are a great way to unite employees, clients, and partners. But they can also be a security nightmare. With so many high-profile guests in attendance, it's essential to take steps to ensure the safety of everyone involved.
To help you ensure the event security and safety of your guests, we've compiled a list of security tips every event planner should consider. From working with a professional security company to creating a security plan, these tips will help you plan a safe and successful corporate affair.
The Role of the Event Planner
The role of the event planner is to ensure that all aspects of a corporate affair are taken care of, from planning and coordinating logistics to ensuring that the event is safe and secure. This means understanding not only the logistics of an event but also its safety implications.
There are several reasons why an event planner should handle corporate affairs with utmost care.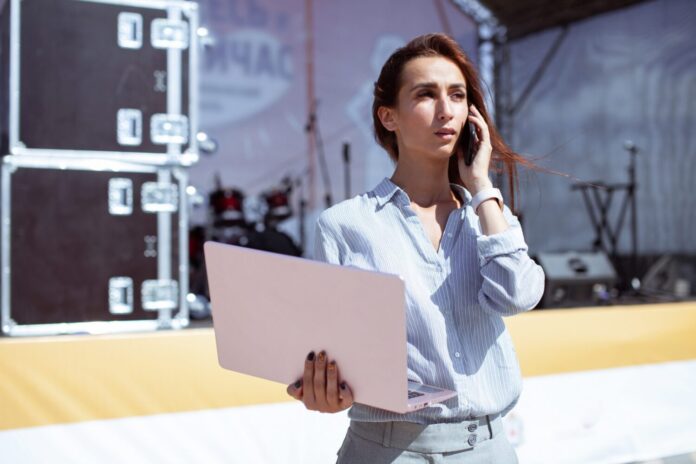 When it comes to corporate affairs, security is always a top concern. No one wants their event disrupted by an unruly guest or, worse, a security breach. While you can't control everything, there are some measures you can take to ensure your event is as secure as possible. Here are a few things to consider by event planners for corporate affairs:
Make sure you clearly understand who will be attending your corporate affair, which will determine what security measures need to be implemented.
Hiring professional security guards is always a good idea, especially if expecting a large crowd. They can help screen guests and keep an eye on things so you can focus on other aspects of the event. Work with a professional security company to develop a comprehensive safety plan for your corporate affair. This should include things like identifying potential risks and vulnerabilities, as well as putting together an emergency response plan.
If your event is being held at a hotel or conference center, be sure to ask about their safety procedures and what they have to protect guests. Ensure all doors and windows are properly secured, and any valuables are stored safely before the event begins.
Have an emergency plan in place in case of any unforeseen problems. Planning what to do in an emergency can prevent panic and keep everyone safe.
Have a dedicated team of security personnel on hand during the corporate affair. They should be able to handle everything from crowd control to deal with any incidents that may occur.
Any mistake can have severe consequences for both participants and organizers. Even minor issues can lead to large-scale disruptions if not dealt with swiftly and effectively. As events become increasingly frequent (and therefore more likely), planners need to consider the increased risk of cyberattacks.
By taking these factors into account, event planners can create a security plan that meets the specific needs of their event while still ensuring that everyone involved enjoys a safe and enjoyable experience.
The Importance Of Security For Corporate Events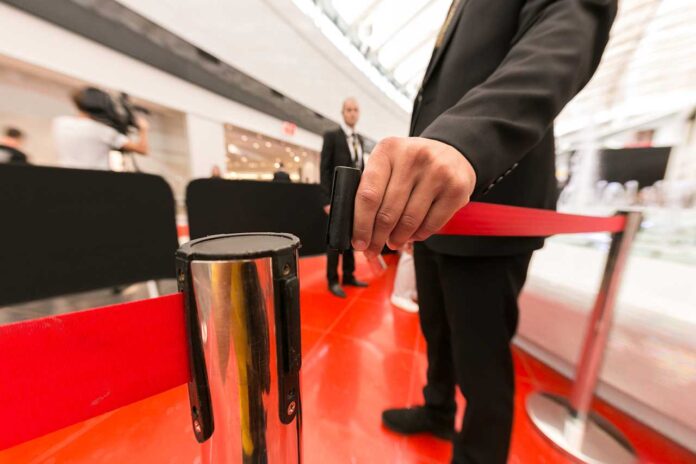 Security is always a top priority for corporate affairs. From the moment an event is booked to the day of the event to post-event cleanup, safety should be a top concern. There are many different types of security threats that can occur in any corporate affair.
Some common security risks include terrorism, intellectual property theft, sabotage, and cyberattacks. To minimize the risk of these types of incidents happening at your events, it's crucial to have a plan in place for all stages of an event's life cycle.
Tips For Securing Your Corporate Events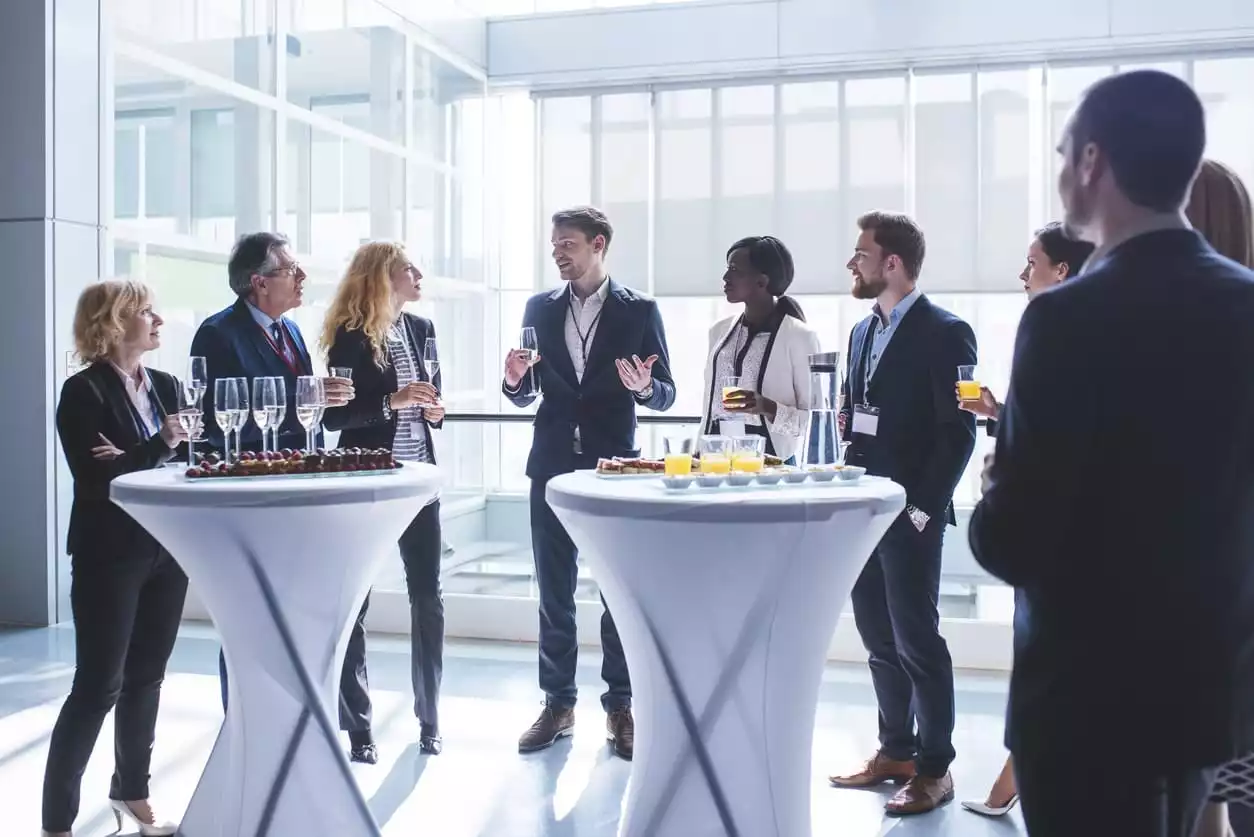 1) Plan Ahead
Create a detailed planning timeline and schedule all necessary meetings well in advance. This will help you identify potential issues early on and address them before they become problems.
Always have a security plan in place before the event. This should include who will be responsible for security, what safety measures will be in place, and how you should screen your guests. Identify any potential risks or threats that could affect your event. This includes screening things like bad weather, power outages, fires, or even violent incidents. Once you've identified the risks, you can start planning how to mitigate them.
Make sure all entrance and exit points are secure. This means having adequate lighting, proper signage, and trained security personnel on hand. You should also have a clear and concise communication plan in place so that everyone knows what to do in an emergency. This should include who to contact and what the evacuation route is.
Have a designated security team to monitor the situation and keep everyone safe. They should be trained in first aid and know how to handle potential emergencies. Regularly conduct safety drills so everyone knows what to do in an emergency.
2) Secure The Venue
Ensure your venue is secure enough to hold your audience safely and securely. Consider features like metal detectors, video surveillance systems, and secure parking lots/garages.
3) Prepare For Emergencies
Have evacuation plans in place in case things go wrong during the event. Include details about open exits and where people should go in an emergency.
Always make sure you have a list of all the attendees ahead of time so you can screen them before they enter the event. Have security guards stationed around the event's perimeter and inside the venue. Use metal detectors or other similar devices to screen attendees as they come in. Following these crucial tips can help ensure that your corporate affair is as secure as possible.
Conclusion
Corporate affairs are a fun and exciting time for your business, but they can also be quite dangerous. Make sure to consider all the potential hazards that could occur during your event and plan accordingly. This will help keep everyone safe and ensure everything goes off without a hitch.
It's essential to be prepared for anything when planning a corporate affair. Being aware of potential hazards and having a contingency plan in place can help keep everyone safe in an emergency. Keep these tips in mind to ensure a smooth and successful event.