There could hardly be anyone who hates playing games, and that is the reason the gaming industry is massive. If you are an avid gamer, you could not resist playing games whether you are at the bus station, in a park, or at home. Here we are going to discuss some pro tips to get games going.
Rule of Thumb- Switch to DND Mode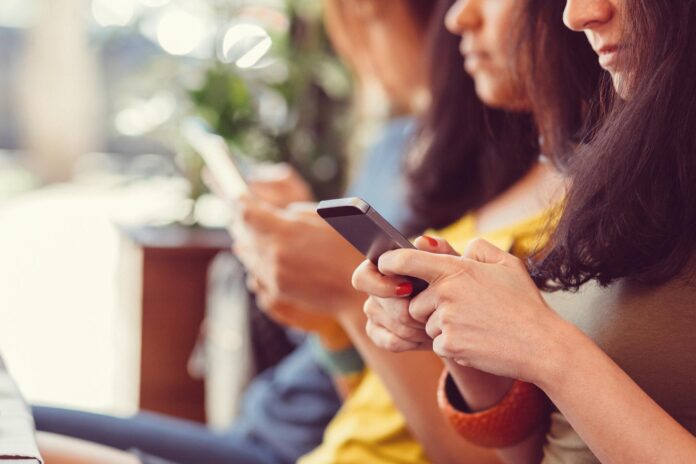 Imagine you are playing a game; you approach the target so close and are about to hit it with a shot and set a new record, and, all of a sudden, an incoming call halts the game costing you a loss, eventually. Well, this is a nightmare that no gamer ever wants to experience.
When playing games on the phone, you delve into the game so deeply that you do not realize it when you approach the finish line. In that case, an abrupt notification, alarm, or incoming call could significantly affect the game experience. And that is where DND comes in as a savior.
Do Not Disturb(DND) is a mode that you can turn on your smartphone and prevent incoming calls and messages that hinder your game. It works both on Android and iOS; On Android, you can quickly turn it on by swiping the screen top to down with two fingers and selecting DND.
Some Android phones also offer Game Mode, which you can enable to get an enhanced in-game user experience. And for iOS, swipe down from the top right corner and select the DND icon. However, if it does not work, go to settings, find DND, and Voila! You are all set up for an unhampered gaming experience.
On the DND mode, you can customize the settings by allowing notifications and calls from specific people so that you do not miss an important call.
Get the Right Equipment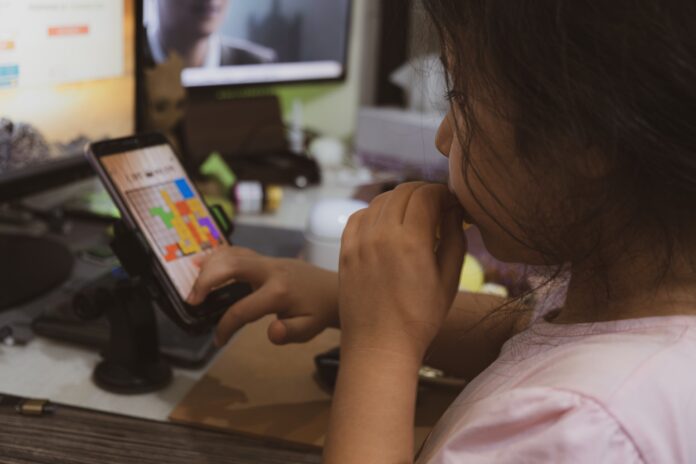 There's no meaning in playing games without the right equipment. Here is all you need to show your arsenal of gaming skills:
Internet
Fast internet is a prerequisite for playing online games. Since games are interactive, you need ample upload speed for a seamless game experience. With a poor internet connection comes greater latency, which is downright evil for the game experience.
For a consistent online game experience, choose a reliable and fast internet such as Xfinity Internet that offers up to 940 Mbps speed and unlimited data. Wondering about Xfinity availability in your area? Don't worry, it is the largest cable internet provider, most likely with coverage in your area as well.
Gaming Chair
When you start playing games, you do not realize how quickly the hours go by. Sitting in one position is not good for posture and tends to produce lower-back problems. The gaming chair is specifically designed to give gamers back comfort and straighten their sitting posture.
Headset
Audio is as important as visuals; therefore, you should not shy away from investing in a premium headset that enables you to enjoy the game's audio as intended.
Gaming Mouse
A gaming mouse is specially designed for playing games and providing quick access to buttons to take specific actions. You should buy a high-quality mouse that makes sure you do not lose the game due to input lag.
Portable Power Bank
For uninterrupted mobile gaming, a high-capacity portable power bank is a must-have accessory. It ensures that your smartphone or gaming device remains charged during lengthy gaming sessions, especially when an outlet isn't readily available.
Adjustable Phone Mount
Enhance your gaming experience with an adjustable phone mount. Whether attached to a controller or used as a standalone stand, it provides a more comfortable grip and improved visibility—essential for games that require precision. With time you'll learn to appreciate this device more than any other gaming help.
Gaming Backpack or Case
For gamers on the move, a dedicated gaming backpack or case is a wise investment. These bags, specifically designed for gaming equipment, provide ample space for your device, accessories, and cables. Plus, they offer protection, keeping your gear safe during transit.
Gaming Gloves
Intensive gaming can lead to hand fatigue or discomfort. Gaming gloves, specifically designed with good grip, moisture-wicking properties, and ergonomic support, can enhance comfort and performance during lengthy gaming sessions. Yes we know, they're often associated with professional gaming at home. but, they are also a viable solution for players who often play games on the go.
Mobile Hotspot
For reliable online gaming when Wi-Fi is unavailable, a mobile hotspot device or tethering your smartphone can be beneficial. Ensure you have a substantial data plan to cater to your gaming needs, particularly for multiplayer games or streaming.
Large Sized Memory Cards
Mobile phones usually run out of space, and given that games require enough space, you have to make sure you have a large-sized memory card or portable memory space to run any high-end game.
Reduce Background Usage
Your smartphone does multitask which is great. You open multiple applications and they work in the background. However, you must be aware that while playing games you need to close everything to gain optimal speed, specifically for graphic-intensive games.
Choose the Games Wisely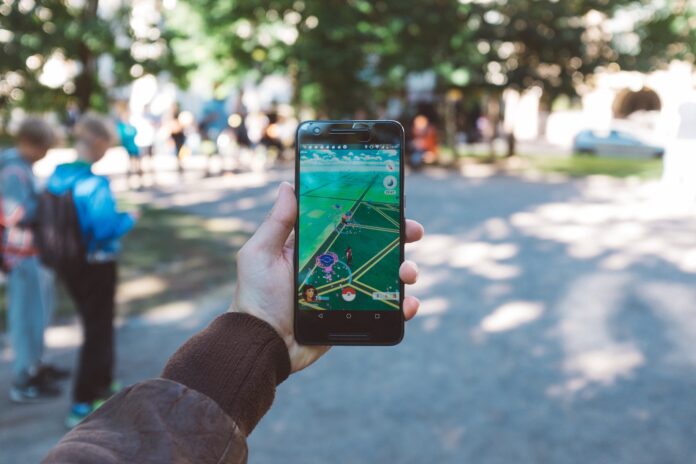 Not all games can be played while traveling, some games can be only played online, and then there are others that you can play without the internet. When traveling you may not necessarily have access to the internet, and it is very risky to connect to a public Wi-Fi. The hackers using the same connection can easily track down your activities on the network. So, it is important to download games that are made for travel ahead of your new journey.
Final Remarks
Gaming is fun- it entertains and is an escape as well. Whether you are on a long-distance flight, train, or at home, the only way to kill time and have the utmost fun is by playing games. However, to have a seamless experience playing games anytime and anywhere, you need to have a reliable internet connection that proffers the lowest pings and latency.
Moreover, you must be equipped with essential gaming supplies, like a headset, gaming chair, and gaming mouse. Turning on Game mode or DND mode on your smartphone is the most essential way to continue playing your game without an impediment.