People in almost every sector take continuing education courses, whether it's to qualify for a promotion, to earn an advanced certification, or for some other purpose. For some jobs, such as lawyers, engineers, or pilots, continuing education is necessary for license renewal. One of these jobs is the occupation of nursing; if you're a nurse who's been practicing for any length of time, you've probably been aware of the need for nursing CEUs (continuing education units) since you started medical school.
On the surface, they don't look too complicated. Simply take the required number of approved courses by the deadline, and your nursing license will stay current. If you're actually getting into the weeds, though, you may start discovering all kinds of details that are difficult to fit into the bigger picture. For example, the fact that each state has unique CEU requirements can make it tricky to know whether or not you're actually taking the right courses. The good news is, sites like Nursing CE Central make it easier by offering state-specific CEU courses for free, so you don't have to worry about keeping track yourself. Some details, however, are worth a bit of extra research. That's how you'll sail through CEU requirements for each license renewal period, and have confidence that you're doing everything by the book.
Continuing Education Unit FAQ
Let's start with some frequently asked questions. There's a lot of information out there on CEUs and how they work, and not all of it is totally consistent. If this has been confusing you, hopefully you'll find the answers below.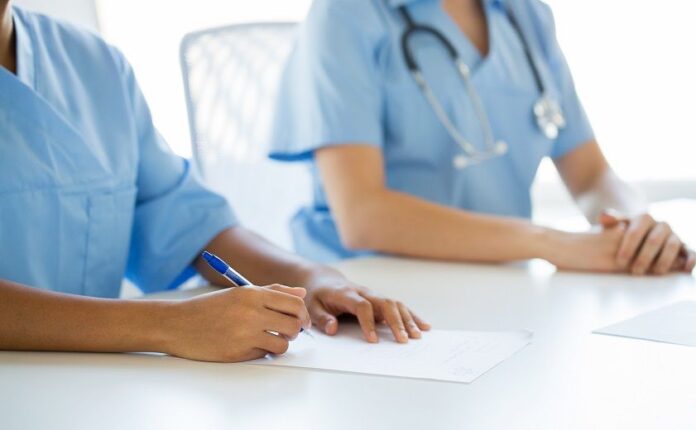 Some of them cost thousands of dollars, while others are free – it all depends on where you're taking the courses from. If you're looking for budget-friendly CEU courses, searching online is always a good strategy. Your place of work may also provide inexpensive or free CEU courses.
Are contact hours and CEUs the same thing?
They most definitely are not the same thing, but some people talk about them as though they are. In reality, one CEU is worth 10 contact hours. To illustrate, a course that offers 0.6 CEUs would be worth 6 contact hours.
Which types of courses are not accredited as CEUs?
You can obviously rule out all non-nursing-related courses, but even some related courses don't count as CEUs. These include CPR or advanced lifesaving courses, most seminars or conferences related to nursing, and job-related training courses.
Where can I find nursing CEUs?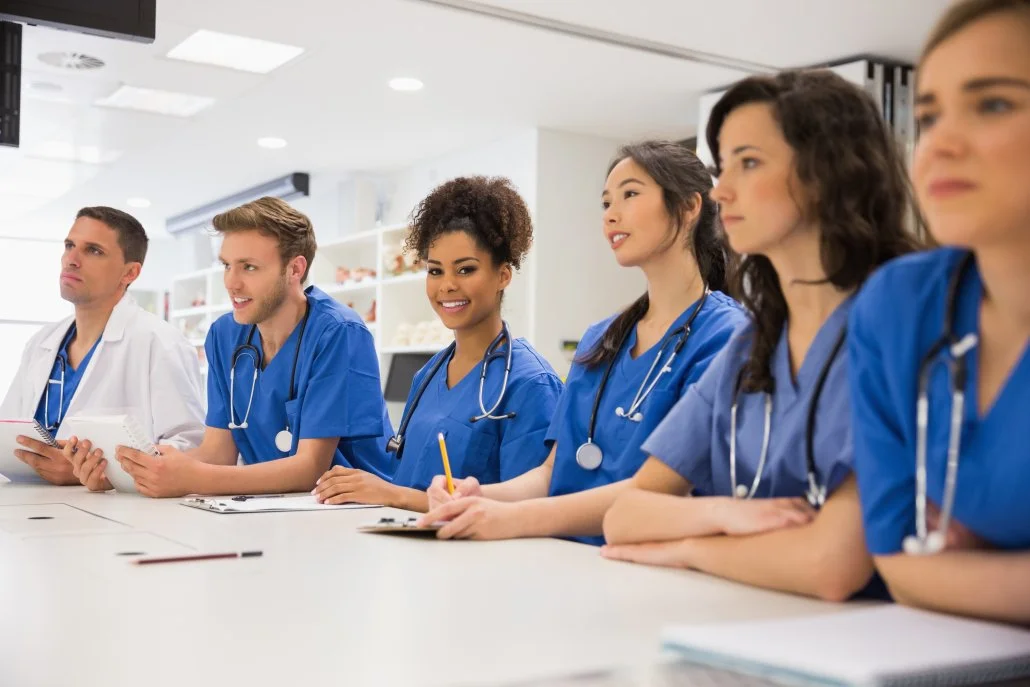 In addition to courses found online or through healthcare facilities, you can take CEUs through select college classes, accredited seminars and conferences, workshops, and some certification courses.
Can I bank extra contact hours for the next renewal period?
Some nurses end up with extra contact hours after they've completed their courses, and it can seem like a waste to simply…have extras. However, that's just what they'll have to be. It isn't possible to count previously earned CEUs towards an upcoming license renewal period, so if you want to avoid this situation, make sure you plan your courses carefully.
Other considerations for nursing CEUs
Some questions can be adequately addressed in an FAQ, while others deserve more in-depth discussions. Here are some aspects of CEUs that are worth a closer look.
Requirements vary from state to state
Whatever state that issued your nursing license will be the state that determines your CEU requirements, as established by the state's board of nursing (BON). There will be several different requirements to follow; these are the main ones.
The license renewal period is set by each state; the same goes for the way they calculate the deadline for each renewal period. You may have to take CEUs each year, or you may only have to fulfill CEU requirements one time during your entire career as a nurse.
The number of required contact hours will also differ. You could have just 10 contact hours to complete per renewal period, or 50. This won't just affect your workload; it'll also influence the amount of planning you'll have to do as you search for the necessary courses.
Specific topics may be required, such as ethics or substance abuse. Most states let nurses choose whichever CEUs they prefer, but some require nurses to spend a few contact hours on specified topics.
You'll have to maintain records
You know how it's a good idea to hold onto important tax documents, on the off-chance that you ever have to produce them again? That's pretty much how it works for CEU-related records – except that you're also required by state BON regulations to hold onto them for a set period of time. You can store the records as hard copies or as digital files; the main thing is that you hold onto the following information:
Course name and ID number
Course provider
Date you completed the course
Number of CEUs awarded
Avoid missing the license renewal deadline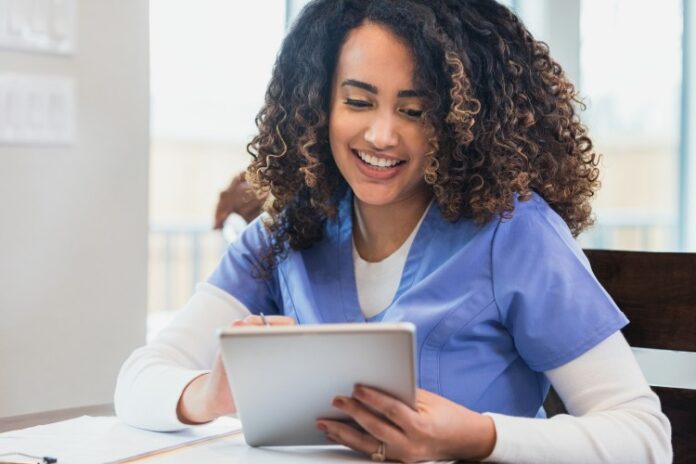 Nobody plans to miss their license renewal deadline, but the truth is that many nurses put off completing CEU courses until the last minute. If something goes awry and they aren't able to complete all the courses on time, that automatically jeopardizes their nursing licenses – and this can have pretty serious consequences. At best, the license gets suspended until they can prove that the required CEUs have been completed. At worst, the license gets revoked, and they have to take the licensing exam all over again.
Only take accredited CEUs
What makes a CEU different from other continuing education courses? Accreditation. In order for a course to be counted as a CEU, it has to be accredited by your states' BON, or by the American Nurses Credentialing Center (ANCC). Make sure that any course you enroll in is properly accredited, or it won't count towards your CEU requirements.
The takeaway
Before you fulfill your CEU requirements, you have to understand them. They may seem complicated at first, but once you've figured out the basics, you shouldn't have any problem navigating the license renewal process.