For many people, hiking is a major form of recreation, and for many, it has become a lifestyle. People are increasingly turning to nature and healthy living. We could also say that the coronavirus pandemic has contributed to this by the fact that restrictions on movement have been introduced in countries around the world, as well as the fact that restaurants and cafes have been closed for some time. What to do when you have nowhere to go? It's very simple – turn to your health, take care of your body and spirit, and enjoy!
However, those who are big fans of nature and who do not like time constraints, but indulge in enjoyment, should think about the things they should have with them. Well, let's go in order.
1. Food and water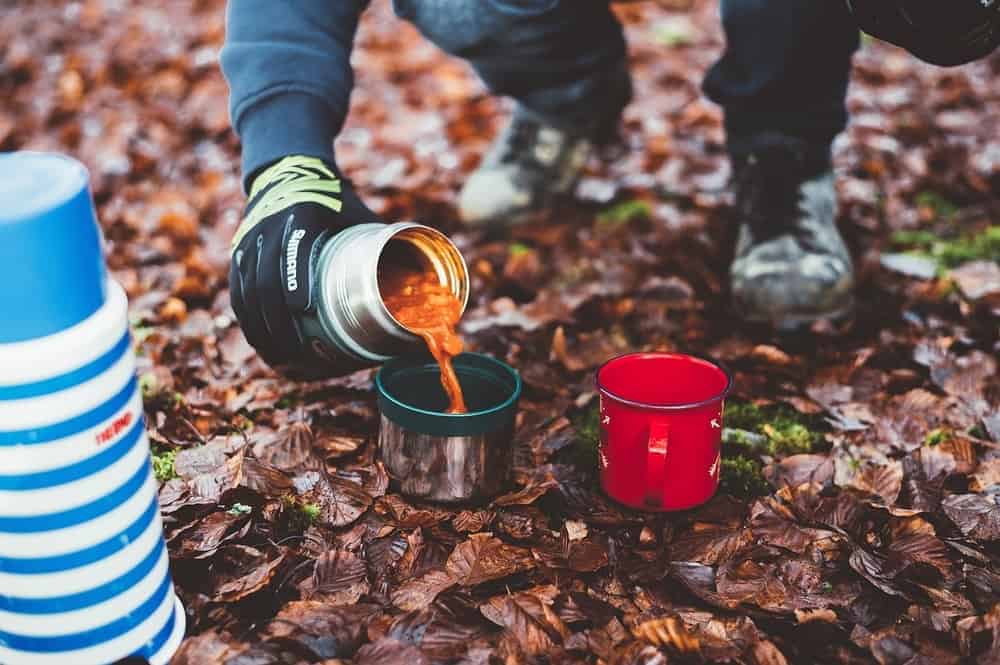 You may think that there is no need to bring food because you have just had lunch and you are planning to return home by dinner. However, know that there are always unpredictable situations that can change your entire plan in an instant. Even if this doesn't happen, since as you walk you expend energy and your body becomes tired, you will need "fuel" to regain strength. Of course, this does not mean that you need to bring the whole refrigerator, but dried fruit will come in handy for a snack if you plan a lot of physical effort. Of course, water is inevitable to invigorate you, because you will very often feel thirsty.
2. Flashlight and batteries
A flashlight and some extra batteries are always good to have with you. Although you do not plan to hike at night, some extraordinary circumstances can change your plans, so it is better to be prepared for the unexpected. Since the batteries discharge very quickly, it's a good idea to bring some extra ones, just enough to keep them close at hand. The headlamp proved to be very practical, because it will always illuminate the road in the direction you are looking, and your hands will be free.
3. Sleeping bag and tent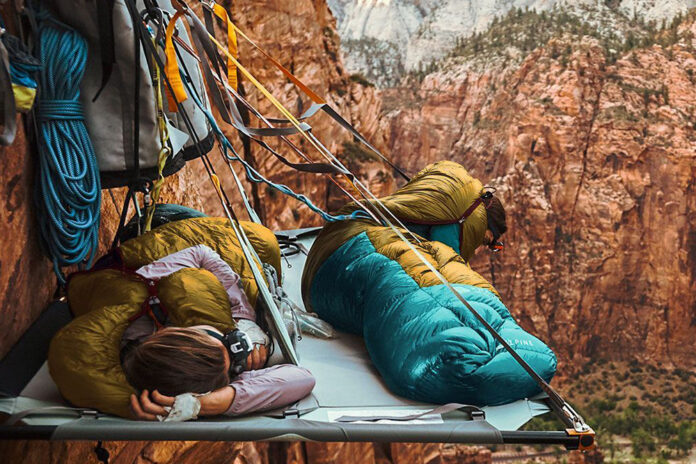 You seem to have misjudged the time to arrive at your final destination and darkness began to fall. In order not to wander unnecessarily at night, and you are running out of energy, Hiking Gear Lab will help you to spend the night safely. What every hiker should have in their backpack is a sleeping bag, and of course, a tent. If you plan to camp on purpose, a tent is an indispensable part of the equipment, but if you want to insure yourself only in case of unforeseen situations, a sleeping bag will suffice, and at the same time, you will save yourself the extra burden. Visit Parkedinparadise.com for more information about camping and hiking essentials.
4. Whistle
Why is it good to wear a whistle? Well, in case you get lost or find yourself in danger, it's good to have a way to call on others for help.
5. Toilet paper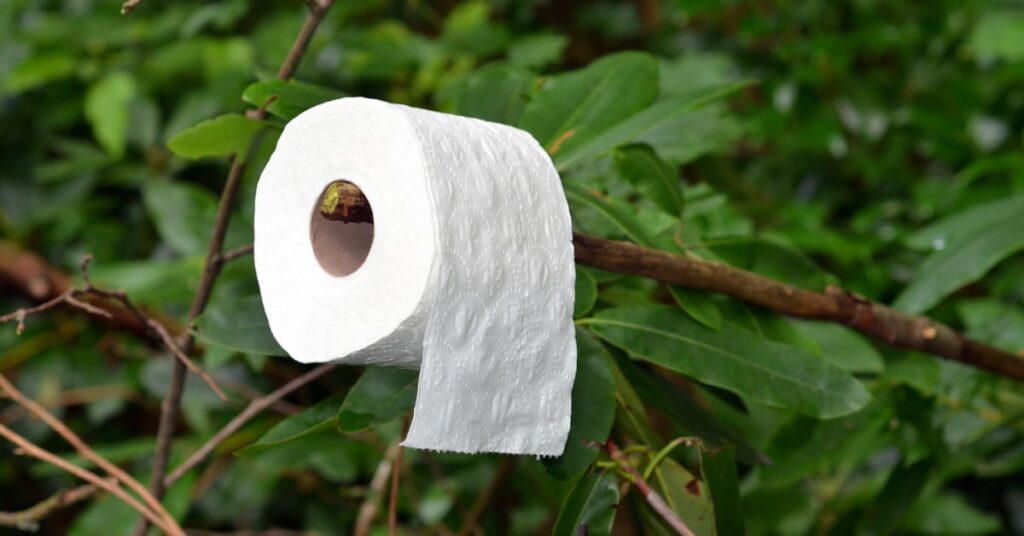 It may sound ridiculous, but toilet paper is an indispensable part of hiking gear! Physiological needs are difficult to predict, and if you are planning a longer walk, put a roll of toilet paper in your backpack. It will also come in handy to wipe your hands or shoes if you accidentally step into the mud. After all, it doesn't take up much space and isn't heavy, and even if you don't use it, you haven't bothered carrying it.
6. Map
A scout awakens in each of us as we begin to walk through the forest. Some will very easily orient themselves towards the sun, some towards the trace of moss on the tree, and most are still safer if they carry a map or GPS, or a compass. Anyway, this is a piece of equipment that you should not forget. Of course, GPS is a better option and easier to use, but only if the signal has a range.
7. First aid kit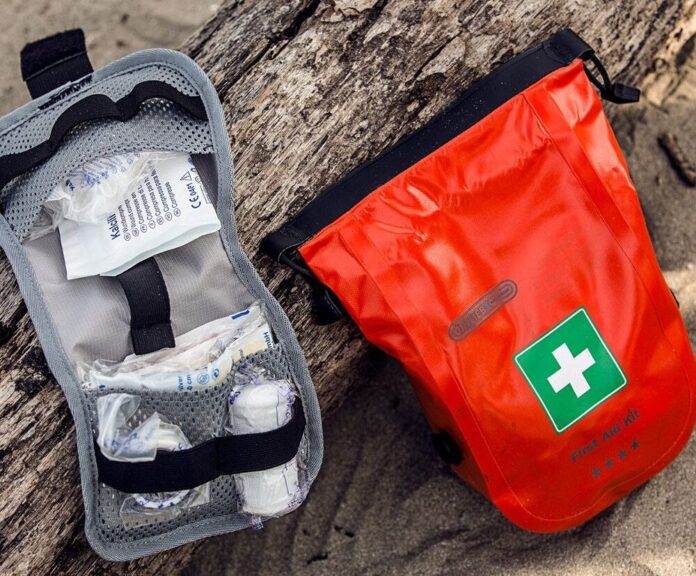 It is always a good idea to bring first aid kits with you, whether you are traveling with your vehicle or have opted for hiking. Of course, that doesn't mean you need to pack half the pharmacy, but try to figure out what might happen to you and make a shopping list based on that. For example, there is a high probability that you will scratch or cut yourself while walking through the forest. Therefore, wound disinfectant, bandage, and a sticking plaster should be found in the first aid kit box. What you might still need is a painkiller, antiseptic, and so on.
Of course, in addition to first aid kits, you will also need a cream that protects you from mosquito bites, as well as those that will relieve pain and itching in the event of an insect bite. Sunscreen is a must because even when the sun isn't very strong, you can get burned, especially if it's windy. Getting also a first aid training toronto before your hiking trip is a plus to be able for you to know when an emergency occurs on your trip.
8. Matches
Although you started hiking in the middle of summer and the temperatures are high, a night in nature might surprise you as it is much cooler than in the city. The reason for this is that there are no asphalts that raise the temperature, and the sun is harder to reach through the trees. That is why it is good to bring a match so that you can light a fire if necessary. Even if there is no possibility of the temperature dropping so much that you will need a fire to keep you warm, sitting with the company by the campfire has a special charm. Along with the campfire, many loves were born, so you know!
9. Portable charger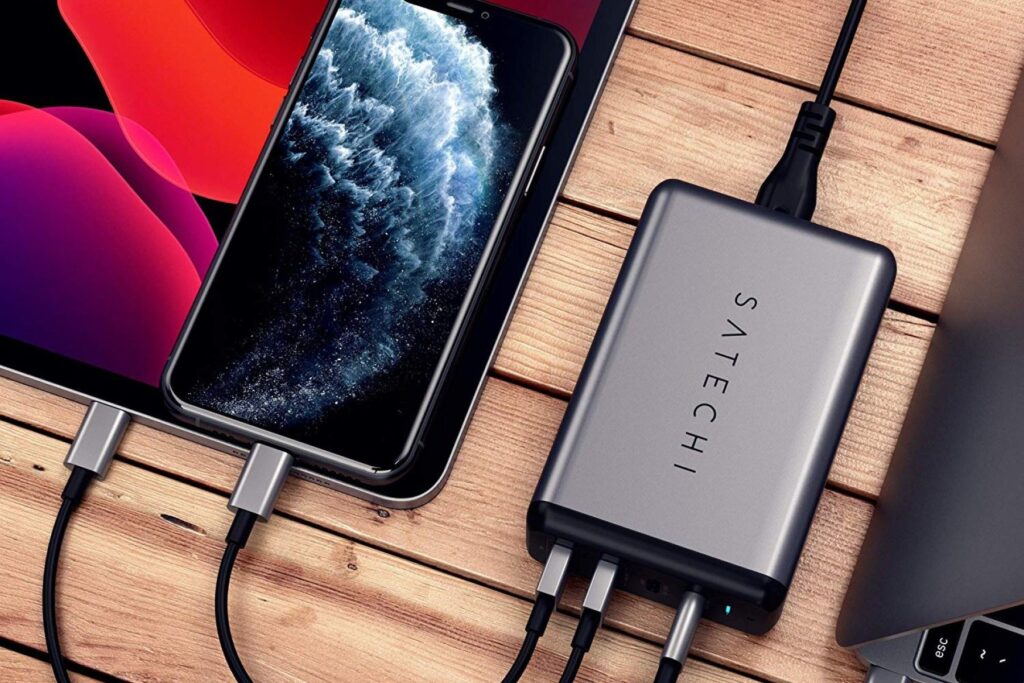 We assume that you will see a lot of interesting things to take pictures of along the way, as well as that you will use the already mentioned GPS. Of course, this will drain the battery of your phone faster, so it is best to charge the phone just before departure and bring a portable charger through which you can charge the phone if necessary.
Other things you might need
It's always good to have a knife with you if you need to cut something. Also, always bring warmer clothes, but also a bathing suit in case you discover a hidden oasis in the depths of the forest! Be prepared and indulge in enjoyment!