Allocating resources involves considering the needs of a project and matching those needs with the resources available to complete the work. Resources include everything you need to complete a task, from the people you work with and the tools they use to the components you build with and the location where you perform your work. This is a little overwhelming.
A slight mistake here can result in a messy outcome. Project-specific and non-project tasks, such as administration, maintenance, operations, marketing, etc., might each receive resources. There is a need to consider these resources' complete or partial availability while making plans. Adjustments to resource allocation are also necessary when the project's requirements undergo a modification. This can be made easy with portfolio management software, and you can yield the best results with less effort.
Importance Of Allocating Resources Wisely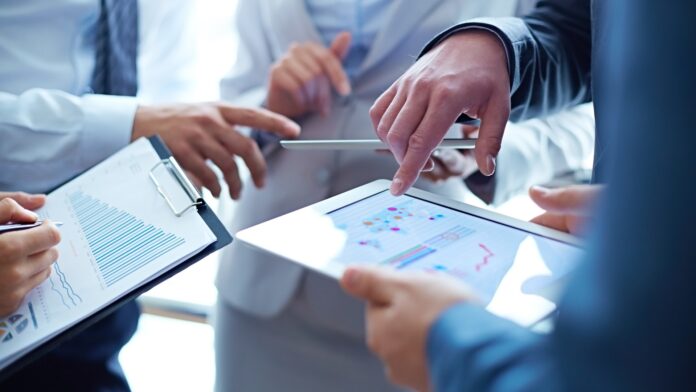 Allocating resources is crucial for arranging tasks and the time and materials needed.
As challenging as it may be, resource allocation should be done in the planning stage of a project.
In addition to lowering expenses and boosting productivity and morale, this approach can also improve results and foster team spirit. This can increase the likelihood that the client will be satisfied with the end product. Entering the available resources into your project management software may help you to distribute them to your team members and ensure that they align with the project timeline.
12 Tips For Balancing Resource Allocation With Portfolio Management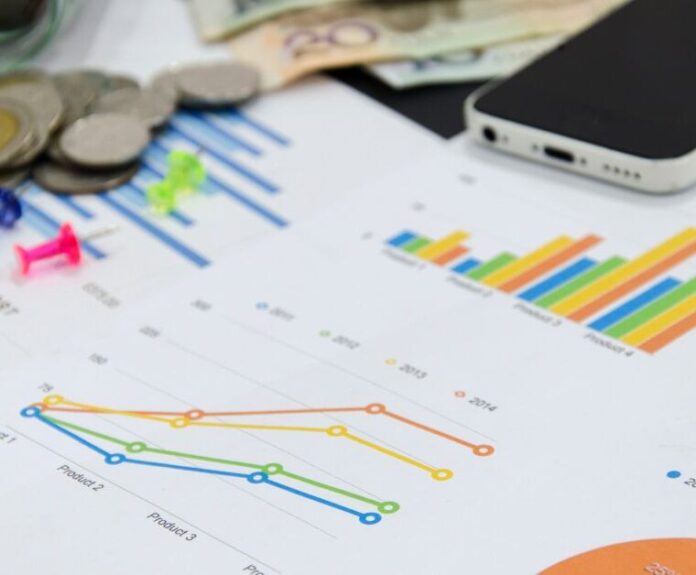 The focus here is on the near term, with an eye toward long-term success. Below are some tips to keep in mind when planning to distribute your available resources and ensure better project management.
1. Realize Your Limits
Identifying the extent of the project is a prerequisite to allocating or managing its assets. You should be able to tell the duration for which the project will stretch and how much effort and money will go into the same. A well-defined project scope makes it easier to determine how to allocate your assets.
2. Discover Available Means Of Support
Once you know the assets you need to complete your job on time and under budget, you can Gather the material. Compile a list according to the criteria above, and double-check that it is within your project's permitted funds. You need to check who's available, what equipment you'll need, and where you'll do this project's work.
3. Do Not Waste Time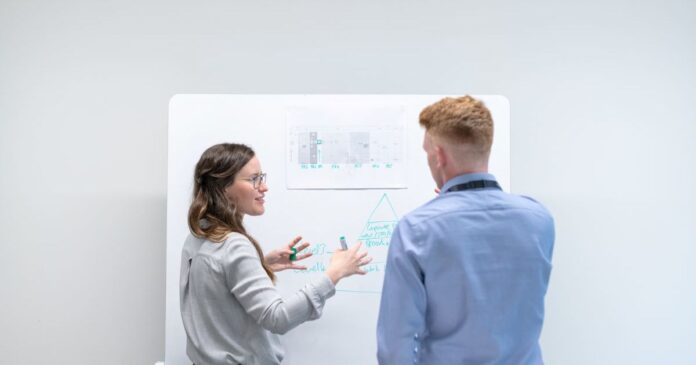 Be a strategist and manage well while also allocating assets wisely. The necessity to reorganize assets is inevitable. It is essential to investigate possible times and places in the planning phase where team members will be unavailable or tasks will be dependent on one another. This facilitates less time wastage and proper flow.
Establishing a resource plan and identifying these red-flag warnings, and deciding how to respond to them, prepares you to handle them when they pop up.
4. Consider Everything Properly
When you're too concentrated on the process, you don't realize what's happening. Keep sight of the current status of your available assets. Have meetings often. Check if anyone on the team is sick or on vacation.
Furthermore, know how long you have the right to use the premises or the machinery. As tempting as it is to get lost in project KPIs, look at the total project.
5. Plan Well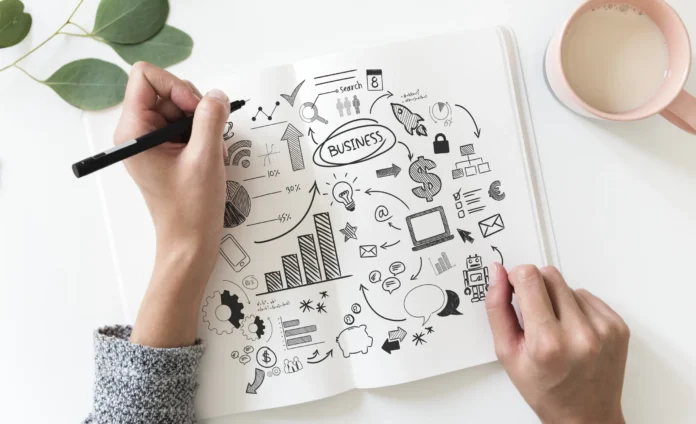 Knowing your resource requirements does not guarantee you will not experience a bottleneck or resource deficit. A backup plan in case team members are delayed or supplies run out is essential to planning for dependencies. Avoid problems by not over-relying on one resource.
6. Time The Race
You should always be aware of the time, the progress of your team, and whether or not they are being productive. Things that you can finish in an hour should take little time. This needs the correct tools to display real-time data on one screen so you can schedule ahead.
7. Don't Overcommit to Too Many Tasks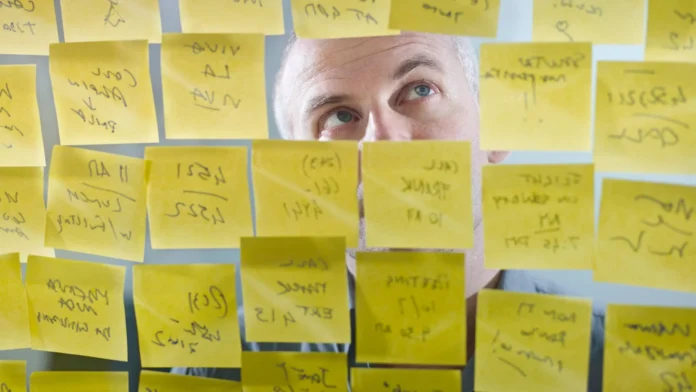 While it may seem productive to juggle several tasks at once, doing so typically has the opposite effect. It's unjust to put too much strain on your resources. Check your resource strategy and utilize it to distribute the available resources fairly across the project. Over-allocation causes team burnout instead of project completion on schedule and within budget.
8. Maintain A Regular Schedule
Plan, execute, and monitor Everything that is happening in your project. Everything has a clear structure. Thus, schedule weekly check-ins to review your resources, PM tools, and staff workloads. Also, talk to your team members and ask if they have any concerns.
9. Make Use Of Inventory Data
The best way to confirm if things are going according to plan is to check the reports and data. It's possible to generate a wide variety of information to assist you in keeping track of your project's status and reallocating resources effectively.
Resource reports show your team's workload and if they're overworked or idle. You can reorganize your team's workload if you're running behind schedule.
10. Plan For Time Spent On Something Other Than A Project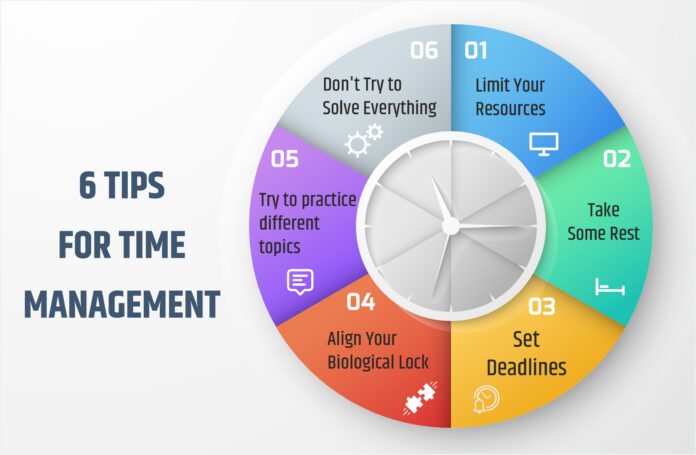 Plan long-term and short-term for administrative time, paid time off, etc. Be sure to account for any unanticipated project work, and include a way to record it, or you need to catch up on time spent on the job.
11. Accept Organizational And Resource Diversity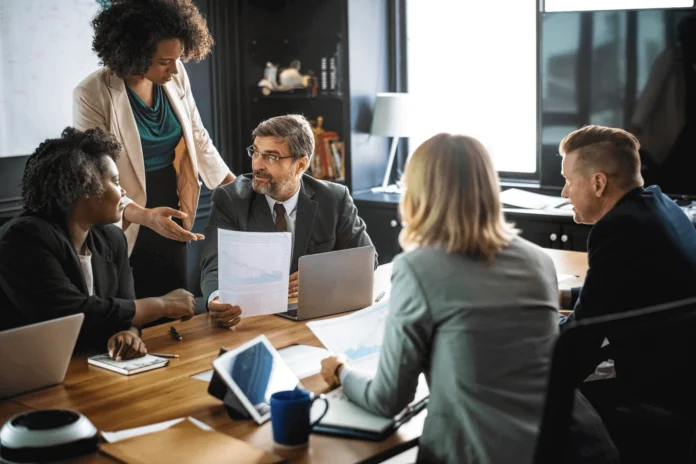 One methodology would benefit one set of tasks more than another, or one group of employees would do better using another approach. This mandates to choice of equipment and methods that work together effectively.
12. Manage Resources And Projects With Many Granularities
Operational plans, assignment administration, and time sheets need different levels of detail. Planning is the most intricate effort, whereas time reporting can be simplified to improve accuracy.
Conclusion
Modern businesses must push for innovation and transformation despite human and financial restraints. Adequate asset allocation and  Portfolio Management help companies balance capacity against demand, link plans, and resources to projects, and manage the underlying financials. Stakeholders can compare portfolio performance to methods and choose the best projects for the business.