If 2022 is your year to start a new business, you are about to embark on an exciting journey. It can also be a complex adventure filled with worry about whether your venture will succeed or not. Start-up costs are one aspect of building a company that can add a significant financial burden when first rolling out. Business owners who jump in without planning for these expenses can experience long-term impacts on profitability.
Start your enterprise off on the right foot by researching costs related to advertising, payroll, business insurance, and even what office equipment you need! Below are some of the most common expenses you can expect to incur as a budding company:
Start-Up Fees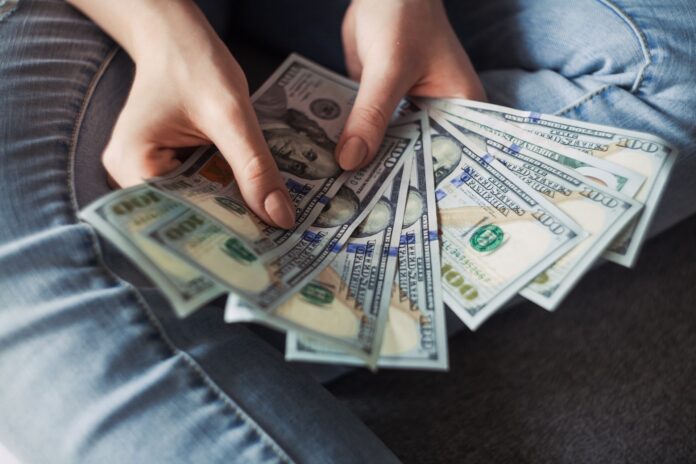 One of the first decisions you will make when starting a business is the entity structure to use. Whether you decide to operate as a limited liability company (LLC) or incorporate, your state will require a lot of paperwork and filing fees to make it official.
The Small Business Association (SBA) provides insightful information about how much this process costs, breaks down the different company structures available, and even makes recommendations for the level of business insurance you should purchase. However, you will also need a few state and/or federal licenses and permits to operate. Which types you need will depend on the industry you work within, so do your research to ensure your business is compliant!
Workspace
Regardless of whether you plan to work out of your garage or rent/purchase a physical business location, this cost will be a significant portion of your start-up budget. Of course, it won't be as expensive for owners planning to work from home as investing in an office building. However, even Jeff Bezos eventually expanded his Amazon operations from his home into a separate workspace.
If you decide to rent or buy an office, plan for the following costs that come with this level of investment:
Lease deposit or mortgage downpayment and financing fees
Designing and building out the layout
Commercial property business insurance policy
Furniture
Equipment
Remember, you'll also have costs for operating your new space, including utilities, internet, phone, and maybe janitorial services, too. Many of these services will require a deposit, so call ahead to learn how much upfront cost you can expect to pay when getting started.
Business Insurance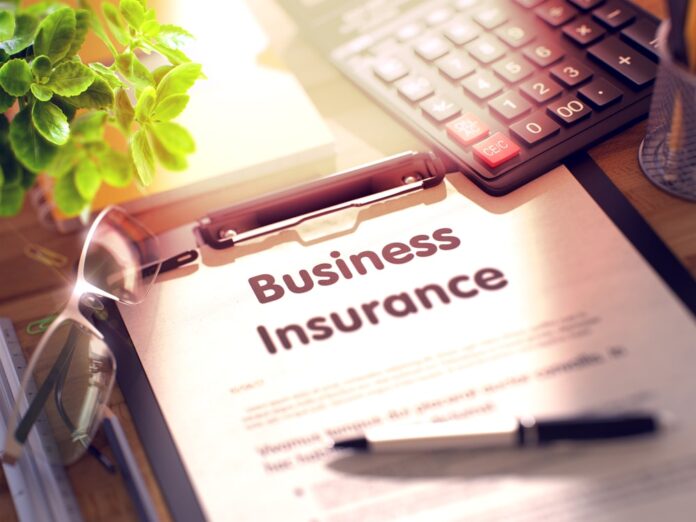 Dedication and hard work are just the beginning of starting a business. You also have to plan how to protect it. This means investing in a business insurance policy that can cover situations that could potentially hurt your company. For more information regarding business insurance, click here.
From general liability policies to insuring against professional mistakes, you have a vested interest in protecting your dream as a business owner.
Company Equipment and Supplies
Equipment is vital for new businesses to run, and depending on what industry you belong to, this can become a pretty long list of things you need to purchase. Do your research ahead of time on pricing, quality, and features to create big savings on your budget and get an idea if financing is available.
These expenses can include everything from high-tech machinery to office desks and breakroom amenities. Even if your team is working remotely, you still might need to purchase laptops, encryption software, printers, webcams, and more.
Marketing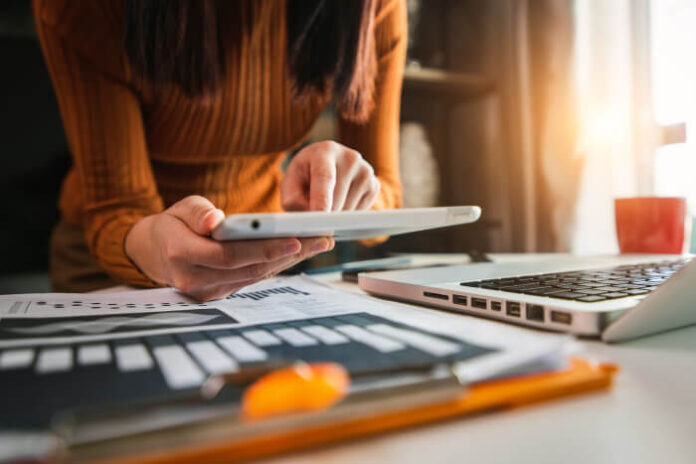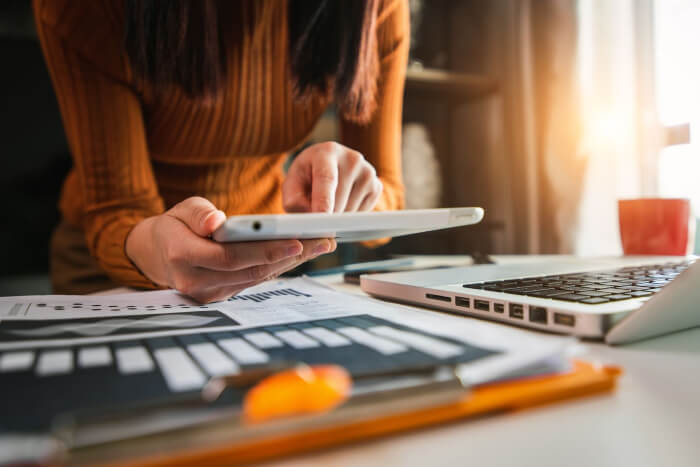 Another area that should be included in your business start-up costs is marketing. How do you plan to get your brand out in front of potential customers? Will you do it yourself or hire a marketer? Whether you decide to only advertise digitally or use a combination of online (PPC ads, email campaigns, social media) and traditional strategies (brochures, business cards, print ads, etc.), it's vital you have a budget dedicated to this purpose.
You need leads to convert and accrue sales, both of which require smart investment across multiple marketing channels. Keep your costs low and get the most for every advertising dollar you spend by planning ahead.
Product Inventory
Not every business will trade in goods, but for those that do, having the necessary inventory of products and supplies will be expensive in the beginning. Take time to determine how much stock you need on hand to avoid spoilage or unpopular items from taking up valuable storage space.
You should also consider how you're going to protect your inventory from damage. A general liability business insurance policy is an excellent solution for this conundrum and takes just a few minutes to find a quote.
Payroll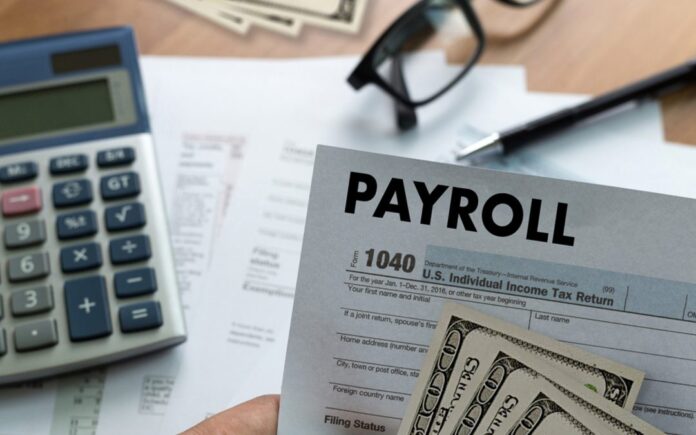 Are you a one-person show, or do you plan to hire a team of employees to help handle the day-to-day tasks of running a business? When you hire workers, you have to pay more than just wages, but also:
Overtime
Worker's compensation business insurance
Benefits including healthcare and/or vacation time
Taxes
Commissions
Stipends
This is a lot of information to track, which makes purchasing a comprehensive payroll system is a smart step toward ensuring no mistakes get made on your payroll.
Financial Consultants
As a new owner, the financial responsibilities you take on may have you unsure if you want to handle your own accounting matters or hire someone to do it for you. Remember, you already have employees to manage, products and/or services to provide, and advertising to consider.
Keeping your books straight and ensuring you leverage tax opportunities to your advantage can take up a lot of your time. It may be best to hire an accountant or consultant to manage these tasks. Many business owners are glad they did because these professionals help them avoid devastating financial pitfalls that can hurt profitability.
Custom Website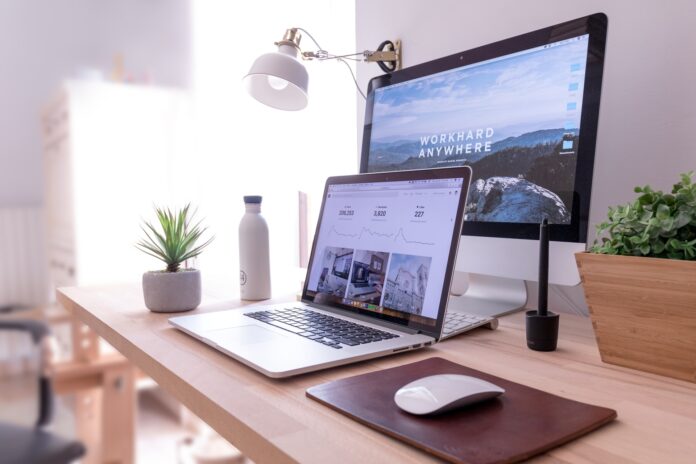 2022 will be much like 2022, with the pandemic driving customers to the web to purchase goods and services. In an already tech-driven world, your new company will need to immediately establish its online brand presence. Why? Because it will likely be the first point of contact for any prospects searching out the products or services your business offers.
This reality underscores the importance of investing in a professionally created website that is not only intuitive to use but engaging. Depending on the industry you operate in, and your market audience, the different features, and integrations needed will affect the overall cost of creating your site.