What Are Steam Mops?
Steam mops are mops powered by electricity. Rather than the traditional, bucket approach, steam clean using steam. This is done in a simple way. The hot steam dislodge2s the dirt from the floors and is swept up by the mop pads. The mop releases steam continuously and cleans up the dislodged dirt. Good steam mops do not need any chemicals or detergent. The power of the steam is strong enough to clean stains. They clean floors in a chemical-free way.
Are They Safe For Human Health?
One benefit of steam mops is that apart from cleaning, they sanitize. If the steam mop is built right, it should sanitize the area at least up to 99.9 percent. The great news is that it is completely safe from people, babies, pets, and even the elderly. This is because they use absolutely no chemicals. Some brands offer air-fresheners with their mops but it is up to you to use. The cleaning and sanitizing can be done by the steam mop alone.
Are They Safe For Laminate Floors?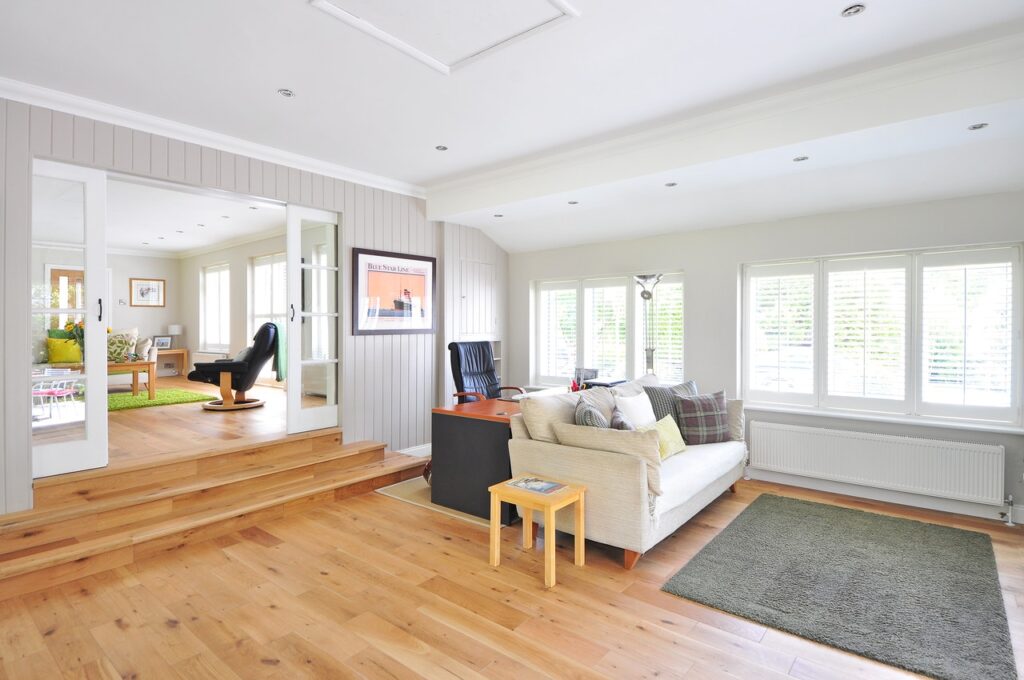 There are different types of steam mops. Each steam mop is designed to clean a particular type of floors. There are some mops that can clean the majority of surfaces, but most face a particular group. There are steam mops dedicated to granite, hardwood, ceramic, marble and stone floors. While steam mops may differ in type and specifications, there is one thing they all have in common; they can only clean heat resistant floors and surfaces. A heat resistant surface is one that will not get damaged by high levels of steam. Some types of wood such as Formica react to heat. If you use a steam mop on such a surface, you will destroy it.
If you use the right type of steam mop, it is totally safe for your floor. Just ensure that you wipe up any left-over puddles of water if there are any. If you have laminate floors, have a look at our list of the best steam mops for laminate floors.