If you are an avid sports bettor, we are sure that you have spent a lot of time looking for a strategy that will help you make your ticket/bet a winner. We also believe that you have known for a long time which betting systems are the best…
Yes, you have heard of arbitrage betting, system betting, and there were probably moments when you dared to bet on tips… However, you probably heard from someone that the so-called 'shortened' betting systems are still the best way to make long-term profits. Wondering how? And how is this principle actually used? That is why we are here – we will solve all your doubts and bring you closer to the essence of these betting systems…
'Shortened' Betting Systems – Become Betting Champions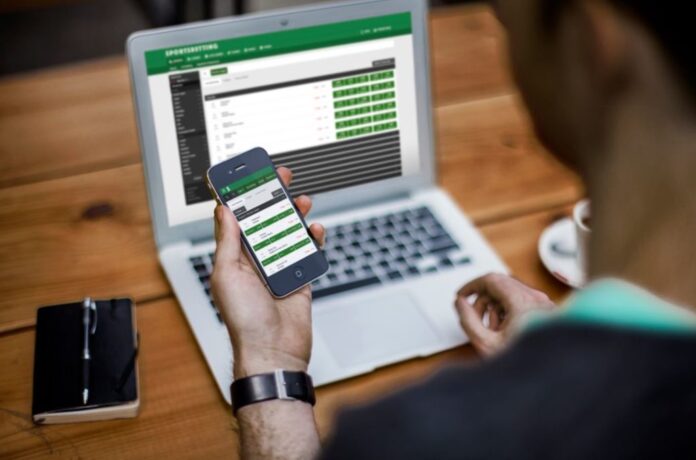 Contrary to the usual meaning of low odds, in the world of betting, the term shortened system tells us that certain encounters, more precisely, predictions have a great chance of coming true. Simply put, the shortened betting system includes a number of combinations that are taken from the full system. What does that actually mean? This means that you can win even if you do not hit all the matches (out of 7 events, if you hit 5, your ticket will be a winner).
Shortened betting systems have several variants. Namely, they allow you to bet on:
One missed pair (2/3, 3/4)
Two missed pairs (2/4, 3/5)
Three missed pairs (2/5, 3/6)
Four or more missed pairs
You are probably already anticipating one, more than a good thing with shortened systems – although your winnings will not be great, your chances increase.
The basic idea of shortened systems is to bet relatively 'safely'. What does it mean? This means that you will have a lower return compared to the initial stake but with an increased chance of actually winning the bet. Using shortened systems eliminates the number of combinations you would have if played a full system. Shortened betting systems are most often based on bets with odds between 1.20 and 1.40, sometimes 1.60.
Most professional bettors often use these systems because they rely heavily on statistics, and statistics benefit from small profits with a large number of individual bets.
Strategy in 'Shortened' Betting Systems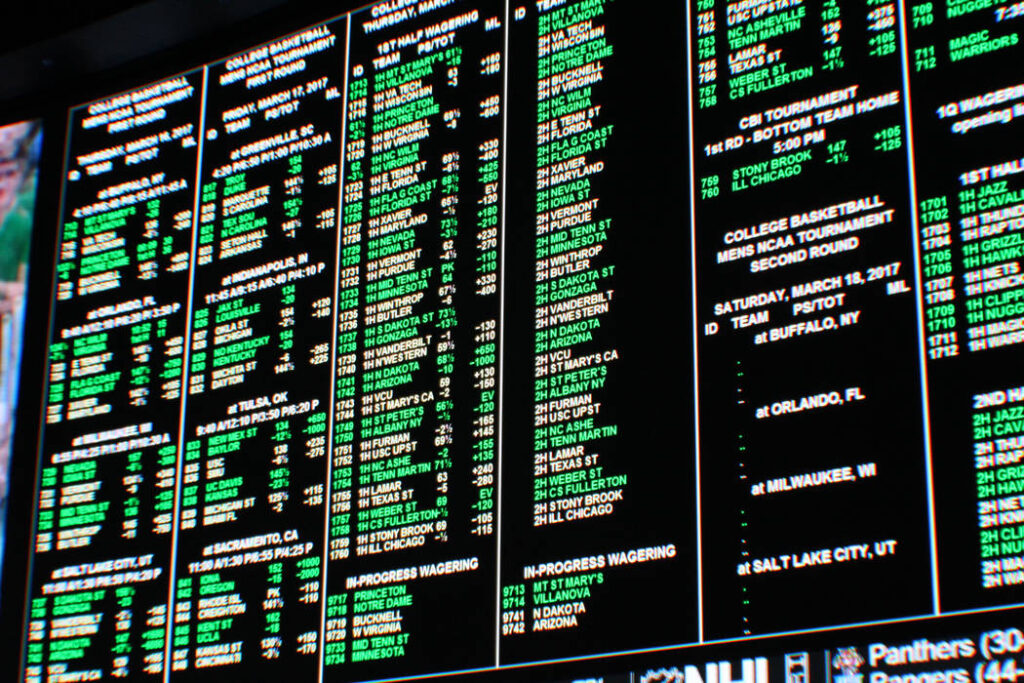 We will tell you right away that there is no detailed guide to betting on this type of system bet. What is important to remember is to bet on low odds and to have a lot of bets. However, don't assume that you can bet on all matches with low odds just because, in theory, they will probably go through. We are sure that you know that even one loss can significantly damage your betting budget, so always take care that the probability of the outcome you are betting on is high.
There is one more thing you have to consider when it comes to shortened betting systems – there are also too low odds – for example, a bet with odds of 1.08 (which is extremely low). Why would you risk your money on it at all? Yes, it is clear to you – some bets are not worth considering.
The best advice we can give you related to strategy in shortened systems is to take into account the odds offered by bookmakers. So first you need to understand value betting and what it means, not only to be able to take advantage of it but also to avoid bad betting offers.
Make a Plan for Putting in Stakes in 'Shortened' Systems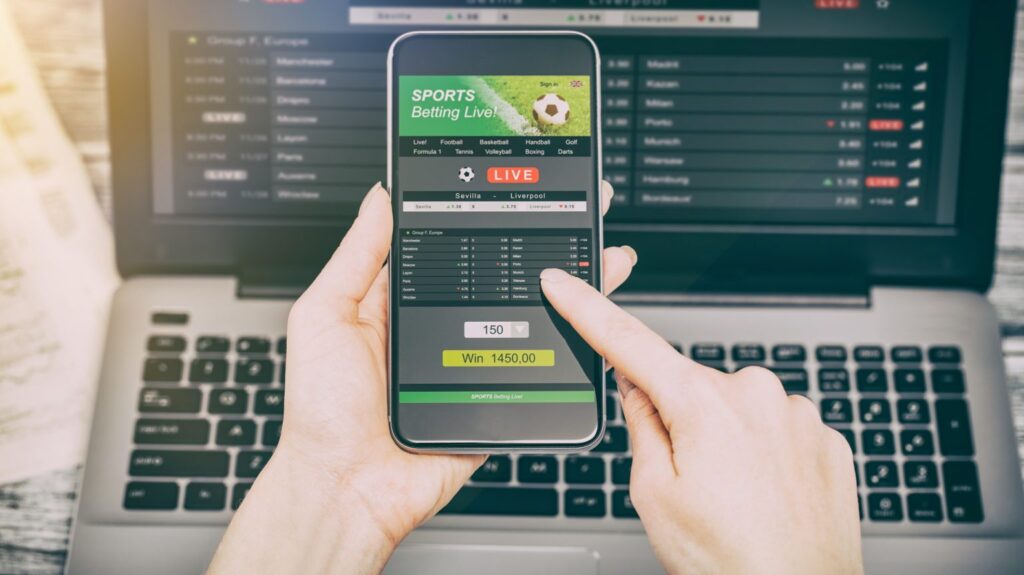 Since you will be making a lot of separate bets, it would be a good idea to use a pre-determined investment plan. The concept is incredibly easy – just use the same stake for each bet.
For starters, this plan will make it much easier to keep track of your gambling budget. In addition, it will be easier for you to have an insight into the ratio between loss and gain. That way you will not get into a situation where one loss takes away all your winnings.
Advantages and Disadvantages of 'Shortened' Betting Systems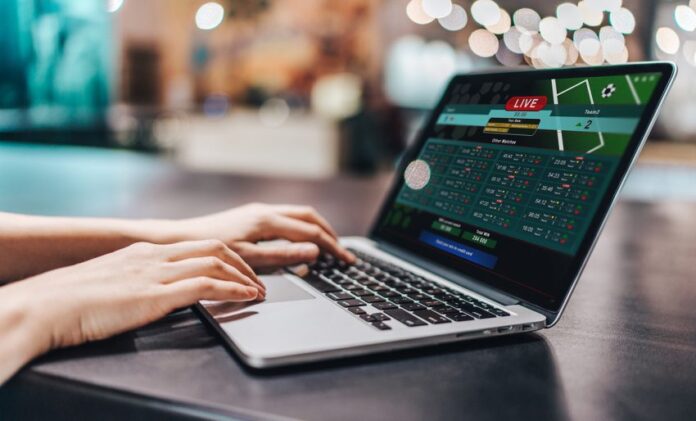 Shortened systems are designed to help bettors reduce losses and ensure wins more often – if you use them you gain various advantages.
Advantages
You are statistically more likely to see positive returns over a longer period of time.
Shortened betting systems mean you make a lot of separate bets. The good thing about these systems is that if one of your bets loses many others will probably win.
You will find it easier to find convenient offers among the hundreds available thanks to the system you have to bet on. A brief look at the odds may be enough to tell you if the bet is worth placing.
Although shortened betting systems are a great addition to the arsenal of experienced bettors, they are far from perfect solutions.
Disadvantages
This type of betting requires more time. You will need to research and you will need to carefully analyze each individual bet and assess whether it is worth the risk at all. And don't forget that a shortened system is characterized by a fixed stake.
So, no matter what the odds are, the stakes are predetermined and vary from bookmaker to bookmaker. To know how much profit you can expect, you need to multiply the odds you hit and the amount of the stake, and then divide the outcome by the number of combinations.
Conclusion
Now that you have been told everything, we believe you have a clear picture of whether shortened betting systems are for you or not. There are many systems but you must know that none guarantees you a win. That is why it is best to find a system that best suits your betting budget, preferences, and habits. Handle money wisely and hope for the best.
Do you think that you are ready to try your skills in sports betting with the shortened system? If so, find your country on the specialized online bookmaker ranking site located here, choose one of them, and cleverly use the many favorable odds offered. Of course, we wish you good luck!