Sports betting is excellent! It gives you a chance to put together your passion for sports and a chance to make a little extra money by employing your knowledge you made in years of being a fan. It's how all of us started. But, even if you follow sports for years, it doesn't mean you'll be good at betting. It can be the opposite. At the start, you could lose money if you rush things. Beginnings are hard, and you need to put yourself in a position to win, just like your favorite team does. You could say we're advising you to eat up a win, as Jaimes Winston once famously suggested. We are here to help you achieve this by laying out these 5 tips & tricks for understanding online sports betting and odds.
By reading this article, you'll have the basics of sports betting and understanding everything you need to make a positive start. We didn't make this list to be ignored. Trust us on this; everything we wrote is a piece of advice worth taking. These are not made-up facts, but something that was collected from seasoned bettors in an attempt to help those just entering these waters. Let's get going.
1. Bet Small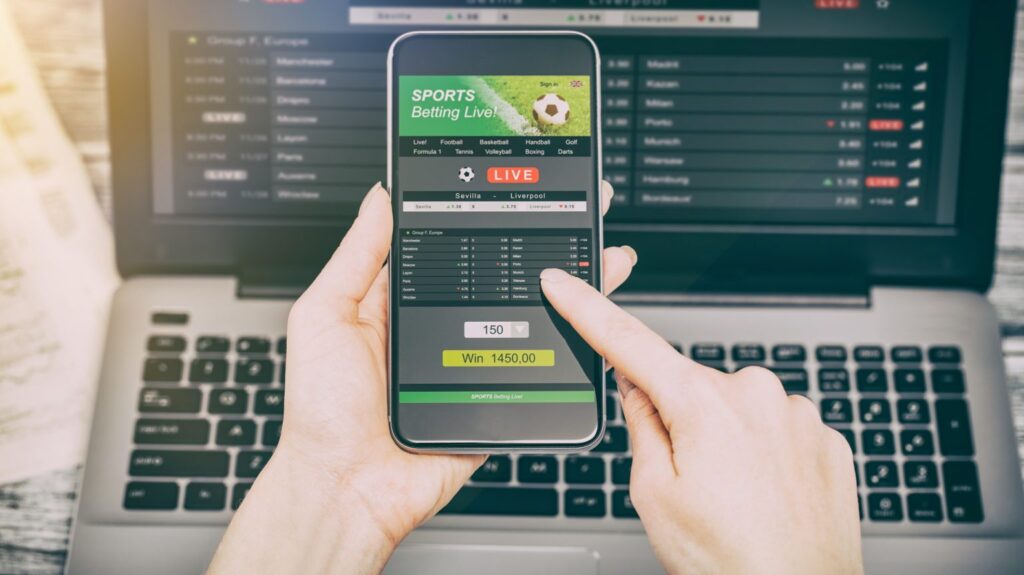 Bookmakers aren't easy to beat. It takes time until you're able to have the upper hand over them. Of course, there are gambling strategies which if picked up quickly, could aid you in accelerating your winning ways. But it would be best if you didn't rush anything. Same as everyone else, we're sure you don't have unlimited resources for betting. This is why it's essential not to waste those that you do have. It is necessary to start small. Your first entries shouldn't be too big. Of course, they're going to result in smaller gains, but it is better to win anything than nothing. Betting isn't something that will go away. You'll always have a chance to accumulate winnings and make money by wagering on sports events. The one mistake you can make is overspending at the beginning and creating your opportunities of continuing to bet slim.
2. Bet on Sports You Know
It all comes down to the knowledge you already possess. We're talking about sports, not stats that you can find on every corner. If a team you do not follow won seven games in a row, that's a fantastic stat. It means nothing to you if you haven't watched them getting those wins. You need to know a team you're betting on inside out. Focus on defending, attacking, how much luck or lack of luck did they have. All of this can help you in making the right betting decision. If you're following individual sports like tennis, you can focus on the player's form, injuries, mental state, the surface they're playing on. Everything can be an advantage. You just need to sort things out and make sure everything goes your way.
3. Favorites Don't Always Win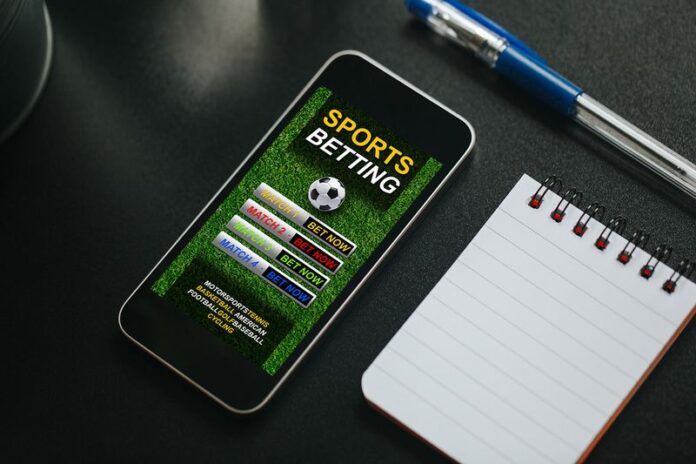 If you are even a little bit into sports betting, you know this. Bookies know it too, and yet you'll encounter odds that simply make you bet on the favorite to win. But, odds can be misleading if you're not following the sports close enough. During the midweek, Juventus hosted Fiorentina in a match they were heavily favored to win, after a massive win over Parma at Ennio Tardini. The Violets from Florence were on a bad streak, not winning their previous eight games. For those not following closely, this was an easy match for the home team. For those paying attention, it was a derby match between two teams breeding heavy hatred, and the team from Florence is a young and up and coming team with a new coach. Not an easy win, not a win at all. Juventus zero, Fiorentina three. It was the odds that mislead everyone who bet on the Old Lady. You need to pay attention to details like these. Also, Fiorentina players always come to Turin extra motivated, especially after being poached for one of their best players.
4. Play on a Budget
Tips for betting are vital if they're useful and told you by someone who knows better. We know better, and this is one of the best pieces of advice you'll ever get. It is essential to play on a budget. No matter how much money you have at your disposal. It is crucial to set a limit, to have a budget from where your bets are going to be made. You need to be aware; losing money is the more likely outcome. The odds are against you, so you need to be careful about how you work with your funds. Risking is all good and well, but you need to have a measure. When it comes to money, it comes to budget. It would help if you had it prepared, being it for a day, for a week, month, or a year. Never overspend, as it will affect your ability to put on good bets in an attempt to return the invested assets.
5. Find The Right Website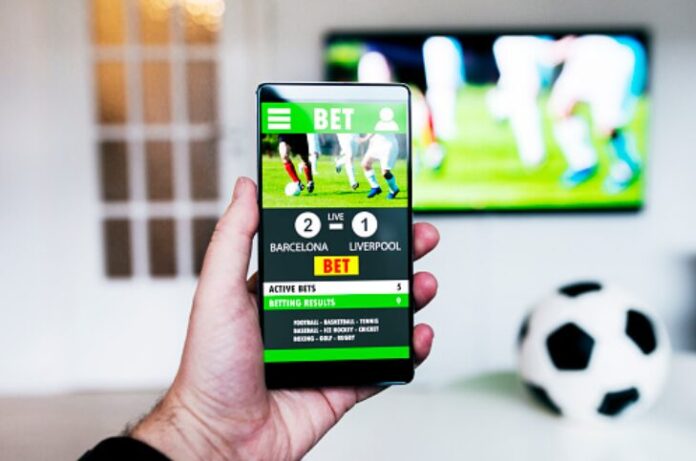 Placing bets is alright if you have a place where to do it. This needs to be settled down before you start. Now that you have covered all from the above (you did it, right?), it's time to find the right place where all the wagering is going to occur. This is one essential matter, as not all sites are the same. They differ quite a bit. For example, betsonhand.com/hu has some offers you won't find anywhere else. You need to find a place that suits your needs. It would be best if you looked out for a couple of things such as odds, bonuses, safety and security, promotions, good customer service, and longevity, among a couple few more. If you have anything more to add up, it's okay with us, as you need to have preferences of your own. Whatever works your way is fair with us.