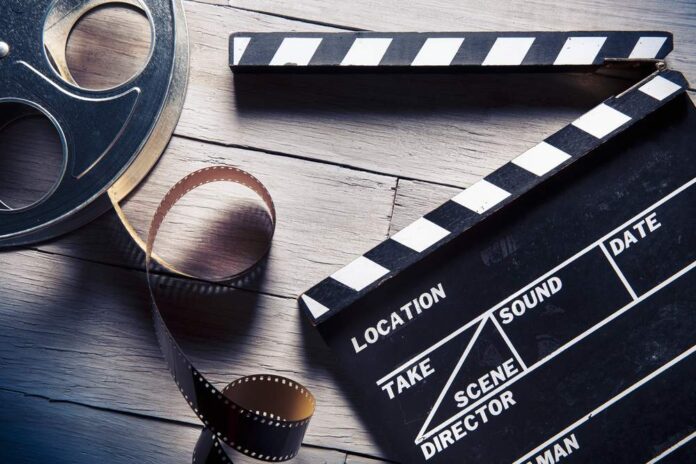 The appeal of casino heist movies is hidden in their blend of suspense, intrigue, and excitement of the big profit. These movies' enduring popularity is rooted in the luxurious casino settings, posh lifestyles, high risks, and drama that unfolds.
Audiences are naturally drawn to the tension of meticulously planned heists in the same way they are drawn to thrillers and other crime movies. Whether a casino heist is a comedy, a drama, or a thriller, these movies are usually popular.
Real-life casino heists greatly contribute to the appeal of this genre as well. As a rule, crime movies based on real life are more exciting than fictional ones because real background makes the viewers even more excited about the stakes, the risks, and the complicated means.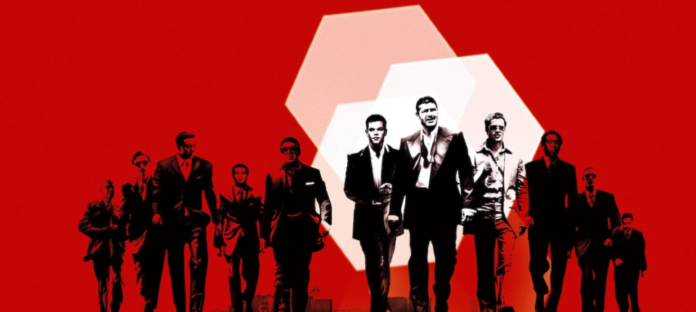 The three movies described in this post are based on real-life stories and this makes them even more worthy of any movie fan's attention. If you are into other gambling and casino genre movies, regardless of whether they are based on real events or not, you should check out the casino movies list on CasinosHunter which will provide you with some food for thought and entertainment for many evenings.
Three Iconic Casino Heist Movies
Most casino and gambling movies include a crime or some kind in their plots because of the very nature of luxurious gambling activities as they are usually portrayed. It is hard to say whether it is just the genre or whether real-life gambling is as dangerous (probably not). In any case, there are not many decent casino heist movies based on successful real stories, and the movies below are true gems in the genre.
1. Casino (year 1995)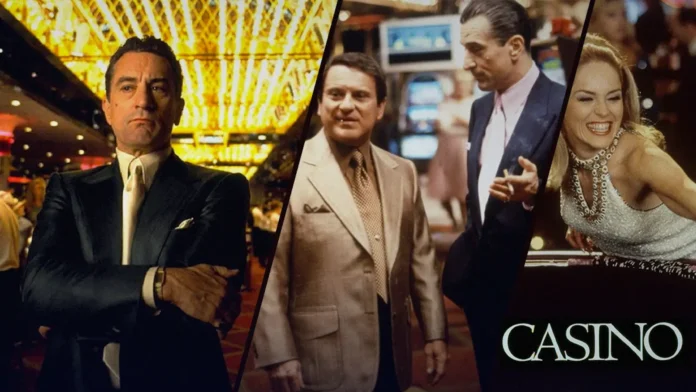 The movie "Casino" boasts an impressive cast, featuring Robert de Niro and Joe Pesci, alongside the talented Sharon Stone. Their roles draw inspiration from real people, with Sharon Stone's character, Ginger, (which earned her a Golden Globe) modeled after Geri McGee. The film unravels the romantic relationships between Ace (played by de Niro), Ginger, and Santoro (played by Pesci). Amidst the backdrop of gambling, love, tension, criminal activities, substance abuse, deceit, homicide, and the pursuit by the FBI, the central characters' lives become very complicated.
Real-Life Background
Geraldine "Geri" McGee, born on May 16, 1936, and passing on November 9, 1982, was an American model and Las Vegas showgirl. Her connection to the casino scene and involvement in illicit activities in Las Vegas, along with her husband, Frank "Lefty" Rosenthal, served as inspiration for Martin Scorsese's film, "Casino."
Geri started her career as a cocktail waitress in a casino and worked as a chorus showgirl, earning enough to secure a home for herself and her family. As time went on, she climbed the social ranks in Las Vegas, forging connections with various businessmen, including Frank "Lefty" Rosenthal. Eventually, Geri and Frank married and had two children. Frank had hoped Geri would focus on being a homemaker while he managed casino affairs. However, Geri's dissatisfaction with domestic life led her to venture out at night and indulge in alcohol. This strained their relationship and led to family and crime drama.
2. Twenty-One (21) (year 2008)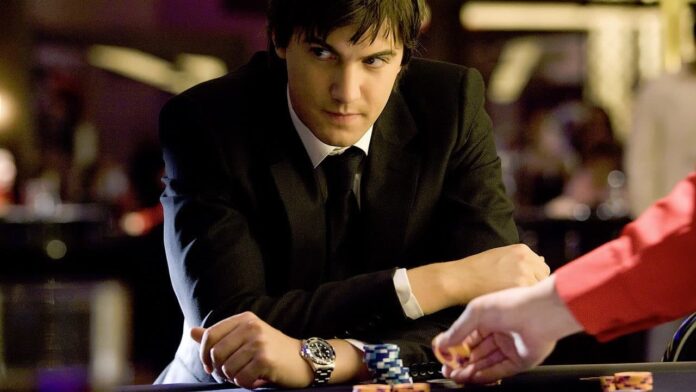 Advanced mathematics takes center stage as it unveils the tale of a brilliant professor and his exceptional students uniting to outsmart Las Vegas casinos. However, their method of accumulating wealth doesn't involve hacking, theft, or any illicit activities. Instead, they employ complex math principles that are challenging to commit to memory, enabling them to make consistently strategic moves, thus shifting the odds in their favor. While this approach isn't against the law, it draws disapproval from betting establishments, for obvious reasons. Ultimately, the group's downfall is caused by jealousy and the divide between their academic pursuits and gambling endeavors.
Real-Life Background
The movie "21" draws its inspiration from the book "Bringing Down the House: The Inside Story of Six MIT Students Who Took Vegas for Millions" (2002) by American author Ben Mezrich. The core narrative revolves around a collective of MIT students and graduates who orchestrated a card-counting operation, traveling to Las Vegas on weekends for gambling. Once, during a single weekend play, they managed to amass over $400,000 from various Las Vegas casinos.
Employing card counting and advanced strategies, the MIT Blackjack Team devised ways to outplay casinos in Blackjack on a global scale. This team, along with its successors, achieved remarkable success from 1979 into the early 21st century. Its activities have even sparked the formation of numerous other Blackjack teams worldwide, all driven by the same ambition to beat the casinos without violating the formal law.
3. Molly's Game (year 2017)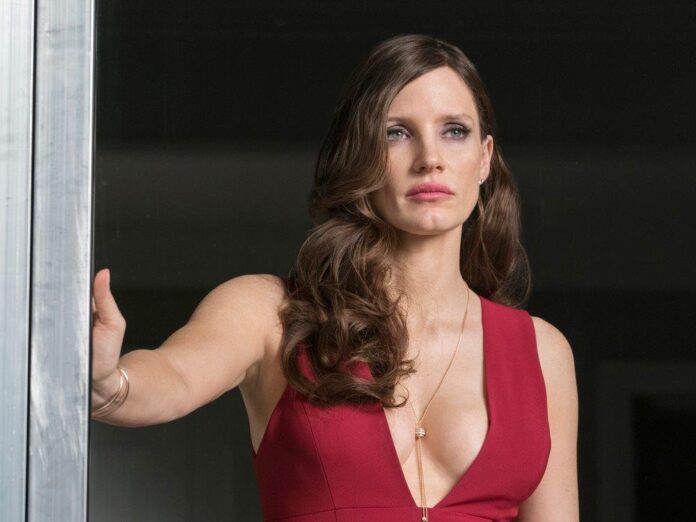 The main character's dreams of competing in the Olympics are shattered due to an injury, forcing her to make significant life changes. "Molly's Game" offers a unique perspective on the world of gambling, focusing on its underground side. After relocating to Los Angeles and taking on a waitressing job at a club, Molly crosses paths with Dean, starting a friendship that evolves into her becoming his office manager and eventually helping him organize poker matches.
Generous tips from renowned players significantly boost Molly's earnings. However, as her popularity soars, Dean dismisses her from her role. Molly takes matters into her own hands and establishes rival underground games, attracting many poker enthusiasts who abandon Dean's setup. Molly's journey leads her to New York, where mounting financial concerns and stress drive her into a drug dependence and problems with the mafia. Eventually, an FBI raid seizes her assets and only due to the assistance of an attorney, she avoids incarceration and faces only a monetary penalty.
Real-Life Background
Molly Bloom, born on April 21, 1978, is an American entrepreneur, public speaker, and the author of the memoir "Molly's Game," published in 2014. Initially training as an Olympic skier, she lost her hopes for a sports career after an injury during her Olympic qualification attempt. In April 2013, legal charges were filed against her for organizing a high-stakes poker game. This poker circle drew influential entrepreneurs, sports stars, and Hollywood celebrities. Eventually, in May 2014, she pled guilty to lesser charges and was handed a one-year probationary period, a $200,000 fine, and a community service requirement of 200 hours. Her $125,000 in earnings derived from the games were forfeited.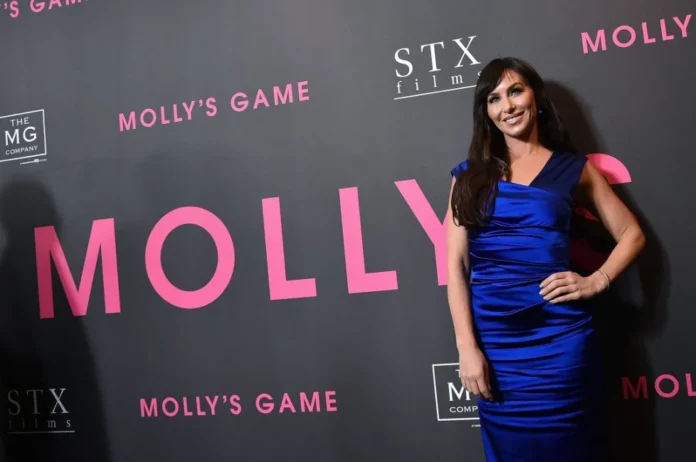 Final Thoughts
While these casino heist movies depict successful individuals, they eventually end with problems, dramas, and legal charges or criminal offenses. It is interesting however that many fictional casino heist movies like "Ocean's Eleven" and subsequent films, mostly end with success. There are several movies inspired by real-life events in the gambling industry, but few movies actually inspired a casino heist because even if there were movie-inspired cases, they were unsuccessful most of the time.