A lot of us love to party, right? However, due to COVID-19, our lives had to drastically change, and a lot of our activities were put on hold. Do you miss those crazy party hours? Are you a fan of extravagant gatherings, long night-outs, as well as a cocktail hour? If so, you will enjoy this article! Here, we will take you back in time, and we will remind you of some of the best and most extravagant parties that have happened throughout history. Keep on reading and see which one screams your name!
Top 9 wildest parties in history
1. Black and white ball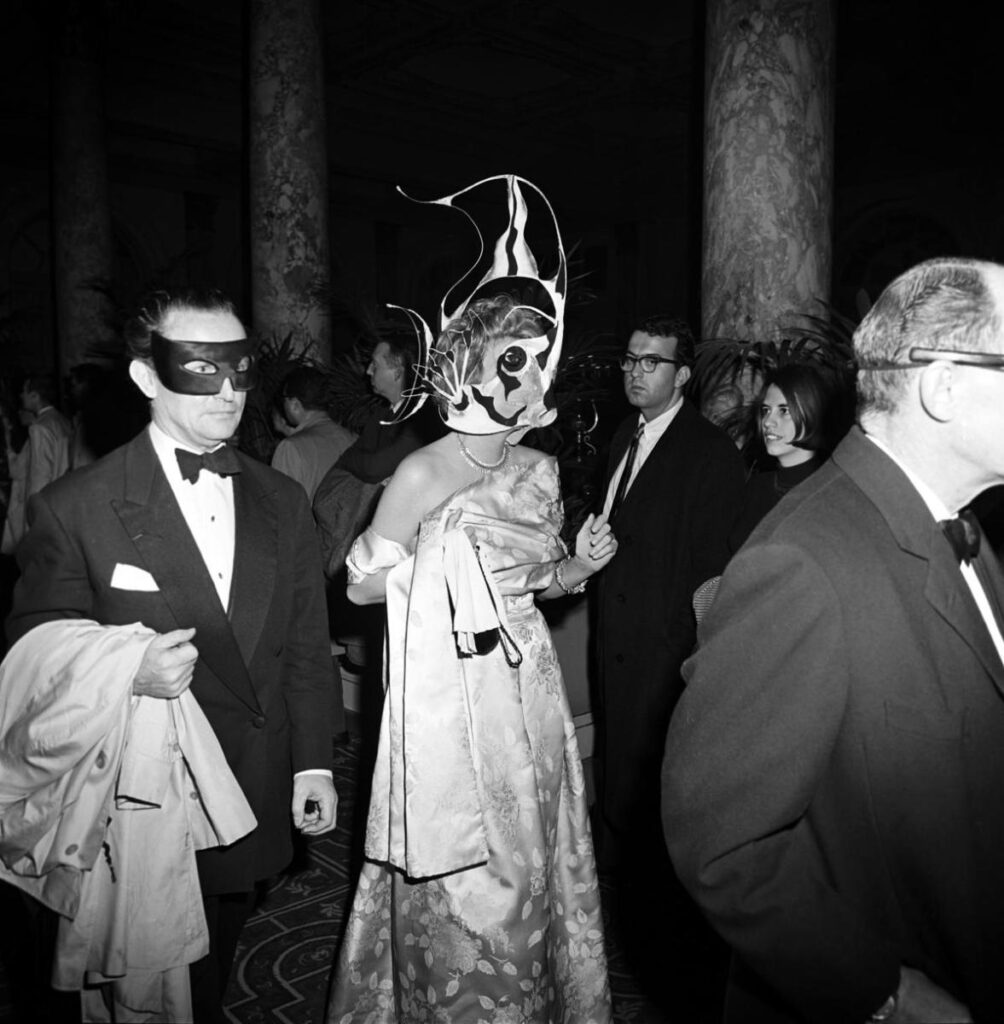 Truman Capote ended up hosting the 1966 soiree, which attracted loads of celebrities. There were Mia Farrow, Frank Sinatra, as well as Henry Fonda at the party. This event was so popular and glamorous, that Andy Warhol made a statement saying "We're the only nobodies here."
The point of the party was to hold in honor of newspaper publisher Katharine Graham. Everyone had to wear fancy black or white evening wear, as well as masks
2. LES Noces premiere party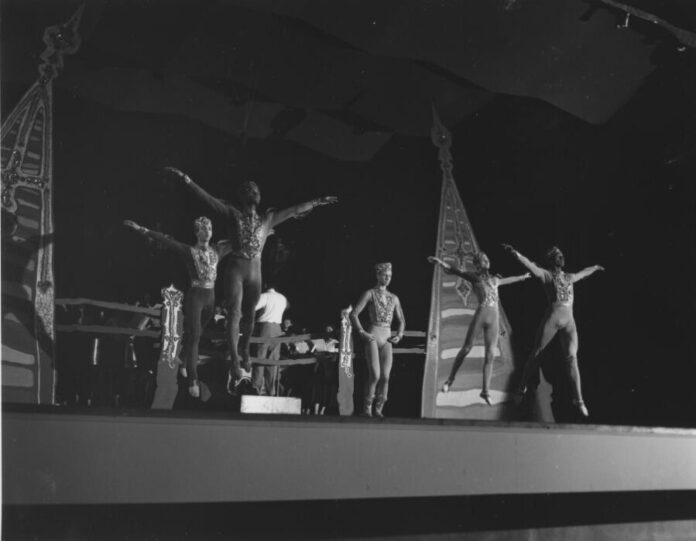 Ballet parties are usually quite stiff, but not this one! The first performance of Igor Stravinsky's ballet Les Noces was a huge deal in 1923. George and Sara Murphy decided to throw a party in the composer's honor, which all happened on the Seine River. There were loads of different and creative centerpieces, such as toy cars and clowns on each table. Guests were reminded to take whimsical decorations with them. In fact, Pablo Picasso rearranged them into gorgeous scenery that was breathtaking during the event.
3. The Surrealist ball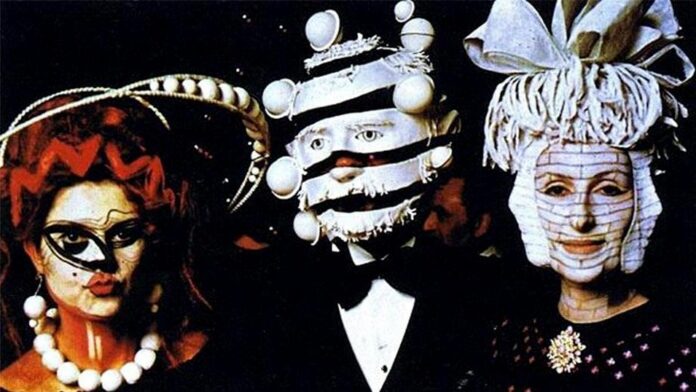 Unusual and swanky parties were a go-to for Marie-Hélène de Rothschild. This Barone was famous in French society, and everyone admired his ball in 1971, as well as in 1972. Every place had its own charger plate, and their centerpieces were bizarre, yet extravagant. For desserts, the crowd could snack on a life-size naked woman resting on a bed of roses. Talk about fancy, right? Guests were quite posh and fancy as well, such as Audrey Hepburn and Salvador Dali. This was the most epic party which everyone still talks about, even to this day!
4. Bradley Martin ball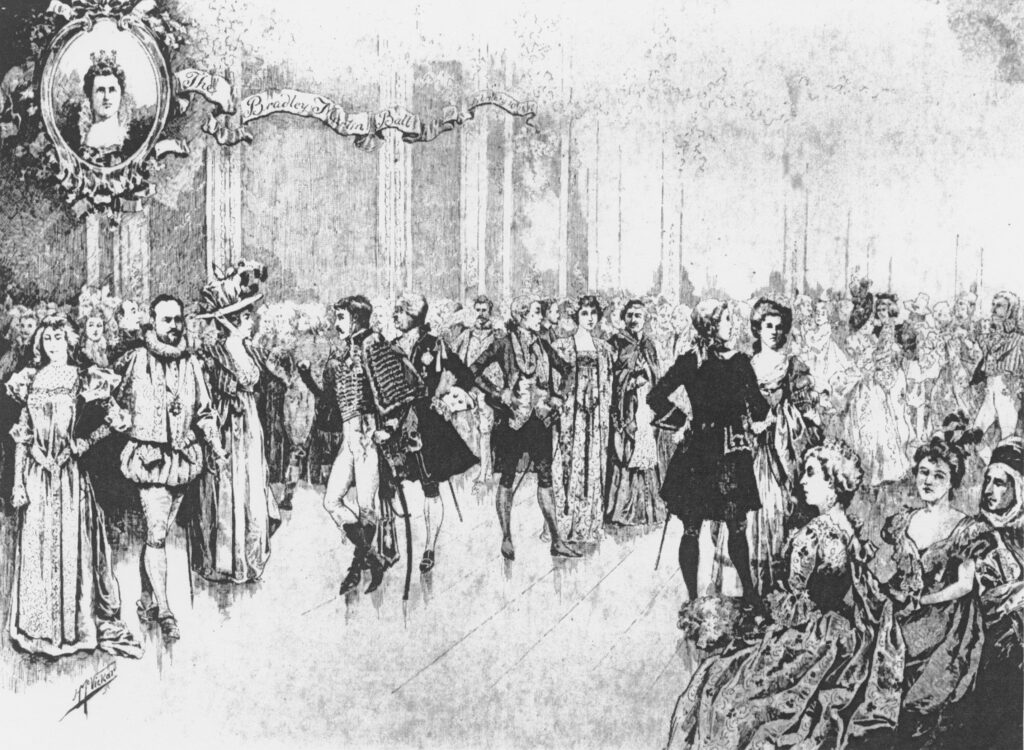 This millionaire and his wife Cornelia knew how to party back in their day. They threw an 1897 ball which was all about gay rights and the discussion of if their rights have assembled. Everyone wore interesting and unique costumes, and some guests wore a Pocahontas outfit, others turned up as Catherine the Great, and the hostess herself wore a $60,000 gown. The dance floor was occupied until 5 am, so it is pretty clear that everyone had the time of their life, right?
5. Malcolm Forbe's 70th birthday party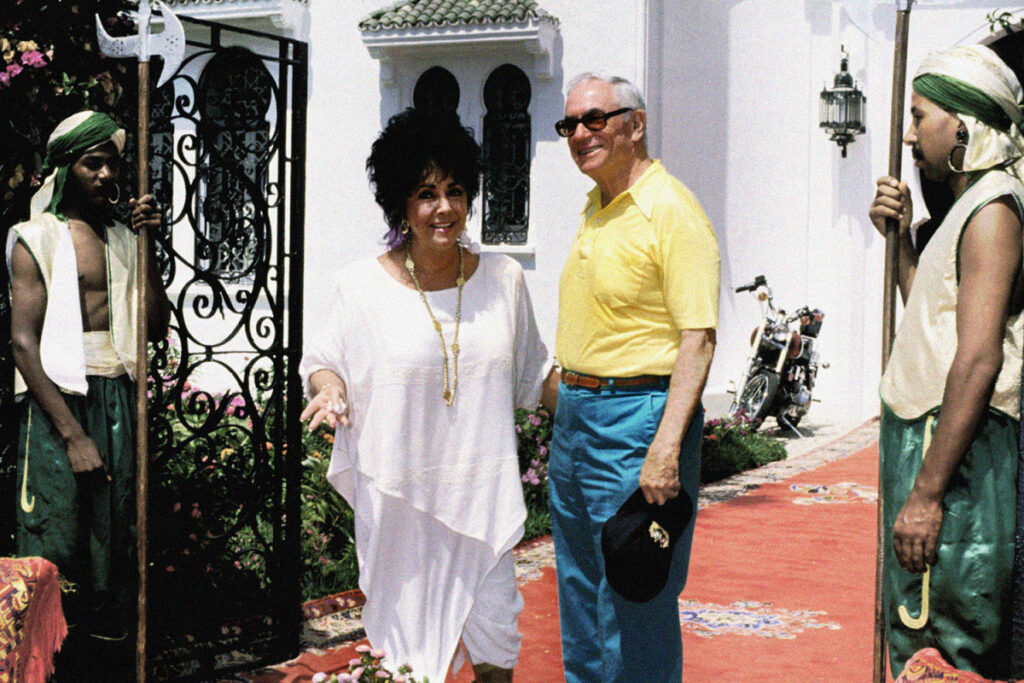 A multi-millionaire threw an epic birthday party for his 70th birthday. He even ended up flying over a hundred of his friends to his palace in Tangier. Back in 1989, this icon invited over 1000 friends to join him in Morocco, all expenses paid. There was an amazing firework show, barbecued lamb, as well as belly dancers that entertained the guests for three days straight!
6. Thousand and second night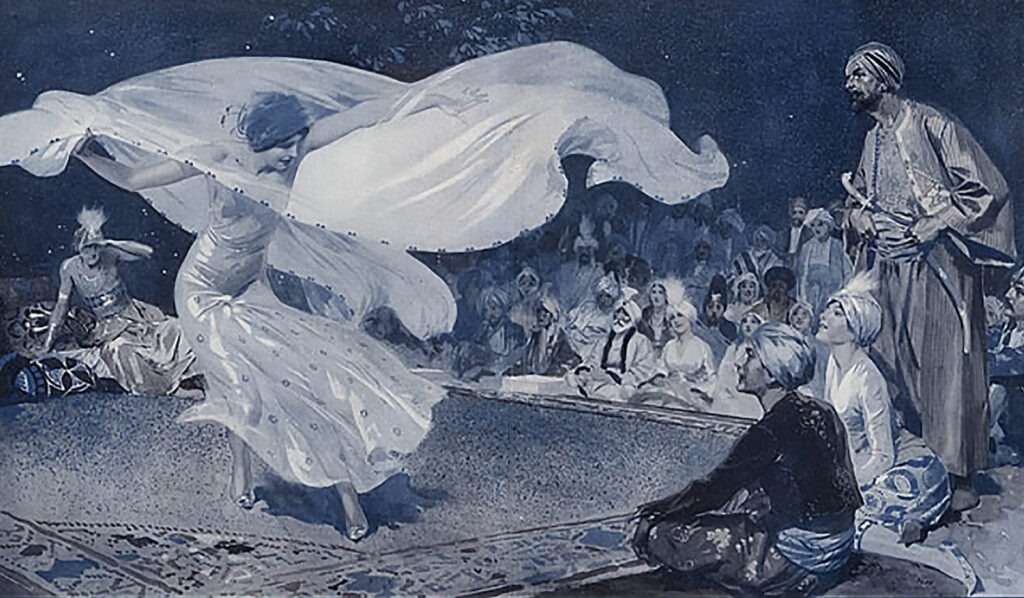 In 1911, fashion designer Paul Poiret had the Ali Baba obsession, where he had to create a party that was inspired by this well-known book. He ended up putting his "Thousand and Second Night" costume gala—and he took his theme very seriously. If anyone came to the party without wearing a costume, they were instructed to leave or to get dressed up accordingly. Everyone enjoyed the One thousand and one-night song, alongside with some several dances, famous ballerinas, and a light show that was thrilling and mesmerizing!
7. Googlympus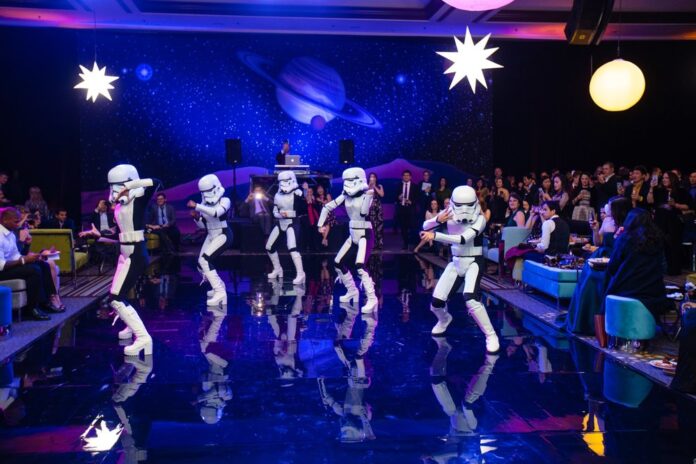 As you probably know it by now, Google has been killing the game for quite some time and everyone uses their browser, which only allows Google to take it an extra notch, and throws some phenomenal parties. The company made its dramatic party with its Greek-inspired theme in 2006. It took around 5 days for the team to set-up everything. Each of them was hosted by a different Greek god, hence the name of the party. Guests enjoyed their Polaroids in some funny and outrageous wigs, shoot wine corks, and they also enjoyed watching jazz singers.
8. Bloomberg Christmas party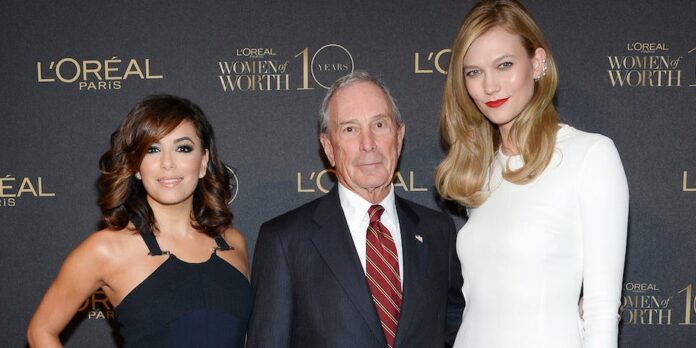 In 2000, Bloomberg threw an amazing bash in London. In fact, the London office ended up spending £1 million on the festivities, which were inspired by the seven deadly sins. The bar represented "gluttony" where there were loads of different troughs of truffles and candy. The lust room was inspired and presented with a large 25-foot-wide bed covered in purple satin. There were also some drag queens, cabaret dancers, and a sushi bar.
9. Krakow Stag do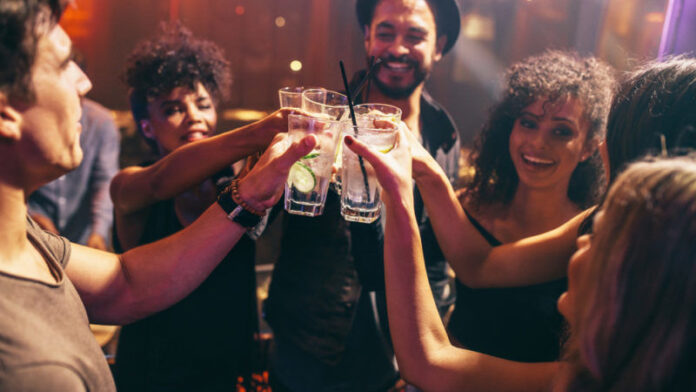 If you ever wanted to party in Krakow, there is one company called the PartyKrakow which organizes tailor made epic parties. Or literally can organize the EPIC Stag Do Package for you. The package includes loads of entertainment such as min.: oil wrestling, strip Partybus rental, stag dinner with a naked dancer, Brewery Feast dinner, VIP lap club entry, VIP nightclub entry, guided pub crawl and so on…. The best thing about it is that you don't have to be a millionaire to afford it ! If you dare to give it a go here is your chance to book an epic Krakow stag do weekend
Ready to party?
Are you ready to party, you party animal? Which one of these top 9 epic events screams the loudest, and which one looks like something right up your alley? You can have fun in your own way, or how they did it back in the day. However, we highly recommend that you think about the stag activities Krakow has to offer, it is a new way of partying, and you should welcome this era!