Car dealerships come in different shapes, sizes and sell various products depending on their business model. A car dealer may decide to sell vehicles for one car manufacturer, a deal that often earns them more money but is restrictive as they cannot venture into selling other cars.
Another option would be opening a car yard to new, used cars, or both—a choice not restricted by any specific car brand. If you decide to go either way as a buyer or seller, both have a few advantages and disadvantages.
Let's discuss the options, shall we?
The Car Buyer
As a car buyer, you are looking for a car dealer that will sell you the best quality vehicle at an affordable price point, aren't you? Let's hit pause on that for a moment and try to understand the pros and cons of buying a vehicle from these guys.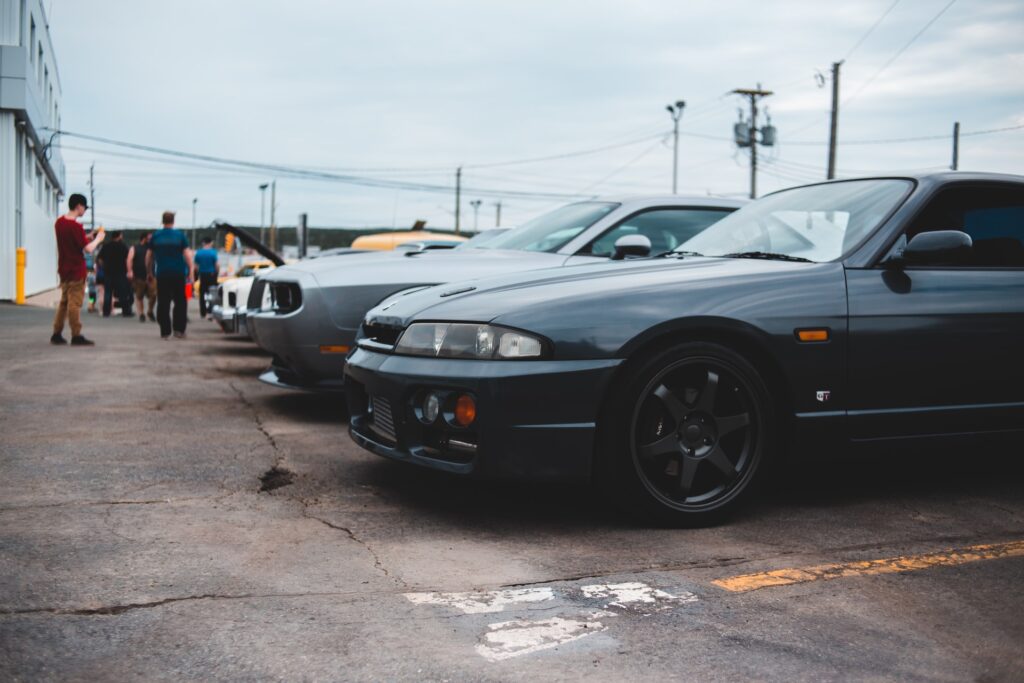 Pros
With car dealerships, there is a wider variety of options to choose from; You can see a car you like but later find one that suits you better.
In cases where you're short on cash, you can get financial assistance in purchasing the vehicle.
Car dealerships offer options for protecting your vehicle, for example issuing car warranties.
Vehicle history reports are issued at these dealerships to help you understand more about a vehicle you are considering purchasing.
The option to trade-in your current vehicle to get a better deal; however, for car dealerships with specific manufacturers, you will have to present a car from that particular manufacturer if they make such an offer.
You can opt-out of buying a vehicle and into leasing one for your reasons.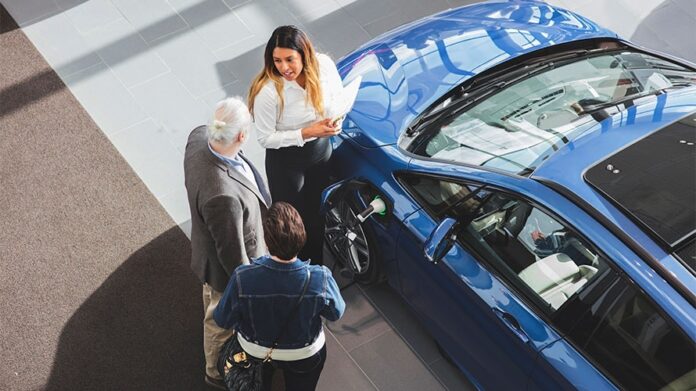 Cons
When dealing with professional salespeople, you might end up in an unending bargaining process.
You might find yourself stuck at paying additional dealership fees such as the insurance binder, the delivery fee, among others.
Some car dealers might lure you in by offering options to a particular car you are looking for that are often more expensive than the one you're looking for
The car buying process may take a long time to execute at these car dealerships.
A car dealer might restrict you to servicing your vehicle at their shop for the warranty to remain valid. The challenge here is that the car dealer's shop might have the worst reviews in the area, and there's not much to do about it if you wish to keep the warranty.
You might be in a hurry to replace a car, but remember that they are also in a hurry to make a sale. It is essential to carefully consider other options before settling for a dealer or a vehicle. Take your time and get the best results.
The Car Dealership Owner
As a business person, the car dealership business seems very attractive to the eye, but is it the best option for you? There are two options for going into the car business, buying a franchise, and owning a private car dealership. The franchise option may come with its cushioning level from the larger company you are franchising for, but it is not necessarily the best option. Let's look into the pros and cons of choosing either.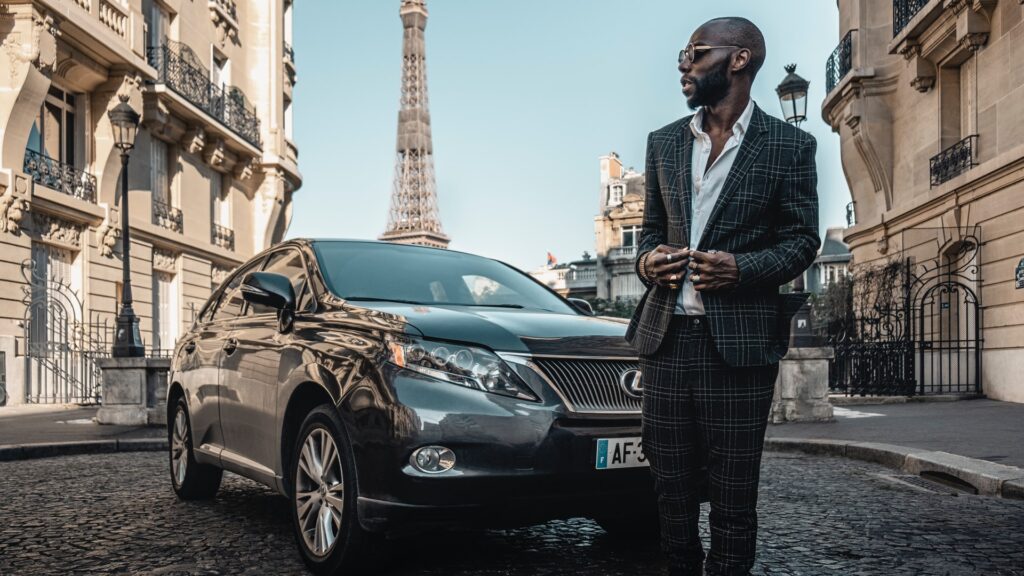 Pros
Those who wish to have a sense of job security can buy a franchise dealership as it comes with support and guidelines from the franchising company.
For individuals who are risk-takers, you have the option to open your private dealership.
Starting a franchise car dealership is easy to do since these companies have pre-established methods of performing the process.
Privately owned car dealerships offer the freedom to sell any car you want at a price point that you also establish.
You can offer vehicle repair services to earn more income.
In case you need to replace parts of a vehicle, it is easier to find injection molding manufacturer RYD tooling for your needs, click here for more information.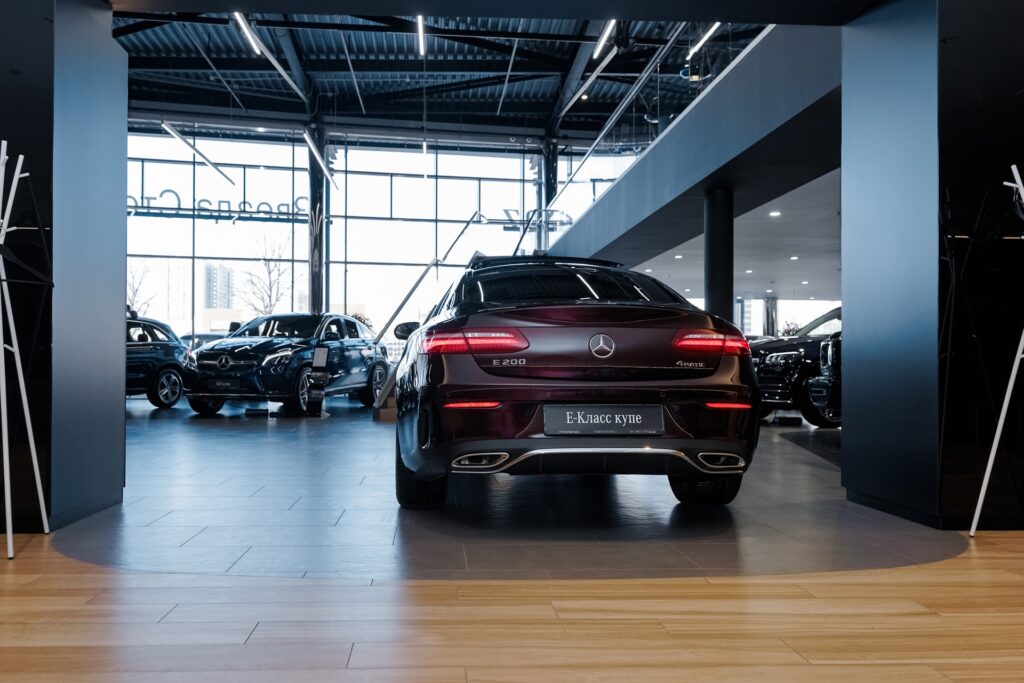 Cons
With franchising, you are constrained to the pre-established model of business.
With private dealerships, you are constrained by your financial backing.
As a general business person, opening a car dealership might incur losses, especially if you know little to nothing about this type of business.
Franchising can be expensive, as you must pay upfront for the business and are also required to pay a franchising fee.
Hiring the wrong salesperson might be bad for business as it can only be as good as the sales it makes
Franchising limits you to one car brand, restricting the number of buyers you can get
Do not rush to purchase a car dealership if you do not have the financial backing, the business's passion, and are not well knowledgeable.
Conclusion
Car dealerships can be both frustrating and fun for both a buyer and a business person.
Buying vehicles can be tedious, especially if your knowledge of cars is limited, a case that might lead to a poor buying decision. Deciding which car dealership suits you best, determining which vehicle you like, and finding the best post-purchase package are all considerations that might increase the car buying process.
On the other hand, being a car entrepreneur is hectic in its own right. It can cost you a lot of money to start a car dealership whose profitability is uncertain. Choosing between franchising and going the private ownership way might also make the decision more difficult. In any case you can always contact Paretti Jaguars.
Whether you are a buyer or a seller, take your time to understand your needs, how capable you are, and how willing you will be in dealing with the consequences of your choice.