Running is the most ideal training for people looking to rack up their cardiovascular game. But in the pandemic and this approaching winter, many people are experiencing a shift of their professions to a work-from-home setting and not being able to go to the gym or outside for a run. While it is necessary to take precautions and not go outside unnecessarily for our health and the health of others around us, it is also important to keep in shape to enjoy the best life has to offer. With an online running Vingo app, a person can enjoy indoor running and rack all of the benefits of the perks and utilities these apps have to offer, and not worry about the weather or the pandemic ruining their fitness plans.
An Indoor running online app gives you precise control over your training plan
Observing the speed and intensity of your workout can enable you to set realistic goals and accurate time frames. This is not so achievable in outdoor running as it is difficult to maintain a constant speed outdoors, owing to traffic, passing cars, overcrowding, etc. These can track your key data, e.g running duration, average speed, the incline, distance covered, and calories burned. With this data, one can easily and efficiently optimize their workout program or use suggested workout programs according to their data. These include interval training, running techniques, and CPR programs so that the user can become a faster and more efficient runner in a short time.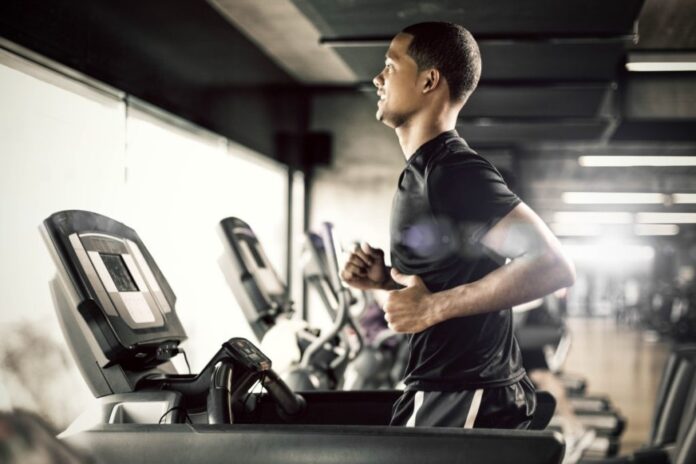 These online running app also offer Expert Coaching and Guidance. These apps offer coaching within the app and even sync with your workout band or smartwatch whatever you prefer. These are programs tailored to your needs and are backed by live feedback on your rhythm, technique, cadence. Experts can help you achieve your goals sooner, by making you a better runner overall at a small price without the need to hire an active running coach.
An interesting development in recent years has been VR (Virtual Reality) running and sports. This is probably the best option for people who like to be social and usually have a running buddy with them, whenever they are going for a run but cannot due to the pandemic or weather. These allow the users to experience a virtual world, where they can access far-off destinations e.g a Volcano in Hawaii, while they are running inside their homes. The user gets to travel and work out at the same time while still being totally immersed at the moment. In a VR workout, you can connect with people in a different way. Using in-built voice chat you can virtually meet people out for a run, make new friends and just keep things fresh. You can even catch up with family and friends over VR with Vingo. This option is great for people who reside in colder places and meeting and going out for a run is not a feasible choice.
It's even possible to compete with your friends and family in VR leaderboards in all sorts of Online Running virtual scenarios.
What are the top 5 advantages of running indoors?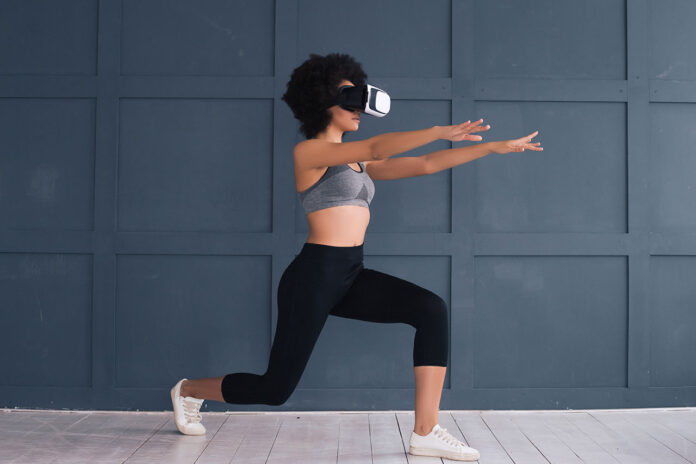 If you are not too sure whether or not this move is right for you, make sure that you consider the following pros:
1. Precise progression: with at-home equipment, you get to set up and adjust anything. This applies to your incline, pace, and interval. You will be well-aware of each step that you make, meaning that you get to keep your score and progress captured all the way through. If you are a perfectionist and someone who keeps track of your progress this will suit you.
2. Any weather will do: you don't have to wait for it to get sunny outdoors so that you can run. You can work out at any given point: rain, snow, wind, none of it will affect you. You will never depend on the weather again, meaning that you can finally create a strict schedule and deadline that work for you and your everyday lifestyle or habits.
3. Same pace: did you know that an integrated cushioned belt reduces the impact on your joints? This means that at-home workouts and gadgets will make your running pain-free! This is especially crucial and important if you are mature, having issues with lower knee lifts, or arthritis.
4. No distractions: nothing can stop you. No traffic, no red lights, and no children ahead that you have to watch out for. You are in the zone doing your own thing without feeling anxious about others paying attention to your pace.
5. You can catch up on pretty much anything: the thing with indoor workout is that it allows you to watch your favorite show, have a business call or listen to a podcast. There are no external factors that might irritate you, meaning that you get to do whatever you like in the next hour and freely wander off with your thoughts!
Are there any disadvantages to running indoors?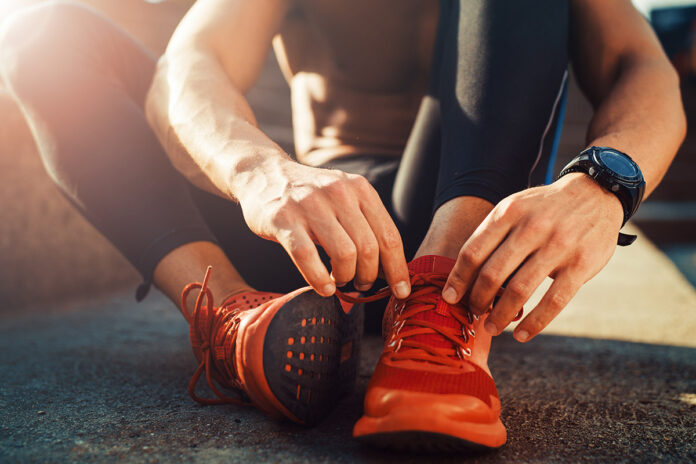 Any type of workout will have pros and cons to them, which also applies to this way and type of running. The thing is, workouts are such a personal thing, meaning that something that suits you might not work for your best friend and vice versa. For a lot of runners, a common disadvantage of indoor workouts is the lack of company or monotonous surroundings. Some people prefer to jog in groups, and others like to people-watch and a bit of traffic to their routes. Aside from that, there are no other cons that may bug you.
It is time to move!
If you are intrigued by this activity and you're ready to take care of yourself and your health make sure that you get moving! Apply our recommended steps and start with your indoor activities. In no time you will get in shape and your body will feel a lot more relaxed, without tenseness or stiffness of any kind. So, are you ready to give it a go?