The growth of adult toy industry has been escalating in the past years, with many long-running companies keeping up with the times offering new and exciting ways to enhance your intimate times. When it comes to picking adult toys it's very important that we are certain of their quality in every aspect. In terms of materials, quality is important as it keeps the toys easy to clean and safe to use over a prolonged time period. With better quality of craft comes better pleasure when these toys are used. As with every field, specializations happen so some companies choose to focus on specific types of products rather than trying to cover all of their bases. This is where knowing which companies can offer you what becomes important. Whether you are first time buyer or experienced customer of adult toy shops, it's much easier to get what you want if you know where to look for it. Following article will cover some of the more prolific adult toy sellers currently, covering their key products and hopefully give you a few ideas on where to shop next.
1. Doc Johnson
Going way back to 1976 we have Doc Johnson. This industry veteran is responsible for some of the iconic products in the industry. You may be aware of their Pocket Rocket vibrator. The discreet mini-vibe became their bestselling compact vibrator. Despite its small size it is capable of great clitoral stimulation due to the mighty motor that's built into the vibrator. On their current offer you can find various anal toys, bondage accessories, regular dildos, kits, lotions, celebrity shaped masturbators, and tons of other incredible picks. If you are looking for a jack-of-all trades manufacturer Doc Johnson will have you covered.
2. Lelo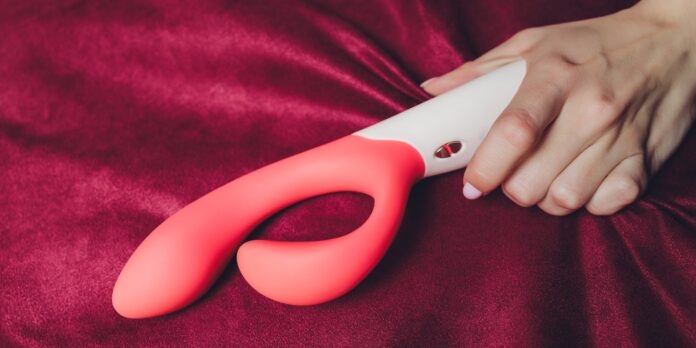 While variety and great performance are important for adult toys, it doesn't hurt to lean more into aesthetics. Lelo is a manufacturer that provides great quality along with sleek design. You may have happened upon some of their products before, such as SILA, their exceptionally designed clitoral vibrator. These items all have a recognizable appearance with simple shapes and colors, further enhanced by quality craftsmanship. The brand is also known for their innovation, always striving to provide the most enjoyment possible with each new product made. While some of their toys have luxury prices there's plenty of affordable options to go around, not to mention they are currently having a summer sale so this may be the perfect opportunity to get an item from them.
3. Durex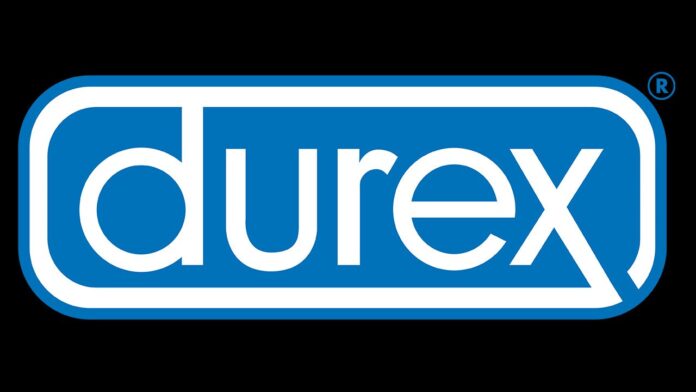 Widely known to most of us for being the leading condom brand, Durex doesn't shy away from adding sex toys and lubricants to their repertoire. The great diversity of available condoms that will fit every size while providing unique stimulation based on condom's shape already puts Durex as a valuable company for improving intimate moments. However, it doesn't stop there. Durex offers massagers, bullets, constriction rings, and many other vibrators as part of their brand. The various lubes on offer are nothing to scoff at either. On top of that, the fact Durex is part of Reckitt Benckiser. The company that owns plentiful hygiene and health brands, making the safety of use guaranteed no matter which items you are partaking in.
4. Uusexdoll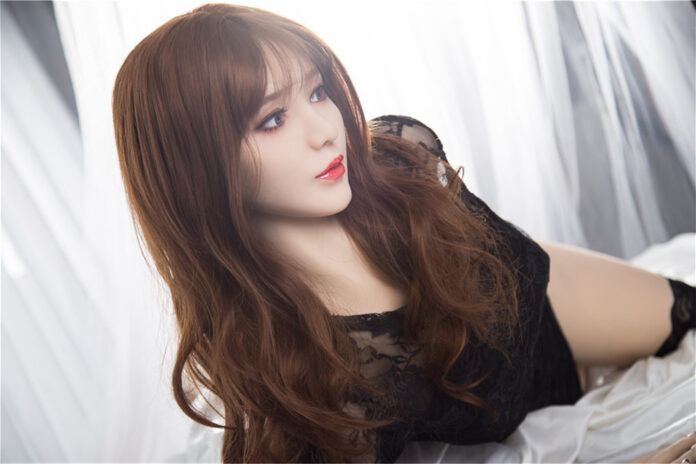 For those who wish to get the full body experience during their intimate times there's the option of purchasing sex dolls. These full-sized adult toys are becoming more realistic and varied with each year. The brand representing them here is Uusexdoll. Their catalog offers a lot of different body shapes and sizes. Some of the more prominent categories are mini, BBW, Asian, ebony, blonde, and skinny sex dolls. All of these categories come tons of models and brands available. They have immediately available customer support on their site at https://www.uusexdoll.com/ that you can consult at any point to ask any questions not answered on the site.
5. Bad Dragon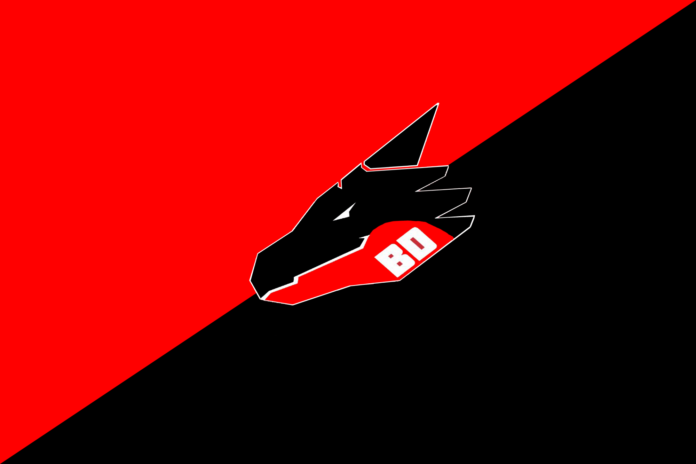 Bad Dragon is a relative newcomer to the industry, founded in 2008. However, despite its relative youth it was able to gain prominence among other companies. This is in part due to their interesting designs. On their website you can find many dildos and masturbators that have weird, intricate designs. Some bear resemblance to famous movie monsters, some boast odd shapes that give unique stimulation to the user, others are just challenging due to sheer size and girth afforded. No matter your pick there will be plentiful color and material options available to best suit your needs and wishes. Despite these special designs being their claim to fame, or at least what they are best known for on the internet, the high-quality toys with more generic designs are still available on their site. This includes condoms, replacement cumtube syringes, toy cleaners, and even merchandise.
6. Adam & Eve

Another oldie, being founded in 1970, Adam & Eve is the largest e-commerce distributor of adult toys. This makes it exceptionally easy to find their items online, it's likely you've happened upon them when scrolling through Amazon. Their impressive range of items makes them worth looking into if you are on the prowl for new toys to add to your collection. Ordering straight from their site provides you with discreet billing and shipping, prioritizing your privacy over all else. Their billing system is exceptionally well encrypted, removing any worry about your credit card details being stolen and the plain packaging the item comes in is great if you live in a crowded building or in a less sexually free society.
7. Fun Factory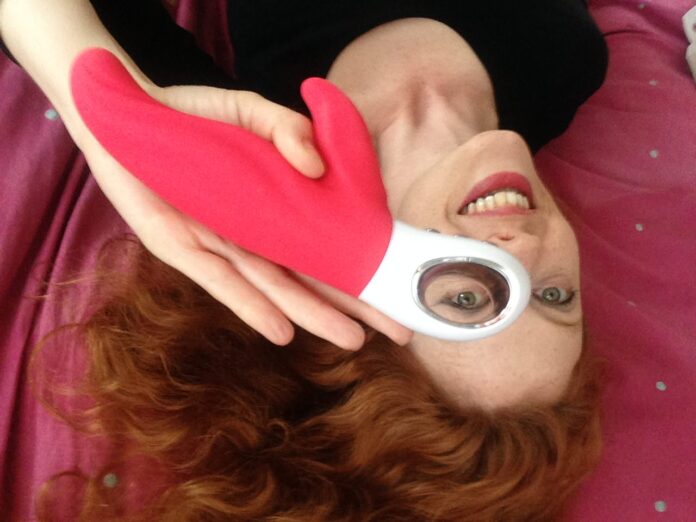 If you put safety first or have special allergies that may be triggered by some materials consider checking out Fun Factory. This manufacturer exclusively makes their products out of medical grade silicone with hypoallergenic features. The bright colors present on their products are made out of body-safe dyes produced by the manufacturer themselves. On top of silicone, all the plastic components are heavily focused on being compatible with your skin while providing maximum pleasure. This includes any electrical components and metal bits that may be found on the item. These items are also easy to clean both due to materials used and the precision present in their creation. Fun Factory's potent engineering doesn't stop there, it also includes incredibly simple button layouts that will stay responsive no matter the situation the toy or you are in. Lastly, the velvet-textured silicone keeps the lube in place, giving you proper lubrication for any experiences you may have with their products.
Conclusion
These are far from only prominent actors in the adult toys industry but they all set themselves apart in some way. Whether you are looking for a plain sex toy or an exotic new experience these companies will provide. Don't be intimidated by some high prices that go around the market either. If you are new to adult toys try out some of the recommended cheap models or consult the sellers themselves. There will usually be great ways of getting yourself into this field present on the site. If that fails there are always articles that cover general and specific toys that can help you learn how to get the most out of them.