Moving out from your family's house into your own living space means that you will do many responsibilities independently. The duties of cleaning, organizing, and setting up will fall on your shoulders. Cooking is also one of those significant responsibilities, so you need to multitask, research, and learn how to work things out.
Since the pandemic started, many of us have stayed in our living spaces, and ordering ready-made meals for take-out is limited. So why not get your hands in some fresh ingredients and start preparing home-cooked meals for yourself. It is a great hobby to pass the time, and you will surely be more satisfied after munching on a home-cooked meal. You do not have to worry about deciding what to cook because websites like Recipes.net will help you get started. Continue reading if you need a little encouragement to begin your home-cooking.
1. Home Cooking Can Help You Decide What to Eat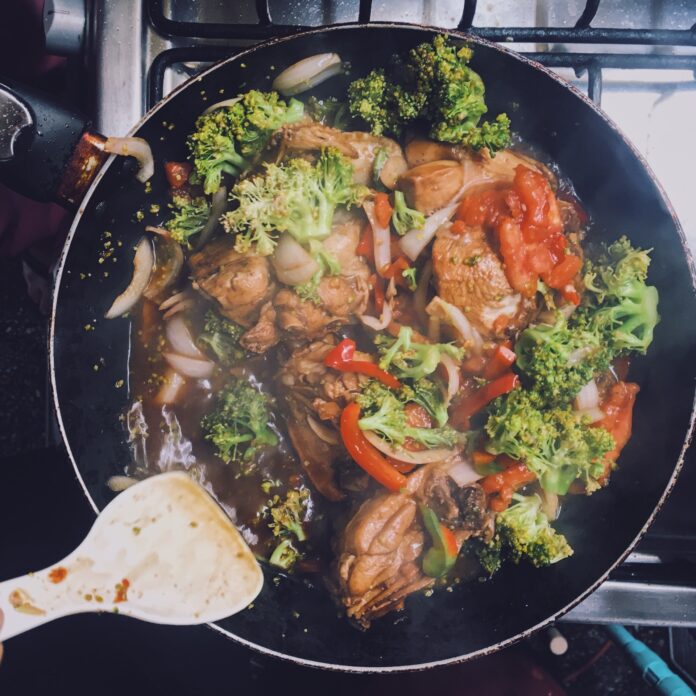 Living alone requires countless decision-making. Whether it is for your living space's interior design, cleaning, or budgeting your income, especially for food. Being able to eat three times a day with some snacks in between is already a blessing, so why not make it count by choosing to cook and prepare healthy meals. Fresh ingredients such as vegetables, fruits, raw meats, and poultry are affordable and filled with numerous nutrients your body needs. Compared to processed and canned meats, there are many preservatives and artificial flavorings.
Doing some home-cooking will give you the freedom to decide in satisfying your cravings, unlike in most restaurants and fast-food chains where your choices are limited. Practicing your cooking will also motivate you to customize your diet plan for your meals to suit your chosen lifestyle.
2. Home Cooking Allows You to Indulge in Healthier Meals
Buying take-out foods can be convenient, especially when they become your favorite meals. But frequently, having these take-out meals can be tiresome and can ruin your diet. Thanks to countless flavorings, it is hard to resist food, especially when delicious. But when the pandemic hit in 2020, everyone was encouraged and more motivated to watch out for food intake. Sometimes the least flavorful food items are the most nutritious, like most vegetables. Fortunately, our society is now living through the internet and social media, where they can find recipes that will make these healthy food ingredients more delicious and appealing to eat.
According to Harvard Health, cooking and preparing your meals at home will allow you to fully see the foods you are eating, compared to take-out foods with unfamiliar flavorings and preservatives. You will never feel guilty about your diet and overall well-being once you switch to home cooking.
3. It Improves Physical and Mental Health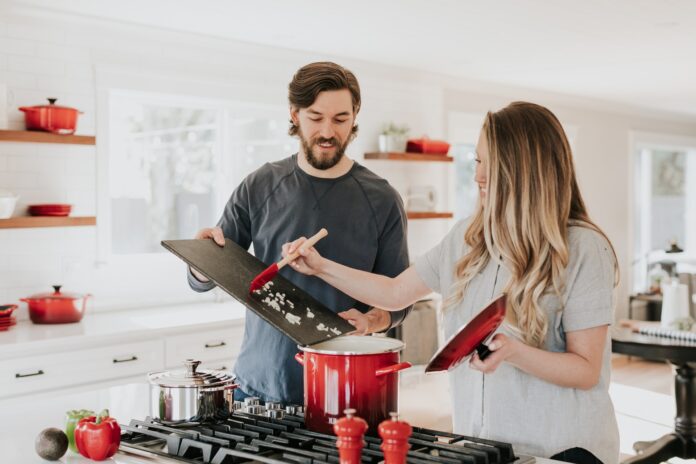 Even if home cooking is not a form of workout, it will still improve physical health. Preparing your breakfast means getting up an hour or two before work, so it will encourage you to sleep early to fulfill eight to ten hours of sleep. Doing this will also help keep your discipline in time management and keep you focused throughout the day. And believe it or not, home cooking will keep your body actively moving as well.
Home cooking can also improve one's mental health because following recipes will help you stay focused. Not to mention keeping an eye on the stoves, oven, or microwaves. Indulging meals made of fresh ingredients will increase the mental stability needed for a long day's work. Eating these meals will help you relax and feel light without feeling too hungry. It will also give you the feeling of fulfillment and happiness knowing that you have achieved preparing your meal.
4. Lets You Cook for Your Friends and Family
Living on your own can get lonely most of the time. So it is essential to have family and friends come over once in a while to catch up and maintain a deep connection with them. During these trying times in the pandemic, we all need the comfort and company of our loved ones, even if we would want to be alone most of the time.
A lovely way to start an intimate gathering is to cook delicious meals for them along with a beautiful table arrangement. It may take a lot of time and effort to cook more than one dish, but it will be worth it once they enjoy a meal cooked by you, a person that they love and cherish. Cooking with your special people is also the perfect bonding time to build new and simple memories.
5. Experience Doing Things on Your Own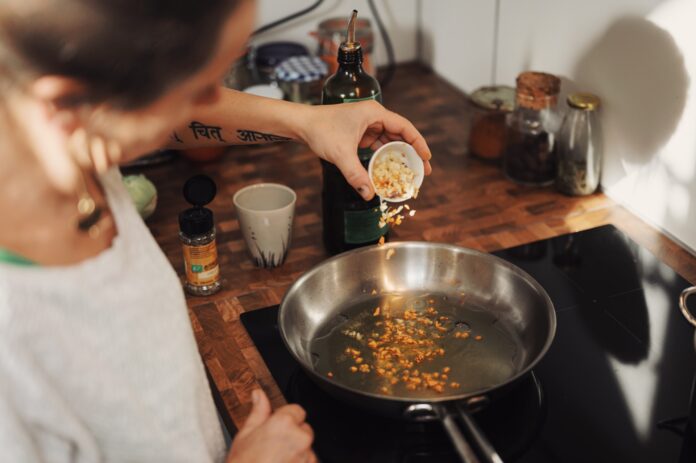 As mentioned multiple times in this article, choosing to live independently is a huge responsibility. And most of the time, you have to make decisions and execute them on your own. Selecting to cook your meals will allow you to experience what it is like living alone, without the yummy foods your mom or grandma would make when you were still living with them.
Since you can do cooking in various ways, home cooking will encourage and motivate you to learn them all. This activity is addictive in such a healthy way, so why not immerse yourself in a wide range of meals such as breakfast, lunch, dinner, and desserts. Once you master the art of home cooking, you will feel proud of yourself and maybe even make a lifestyle and food blog out of what you learned.
Final Thoughts
Home cooking has many benefits, especially when you decide to go on a strict diet or try a new lifestyle. It will allow you to choose whatever food you want to eat daily. Home cooking will encourage you to switch to healthy and organic ingredients to improve your overall health.
You can take inspiration from existing recipes from Recipes.net, and you can freely put your twist to it. You will never go back to purchasing take-out foods ever again. Thank you very much for reading until the end, and we hope this post will help you achieve the healthy lifestyle you want!