There are more than 200 million registered motorcycles around the world, and each year there are hundreds of thousands of accidents that occur on the roads. There can be many reasons for that, and annually more than 100 thousand people lose their lives because of these crashes. When an accident happens, it usually leads to lawsuits, settlements, and compensations.
Here we are going to talk about some of the things you need to know about motorcycle accident lawsuits, what you need to know about proving your innocence and we will give you some advice on how to find the best legal representative. You can also check this Guide On The USA Road Safety from autocollisionlegal.com.
1. Who is at fault?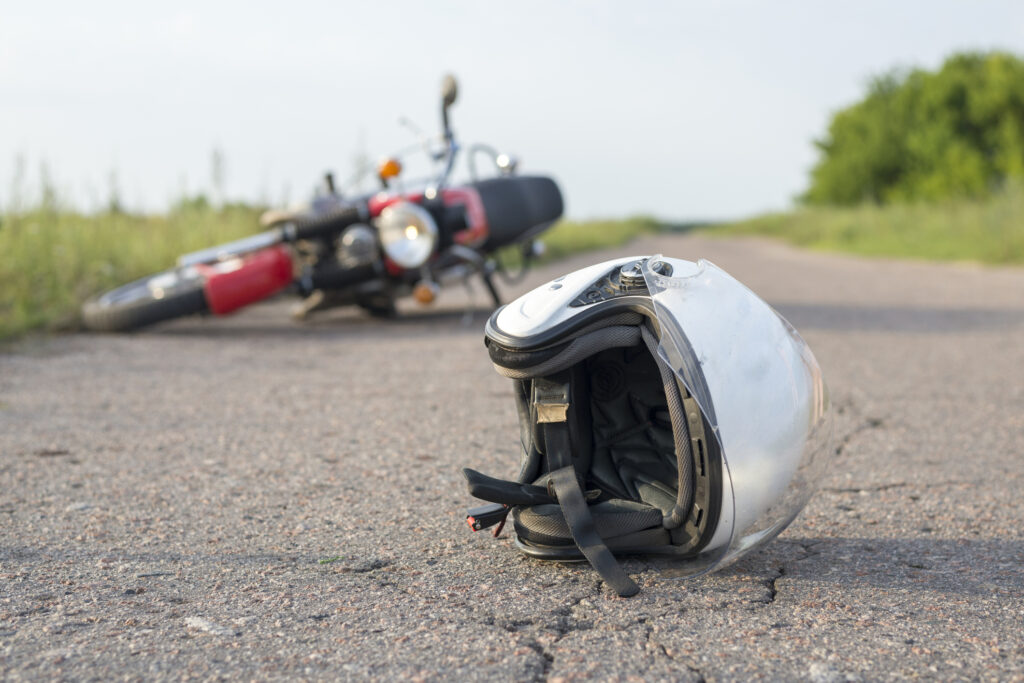 When there is a motorcycle accident, the first thing that needs to be figured out is who is at fault. This can be any of the involved parties, or it can happen because of poor road conditions. If you get into an accident, experts suggest that you should never apologize or take the blame. Check to see if you are okay and if there is anyone who's been hurt. In case you or anyone else has been hurt, you need to immediately call the police and an ambulance.
The most common causes for accidents like this include the riding skills of the parties involved, impaired visuals, road hazards, and high-speed risks. To find out who is at fault, the police, insurance companies, and the lawyers will ask questions like was it day or night when the crash happened, could it be easily avoided, if you were driving within the speed limits, if the weather was clear or foggy, and if there are any witnesses.
In case you don't call the police, then you need to take pictures and exchange information with the other people involved, as well as the witnesses. Don't forget to write down every important number, like the ID of the other people involved, their license plates, as well as contact information. Take as many pictures as you can, and if possible, record a video. All of these things are going to help you prove your innocence later in court.
2. Damages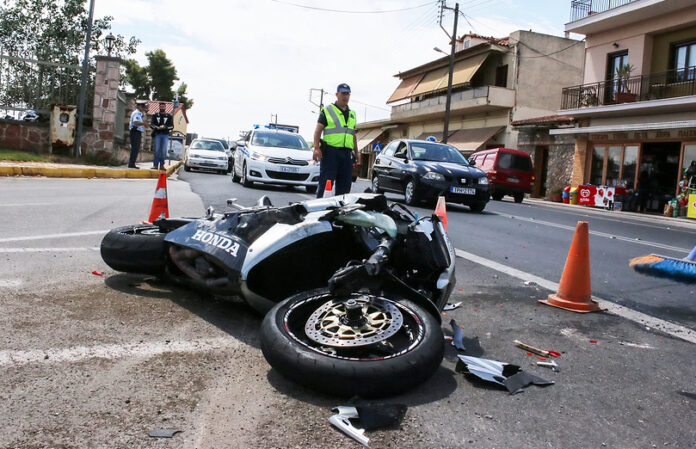 Before a lawsuit, the damages will need to be determined. As we mentioned before, you will need to provide evidence about your state and the state of your vehicle. Make sure you take pictures of the scene and try to capture every angle.
In the case of a lawsuit, there are two main types of damages that can be categorized. The first one is compensatory, and it means all of the money that has been spent on medical bills and fixing the damage that occurred. It is said that these damages can be calculated up to the last cent, and they are the easiest ones to figure out. Punitive damages are those that cannot be calculated, and this can include pain, loss of a loved one, emotional distress, and so on.
Note that emotional, physical, and financial impairments are all qualified for compensation, and even though some are easier to calculate than others, you can be held liable for any of them.
3. Seeking a lawyer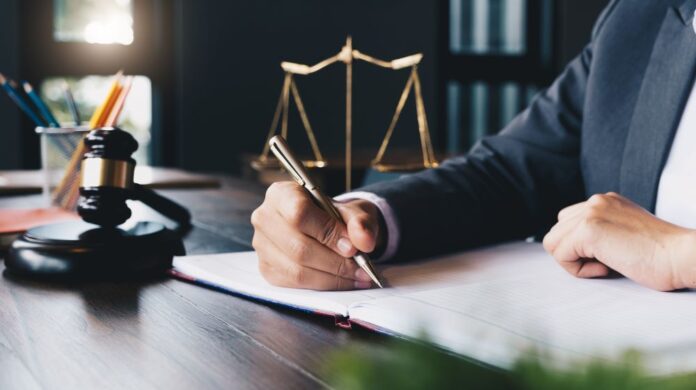 If you want to get the biggest compensation, if you want to prove your innocence, or if you want to settle, then you need to find the right attorney. When you are looking for a motorcycle accident lawyer, thelawcenter.com suggests that you need to look for someone who has the needed knowledge and experience in this type of lawsuits specifically.
These cases are complex, and they are different from car crashes. When choosing the right legal representative, you need to talk to them and see if they have the needed experience. Talk to them about their success rate, how often they go to trial, how many of those cases have they won, and ask them about the settlements.
When you find your attorney, you need to be honest with them, and tell them what happened, how, and why. You need to let them know what your goal is; if you were at fault, and if you are trying to avoid court, or if you were the one who is the victim, and you want justice for your case. Depending on all the details, your legal representative will be able to give you an estimate on how your case should go, what you should expect, and if there are any chances for a big compensation. Have patience and trust your attorney.
4. Settlements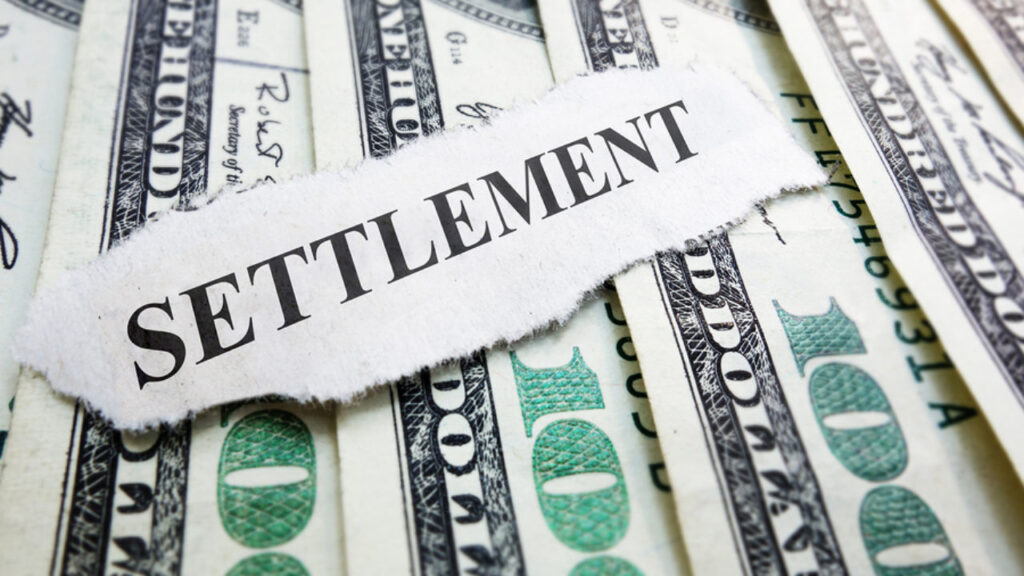 Depending on the specific case, you could have a chance of settling, or you may need to go to court. Talk to your lawyer, and see if you should sue the other party, or if you should try to avoid that.
Your attorney will be able to tell you what you should do, and if you should stay away from the court and trials, or if you should do everything to seek justice. The same thing goes for the other party. If they were at fault, and if that can be easily proven, chances are, they will try to settle outside of the courtroom. However, if the case is not clear, or if there are ways to prove that you are the one who caused the crash, more likely than not, they will try to present the case in front of a judge.
5. Compensation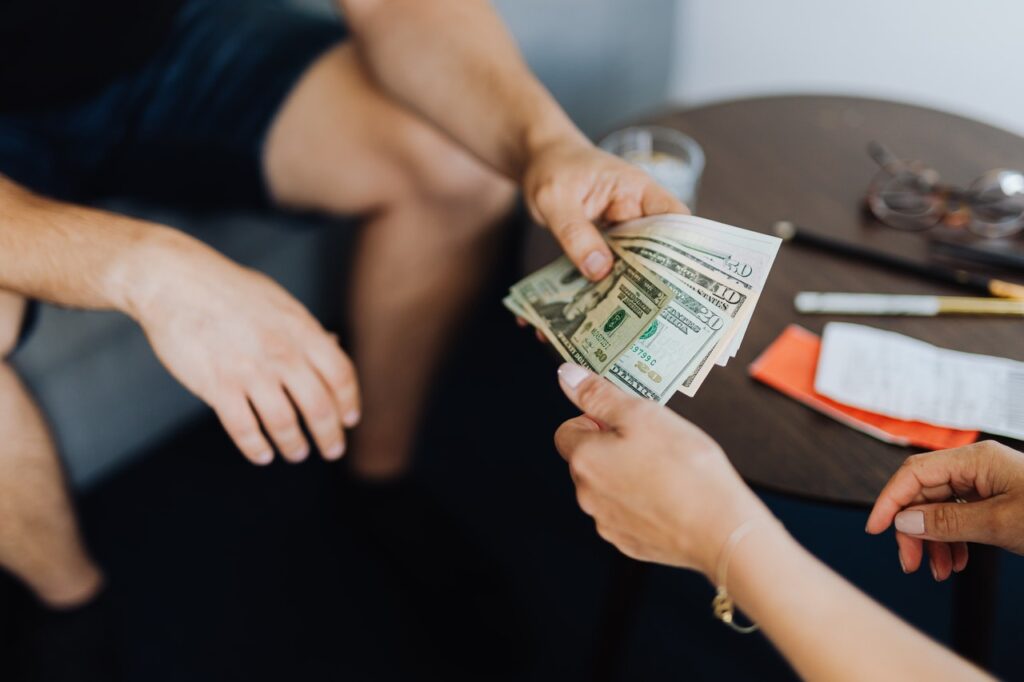 Depending on the types of injuries you withstood and the damages that can be proved, you can get a bigger or smaller compensation. Make sure you have proof of all the expenses you've paid for, including medical bills, property damage, pain, suffering, as well as a loss of income. In case you were injured to a point where you had to miss days of work, or if you are unable to continue working, this will also affect the compensation value.
During the lawsuit, all of these things will be taken into consideration, and they will also affect the settlement, or the case being presented in court. Talk to your attorney about the best and worst-case scenario, and follow their advice depending on your specific situation.
Pay attention to all these things, and remember that if something happens, you will need to inform your attorney and insurance company right away. Don't talk to the other parties involved before you contact your legal representative, and never talk to the insurance company of the other people who were injured or a part of the crash. Trust your attorney, and follow their advice.