One very important factor in each training is quality sports equipment. Whether you are doing sports professionally or just as a leisure activity, what you wear matters: besides offering protection, clothes give us a sense of self-confidence, give us support and safety, and has the ability to motivate us for training.
If you have just finished a good workout, you enter a locker room tired and sweaty. Believe it or not, how you feel after the training has a lot to do with your choice of clothes, and the materials it's made of. What influences the comfort, aside from materials, is the clothing cut.
However, the cut as well as the materials also depend on the season, purchasing a combination of clothes for different seasons is a good idea. Training clothes also depend on the type of sports you practice. It will not be the same for running, yoga, weight lifting, cycling, or team sports such as basketball. So, there are a lot of things to consider when buying your training clothes. This is why this guide will give you a walkthrough of all the important things you should be aware of when going to sports clothes shopping.
1. Sweat absorbing clothes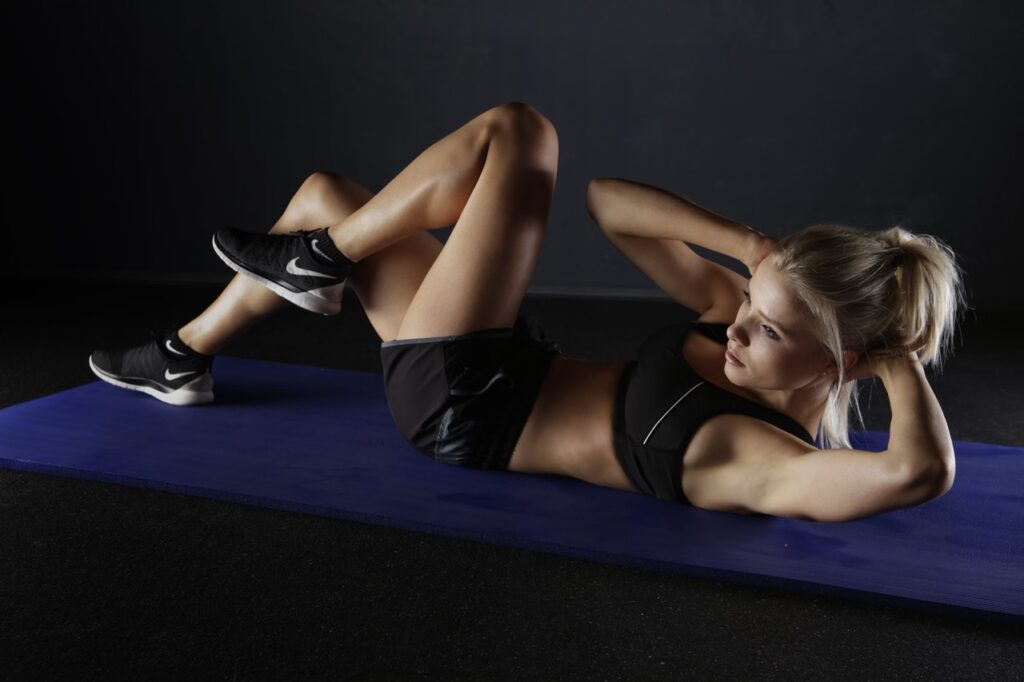 Most of the training clothes with good sweat-absorbing power is made of cotton. But even though this material does absorb sweat, it does not distance it from the surface of your skin, and therefore it remains literally glued to the parts of your body. This kind of clothes also becomes heavy and wet, of course. Avoid clothes made of materials that do not "breathe". Also, avoid training in plastic materials, which are available more and more on the market, but prevent the sweat from evaporation keeping the temperature on your body constantly high during the training.
Here are a couple of things to have in mind of wearing the right training clothes:
You can wear comfortable baggy clothes for training, but avoid baggy tracksuits, since they can tangle you and make you fall while running or cycling.
Activities such as yoga or running require tight clothes that prevent sweat from leaking.
Make sure your clothes never interfere with the quality of your training, in terms of decreasing it.
2. Look for the clothes according to the season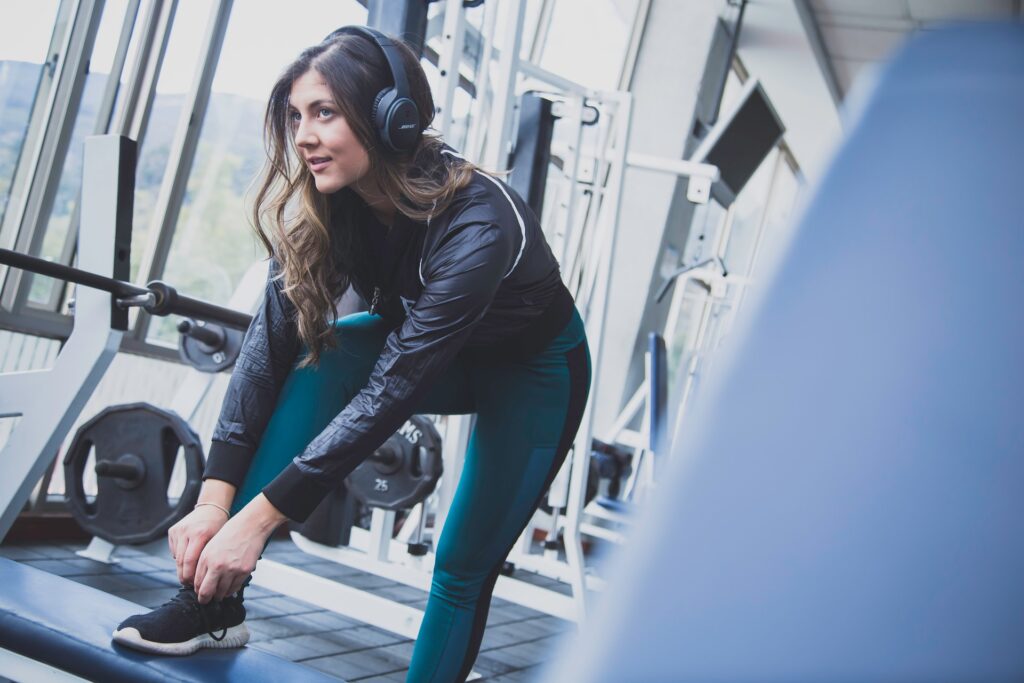 Your selection of the training clothes will be very much depending on the season (winter, summer). If you're buying for summer, make sure you choose the material which will allow your skin to breathe, and sweat will not stick to your skin constantly. This way your skin will be able to cool, thus making the training more pleasant.
For the colder, winter season, you have to wear something warm, but keep in mind that the activity itself will increase the temperature of your body. That's why it's best to wear layered clothes and always cover your head and hands keeping them isolated from the cold.
If the days are wet – rainy and windy, adjust your clothes accordingly. Protect yourself with a jacket or a raincoat which are wind resistant. This way, if you are training outside, the weather will not influence the quality of your training. But again, keep in mind that regardless of the weather conditions there are ways to warm up your body and sweat.
The clothes have to be comfortable for any season, and you shouldn't be burdened by them while training, only then you will have suitable training conditions.
3. The balance between price and quality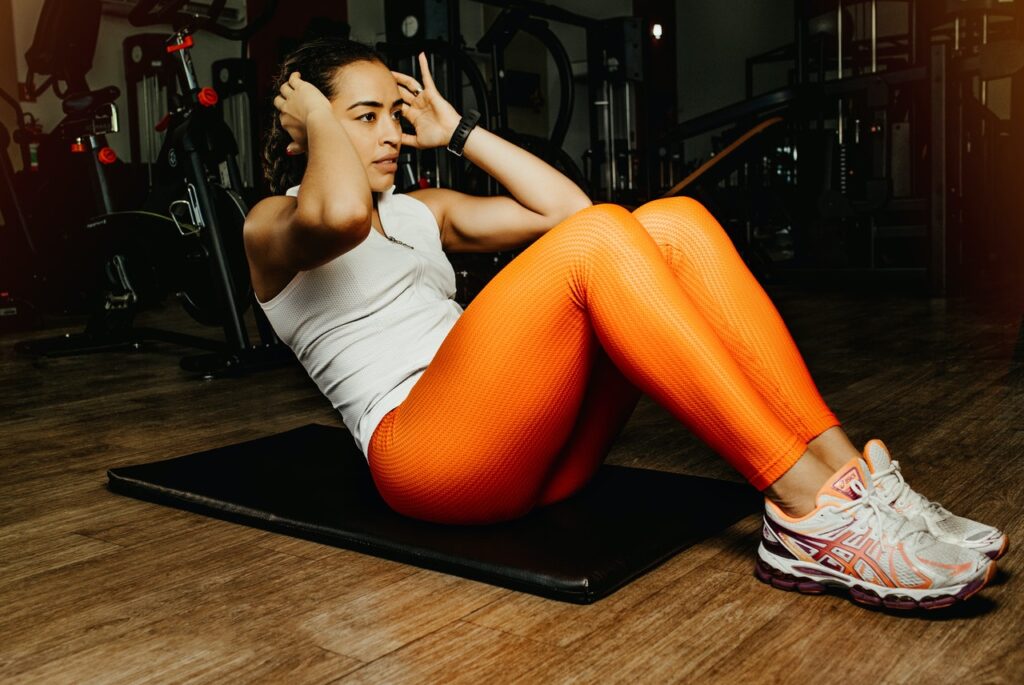 Famous sports brands such as Nike do promise quality, but all of them are affordable all the time. The brand you wear should not be the reason why you train, or why you avoid training. There are some tricks you can use to avoid spending a bunch of money on sports clothes. For example, do some smart shopping by tracking seasonal discounts, go to outlets instead of the shops downtown, or simply make a wish list for your birthday and deliver it to your friends and family. Simple as that.
As we mentioned in the beginning, famous brands are connected to quality, but that does not mean there aren't clothes produced by less known factories, that still have decent quality for a decent price. You can find them all over the internet, on websites such as Born Tough.
Keep in mind, that what seems nice to the eyes, also does not promise comfort or quality. Regardless of the affordable price some shops offer compared to others, you have to know what suits you best and what you feel most comfortable in while training. So, don't bite the price bait. If you've been training for a longer time, you surely already have your favorite cuts and materials, if not, try different things until you find the suitable one. But in the beginning, make sure you're not wasting money by buying cheap and uncomfortable.
4. Clothes that fit perfectly, will give the best performance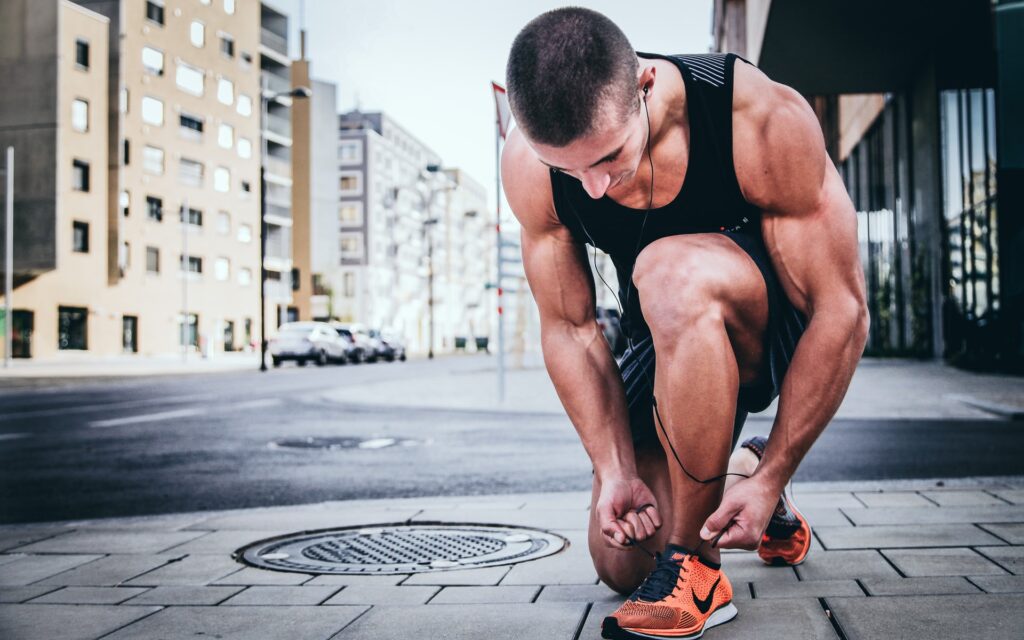 Making sure your clothes are a perfect fit can be a challenge today, because of all the measures being introduced due to the pandemic. The situation being as it is, forces us to shop online more than ever, and trying out the clothes before you buy it in some shops is forbidden.
However, the fitness of the clothes dictates your performance while you train, so you have to be cautious. Before you click pay, make sure you've read the declaration on the piece of clothes you're buying. This is important because sizes are connected to the country of production and the market the company is selling at. Google about the size difference, compare it to clothes you already own, and you should be fine. At the end of the day, you can always return the shipment.
5. Style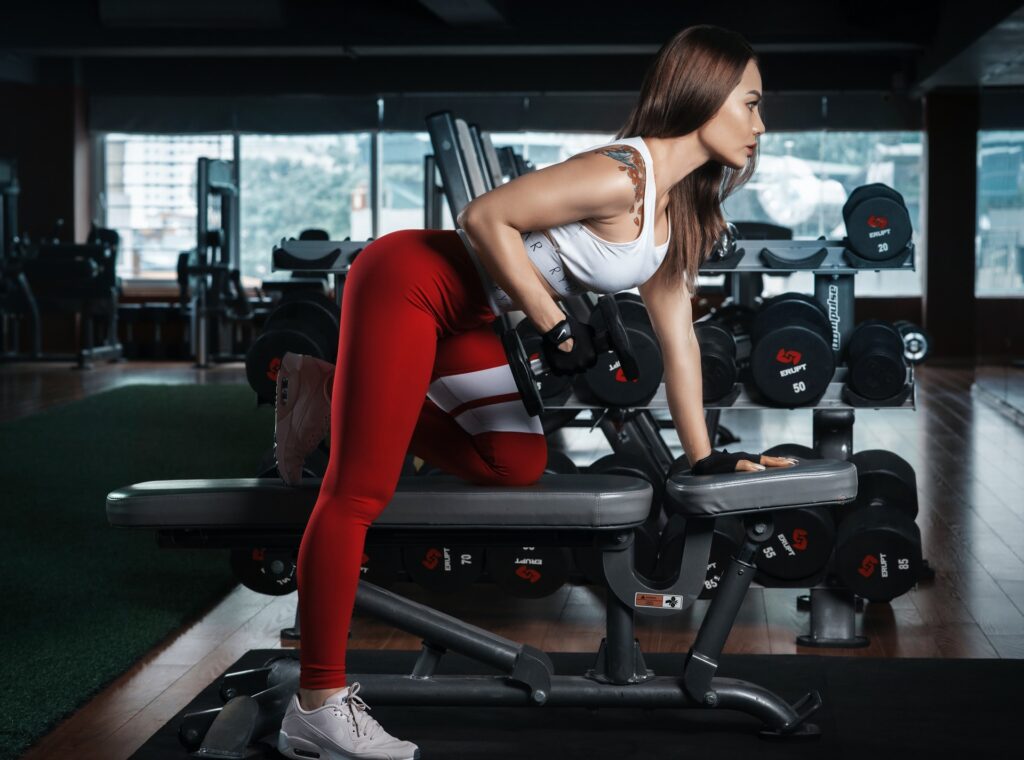 Not that it matters much if the clothes are really comfortable, but some people simply like to wear their workout clothes while on a picnic or some informal gatherings. If you belong to this group, then look for clothes that are wearable on both occasions, that way, you can save some money and be comfortable wherever you are.