Many people are still doubting whether Instagram is the right place to advertise their business. Basically, Instagram's primary advantage over many other social media networks is its visual nature. Therefore, if you want to promote a business and make it more attractive, you can definitely achieve that with the features that Instagram provides. Instagram is the best platform to show business videos, images, and illustrations. However, if you want to promote out of this outstanding advertising channel, you will have to get out of the box and find the best possible way to reach your goal. In other words, you need to develop is a marketing strategy.
With the comprehensive plan, you will establish your goals, know what content type you need to publish and how often to post it. Developing a marketing strategy should not be a difficult task if you know where to start and how to manage it. For that reason, we prepared this article that covers all the necessary things you need to know to improve your business.
The first step is setting your Instagram business goals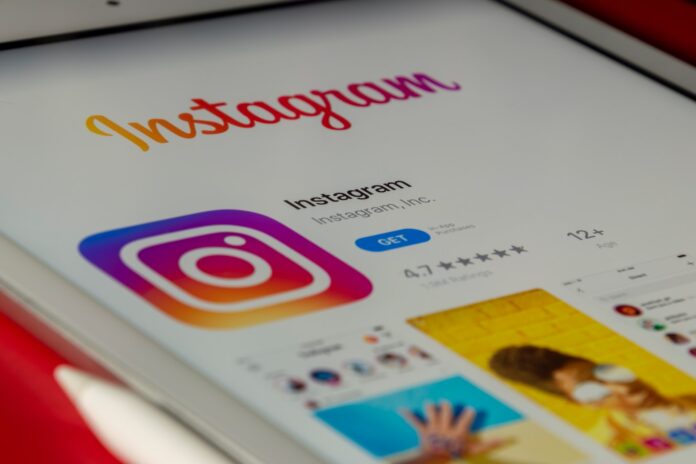 Two main things that you need to focus on while developing a marketing strategy are your goals and your audience. Let's start with your goals. Before you even start posting business content on Instagram, think about why you want to be present on this social media and what you want to achieve. While Instagram is a very popular social media platform your answer will probably be – because everyone else uses it. However, that way of thinking is not beneficial for you. If you want to achieve success on a long way on that platform, you need to establish goals and purposes.
Based on them, you can establish other things such as the time that you need to spend on Instagram, the effort you need to put in it, and how much you need to invest financially.
So, determine whether you are on Instagram to post and sell your products to customers or to offer some service or you simply want to boost your brand awareness. In that way, you should find a unique way to post product images. If you know why you post some content, you will know how to measure your performances and use Instagram Analytics tools.
The second step is determining your Instagram target audience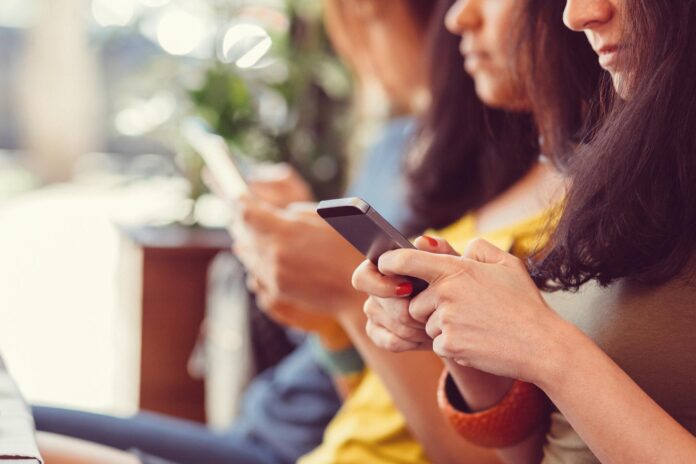 Before you start with the marketing strategy on Instagram, you want to determine the audience to whom you want to present your content. In this case, you need to consider things such as location, age, income, motivations, interests, etc. For instance, if you are a makeup artist, you probably want to find clients in the city where your salon is. Your business will not be achievable if you are looking for random Instagram accounts.
If you do not know where to start and how to attract people for promoting your business, we suggest you monitor popular events as well as the interest hashtags that are related to your business. Therefore, you will see who is using those hashtags and you can check their profiles.
However, one of the best tricks is to check your competitor's followers. In fact, this is the easiest way to find the target audience for your business.
The third step is conducting a competitive analysis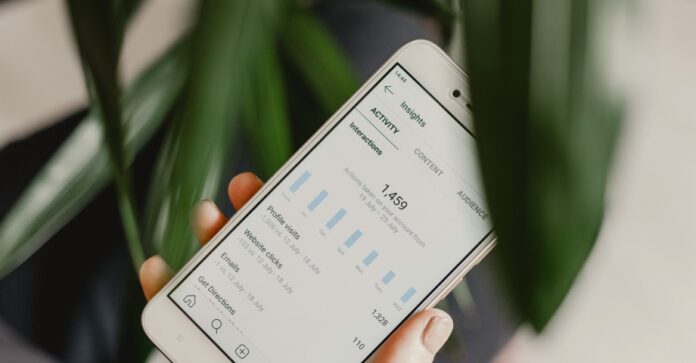 Once you determine the Instagram target audience, you should get to work and do a competitive analysis. This method will help you see what other businesses in your field are posting and how they attract customers and users. So, if you know who is your competition, start reviewing their Instagram profiles. In case you do not know anyone who does the same thing as you, you should search for terms related to the business you use. In that way, you will find similar Instagram accounts.
Examine what posts are highlighted, which ones get the most likes, what popular hashtags other accounts are using, what captions, etc. Also, check how often they are posting the content and how quickly they managed to promote the business. All of this information can help you because you will know what tricks you can use as well and start improving your account.
One of the most important things is to check whether your competitors have some misses. In that way, you can use something they do not and offer to people something unique. In that way, you will stand out of the masses.
The fourth step is to Grow your Instagram followers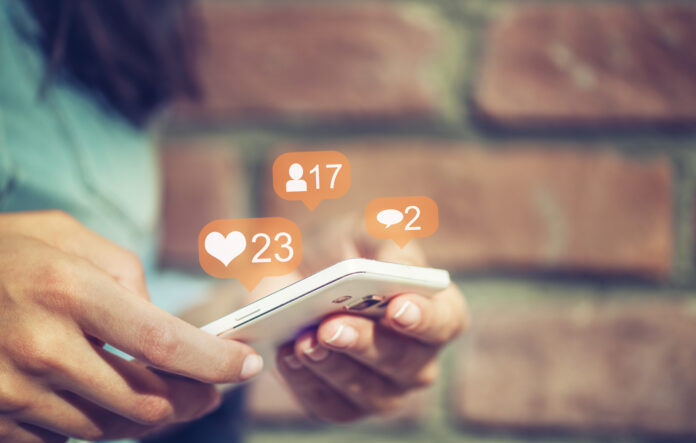 We understand how increasing the number of your Instagram followers can be a challenging task. It requires a lot of time and energy. However, growing your Instagram followers is a significant factor in your Instagram marketing strategy. With the high number of followers, you should not worry whether your business will be successful and profitable. There are a couple of ways to achieve this fourth step. There is a harder and easier way. You can make sure that your account username is well recognizable and searchable. Logically, if people can not find you, they will not follow you.
Everybody knows about placing a link to a website in Instagram bio. The thing is that you can incredibly benefit from adding an Instagram feed to your website content as well. This simple step will surely increase the number of subscribers on your profile. You see, although there are billions of Instagram users in the world, the audience there is quite limited. However, you can encourage people to subscribe to your profile through your website. They are already acquainted with your services and are loyal to your brand, that's why they will eagerly follow you on their favorite platform.
The process of embedding an Instagram feed on a website is fast and easy if you use an instrument called widget. For example, an Instagram widget by Elfsight allows anyone to create an Instagram section in just several seconds in a visual editor without any coding.
You can add a button with a call-to-action for subscribing to your profile to the upper part of an Instagram widget and collect leads automatically. Then you can embed the widget in any website CMS even if you have no programming skills. Anyway, if you come across any difficulties, you can always contact an Instagram widget's support, they'll be eager to help.
Also, you can try following the accounts that are related to your business. Seek for those who might enjoy your product or service. As you follow accounts, Instagram will suggest related ones that you can follow as well. However, you should always interact and connect with those users. The owner will get a notification and he/she will definitely check out your account and your posts. There is a big chance that they will follow you back. So, always appreciate your followers. There is another way to promote your business and that is by encouraging others to share your content.
However, as we mentioned, above all of this is a long process that will require a lot of time, energy, effort. In the end, you will never know the outcome and whether and when the effort will pay off.
For that reason, you can decide on the easier option which includes purchasing likes. In that way, you will have a fresh start and your profile will be popular on Instagram so you will promote your business much easier. More precisely, the post that you shared will have a lot of likes which will a lot of people see. The more people will see your brand, your products, or the service that you offer, the more of them will follow you. Also, new users will think that you are very popular and reliable since you have so many likes on every post. In other words, a lot of likes are going to be good social proof. So, if you are interested in buying Instagram likes, you can check what smm-world.com offers.