If you're one of the many people struggling with addiction, finding and keeping a job may be one of your top priorities. But it can be tough to do when you're in recovery. However, just because the recovery process from substance abuse is difficult doesn't mean it's impossible.
Recovering addicts can hold a stable job, many recovering addicts are able to fight substance abuse and complete their recovery program without their job skills being affected at all!
In this post, we're going to be going over some of the main things you need to know as a recovering addict trying to keep a balance in your treatment and job opportunities, according to DesignForRecovery. So you can achieve sobriety and keep your job at the same time!
Best Job Tips for Recovering Addicts
Below are some of the most important things you need to know about job hunting and addiction recovery.
Wait Until It's the Right Time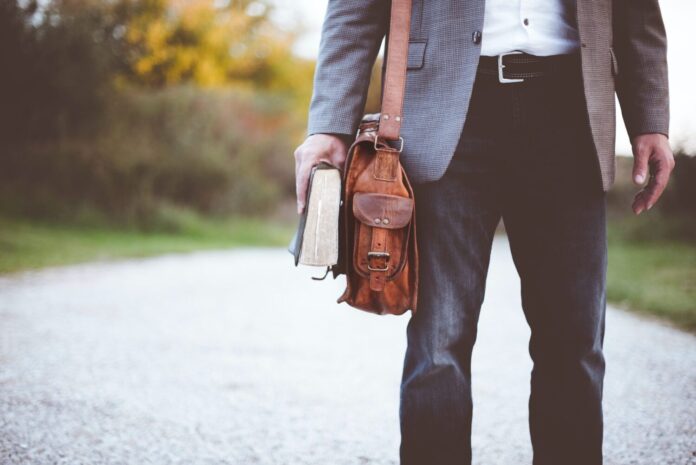 It's important that you don't just rush into anything. Wait until you feel confident and ready before you start your job search. If you're still in the early stages of recovery, it might not be the best idea to put yourself in a situation where there are triggers around every corner.
You want to ensure you have a solid foundation in your sobriety before you start job hunting. Once you feel like you have a good handle on your recovery, then you can start looking for a job.
Start with Sober Living
If you're not ready to just jump back into the workforce just yet, that's OK. You can always start with sober living. Sober living is a great way to ease yourself back into society and start rebuilding your life.
Sober living homes are great because they provide residents with a safe and clean environment to live in while they recover from addiction. Residents are also typically required to follow certain rules, such as abstaining from drugs and alcohol, attending regular meetings, and completing chores.
This will give you the structure and support you need to stay on track with your recovery while also helping you to transition back into society.
Decide if You Want to Return to Your Career or Start Over
Once you're ready to start job hunting, you'll need to decide if you want to return to your old career or find a new one.
If you decide to return to your old career, make sure you're honest with your employer about your addiction and recovery. They may be more understanding and accommodating than you think.
However, if you decide to find a new job, choosing an employer that supports your recovery is important. You may also want to consider a job in recovery, such as working at a sober living home or a treatment center.
Prepare for Hard Job Interviews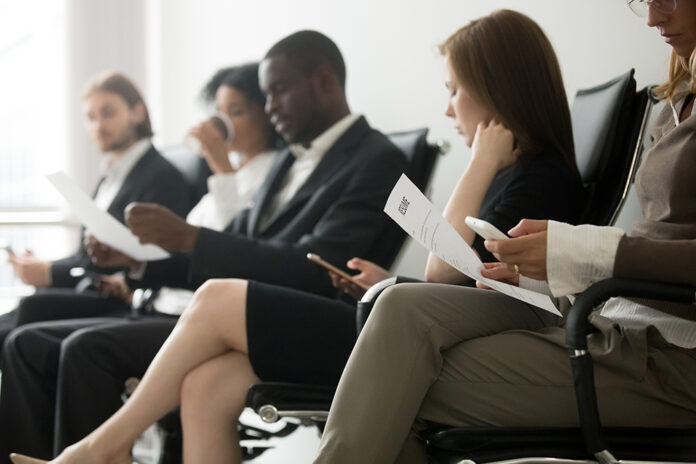 Being prepared for job interviews is important, especially if you're in recovery. When you're called in for an interview, you may be asked about your addiction and recovery, so it's important to be honest and open about your experience.
You should also be prepared to answer questions about your job skills and experience. Be sure to practice a little and brush up on your interviewing skills to make a good impression on potential employers.
Look for Jobs That Offer Support
When you're ready to start job hunting, look for jobs supporting recovery employees. These types of employers understand your challenges and can offer you the accommodations and resources you need to succeed.
Some companies even have employee assistance programs that offer free counseling and other services to employees struggling with addiction. This way, you can get the support you need to stay on track with your recovery while also keeping your job.
Be Honest With Your Employer
Once you find a job that you're interested in, it's important, to be honest with your potential employer about your recovery.
Let them know that you're in recovery and may need accommodations, such as time off for meetings or therapy appointments. Most employers are understanding and accommodating, but it's important to be upfront about your needs.
Network with Those That You Know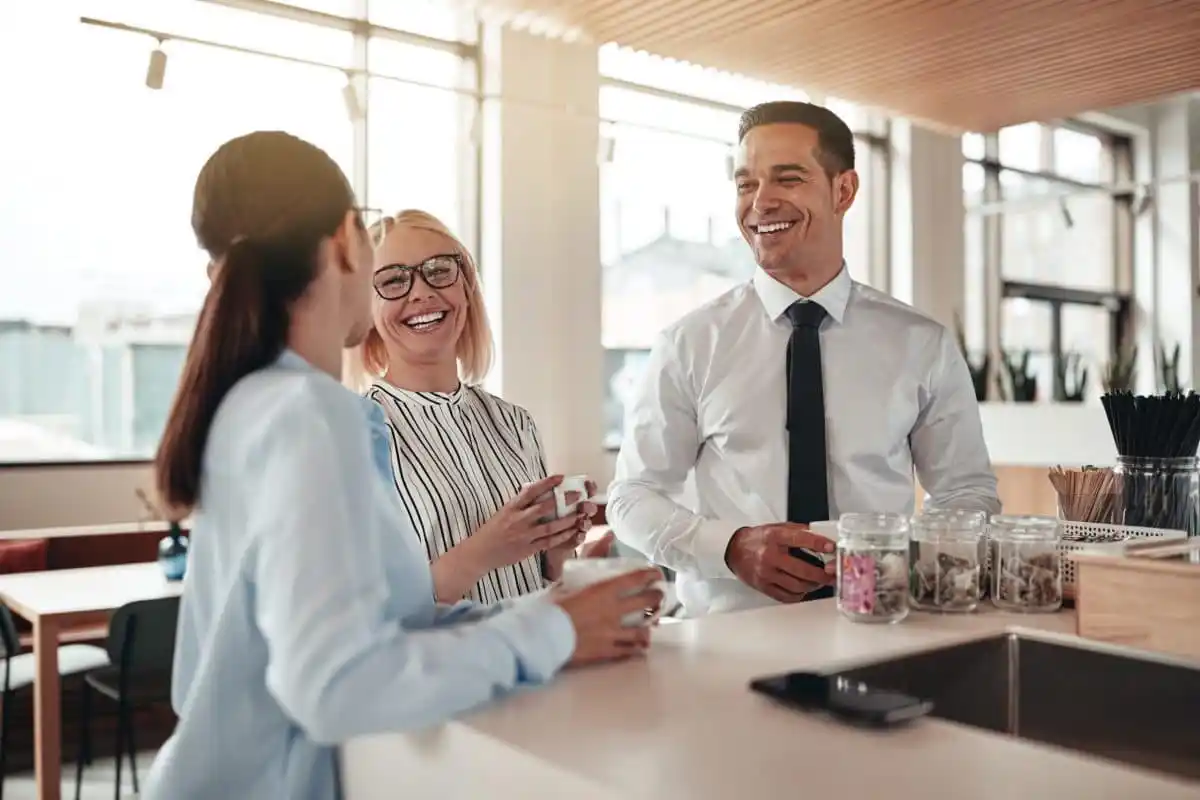 Finding jobs during addiction treatment doesn't just mean getting out there and looking for general employment. You can also get gainful employment through people you know! These can be people you know from the recovery community, support groups, or recovering addicts from your own treatment program, but they can also be other people you know in your daily life.
Reach out to friends, family members, local resources, and even colleagues from your old workplace! You never know if someone is looking to hire people or knows employers who are hiring. Pass your resume around and open up the doors to new employment!
Work Outside of Your Comfort Zone
Even though the people that you know are a great place to start looking for employment in recovery, a lot of former addicts want to totally start fresh. The great thing is that there are lots of resources available where you can take the first step! You can grab your cell phone and start looking towards online organizations. This is the easiest way to gain employment because one of the usual barriers to former addicts' labour is the stress of getting out there and finding a job. If that doesn't work out, try the national hire network, contact job search groups, or try asking your support group for help!
Many former addicts get back to a healthy lifestyle and find their way out of the addiction by helping each other get past the life clouded with substance abuse.
Focus on Your Strengths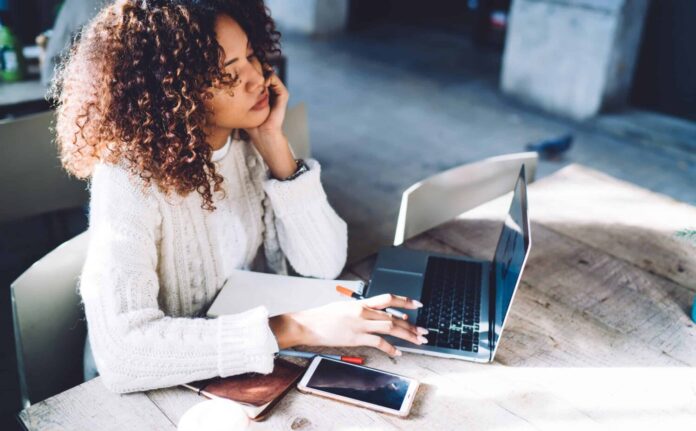 Something that a lot of people forget about when starting a job search is that it's important to focus on your strengths. This means that if you're good with customer service, try to apply for jobs in customer service! Many people in early recovery don't feel too confident about their abilities, so it's important to remember what you're good at. This will help you in job interviews and make you feel more confident about your employability.
Job hunting can be especially difficult if you have just recovered from addiction or are still in recovery. However, plenty of resources and support are available to help you succeed. With some extra effort, you can find a great job that supports your success and gives you the ability to move past the history of substance use and get to a fulfilling life!
Follow These Tips and You'll Be Successful
Although it may seem daunting, you can find a job during addiction treatment. Just remember to be honest about your recovery, look for jobs with supportive employers, and network with people you know. With these tips, you'll be on your way to a successful career in no time!