If you are running a business online, you can't avoid being reviewed. Even if you decide not to give a chance for leaving any feedback on your website, there are numerous other places online where your customers can rate your services and offers. You might have a kind of love-hate relationship with online reviews, but it won't change the fact that they play a vital role in developing your business. Why do they matter?
Customers trust positive reviews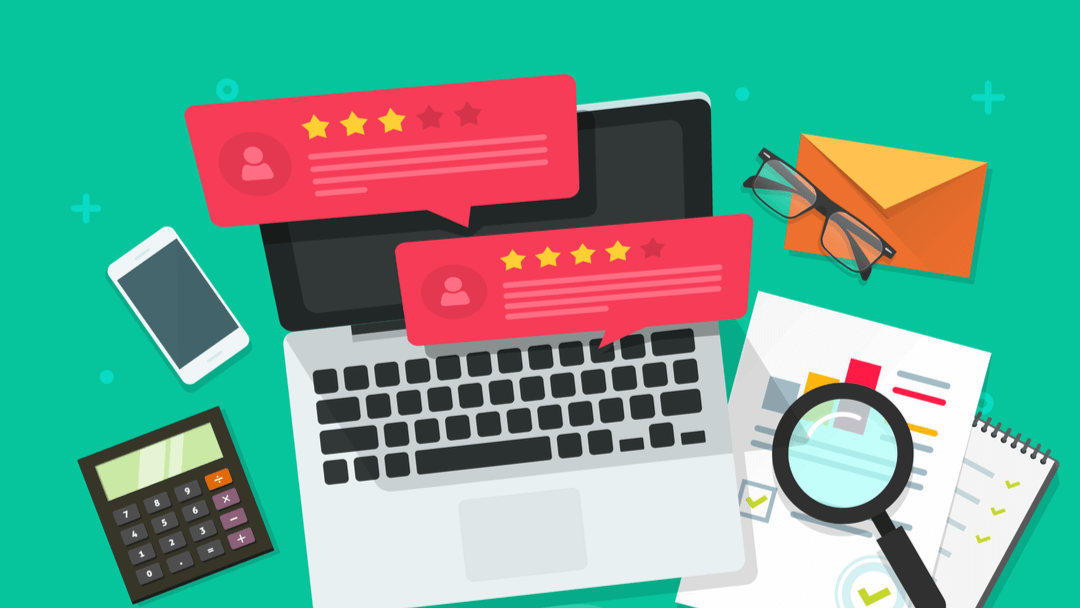 Customers don't like anything that is unknown, uncertain, and can turn out to be a disappointment. That's why they heavily rely on reviews, as they give them inside into a given service or product, its quality, benefits, and drawbacks. Customers can feel like they are making a conscious choice and have a chance to avoid a scam. The number of people that make research before a purchase is constantly growing, as buying habits are changing and commerce is slowly being replaced by e-commerce. The majority of online customers are influenced by the reviews they can find in various sources. It impacts their decision regarding buying goods, using a service or visiting a restaurant or hotel. Whatever type of business you run, you can be sure that Internet users will first check its reviews online.
Customers tend to trust positive (but also negative) reviews more often than ads. It does not seem surprising once you think about it. Ads are about presenting the best sides of a business, product or service and not demonstrating any shortcomings. Customers know that, and as advertisements might encourage them to check the offer, the reviews are what makes them click the buy button or visit the premises.
Reviews help you stay aware of your competition
People rate and review your services and products but also the offers of your competitors. This means that you can keep track of their progress, and check what customers praise and which aspects of their businesses are specifically criticized. Such feedback gives you the opportunity to improve your business in the areas where your competition lacks something. As a result, the customers will prefer to make use of your offer, and your income will significantly grow.
Reviews also help you to check how your business presents itself against other companies that offer the same products or services. It's a great piece of valuable knowledge that might help you develop and respond when necessary.
Reviews build trust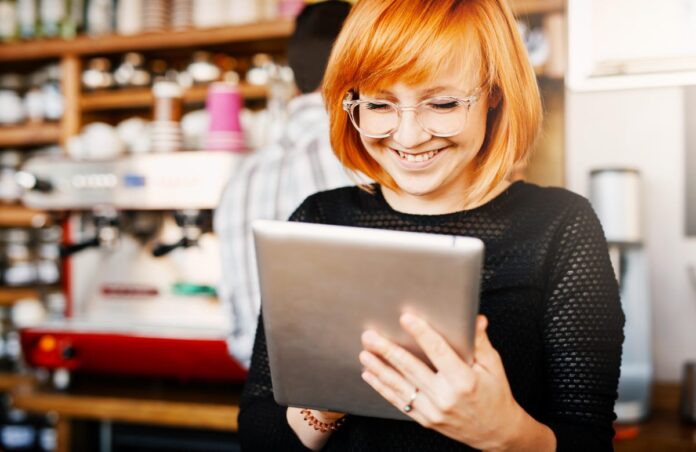 Whenever a customer sees reviews on a given product, service, or the whole company, they feel more inclined to make a purchase. In the end, it's all about trust. Reviews and feedback that point out the best parts of something make this product or service more attractive to potential customers, as it seems less strange and uncertain to them. Reviews bring the reviewed thing closer to the audience. The same rule applies to products, services, but also movies or games. People, in most cases, choose something that was already checked and recommended rather than a novelty. That's why so many businesses and service providers rely on feedback and reviews. Especially when they are honest, detailed, and substantive. An example might be the site CasinoReviews which lists the best online casinos based on their feedback and opinions of players. This way, other players can safely choose the best option for themselves without fear and suspicion, as they know that the platform they are visiting is secure and reliable.
It's worth noting that not only positive but also negative reviews can help in building trust among customers. How? When people see that a company does not delete negative comments and, preferably, responds to them and acknowledges them, it means that they are not hiding anything way more serious. Once there are only positive reviews, especially in a great number, it does not evoke trust as everything has its flaws. A customer who can see both positive and negative comments feels safer when choosing the offer as they believe that they know all aspects of a product or service and their decision is fully conscious. Of course, as long as the negative comments do not dominate in the review section and their subject is not a serious one.
Reviews influence your business's online performance
The way your business is perceived online and if it's visible, at all, truly matter. There are numerous factors that influence your website's position in search engines, and a few different elements lead to a higher conversion, which is described in more detail in the HubSpot article. One of them is reviews. Positive comments make people more willing to visit your website and engage with your offer by making use of the services or buying a product. This conversion is the main goal of your web page, and reviews can help you achieve it. The more people visit the platform, generating higher traffic, the higher it appears in search results, which leads to an increase in organic traffic and the growth in income.
How to take care of your reviews?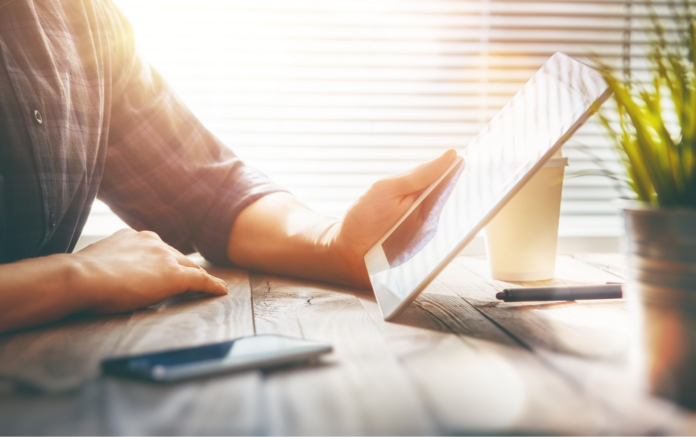 The fact that there will be reviews of your business are certain, but should you engage somehow in this matter? It's obvious that you cannot forge the opinions of your customers as people will notice, and the reputation of your business will only go down. However, you can respond to the real and honest reviews that you get.
Responding to reviews shows that you care about your customer's opinions and want to improve their experience by acknowledging any constructive criticism. In case of negative comments remember to apologize, even though admitting your fault might be a challenge. Don't let any negative emotions influence the way you respond, stay calm, collected and professional. Simply, be nice when responding to your customers, even the disappointed ones. Finally, remember to offer a solution to your customers and make sure to implement the necessary changes for the future, so that next customers notice that you are learning your lessons and care for improvement in your business. You can learn more about responding to criticism in the Broadly article.