We all want to treat ourselves with nice things every once in a while. Some people book a trip to an exotic land, others purchase the latest iPhone, and ladies mostly focus on designer clothes and accessories. When it comes to the last ones, girls prefer investing in designer sunglasses, which can be quite expensive.
Unfortunately, buying fake ones is common since many online stores try to pass these as real, and people don't know how to tell the difference. Obviously, the last thing you want is to purchase new Chloe sunglasses only to learn they are not authentic. To avoid this from happening, continue reading this article to learn about some telltale signs that will help you understand if your new accessory is original.
Packaging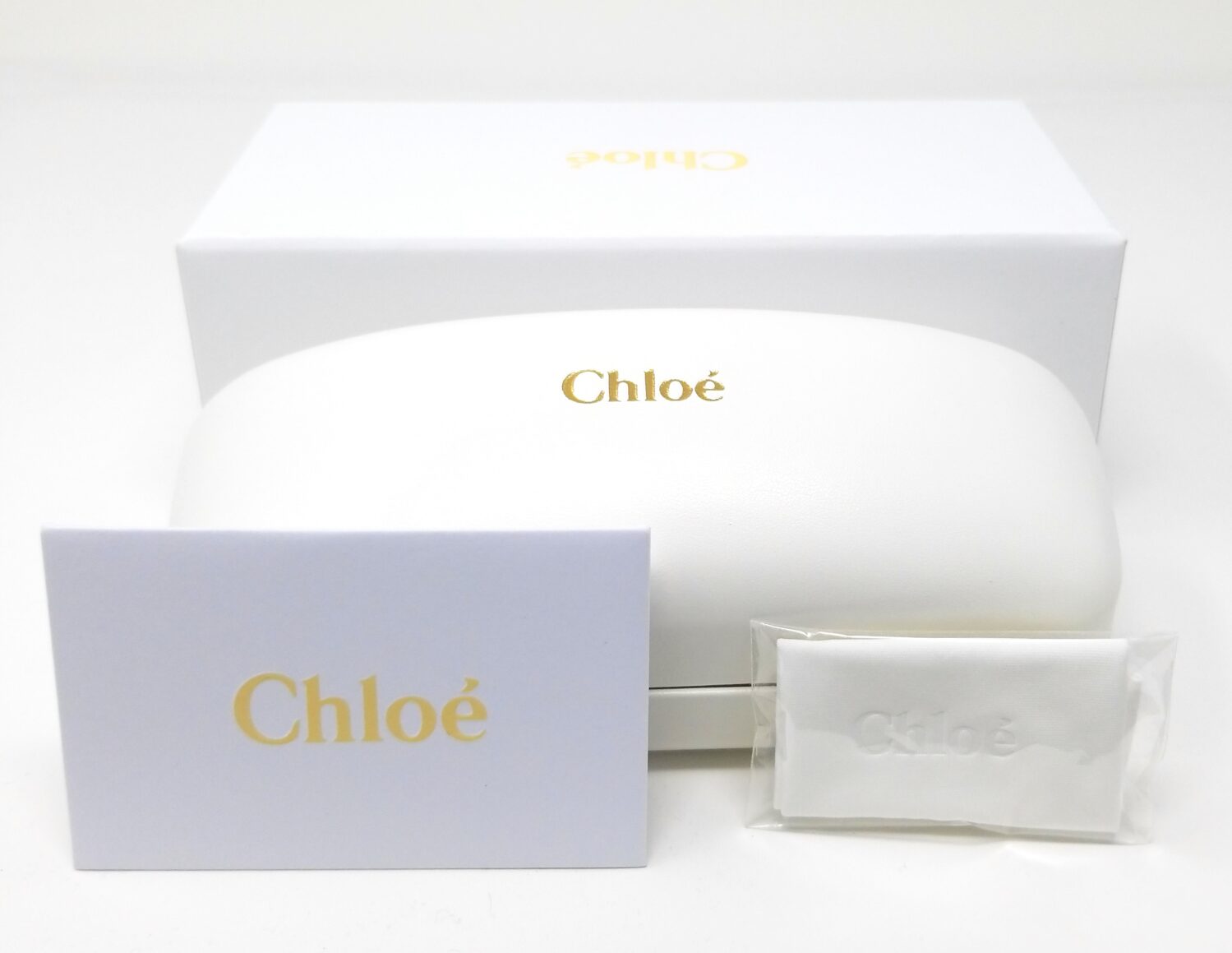 The moment you have Chloe sunglasses in your hands, you should inspect the packaging they came in. This may seem odd, but it can actually tell you if you should immediately return them. Designer products will always come in luxurious packaging. When it comes to these, it will either be a soft pouch or a high-quality hard case. In addition, there is always a label somewhere on the case as well as a bar code. The purpose of the latter one is to check if you made the right purchase. Depending on the brand, the products might include certifications, warranties, and similar information. There is also usually a microfiber cloth with the brand's logo. If you are not sure what to expect regarding the packaging, you should visit the company's website and learn about these details.
Labels and logos
While on the hunt for the perfect Chloe round sunglasses, you should get familiar with the brand's logo. Why? Well, even though faking it may appear to be easy, that isn't the case. Every brand has a unique label, and these are always located in the same place. In some cases, it is embedded inside the earpiece or the lenses. This varies between companies, which is another reason to visit their official website and investigate the sunglasses before you make the purchase. What's more, these labels cannot come off easily. If you have already bought a pair and can easily scratch the label off, you almost certainly have fake ones.
Frame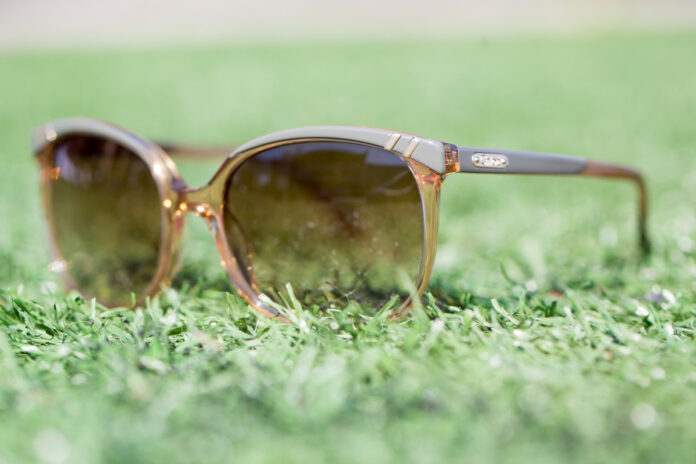 The next thing you should inspect is the frame. Even if you have found a logo you believe is authentic, so still need to check the weight of the glasses. It should be super easy to notice if the glasses are too light or too heavy. Keep in mind that designer sunglasses are made from premium materials, and you will be able to tell if this is the case by carefully inspecting the frame. Also, you should check if the frame is symmetrical, which you can easily do by examining it from the top angle.
Model numbers
This is by far the easiest way to learn whether you were tricked into buying counterfeit glasses. Each model comes with a specific identification number, and it is always the same. It doesn't matter if you bought the glasses online or in a traditional store – this number won't change. You can quickly check it on the brand's official website. This number is usually located on the frame, and you should be able to easily understand if it is a fake one based on the number of characters it includes. Even if you are not sure about it, make sure to check it.
Lenses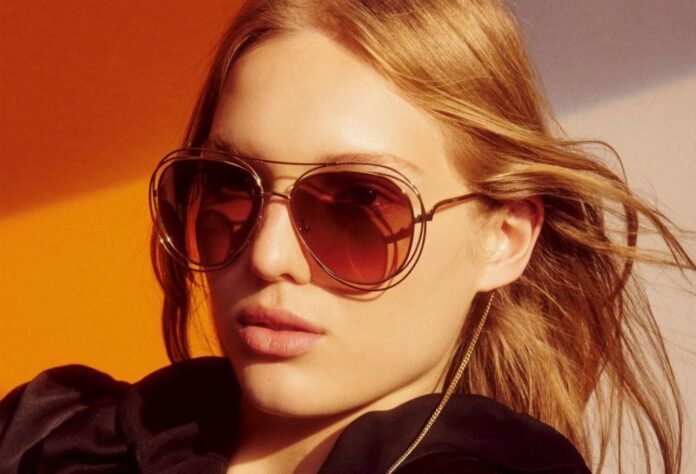 These are the most important part of every pair of glasses. They include several features, depending on the ones you choose, and the primary purpose of these is to protect your eyesight. Now, luxurious brands always use glass to make lenses, and as you can assume, fake ones have plastic lenses. Telling the difference between the two shouldn't be too challenging, and keep in mind that plastic ones are always very thin. Another trick you can use is to check how to light rays break when they reach lenses. Depending on the types of protection they include, the lenses may change color. It goes without saying that this doesn't happen with counterfeit ones.
Place of origin
If you want to purchase sunglasses, one of the first things you should inspect is the country of origin. Naturally, first, you need to know where the brand of your choice manufactures their merchandise, which is another thing you can find on their website. For example, those black Chloe sunglasses you feel in love with are manufactured in France. If you notice that the packing states the sunglasses were made in the Far East, the chances are they are only an imitation. These countries are known for their mass production of fake merchandise, so you should never get them if you are specifically looking for real ones.
Price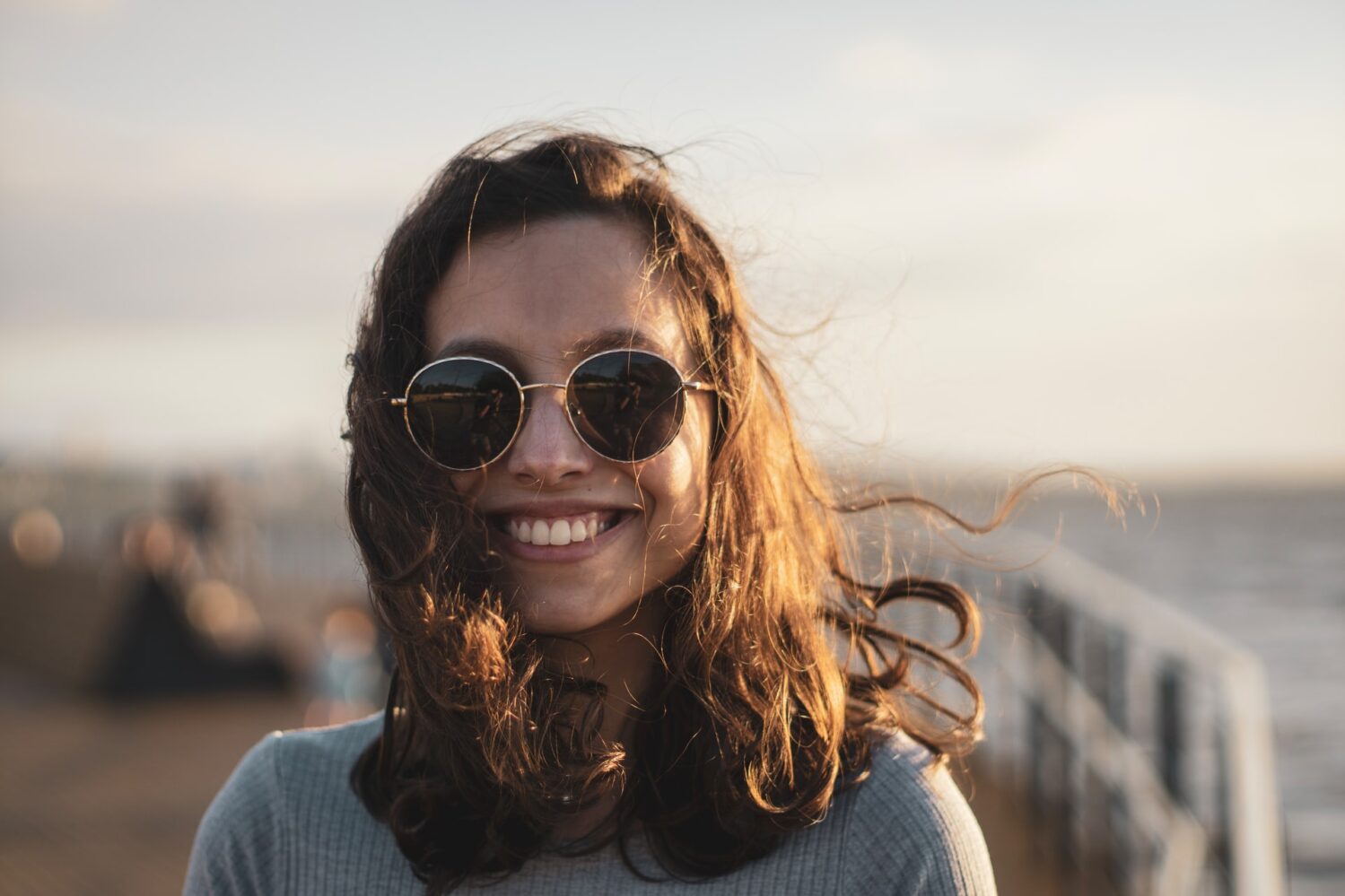 Lastly, the price of the sunglasses is a telltale sign of whether they are original or not. If the price is ridiculously low, even if they are offered on discount, they are almost surely fake. Here the rule too good to be true applies. Due to this reason, before making a purchase or placing an online order, you need to know what the average cost of the sunglasses is. Once again, visit the company's website and do the research.
How to choose the store?
Now that we have given you some tips on checking authenticity, we have one final piece of advice for you. Always purchase them at established stores. If you are looking for a Chloe sunglasses UK store, you should investigate https://pretavoir.co.uk/collections/chloe-sunglasses.
While on this, make sure that the store is transparent about their products, meaning that they provide you with all the necessary information, such as the model number and enough photos to inspect the items as if you are holding them in your hands. What's more, you should also learn as much as you can about the store itself. How long have they been in the business?
Are their previous customers satisfied with their service? What is their return policy? You should be able to find this information on their website easily, and if this is not the case, it should be a red flag, and you should continue your search.