Apps have been a favorite for almost a decade now. They are favored over websites that often take a lot of time to load. Also, their UI is usually not that great. This is where apps come in with their easy-to-navigate and user-friendly pages. A well-made app makes life easier, with everything at a tap away. However, for all those people who do not know a lot about either designing or coding, building an app from scratch might be a nightmare.
This is where app builders come in to make their work easier because with this technology, a person does not have to spend sleepless nights over creating wireframes and flowcharts for the app. App builders like this site make building an app super easy because it requires absolutely no designing or coding knowledge. Here's how to design an app even if a person is not a designer.
How To Design An App Without Knowing How To Design
Below is a step-by-step guide that will help an aspiring app maker create a beautiful and useful app.
Decide What You Want Your App To Do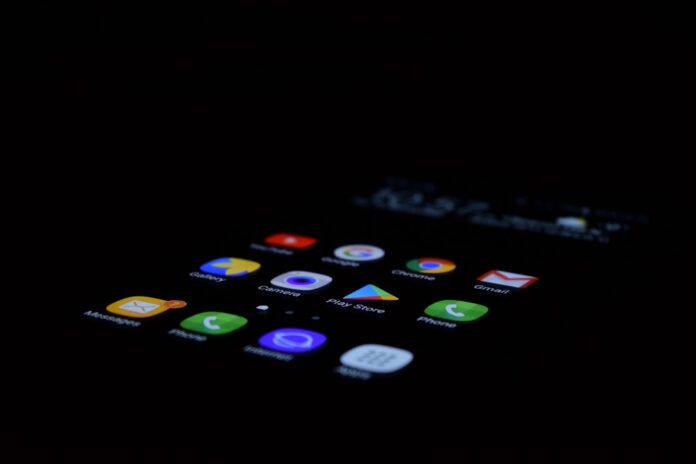 The first step towards building an app is deciding what it is meant for. Having a solid plan before proceeding with it and investing money is a great idea. That way, a person knows exactly in which direction to proceed including creating the appropriate design and format for the app.
For example, the app's purpose might be completely informational or it might be used to attract customers to the business. Each has various end goals and success measures, necessitating a unique app design. A person must ensure that anything they pick is linked to and has a quantifiable impact on their business and marketing plan.
Choose the Design That Is The Most Eye-Catching
Many app builders will provide pre-designed templates from which to pick. This is an excellent place to start designing the app, and a person may customize them later to fit their brand's needs. Some app builders may also integrate existing information from a client's Facebook Business page to speed things up.
Attributes including the template's colors, features, font, navigation style, splash screen, and other options can also be widely customizable to fit a company's needs. This phase is crucial for setting the app apart from rest of the apps in the market and tying it into the overall branding.
A person can also utilize stock graphics or upload customized pictures for your brand to help bring it to life. Additionally, there are also numerous free sites like Unsplash and Shutterstock, from where free images can be sourced from. In case a person messes up during one of the process, app builders allow them to begin again while also providing them with the provision of saving their previous app.
Create Content That Is Both Quirky And Engaging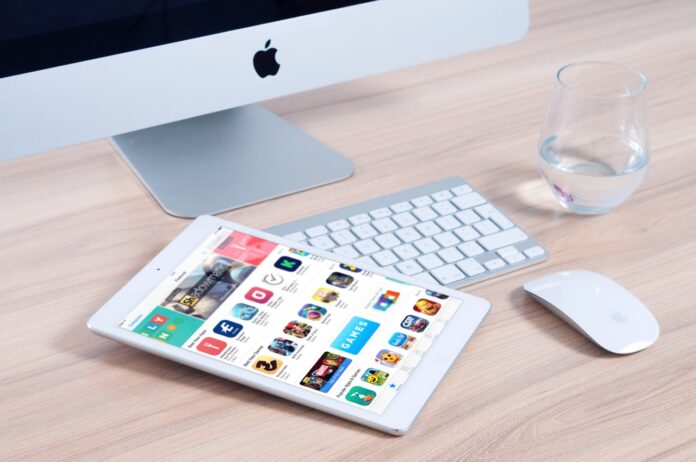 Content is an important component of any app, and it should be related to the app's aims and target audience. Hence, for this part, a person needs to keep the blog's purpose in mind. Consider how your audience would prefer to receive information if your app is going to be delivering it. If it is an app that sells products, it is important to write short descriptions of the products that will give a precise idea about them to the clients.
The audience of the app might be voracious readers who want written content and a blog delivered via an RSS feed. However, on the other hand, they could be more visualy-inclinedl, in which case your app should have more images, graphics, and videos. Some app builders allow a person to directly import videos from YouTube.
Build A Great App Icon
That little logo on the home screen of your phone allowing you to open an app is the app icon. It's critical to pick something memorable and topical so that people can identify it right away. To make a successful app logo, the designer must take cues from some of the most popular apps: Facebook has a distinguishing 'F' style symbol, while WhatsApp has a distinct green and speech bubble.
App icons should be made sleek and clutter-free to make it stand out. Additionally. it is best if app icons are made using a very high resolution image(1024×1024) to avoid pixelation. Every year or so, these app icons are changed to improve them and promote use.
Develop the Perfect Splash Screen
Because the splash screen is the first thing consumers see when they open the app, it must make a strong first impression. To achieve the greatest quality, having a high resolution is important, and the dimension should be 1080 x 1920 pixels.
Choose a picture that clearly communicates the brand in a glimpse. Use an image that resonates with the audience and inspire people to want to use the app in the first place. This will get users interested and make them involved with it from the very first screen. For the header bar image that will constantly appear throughout the app, it is always best to use the app logo to consistently brand it.
Carefully Preview The App Before Launching
This is the final stage for creating the app. Check for typos, mistakes, and dead connections to external sites. Preview it before going live to ensure that you like the way it looks, functions, and feels. Going through it with a trusted colleague or a group of target consumers is aslo a great idea. This improves the user experience and checks for any errors that might have been overlooked.
The app store where your app is published is primarily determined by the plan a person chooses in the app builder. Some will publish to the two most popular app stores, Apple and Google Play. For better accessibility, it is wise to conduct a survey for determining if most of the users are iOS or Android users.
Conclusion
One must remember building an app is not all it takes to make your business successful. Ample marketing is the next step and emailing audiences who might be interested is a great next step. Additionally, also posting numerous updates on social media is a great idea.