Every home can be reborn with a little bit of ingenuity and style! Although many of us will admit that we're not happy with what our houses look like, there are things you can do to turn it around.
Here are the best ways to give your home a new sense of style without having to start from scratch or buy one of the other Indianapolis homes for sale. If you are in the market for a home in Indianapolis, check out Redfin!
1. Start With a Blank Canvas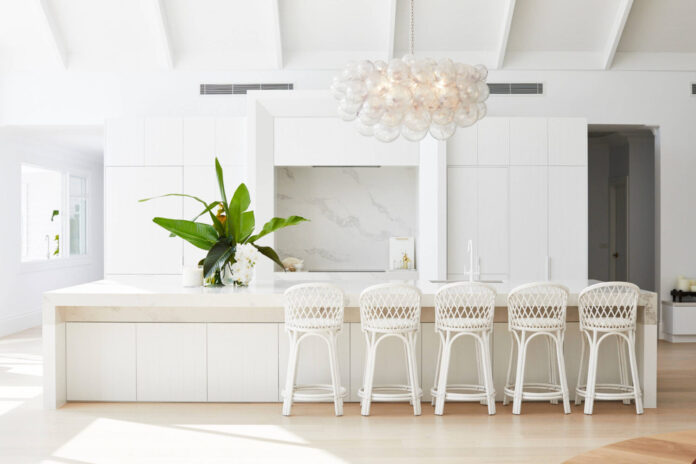 Let's face it, re-doing even one room of your house can be a daunting task – there's so many styles and choices of colors available, it can be very overwhelming. It's not about completely starting over and tackling every room to look completely different. It's about using what you do have, and making better use of it, and reworking those old pieces in different ways than before. First, start organizing the items in that room that are similar in use and style, and put them in a different room so you can see everything better.
Pull everything off any shelves, bookcases, tv consoles – you name it. Make a pile for items you aren't a fan of anymore and want to donate. Starting fresh will let you see what you already have to work with and give you a new perspective for ideas.
2. Pick A Color or Texture and Lean Into It
One of the best ways to start this process is to pick a color or texture to use your springboard. Although you don't have to go as extreme as the Green Lady of Brooklyn, you can choose a color you like and work around it. This works even better if you also want its most complementary color because you can add in sparks of color through that. For example, this could mean a mostly jewel-tone teal through your living room, with small bits of orange or red to stand out and shine in the room.
3. Create a Pinterest Board for Inspiration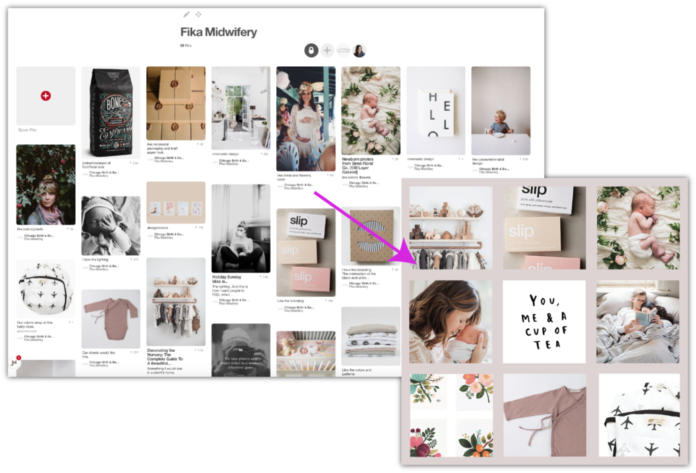 If you're at a loss of what to do, consider setting up a Pinterest board with images you like. Although this can be time-consuming, you can go through other boards and pin things you want until you have a good collection of fifty to a hundred images. You don't have to replicate anything that any of these images do, but using this board will help you come to terms with what design details you like so that you can put that to use.
4. Design Around A Singular Item You Like
Pick a piece of furniture, or a decorative item, that you like and design around that. Although this may feel strange to do, all items have an abased plan to work with other things. For example, if your base item is a vintage hunters' green camping mug from the 1980s, you can build out from this and create a space that follows through with that same sense of retro outdoorsy style. Please build out large pieces like couches or chairs, but there's nothing wrong with taking inspiration from little pieces.
5. Don't Be Afraid to Go Retro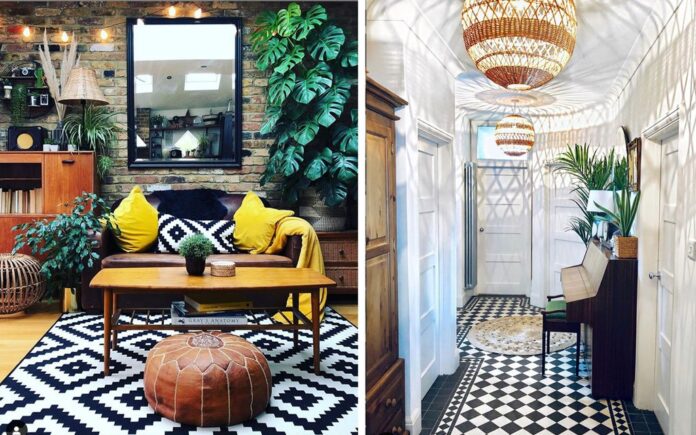 Many people are trying to emulate the retro style in recent years, anything from the 1970s or 1920s. Because of this, we see many statement pieces, large swaths of one-tone color, and a lot of warmer metallic colors in use. Although being retro may make you feel like your details are out of style: it's the most in style they can be!
6. Interior Design Can Be Whatever You Want
Regardless of whatever's popular: you can design your home however you want. As long as it sticks to two or three ideas, has a cohesive flow, and is clean and clutter-free: your home will look incredible. Be confident and don't attempt minimalism simply because you don't know what to put up. It's okay to have confidence in what you create!
7. Accessorize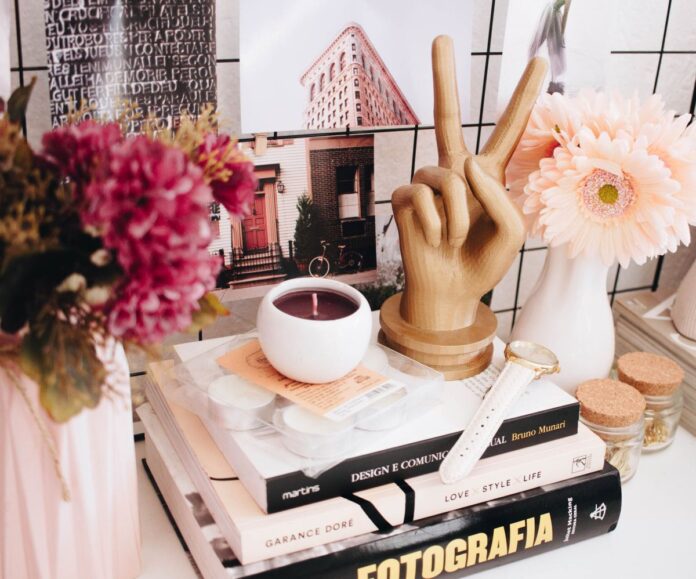 Use pretty vases to be the center of attention on your coffee table, and a corner lamp can be moved to create more light in a dark corner. Paint and a paint brush can turn a plain, old milk jug into a modern decor item to hold some fresh sprigs of flowers. If you decide to paint dressers or a tv console, be sure to use a chalk paint so it doesn't rub off. Plus, the surface doesn't have to be prepped, so grab your brush and start painting!
8. Change Out Pillows
Our eyes can get used to seeing the same color scheme over and over throughout our home. A couch can seem boring and flat with the same pillows stacked on it all the time. Swap out your pillows as frequently as the seasons change; like using light pinks and blues during the springtime, coral and navy blues for summer, reds and whites for winter and the holiday season, and mute oranges and maroons for autumn. Doing this can brighten up your living room and bedroom, adding a new pop of color every season! An example would be this Bohemian-themed home by Swiss Interior here, where they use yellow for their couch pillows to bring a pop of color to the overall interior aesthetics.
9. Make it Cozy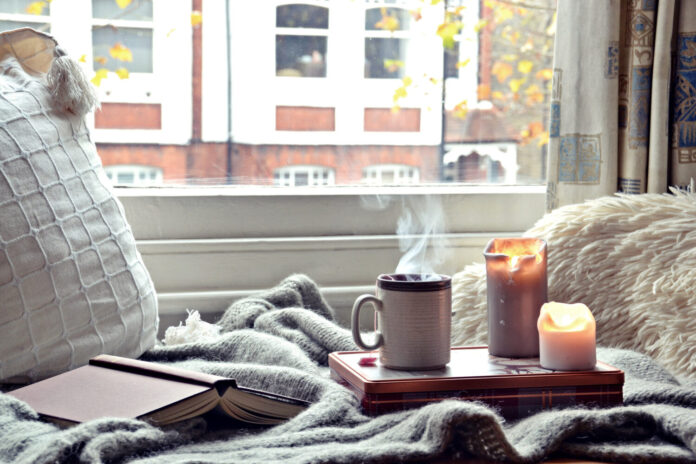 If your home is lacking something but you don't know what, it could be missing comfort. Sometimes we get so wrapped up in making everything perfect and placing each item where we think it should go, we forget about our own comfort. Luckily, style doesn't have to be cold and uncomfortable. Find throw pillows that match the overall colors of your living room, or add in bright, vibrant pillows for a pop of color. Add in a plush, thick carpet for a plush spot for your feet and add some blankets to any entryway benches for an inviting feel when you open the door.
No matter your style, you can always change up your current decor without going and spending money on new items. It's time to move away from following what everyone else is doing and go with your own sense of style. With some creativity and an open mind, you'll see how easy it is to give your house a refreshing new style.