Brazil is a fantastic country that everyone wants to visit. Certainly one of the first thoughts of that country is the carnival in Rio, full of beautiful women and men. Then beaches and again hot girls in bikinis again. That is why there are various prejudices and stereotypes about dating in that country. Strangers imagine that it is enough to go there and that you will meet many hot girls who will immediately want to go to bed with them or at least have some fun in the night club. Of course, this is not true, primarily because it is a huge country where the standards of everything, including dating, vary greatly. If you want to make the most of your visit to Brazil, to be polite, and also to spend a night with hot girl or maybe find a soul mate there, read our guide about what it is like dating in Brazil.
1. You do not have to know Portuguese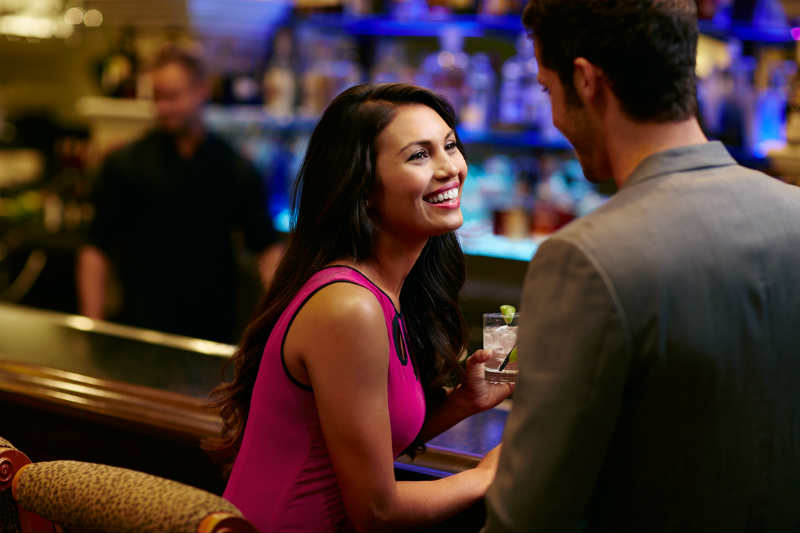 Portuguese is the official language in Brazil, but it is not too different from Spanish, so if you know Spanish, you will be able to communicate. However, if you only know English, that doesn't mean you won't have a chance to meet a girl. Although English is not as widespread as in some other parts of the world, many people still speak it there. First of all because of the large number of tourists, so everyone who does something related to tourism must know English. Yet, as everywhere in the world, foreigners are popular because they are different. So talking to English or some other language, it can be interesting and sexy for them. So whether you know Portuguese or not, you can have success with a person you like.
2. Women are not easy
There are stereotypes, similar to many Asian and Russian women, that women in Brazil are very easy and will have sex with anyone. That stereotype probably stems from carnivals, then their beautiful bodies in bikinis and the like. But that is not true at all. Of course there are a lot of easy women as well as prostitutes, but no more than anywhere else in the world. Many of them are also very traditional and do not change sexual partners often. Those living in the south of the country are generally considered to be more traditional than those in the north. What we want to tell you is that you do not expect a one night stand with everyone, but it will happen in the same number of cases as in the USA and Europe. So approach women with respect and politeness if you don't want to be rejected. Even though women are not easy, you might be surprised how some of them is fond of sexting, read more here
3. Dating apps are very popular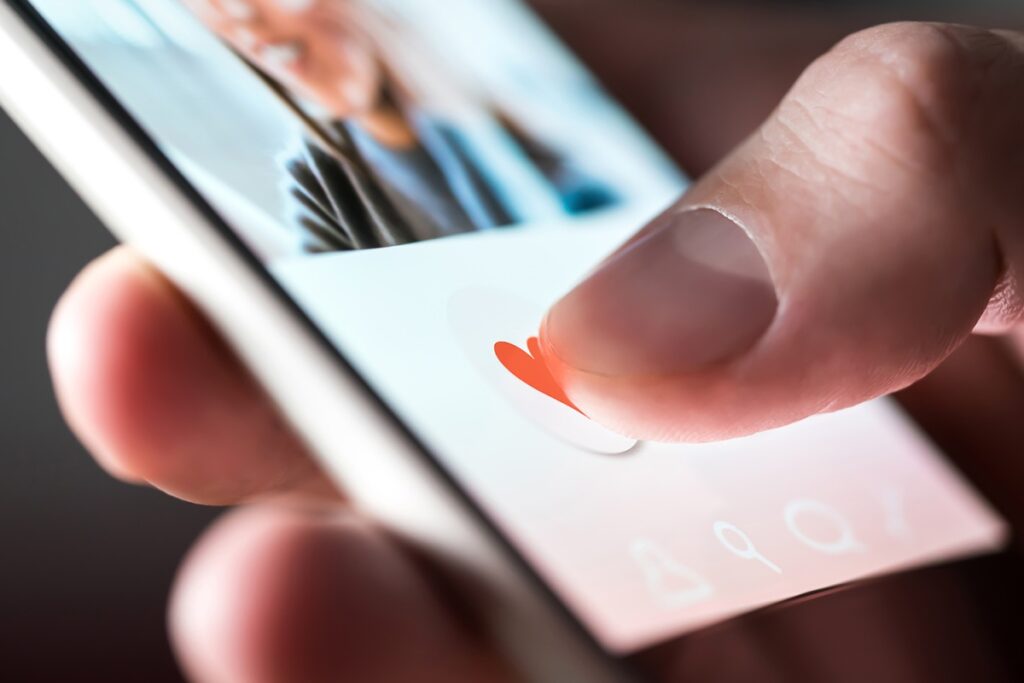 According to Tinder, which is the world's largest online dating application, after the USA, Tinder has the most users in Brazil. That's why it is a great place where you can meet a lot of people, either for night stand or for something more serious. So many dating apps are so popular and not just Tinder, that more people meet online than live. There are a lot of different dating apps with Tinder, most of which have their own purpose. Depending on what you are looking for you will sing upon a particular dating app. Check out this list to find the most popular ones alongside Tinder. On one of them, you will surely meet a Brazilian woman. But what is important to know is that it is necessary to upload your picture and write an honest bio. Precisely because everyone uses dating sites, they expect honest information, not fake. Don't be embarrassed, but put up your picture and write honestly about yourself. Otherwise, no one will want to meet with you.
4. Don't be shy or aggressive
Brazilian men are known for being very aggressive in approaching women they like, but they are used to it and don't mind. However, if you, a foreigner, have the same approach, they will not like it at all. They think that you are so aggressive just because of the stereotype and that you want a one night stand, so they will not want any communication with you. But don't be shy either. Yet they are a people of hot temperament and if you are too shy, they will find you boring. So you try to strike the right balance between being open and communicative, but again not too intrusive. This may be a problem for you at first, but you will quickly realize what kind of communication they like and that is mostly direct. They like when you show your intentions politely.
5. Get ready for a lot of dancing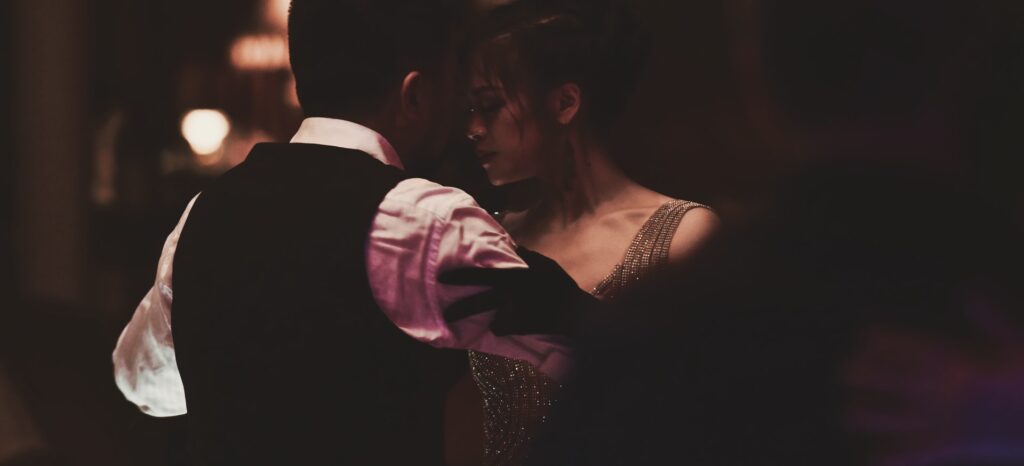 Like all people from Latin countries, there is a lot of rhythm in Brazil and they love to play. So if you are planning to date someone, be prepared to dance a lot because it is an indispensable thing in every night out. Also if you have trouble approaching someone, dance schools are the ideal place for you. There are them at every step and there you will have the opportunity to meet many of them and start a conversation. It's much less stressful for shy people than approaching bars. You will also gain in confidence when you learn a few steps.
6. You have to be nicely dressed and smell nice
This is important everywhere, but nowhere is it more important than Brazil and maybe Italy. Girls will expect you to always be nicely dressed and tidy, no matter what style you like. It can be a sports style, but also a suit, it is only important that you are very nicely dressed, because everyone pays attention to it. Also, a good perfume is a must have. Many say that a good perfume opened the door to many girls, so it was much easier for them to start their first conversation.
Conclusion:
Be open, fun, but also polite. Don't expect easy women at every turn and you are sure to succeed. Dating a Brazilian is an unforgettable experience and many decided to get married, they liked the whole experience that much.