Laser cutting machines and procedures are getting increasingly popular due to their versatility and the machine's ability to cut a wide range of materials including foam, some metals, leather, lumber, and so on. When compared to other procedures, laser cutting machines offer the ultimate precision, which is exactly why a lot of people opt for hiring laser cutting companies.
However, if you never looked for such a company before, you might be wondering – what are some of the things I need to consider in order to find a reliable company? Well, fortunately for all people that found themselves in this situation, this article might help. Let's take a closer look at the list of tips you should remember and use:
1.Firstly, Make a List of Potential Companies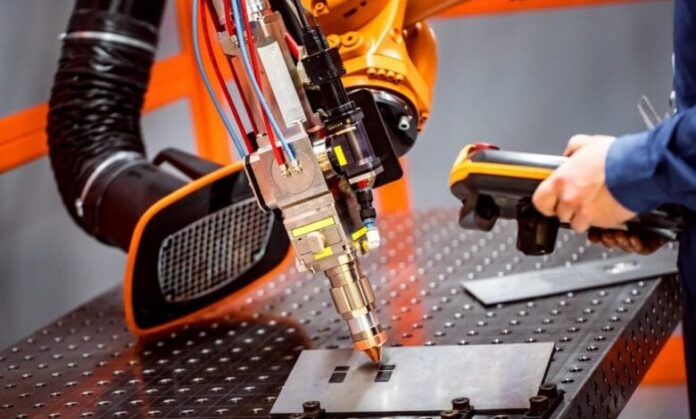 Before you do anything else, you should first make a list of the local laser cutting companies. Why should you do this? Well, it will make it easier for you to go through the rest of the tips on this list and you'll also be able to determine whether or not a particular organization is worth hiring. Additionally, by doing so, you'll simply be able to scratch off the companies you think are unreliable, meaning that you'll surely be left with trustworthy companies on your list.
2. Check The Reviews (But Not on The Official Websites)
Once you make a list, your next step is to read the online reviews left by previous clients. Of course, the first place you'll read these testimonials is the official websites, however, you should also read the ones posted on independent forums, websites, and blogs. This will allow you to see if the previous customers had a nice experience with a particular organization. Keep in mind, if there are more negative than positive testimonials, scratch that company off the list and continue researching other ones.
3. Their Experience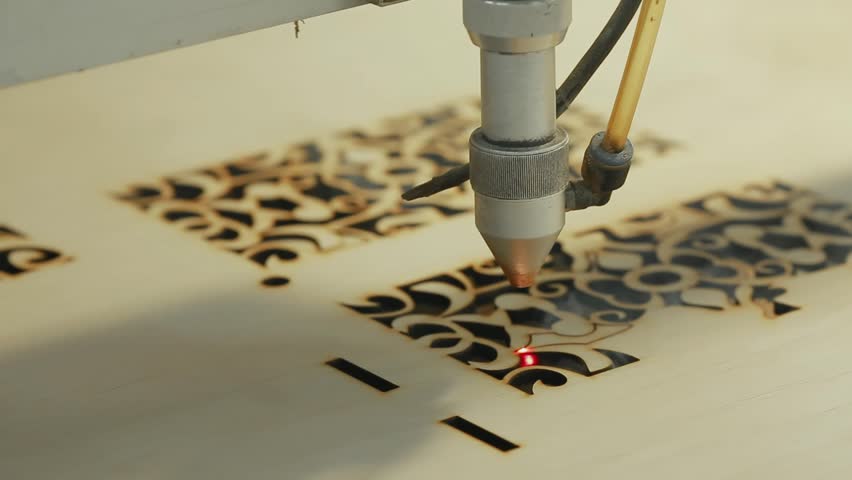 Now, just because an organization opened recently, it does not mean that they are not experienced. Hence, look at the website and see some of the finished projects they worked on and ask around if they can handle all processes properly. This is why you should read as many testimonials as you can since it will help you determine whether the company is reliable, trustworthy, and experienced or if you should move on to the next one.
4. Compare Everything
By now, you are probably left with a few options on your list, and if so, you need to compare literally everything. From the materials they offer to the machines they have, all the way to the pricing of their services. If a price seems too good to be true or if it is extremely high, you might want to skip hiring them and find a firm that offers the best services for a normal price. You might also want to read additional information on different laser engraving machines, and if so, you can learn more here.
5. Their Customer Support And Service is Important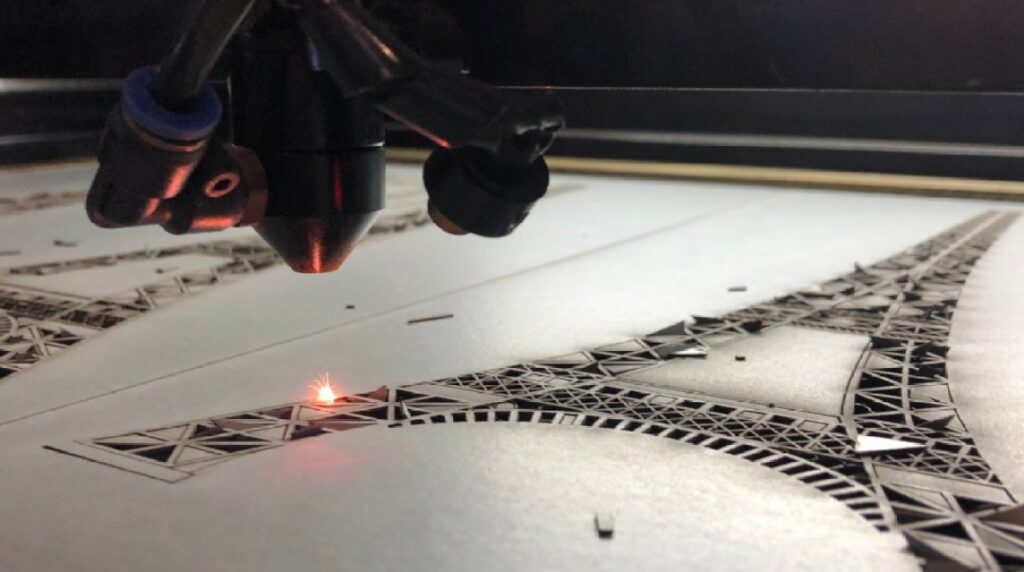 If you need several materials to be processed by the manufacturing company, you'll probably have a lot of questions at one point. This is why you must ensure that the organization offers customer support and services, and more importantly, you need to ensure that the services they offer are fast, accurate, and reliable, no matter if you need one product or a hundred. Ensuring that their customer support is reliable is one of the key things to ensuring the best service for the money you'll be paying.
6. Do They Offer What You Need?
By now, it is pretty clear that different companies offer different services, which is why you need to ensure that a particular organization offers the services you need. For instance, you might need a signage cut or engraving certain things, hence, ensure that the firms left on your list can provide you with what you need. It is also important to check if they work with the materials you need, which leads us to our next point…
7. Do They Work on The Materials You Have?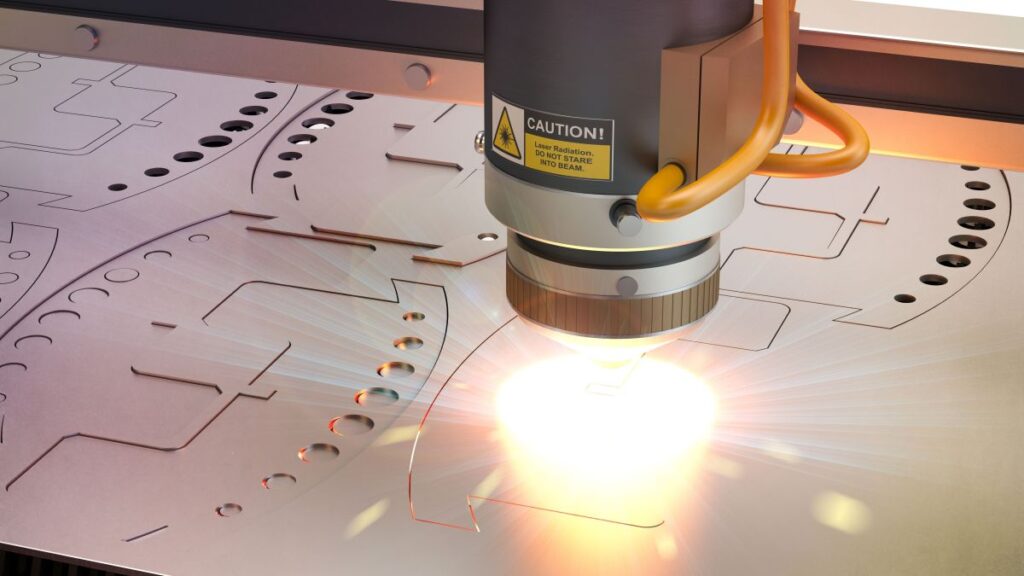 We mentioned at the beginning of the article that you can engrave or cut a wide range of materials with a laser cutting machine. Well, you should know that some firms might be limited to specific materials, which means that they might not be suitable for you. You certainly don't want to settle everything and hire a company just to find out that they cannot help you with what you need. Hence, if it is not stated on their site, send a message to customer support – which is another great way to check if it is reliable.
8. Did They Feature Their Previous Work?
When you are researching the companies from your list, ensure that you also check their websites for a portfolio of their previous work. Why do you need to do this? Well, most organizations that offer laser cutting services will be delighted to showcase their previous work, and if you come across one that does not, it might be a clear indication that something is wrong. Additionally, by doing this, you'll ensure that the quality of their services is high.
9. Do You Need Specific Services?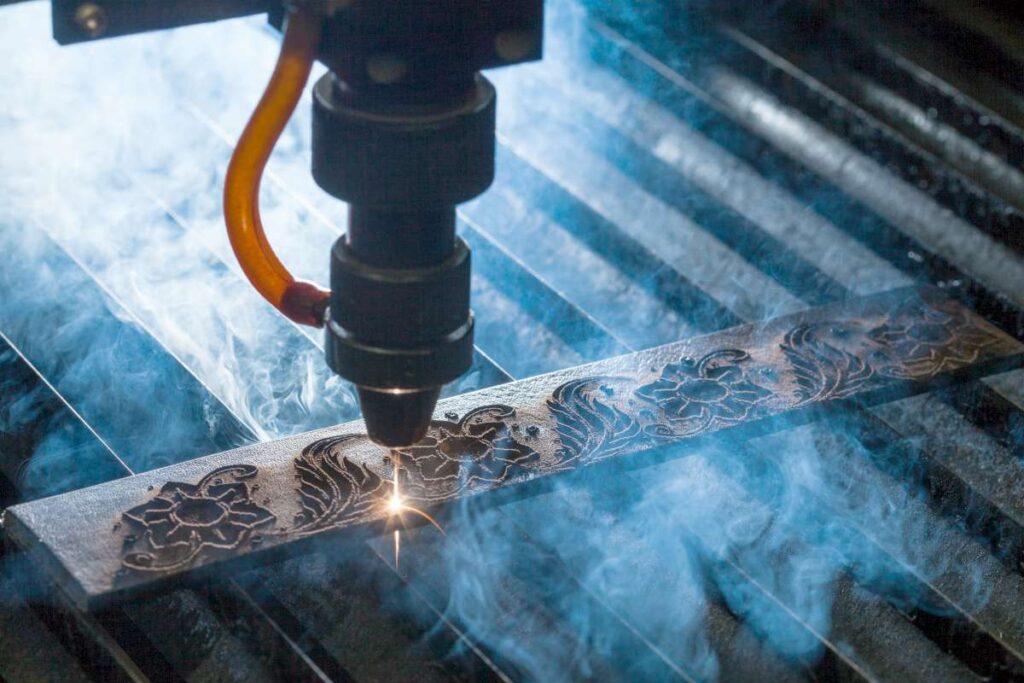 Back to the services such companies offer. If you need to complete a complex process such as engraving complicated materials or designing mesmerizing metal wall art, you must check which machines the company uses or ask whether or not they do the services you need. This is something that is really important, and again, if you do not check this, you might end up hiring an organization that cannot provide you with what you need.
Conclusion
If you need the services of a laser cutting company, there is a wide range of things that you'll need to consider in order to opt for one that will provide you with the best possible end product. And, by following the tips mentioned above, you'll be able to make the entire choosing process easier and less time-consuming.
Hence, now that you are aware of all the steps you'll need to take, you should not lose any more time. Instead, you might want to return back to the beginning of the list above and start with the first tip we mentioned, which is making a list of all the local, potential companies you might choose to hire later on.