Not every game is simple to train, play, and compete. Getting involved in any sports requires mental strength, speed, agility, energy, and much more. There is no place for people those are lazy and are not passionate about the things they are doing. Some games are quite difficult, requiring lots of constant training, focus, strong physic, mental stability, and much more. It is necessary to fulfill all the complex rules of a game to compete fairly.
In the following write-up, we will discuss some demanding and hardest sports that are quite challenging for training and competing in. Before participating in any game, you must understand how it feels while playing it. You have to understand the difficulty level and train yourself to cope with the challenges. Let us get started.
1. Gymnastics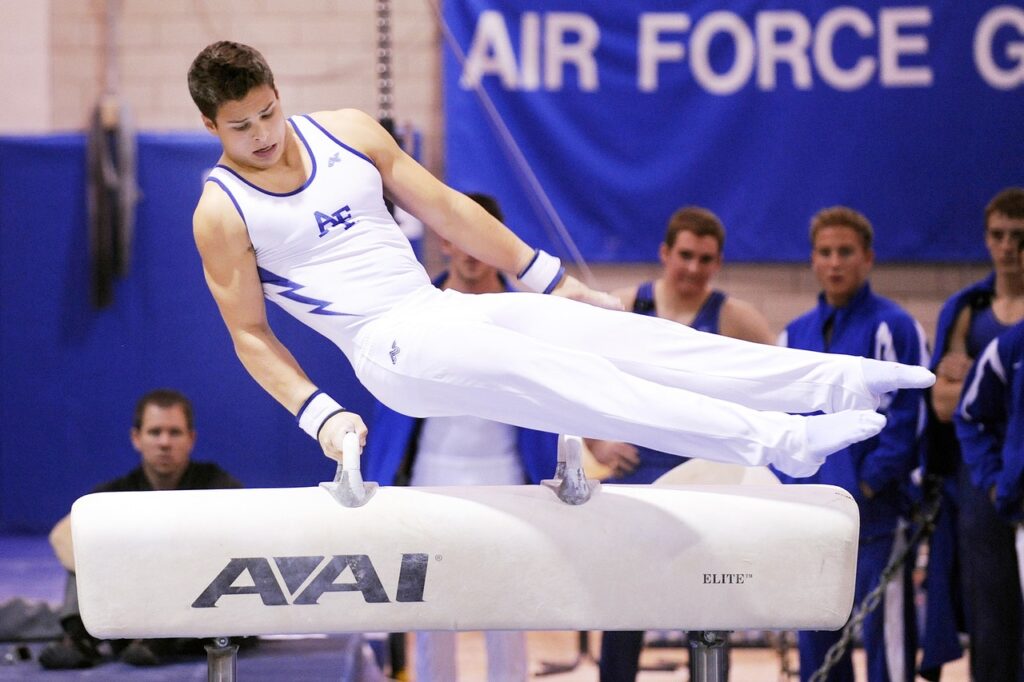 It is a difficult sport, which requires physical strength, balance, flexibility, control, and much more. All the international events happen in the International Federation of Gymnastics. There is a scope of growth in a career if anyone pursues this game.
Both men and women players are involved in it and actively participate in various events. For men, there are floor-based exercises, high, and parallel bars. For women, there are vault, balancing beam, vault, floor exercises, and many more. It is risky because any injury can happen if the player goes out of focus.
2. Boxing
Everyone is aware of this fighting sport and is considered one of the challenging games across the world. There is a ring in which two people are allowed to box. During a fight, they may get injured and get deep bruises. It is considered a rash game, and therefore, it is necessary to know how to fight with proper techniques.
It is crucial to follow the rules and regulations of the game to win the points. You cannot punch endlessly if you do not know how to play properly. If anyone gets injured, then it takes a lot of time to cure it.
3. Swimming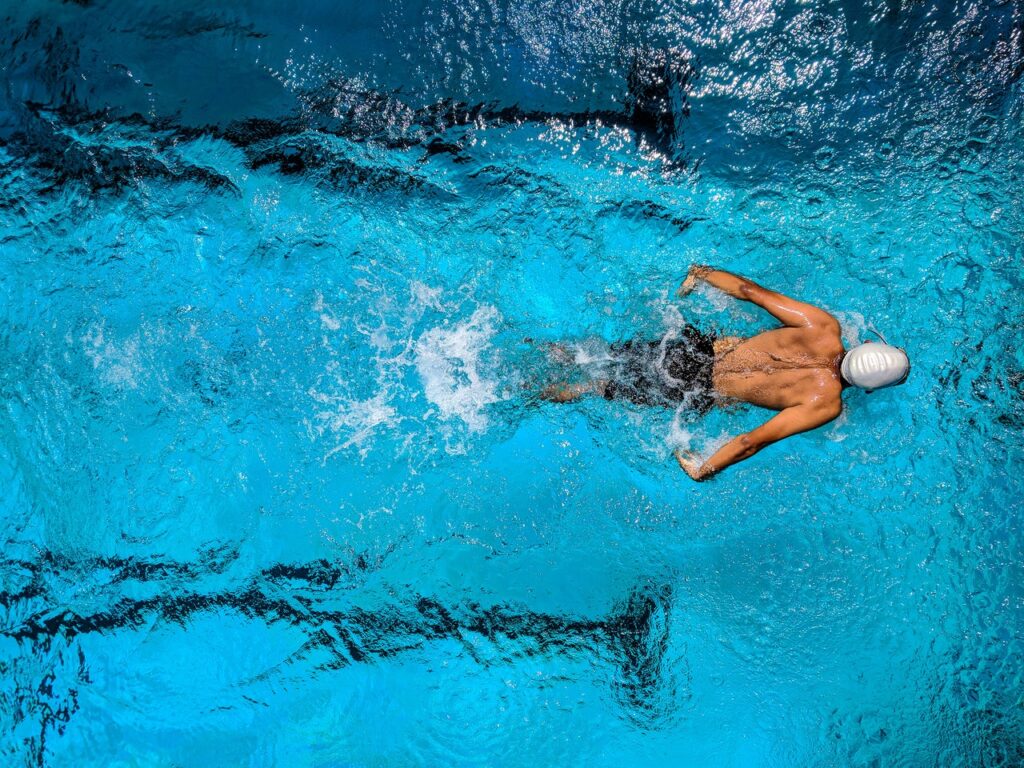 It is a water-based sport, in which you have to swim from one corner to another in different styles with great speed. There are various strokes like back, butterfly, breast, and free. Nowadays, many people are learning how to swim and participate in various national and international events.
It is one of the enjoyable as well as demanding sports in the world. If you want to compete well, then you have to work on breathing skills and make your movements quick in the water.
4. Wrestling
It is another aggressive sport in which two people are trying to pin down their opponent on the mat to get more points. A player with more points will win the game. It is also a demanding game, which requires lots of stamina, speed, mental focus, right techniques, physical strength, etc.
Many people are fond of watching various wrestling events on television. If you want to get training, you must wear the right outfit from elitesports.com and learn the required techniques.
5. Motor Cross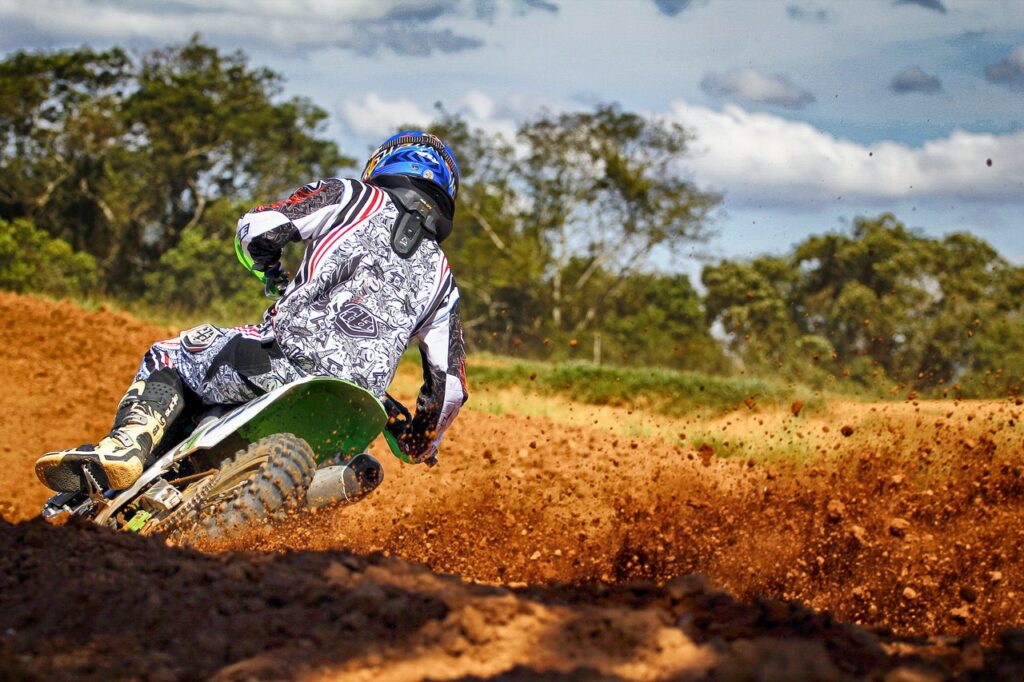 It is a high-demanding motorcycle racing, which is performed on the enclosed off-road circuits. It is another demanding sport which is done in all types of weather. Many major events take place across the globe.
Many people participate in this risky game and win championship awards. This game is originated from the United Kingdom. Many clubs organize the participation of many bikers every year and let them win the championship.
6. Figure Skating
When any individual, couple, or team performs figure skates on ice, it is known as figure skating. In 1908, this game was introduced at the Summer Olympics, London. It requires speed, flexibility, balance, and focus while skating.
A player needs to make jumps, lifts, spins, spirals, and other advanced moves. Well, it is quite a challenging sport to train and compete in. While learning this game, a person may suffer from severe injuries, which may take a long time to heal.
7. Bull Riding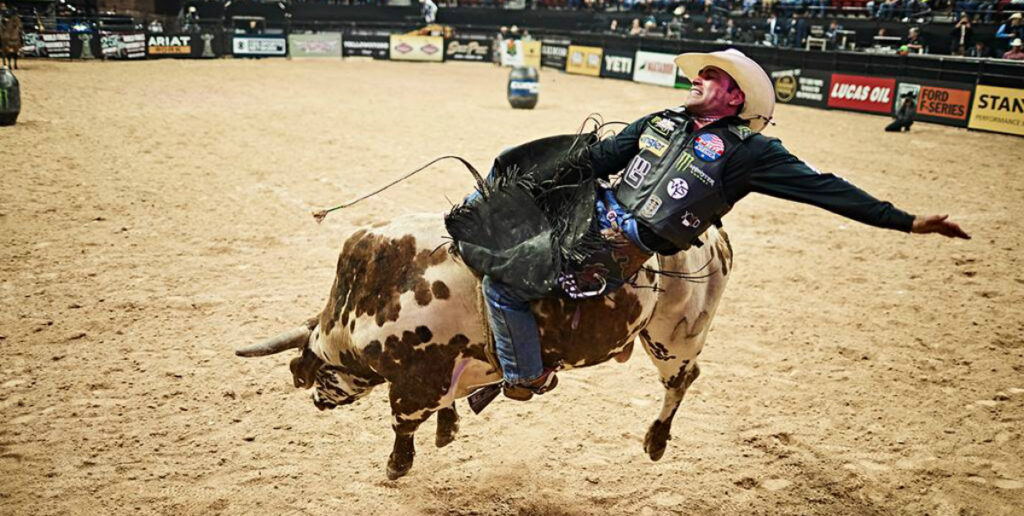 It is one of the dangerous sports that you might have heard of. In this game, a player maintains his balance and hold the saddle tight to stay over the bull. At the same time, the bull tries to buck the rider off. It is necessary to stay longer on the bull to make a record or win the championship.
It is quite hard to control yourself because the bull tries to throw the player. There are more chances of getting severe injuries. Generally, players wear cowboy hats and boots to attract the audience towards him. The game sounds interesting and dangerous as well.
8. Horseback Riding
This game involves riding a horse and performing various tasks with perfect coordination of horse and jockey. It is necessary to train horses so that you can ride well on it. You have to take care of the speed and right techniques of riding. Using horses for transportation is an old and common practice, and such type of sport sounds quite familiar to many people. But it is not that simple to ride the horse for everyone.
9. Water Polo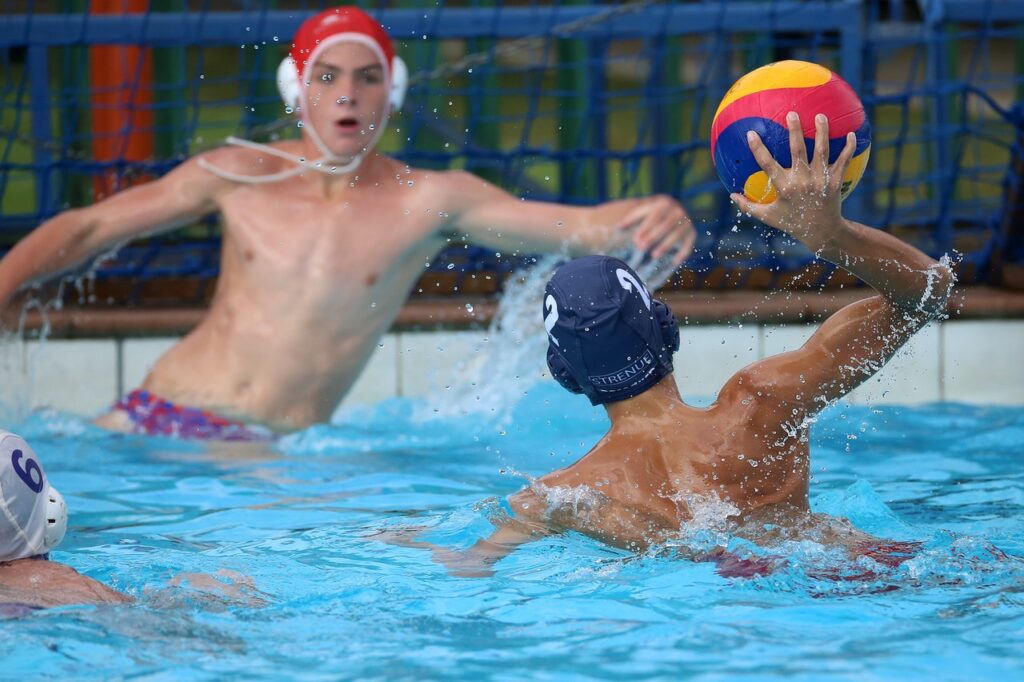 It is another water sport in which two teams are involved to score the required points. A player needs to shoot the ball that must pass the net of the opponent. Every team has six members, and there is one goalkeeper. In this sport, a player needs to swim, throw, and catch the ball with intense speed and timing.
This game was originated in Scotland, and William Wilson was the person who organized the rules of the sport. It is played on the international level and organized by the International Federation of Natation.
The Bottom Line
A few people are aware of the hardest sports across the globe that are challenging for training and competing in. There is a risk of getting injuries and bruises because they are highly demanding games.
Players must have desired strength, flexibility, physical strength, speed, mental stability, etc. Anyone interested in such games must learn challenging techniques to participate and win the championship events.