The World Cup is starting soon, and a lot of people are interested in analyzing the teams and trying to predict who has the best chance to reach the final and win this tournament. That is especially popular among people interested in betting. If you are interested in that as well, keep in mind that choosing the right bookie is the most important thing.
A lot of online casinos are offering attractive deals for the FIFA World Cup where you can try to predict the winner, who will go to the playoffs, the best striker, and more. The great advantage is that a lot of them are also offering promo deals where you can get free funds to bet on some interesting combinations. If you want to learn more about this feature, visit 1xbet.
When it comes to the main favorites, there are some well-known names. The interesting fact is that there are not so many countries that managed to win this tournament, and these countries are Brazil, Argentina, England, Uruguay, France, Germany, and Spain. It is not a surprise considering how popular football is in these countries.
On the other hand, it is getting more popular in Asia as well, but it is rare that some Asian countries manage to make a surprise. We are going to analyze more about the chances of Asia teams to reach the semi-finals and eventually win the tournament.
What Are the Best Asian Teams?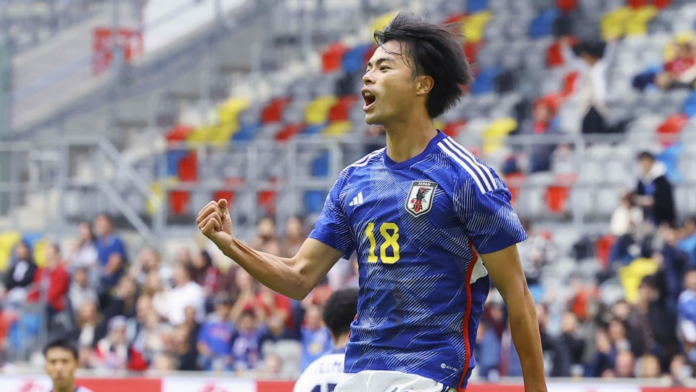 We will start with Japan. First of all, we have to mention that they have a very difficult group with Germany, Spain, and Costa Rica. The only team that they will most likely win in this group is the last one. On the other side, it will be tough against the leading European teams. When it comes to the Japan squad, there are some great players on the list, such as Maya Yoshida, Hiroki Ito, Kubo, Mitoma, Daichi Kamada, and more.
The most important detail is that all of these players are playing in the top 5 European leagues. Therefore, they have the required experience to compete against the best players. Also, there are some ups and downs seen in German and Spanish teams due to changes of players, tactics, new coaches, and more. That represents a very important factor and a chance for Japan to make a surprise and pass to the play-off stage. Still, the reality is that it will be very difficult.
There is a similar situation in South Korea. This might be the best Asian squad at the moment led by the star Son from Tottenham. We also have to mention some other great players like Kim MIn-jae from Napoli, Whang from Wolves, and Jeong Woo-yeong from Freiburg.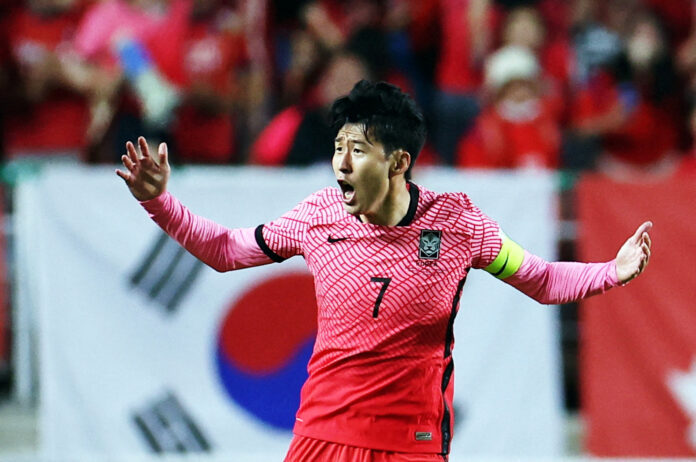 There are some other players with experience in playing top-level football as well. However, they have a difficult task to pass the group with rivals Ghana, Portugal, and Uruguay. Winning against any of them will be surprise. If they manage to do that, everything is possible for this team, even reaching the semi-finals.
When it comes to other Asian teams, the biggest change is that none of them will manage to reach the play-off stage. Saudi Arabia is playing in Group C against Argentina, Mexico, and Poland, and the biggest probability is to see them as last in this group. Even result against any of these teams will be a success for this country. The same is for Iran in group B with the US, England, and Wales. Qatar has an extra motivation since they are hosting the tournament. However, there are no top-level players, and they will have to play against Netherlands, the main favorite to be the first in group A, Senegal, and Ecuador.
Main Favorites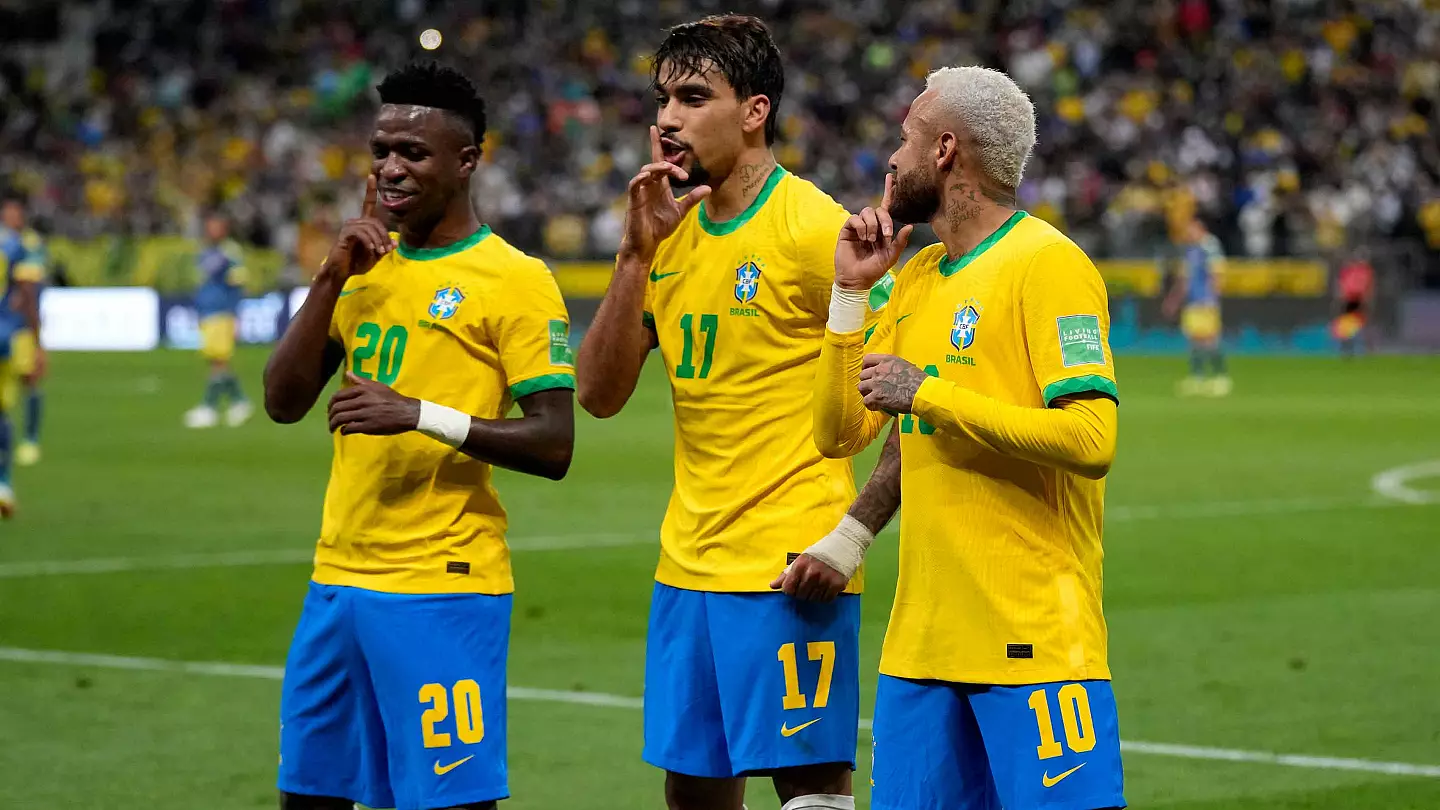 There are some well-known names that are always the main favorites on every World Cup. We will start with Brazil that has an outstanding team and a lot of alternatives on the bench. Another one that is predicted to reach the final is Argentina led by Messi who is waiting for this title so that he can collect all important trophies in his amazing career.
There is also France that made some refreshments in the team and will try to defend the title from the last World Cup in Russia. England is highly motivated to make great results. They are waiting for the title for a very long time. Also, they have the most valued team on this tournament.
Other teams that are predicted to reach higher in the play-off stage are Germany, Portugal, Spain, Belgium, and Uruguay. There are some potential surprises as well. The biggest one from the previous tournament, Croatia, is having a decent team for this one as well. We will see if they can make the same surprise like on the previous World Cup when they lost in the finals.
Another potential surprise is the USA with a lot of young and talented players who are playing for top 5 European leagues. Canada has some outstanding players as well, and the same is for Serbia and Denmark.
Last Words
If you check the bookies, you will find that the odds for any Asian teams to pass the group are very high. Still, if you think that there is a chance for South Korea, Japan, or some other Asian country to reach the semi-finals, you can reach a lot of money without the need to invest much by betting on them before the start of the tournament.
One of the main reasons why so many people love this sport is because surprises are always possible. Therefore, even though there are statistics and data that are showing that Asian countries have low chances of reaching the play-off chance, we might see the same surprise as on the previous World Cup where Croatia was playing in the final game.
Japan and South Korea are only countries with a real chance of making a more significant result, but they will need a good tactic to play against the very strong rivals in their groups. If any of them manage to pass the group stage, seeing them in the semi-finals will become more realistic.