There are many ways to try and attack sportsbooks when betting on sports. One way to find value is the strategy of betting underdogs. A lot of novice sports bettors or people that are just learning the industry tend to look strictly at the teams that are favored and overlook the underdogs. But as you get sharper or more experienced, you will need to learn how to find value in teams, whether favored or as an underdog.
Underdog betting is a betting strategy where the bettor believes their team or player is undervalued and thus prone to losing. The underdog betting strategy can be used in any sport, but is most popular in football and basketball.
The basic premise of underdog betting is that teams which are seen as underdog by the bookmakers or analysts are more likely to win. In other words, the bookmakers give more points to teams perceived as favourites, regardless of how strong these teams may actually be. This leaves underdogs with less chance of success, which makes them attractive bets for gamblers.
To get an edge when making underdog bets, it's important to understand who your opponents are and how they might be viewed by the gambling public. You should also research recent game results and stats to see if any trends exist that could help your team or player succeed.
This is where we help you find value or sports to bet on underdogs.
 What's An Underdog Bet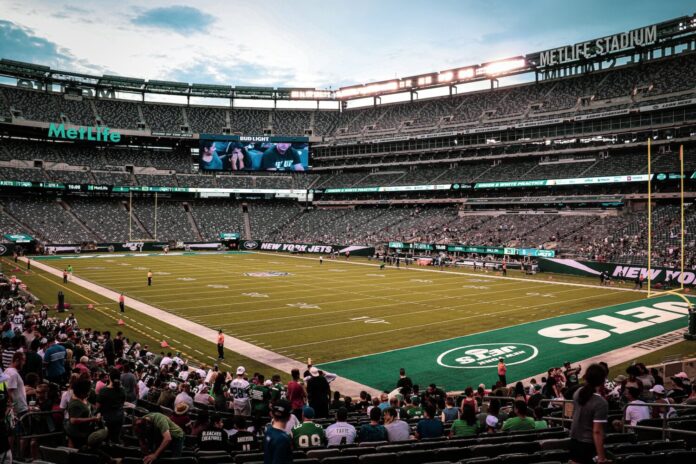 In most major sports, a team is always favored over the other.
When looking at a game, the favorite will have a minus (-) sign in front of their odds, and the underdog will have a plus (+) sign in front of their odds.
 Example of an NFL game Below
| | | |
| --- | --- | --- |
| Teams | Spread | Moneyline |
| Miami Dolphins | -3.5 (-110) | -175 |
| Cleveland Browns | +3.5 (-110) | +150 |
In this example, the sportsbooks have listed the Miami Dolphins as the favorites. They think the Dolphins are 3.5 points better than the Cleveland Browns.
 MoneyLine Bets
In this example, the Dolphins are the favorite at -175 odds. Meaning a bettor would have to place $175 to win $100.
As for the underdog, the Cleveland Browns, a bettor would have to wager $100 to win $150.
While betting on the underdog, there is less chance of winning your wager, but there is a higher payout if they pull off the upset.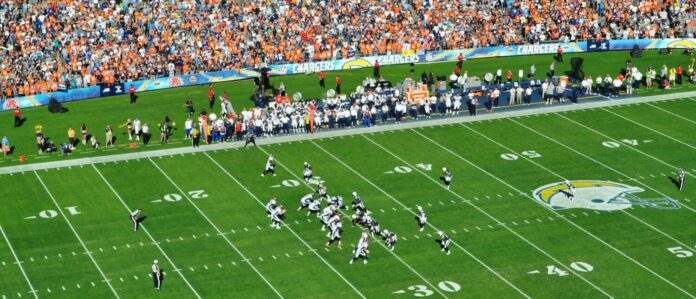 Spread Bets
You can also bet the spread to give you more chance to win your wager rather than hoping for an outright upset. Betting the underdog like the Cleveland Browns, you win your bet as long as they win outright or if they lose by three points or less. You lose your bet if they lose by four or more points. Usually, the odds for wagers in the point spread are -110 for both sides, meaning you would have to place $110 to win $100.
Look at some of the top offshore betting sites to help you find the best lines and odds.
 Best Sports To Bet On The Underdog
The NFL is one the best sports to bet on the underdogs, followed by other major sports like NBA, NHL, MLB, and UFC.
In just a small sample size, in the first three weeks of the 2022 NFL Season, underdogs went 21-26-1, but if you placed a $100 bet on every game, you would be ahead of $823.
Sports I avoid using the underdog system are College Football and College Basketball.
There is a significant talent disparity at the College level compared to the Pro leagues. When looking at lines and odds on Saturdays compared to Sundays is enormous. At times you may find college Moneyline odds of -900 or -1000. You will never see odds like that in the NFL, and that is because the talent level is much more level among NFL teams than among College teams.
Tips Betting On Underdogs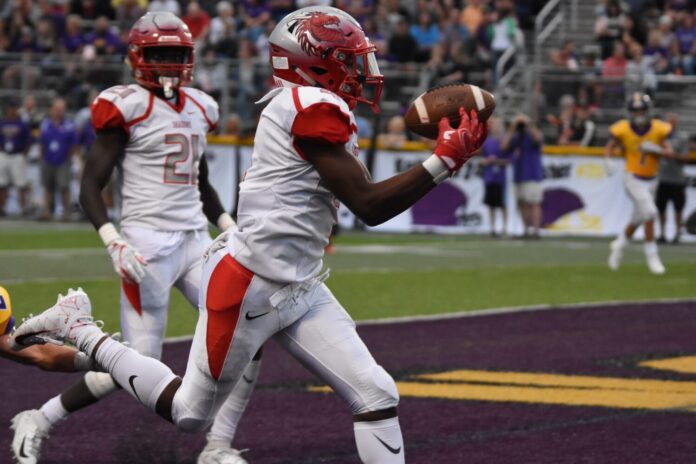 Home Underdogs
Home underdogs are one of the sharper betting systems.
NFL home Underdogs in 2022 are 5-8-1 straight up and 32-24-3 against the spread.
Last season in the NBA, 18 teams had a winning record on their homecourt, and exactly half of the league (15 teams) had a winning ATS record as a home underdog.
 Be Aware of Public Underdogs
Most of the time, underdogs are overlooked, but there are times when the public will be all over an underdog. If and when that happens, avoid that team.
An example was back in week 5 of the NFL season when the Buffalo Bills were 14-point favorites over the Pittsburgh Steelers. The public and many sharp bettors jumped on the Steelers +14 for various reasons. According to many respected sites, the Steelers took 54% of the bets, and 74% of the money was also on the Steelers. Well, the steelers lost 38-3.
 Look for Rest Advantages/Disadvantages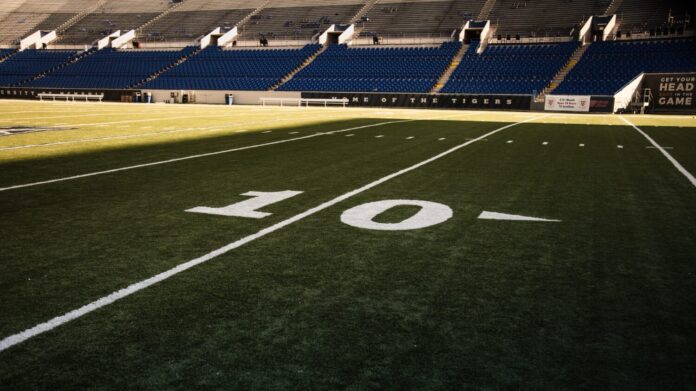 One of the most overlooked aspects of betting on NFL games is looking at the teams' rest disparities.
According to Warren Sharp, since 2005, underdogs of 4+ points playing with a rest disadvantage are 86-305 (22%) and have covered just 45.8% of games. Compared to underdogs of 4+ points who are not playing with a rest disadvantage, they cover 49.2% of games.
The most important piece of advice when betting on underdogs in any sport is to pick your spot wisely. Don't blindly tail underdogs, but pull the trigger if you find spots that give value, like dogs playing at home or a team with a rest advantage. Best of Luck!
Learn more about offshore sportsbooks and reviews at Safest Betting Sites.
Conclusion
Understanding underdog betting can be a valuable tool for any bettor, whether you're playing in horse racing, sports betting, or anything in between. In this article, we provided the basics of underdog betting so that you can jump into the world of underdogs with confidence. From there, it's up to you to use everything you've learned to make some profitable bets!