Today you can see everywhere how many people use this phenomenal vehicle. This possibility of transportation has brought us many advantages. Perhaps one of the greatest is precisely that we can enjoy beautiful days while riding on our E-scooters. Everyone would like to get out of the monotony provided by the car, get into traffic jams, wait unnecessarily when crossing a few kilometers, etc.
However, for many purposes, using an E-scooter is one of the better things that have happened to us lately. However, like any relatively new phenomenon, this one has raised many questions. Most of the questions are about E-scooter legalization. So many peoplhe are not versed in all the details. Of course, it is quite natural to create a certain confusion when it comes to these means of transport.
Many answers to some questions are not as simple as when it comes to a car or some other more common means of transport. On the other hand, such modern modes of transportation are somewhat different. To gather more information about E-scooter legalization, keep reading and discover the rest of the text.
1. Be careful where you drive it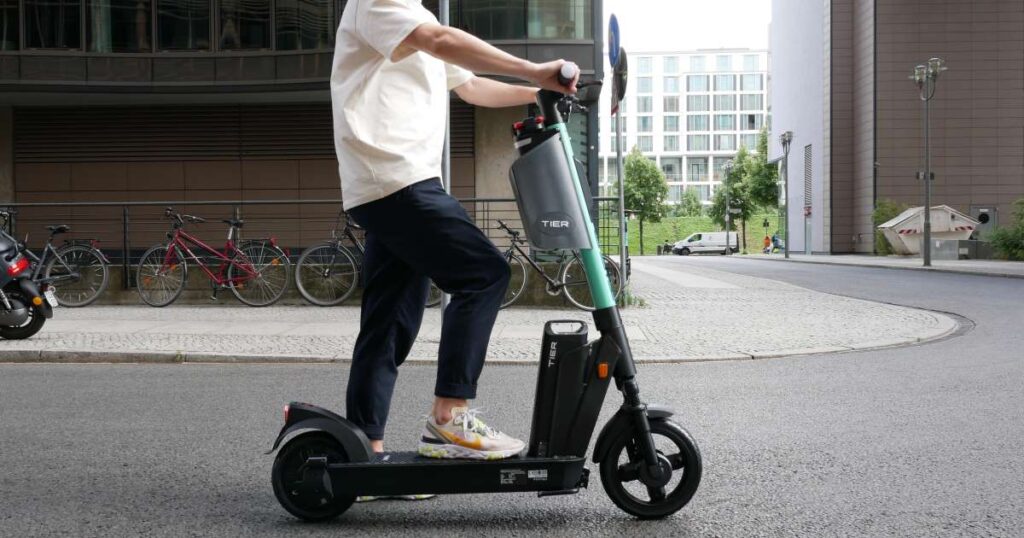 Therefore, the use of this means of transport will not be allowed at every step. What it means? This prohibition applies primarily to places that could disrupt the regular functioning of traffic. For example, the hiking trail is definitely not a place for E-scooters. If this rule is not followed, it can cause serious disturbances and problems that will affect the driver of this vehicle and pedestrians passing by.
You can probably predict all the awkward situations that would occur as a result of careless behavior. In any case, when you want to ride your E-scooter in a public place, pay attention to where it is. Make sure you move in a place where not many people move. Of course, driving is also not allowed on the road. However, it can still serve as a great means of transportation that will take you to the nearest destination very quickly.
This will also reduce the bad impact you have on the car or some similar means of transport. If you also want to better influence your environment, take a ride.
2. Respect speed limit
When the whole thing finally becomes official and the E-scooter becomes legally equal to other means of transport, there will be some restrictions. This specifically refers to vehicle speed. Like any other means of transport, it will have to drive at the allowed speed. Therefore, this rule will have to be respected in order to avoid sanctions. Of course, there will probably be a difference between driving on the road and another place where the car does not move, etc.
3. Driver safety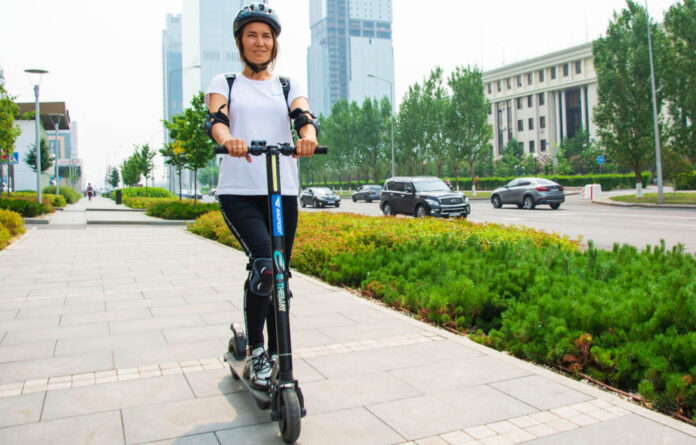 The next question that arises is related to the safety of the drivers themselves. This means that many people are interested in whether safety equipment will be needed as a form of preventive measure while driving. It is important to note that this rule will definitely be adopted after the basic regulations are implemented. So, anyone who drives this vehicle in the future will be obliged to wear a helmet.
As we said before, if the E-scooter is recognized by the Department of Transportation and the government, standard measures will be implemented. This will apply to anyone driving this vehicle, regardless of driving speed. However, even if this is not required by law, you should follow this example solely for your safety.
Even if you fall on your arm, you are more likely to heal quickly, unlike falling on your head without a helmet. As you can see at www.turboant.com they can develop a speed of 30 kilometers per hour, which is a high speed and requires protective equipment. You will also find it easier to drive when you are sure nothing can happen to you.
Prohibited consumption of alcohol
Of course, this goes without saying. However, people sometimes do not feel like driving a vehicle while driving their E – scooter. This is because we are all used to different vehicles, and when we drive them we have clear rules of conduct that we must follow, that is, the law. In any case, you will have to apply the same law while driving this vehicle. You all know very well that driving under the influence of alcohol is a crime for which you can bear the consequences. Regardless of the punishment, do not prepare this for yourself because your life has no price. If you already have to use transportation, our advice is to be a bus or a taxi.
5. Pay attention to traffic rules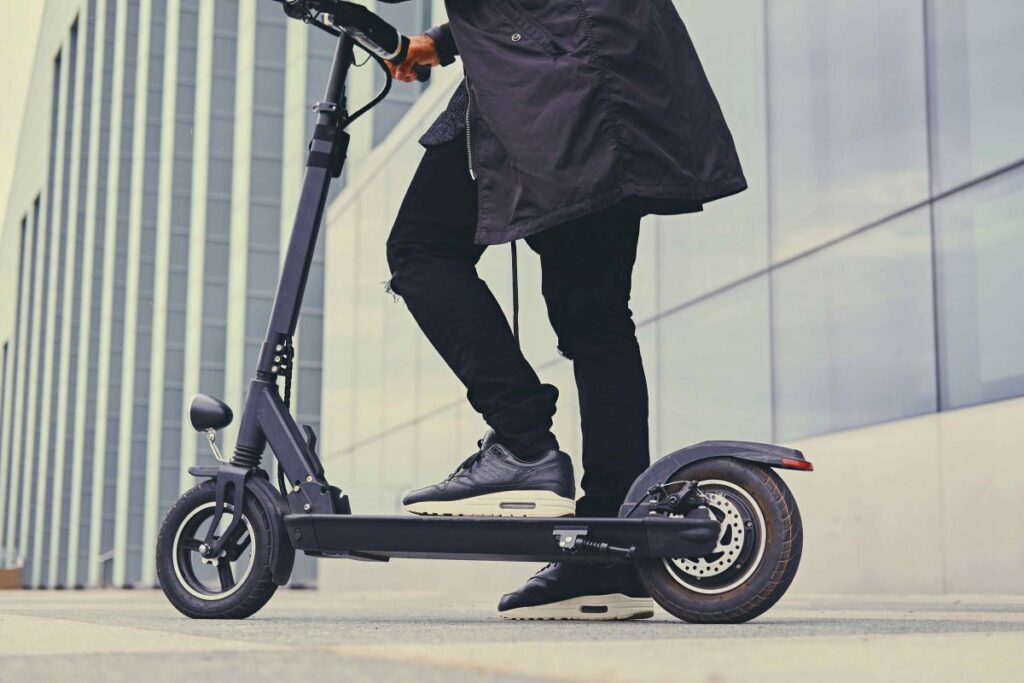 There is one interesting thing with these E-scooters, and that is that people are so thrilled that sometimes they forget about traffic rules because they get carried away while driving. However, forget about reckless driving because the law will not tolerate that. In addition to speeding, it is important to read traffic signs correctly and to avoid obstacles on the road, such as street lighting, etc. Believe it or not, drivers get so carried away to run into things like this.
Depending on the country in which you live, the regulations will differ. In addition, you simply have to behave like any other road user and follow the rules. This means that in addition to the appropriate equipment, speed limit, etc., you must know the hand signals and thus communicate in traffic. Of course, you must be aware of how the traffic is going. All these are conditions for riding an E-scooter.
Conclusion:
We hope we have been able to answer most of your questions when it comes to E-scooter legalization. As we have already mentioned, this environmentally friendly mode of transportation sometimes gives us headaches when we need some answers. In any case, it is important to know everything about them before embarking on this fantastic ride. Keep in mind that the most important thing is to be responsible for yourself and others.
And now that you know that you should first check whether everything is legal in your country, you can always look for different e-scooters and skateboards on https://www.ridetowheels.com/