Roulette is a simple but exciting game of chance that is extremely popular worldwide, both in land-based and online casinos. I doubt if there is a person who has not heard of Roulette and has no idea how to play. But if you are planning to play for real money, I would recommend that you learn Roulette's rules as best you can, because in some cases, this can give you a better chance of winning at Roulette at Casino NetBet. We have prepared for you a comprehensive guide to everything you need to know about the much-loved game of Roulette online!
How is Roulette played?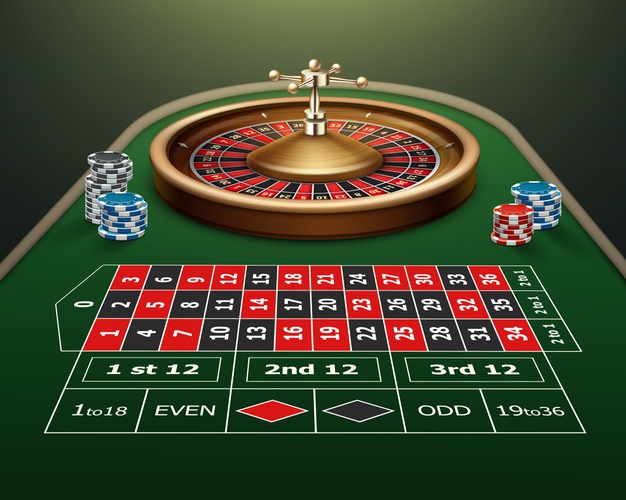 Roulette Rules
Step 1: Bet selection – How Roulette pays
Single (straight) bet: This is a single number bet and pays 35: 1
Double (split) bet: This bet is placed on the line that divides two numbers and pays 17: 1
Bet on 3 (street): This is a bet on a horizontal line with 3 numbers and pays 11: 1.
Bet on 4 (corner): This is a bet placed on four numbers and pays 8: 1.
Bet on 6: This equates to two 3s and pays 5: 1.
Bet on 12: Bets are placed outside the numbers in zones (1-12), (13-24), or (25-36). These pay 2: 1
Column betting: Bets are placed outside the numbers on the three vertical columns. And they pay 2: 1
Black/Red: Bets are placed on the red or black box and pay double, or 1: 1.
1-18/19-36: Bets are placed on the 1-18 or 19-36 box and pay double, or 1: 1.
Horizontal bar: Bets are placed on the odd or even box and pay double, or 1: 1.
Special bets on Roulette
Finally, some special bets that some players prefer, such as orphan roulette, consist of specific numbers.
Voisins du Zero
Includes the numbers: 22, 18, 29, 7, 28, 12, 35, 3, 26, 0, 32, 15, 19, 4, 21, 2, 25
Probability → 45.9%
Tier
Includes the numbers: 27, 13, 36, 11, 30, 8, 23, 10, 5, 24, 16 and 33
Probability → 32.4%
Orphelins
Includes the numbers: 17, 34, 6, 1, 20, 14, 31, 9
Probability → 21.6%
The dealer throws the ball in the opposite direction from the rotation of the wheel. When the ball lands on the X number, the dealer removes all lost bets and prepares to pay all the winnings. If you win, the dealer pays your bet. The amount of your payout depends on the type of bet you placed, as well as its size.
Online Roulette (Why play?)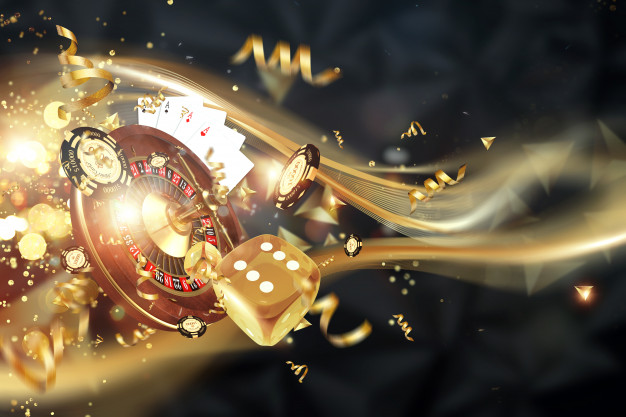 If you wonder if it is worth trying to play your favorite Roulette in an online casino, our answer is an absolute yes. Some years ago, one could argue that an online casino did not offer a land-based casino's atmosphere and realism. This argument has no basis as all online casinos offer great live games at their Live Casino. Let's look at the most important reasons to prefer an online roulette over a land roulette:
Online Roulette is available to anyone who has access to a computer and the internet.
Avoid crowds, traffic, cigarettes, and annoying players.
You play from your home's comfort wearing your pajamas.
You will not spend money on your travel.
You can play for as long as you want without being afraid that someone else will take your place.
In an online casino, you have the opportunity to play online Roulette for free. This is ideal for those who want to have fun without risk, but for young players who want to try out roulette games and have plenty of time to learn the rules.
The most popular variations of Roulette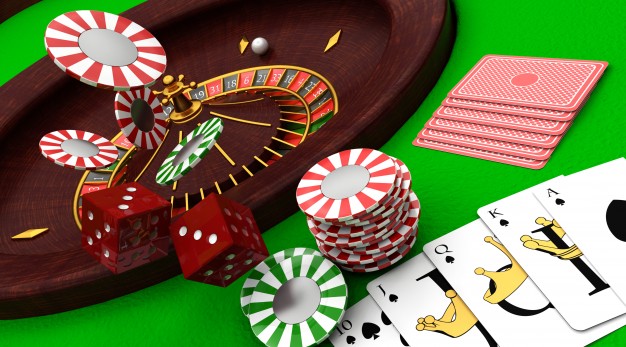 European: It is – beyond any doubt – the most famous version of the game. This is the Roulette that dominates the land-based casinos and, of course, steals the show in online casinos. It is the Roulette we described above, and its rake is at 2.7%. One of the smallest you will find in the variations of casino roulette, and that is why many players trust it.
American: The most important difference with European Roulette is the "00". That is double zero, which is also green. What does the existence of an extra number change? The main thing is that the rake rises vertically to 5.26%, which favors casinos and is negative for players. However, many people choose to bet their money on this type of Roulette, although from a mathematical point of view, they have a lower chance of winning.
French Roulette (The variant with the lowest rake):  It is the only Roulette with a lower rake than the European one. This is because you will find the regulations "en prison" and "la partage" in French.
In "En prison," playing in a game with 2.00 odds, i.e., black-red or single-event, if you lose, your bet is not lost. You have a second chance. He stays locked up (in prison), and if in the next round comes the choice you made, then you get your bet back.
In "La Partage," playing again at a bet with odds of 2.00 if you lose because zero (0) will come, then you get your half bet back.
Historical report of Roulette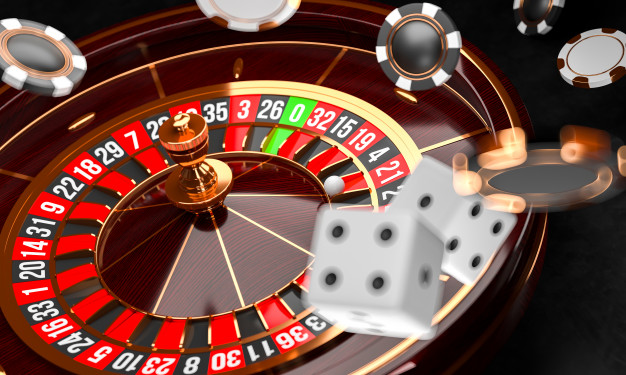 It is believed that Roulette is one of the oldest casino games in the world, and its history dates back to the 1700s in Europe, where the game as we know it was born. The fact that Roulette was discovered entirely by accident makes its history extremely interesting. According to the most popular version, a famous French mathematician discovered the wheel purely as a by-product of his efforts to create the world's first perpetual motion machine.
When the game was first introduced to modern gambling houses around Paris, people were fascinated by the wheel. Before the roulette wheel and the table was presented, card and dice games played a key role in entertaining the rich.
Suddenly, players could now gather around the roulette table, watch a numbered wheel, with alternating red and black colors spinning, and a tiny metal sphere, in turn, rotating along the rim of the wheel in the opposite direction. Roulette is fun, and if you know the rules and play with a system, you can win money too.