Whether you own a home or rent, what is your perception of local crime? Moreover, how do your perceptions influence the decisions you make about home security? Understanding how people go about securing their homes is a fascinating study in light of the fact that public perceptions about crime do not always line up with the facts.
It is reasonable to assume that one will make at least some security decisions based on perception of criminal activity. If you live in what appears to be a high crime neighborhood, you are more likely to keep your windows and doors locked. You are also more likely to lock your car and take your valuables inside.
The impetus behind all of this speculation is a fascinating report put out by the Pew Research Center back in 2016. Using their own data and additional data gleaned from other studies, pew researchers determined that individual perceptions of crime don't match reality. In other words, the statistics do not justify the common perception that crime continues to increase.
More Serious Than It Is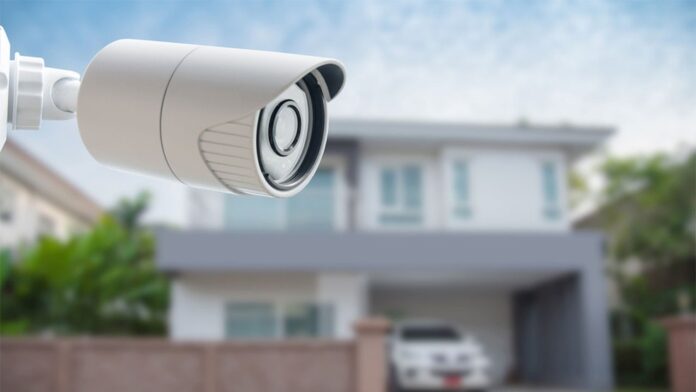 The Pew report clearly showed that crime rates – involving both violent and nonviolent crimes – have dropped significantly since the early 1990s. When charted on a graph, the long-term decline is easy to see. Yet interestingly enough, 20 years of data show that people consistently believe crime is increasing despite the actual numbers showing otherwise.
Now, let us go one step further. Let's say you lived in Reno, Nevada. Numbers from 2018 show that Reno scored:
18% above the national average in total crime
70% above the national average for violent crime
9% above the national average for property crime.
The data also shows that year-on-year crime fell in Reno by 19% that year. Would the fact that Reno scores higher than the national average lead you to believe that crime in the area is on the rise? If so, that perception does not match reality.
Homeowners Securing Their Homes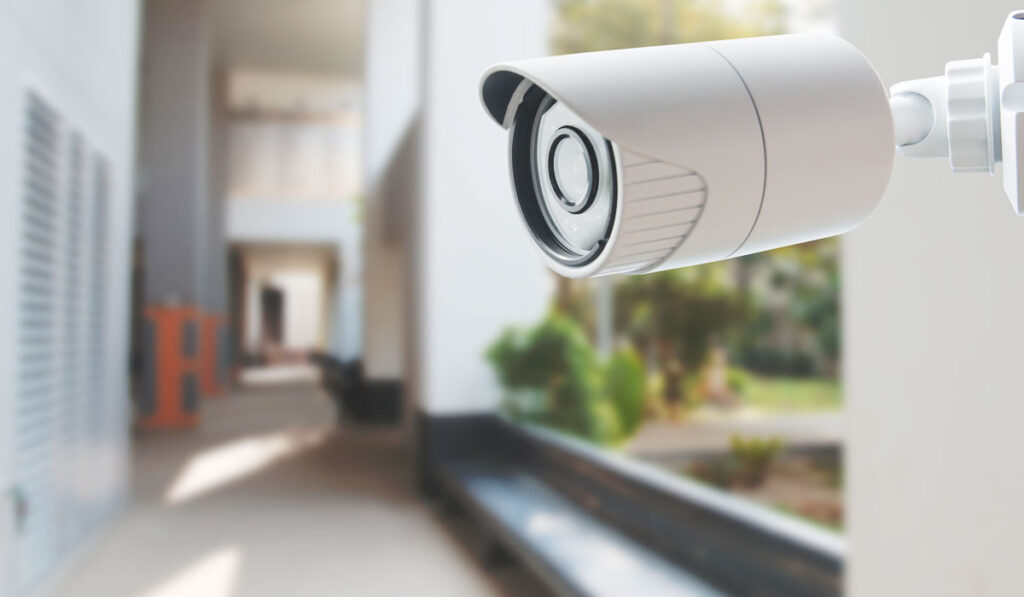 Our perceptions of crime may be one of the factors explaining the growing popularity of home security. According to Vivint Smart Home, consumers continue to show interest in wireless security systems featuring video cameras and electronic door locks. In recent years, there has been particular interest in the video doorbell.
There is no doubt that people believe in the power of video surveillance to protect their homes. It just makes sense. Video images are hard to dispute in a courtroom. They are hard to ignore when you are a police investigator trying to track down home invaders. Consumers know this, and they are turning to video surveillance more frequently than ever before.
In essence, more consumers are securing their homes with wireless security systems. No doubt the market for DIY systems has exploded in recent years thanks to top-notch technology that makes installing and maintaining a security system as easy as working with a wireless router.
The Smart Home Trend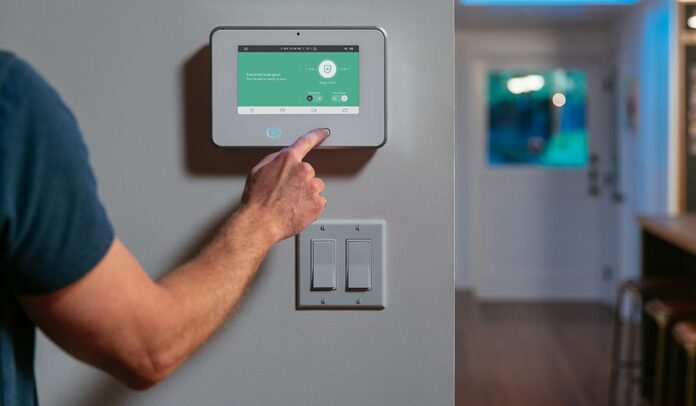 Perceptions of crime may not be the only thing influencing homeowner decisions in relation to security. Another possible influence is the smart home trend. Twenty years ago, smart homes were still something for the future. But the future has arrived. Consumer-friendly technology is opening the doors of home automation to more and more consumers.
Twenty years ago, there was no such thing as a smart speaker. Smart thermostats and smart lighting did not exist either. If you wanted to control the temperature in your home better, you purchased a programmable thermostat and hoped you could make it work. If you wanted to automate lighting, you purchased manual timers that plugged into wall outlets.
Today's technology is exponentially more sophisticated. Smart homes are truly becoming smarter than we had ever imagined. But what does this have to do with home security?
If you were to search for home automation equipment in Reno, you would find that companies like Vivint rarely deal just in smart thermostats and electronic door locks. Most of them also sell wireless security equipment. Thus, there is the ability to combine home automation and security in a single package.
People already intent on making their homes smart also have the opportunity to simultaneously make them more secure. Perhaps the recent interest in home automation is also encouraging people to invest in home security.
Perception Is Not Necessarily Bad
There may be no way to quantify how much perceptions of crime and the emerging smart home market are influencing home security sales. But that said, incorrect perceptions of crime are not necessarily a bad thing. Here's why: the key to continually reducing crime rates is consumer diligence. Ultimately, our best protection against crime is ourselves.
No one wants the world to live in debilitating fear of crime. None of us want our own families to be so afraid that they cannot relax even at home. But if people are convinced that crime is only getting worse, perhaps they will be motivated to take additional steps to protect themselves. In the end, a heightened perception of crime could actually lead to lower crime rates.
Of course, there are a few key locations around the U.S. where crime is on the rise. For example, cities like Chicago and Baltimore continue to struggle with violent crime. Overall, though, both violent and non-violent crime rates are steadily declining across the country. That is a good thing.
It is Never Going Away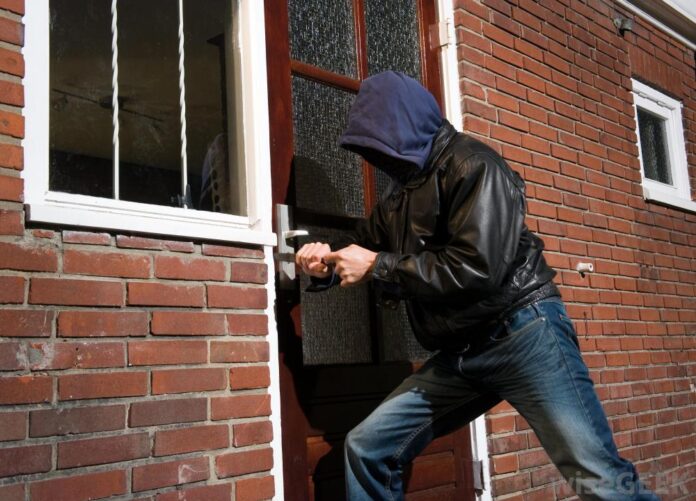 The inevitable conclusion in all of this is that crime is never going away. Crime rates can fall even further than they already have, but crime is part of the human experience. As long as people roam the earth, there will be some among us who decide to pursue crime. We must make a concerted effort to continue fighting if we hope to keep it under control.
So how about you? What are your perceptions of crime? If you are like most people, the way you feel about crime influences the steps you take to secure your home and keep your family safe.