Decluttering can be manageable or overwhelming, and there is nothing in between. Easy for those who are knowledgeable and organized and overwhelming for lazy and uninterested in doing such chores. People have been spending a lot of time in their respective homes due to the pandemic. As a result, deep house cleaning, organizing and reorganizing stuff is a habit developed to change scenery.
But, not all of those who find house cleaning overwhelming are lazy. Some of them are still busy, even in a pandemic. Some had it worse as they do work at home. If you are one of those who work at home, do not hesitate to hire a maid service like Liox to help you out.
With the statements above, it is evident and may be safe to assume that the root for decluttering issues is a lack of knowledge. And good thing for you because this article is all about decluttering literacy!
Genius tips on how to declutter your home when you feel overwhelmed are revealed one by one. So read up until the end and be on the path of a master declutterer. The crash course starts now!
1. Plan Ahead of Time and Create A Checklist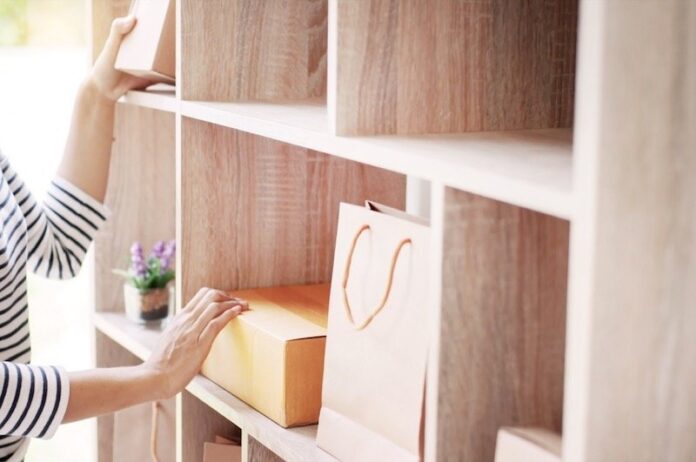 Decluttering your home cannot be finished in just one sitting. Well, it is possible, but most likely, you will end up with haphazard results. It is best to plan the decluttering ahead of time. Make schedules, and be sure to execute them within the timeline you plotted. If it takes you days, weeks, or even months to finish the decluttering process, it is totally fine as long as you get outstanding results.
Also, it is easier to execute the plan with a checklist. It helps you set a priority decluttering task and enables you to avoid redundant decluttering, which can waste a lot of time allotted, making you not in sync with your plan.
2. Start with Easy Ones
It is crucial to remove the easiest thing first. Since the decluttering task is momentum-and-morale-based, it is in the best of your interest to have small wins to gain momentum and move forward enthusiastically.
Other than getting in the zone, time to look at a different perspective and start with easy things to remove, while decluttering eliminates the difficulty of choosing what to start. From this point, all you need to do is look for easy tasks to perform immediately. Then, grab things that you feel like you do not want anymore.
3. Prepare A Donation Box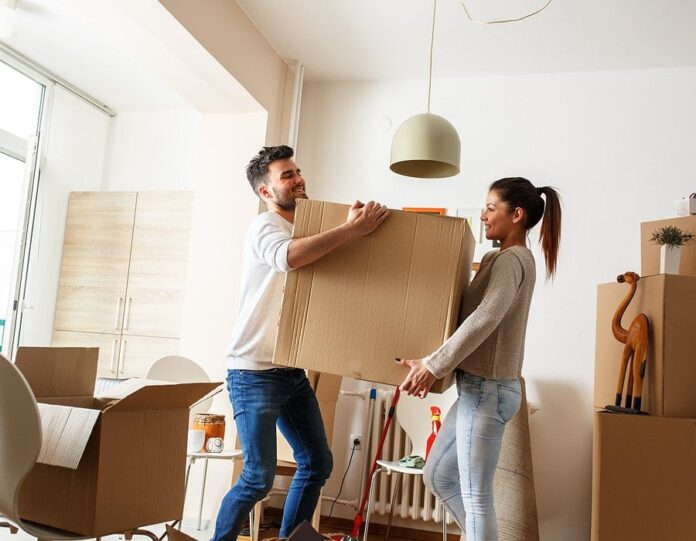 "It is better to give than to receive." A classic quote that you must be an advocate about. Yes, you can sell it at a reasonable price for additional income, but nothing beats the fulfilling experience of charity.
Prepare a donation box and give it to a local charity whose mission advocates your core values. Sometimes, reselling items can be more troublesome than you thought, especially for transporting bulky appliances.
4. The Six Bin Method
A genius decluttering tip! You do not have to spend a lot of money just on fancy decluttering tools. All you need to provide is a simple decluttering system that gets the job done. One best example of it is the six bin method. Each bin has its distinct purpose. Here's the bin list:
Recycle and Reuse: This decluttering bin is for items that can be recycled, such as cardboard, paper, glass, plastic, magazine, and catalogs.
Put Away: This container is for items lost in their original storage and must be put back in their proper and designated spot. Best examples are towels in the dining room, a food tray in the bedroom, a mug in the living room, and a handkerchief in the bathroom.
Toxic: Use this container is for putting away toxic chemicals or whatsoever within reach of children. Upon doing that, make sure you have proper storage.
Fixable: Use this container when you have stuff you just can't let go of and needs some tinkering. Best examples are misaligned umbrella, damaged shoe sole, and pinhole shirt.
Donate: Designate a decluttering bin for your stuff that is not essential in your home. Less is more and you being minimalist helps a lot of charities in need.
Trash: It is self-explanatory. A bin for items that are trash — items that can go into the home trash immediately
5. The Bedroom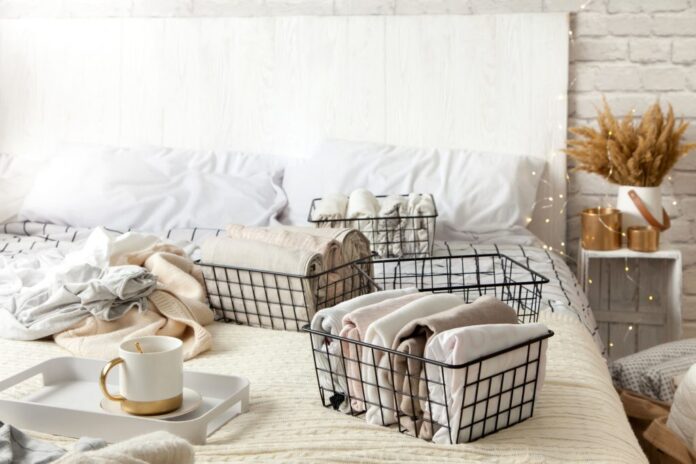 Prioritize your bed! It is hard to make some progress seeing the bed all crumpled, dusty, unorganized. If you have nightshade, then turn it on. But, first, all you need to do is put away all unnecessary things that occupy space in your bed, such as sweaters, towels, belts, wallet, and gadgets.
Do the same for your cabinets. Anything that needs to be folded must be the second priority. Never forget to use the six bin method accurately.
6. The Restroom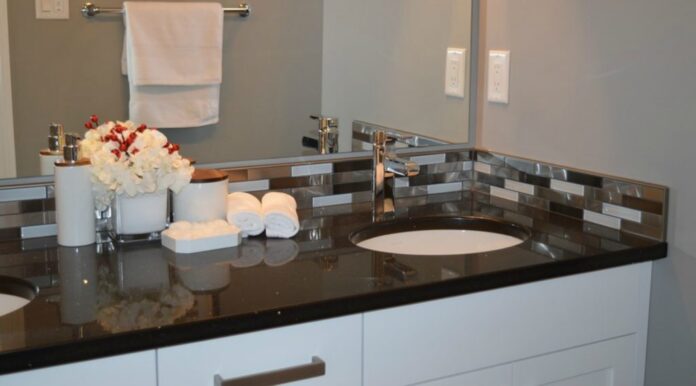 You should throw away old sachet and bottles of shampoo, soap, and hair wax immediately. Also, just do not let them accumulate in the restroom. You can always throw them immediately after opening, refilling, or using them.
Then look for your medicine cabinet and take and discard everything expired and smelly. Do the same for the restroom sink. Change old sponges with new ones.
Lastly, pull out everything from below your bathroom sink and start decluttering there. Never forget to use the six bin method.
7. The Living Room
Two things. First, you must declutter the space regularly. Second, you must decide on permanent storage spaces for commonly used items such as books, newspapers, and remote control.
The living room is the most visited place of your home by your guests, and that is why you must have some discipline to declutter it more often than you do.
Start with bookcases and side tables. First, all things in the bookcases must always be books! No lighter, no hidden cards, no anything other than books. Second, always put away knick-knacks in the coffee and entertainment tables.
8. The Kitchen
You are up for a challenge. Decluttering the kitchen is hard to maintain because lots of stuff is happening every day— from cooking, eating, wine tasting, and socializing.
Three things to remember: Start with emptying each space. Make sure to clear it out. Second, your countertop must contain things that are needed every day. Lastly, put away everything that is not located in the kitchen.
Final Thoughts
This article about decluttering is all about a system. Now that you finished this decluttering crash course, time to apply it in your home. Remember, throughout the decluttering process, always set an enthusiastic tone. It helps. Declutter up!