The games differ from one another in the world of sports, and some demand more skills for certain sports activities than others. Still, there is something that unites athletes that perhaps you did not know—poker playing. Many are famous stars but are geniuses at playing poker.
Maybe you will tell yourself there is no relationship between poker and any professional-level sport, but you are wrong. The board and strategy game is also considered a sport and needs strong skills, agility, and attentive minds to beat opponents. Poker is so attractive to them because it requires tactics, defense, and of course, attack.
Do you want to know which athletes have chosen to include poker in their lifestyle? We have prepared this list for you:
Neymar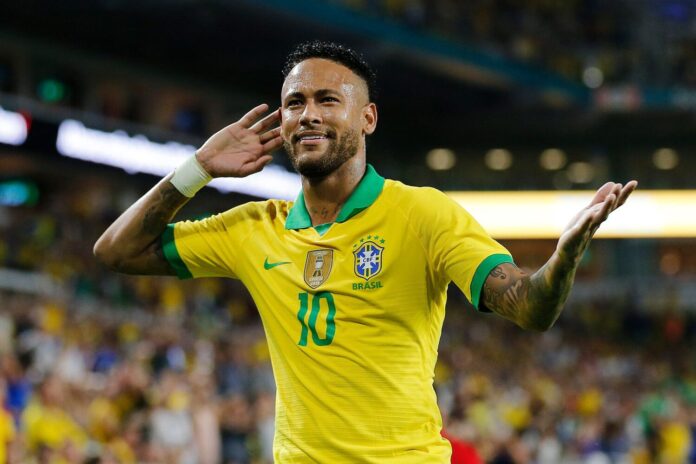 The Brazilian and world soccer star is one of the great fans of one of the most popular table games in the world, poker. He started participating in tournaments in casinos and has been seen doing it online as well. He has played some games with Gerard Piqué, another celebrity who has also taken this game as part of his life.
The star player said, "I think that after my football career, I will be able to play casino tournaments, travel, and participate in competitions in which I desired to take part but haven't been able to because of my schedule."
He added, "When my football career is over, that's one of the things I'm going to do. I see myself doing it because I have been playing for a long time, I have been playing almost every day, and I try to learn more and more. The most important thing is knowing how to enjoy the game and have fun".
"Money" Mayweather, the Poker-Savvy Boxer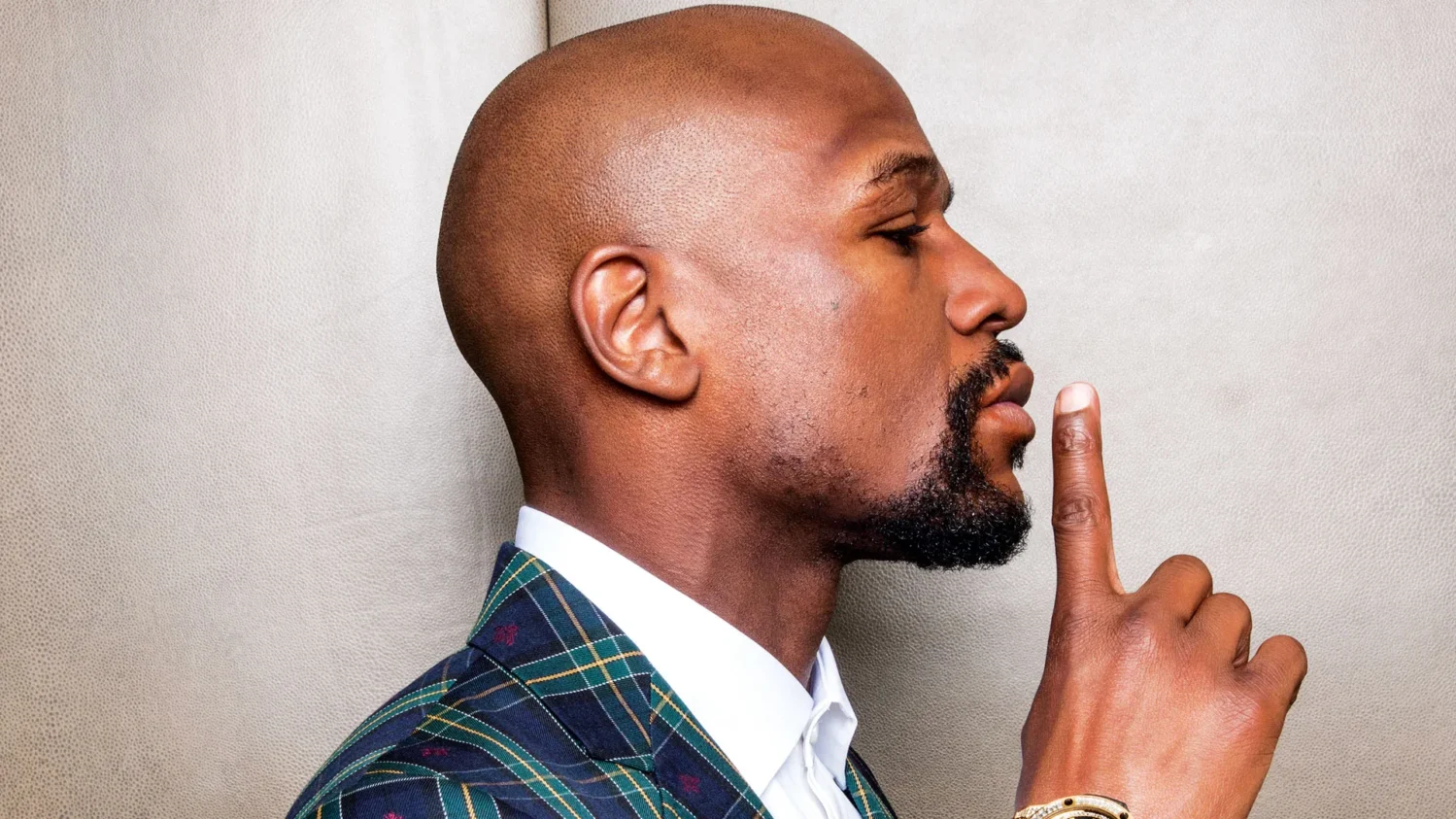 Floyd "Money" Mayweather Jr., the former boxer son of Floyd Mayweather Sr., is the world champion in five categories: WBC, WBA, WBO, WBC Super Welterweight, and WBA Welterweight. He's not only unbeatable in the ring but also the world of poker.
Maywather Jr. is known for betting in some relevant tournaments of this game. In fact, on several occasions, he has been seen posting photos of his bets on his social networks that reach thousands of dollars.
This lifestyle has led him to play several games in Las Vegas casinos, where he has won more than 100 thousand dollars in bets playing online and where he demonstrates the skill he has against his opponents in each game.
Tiger Woods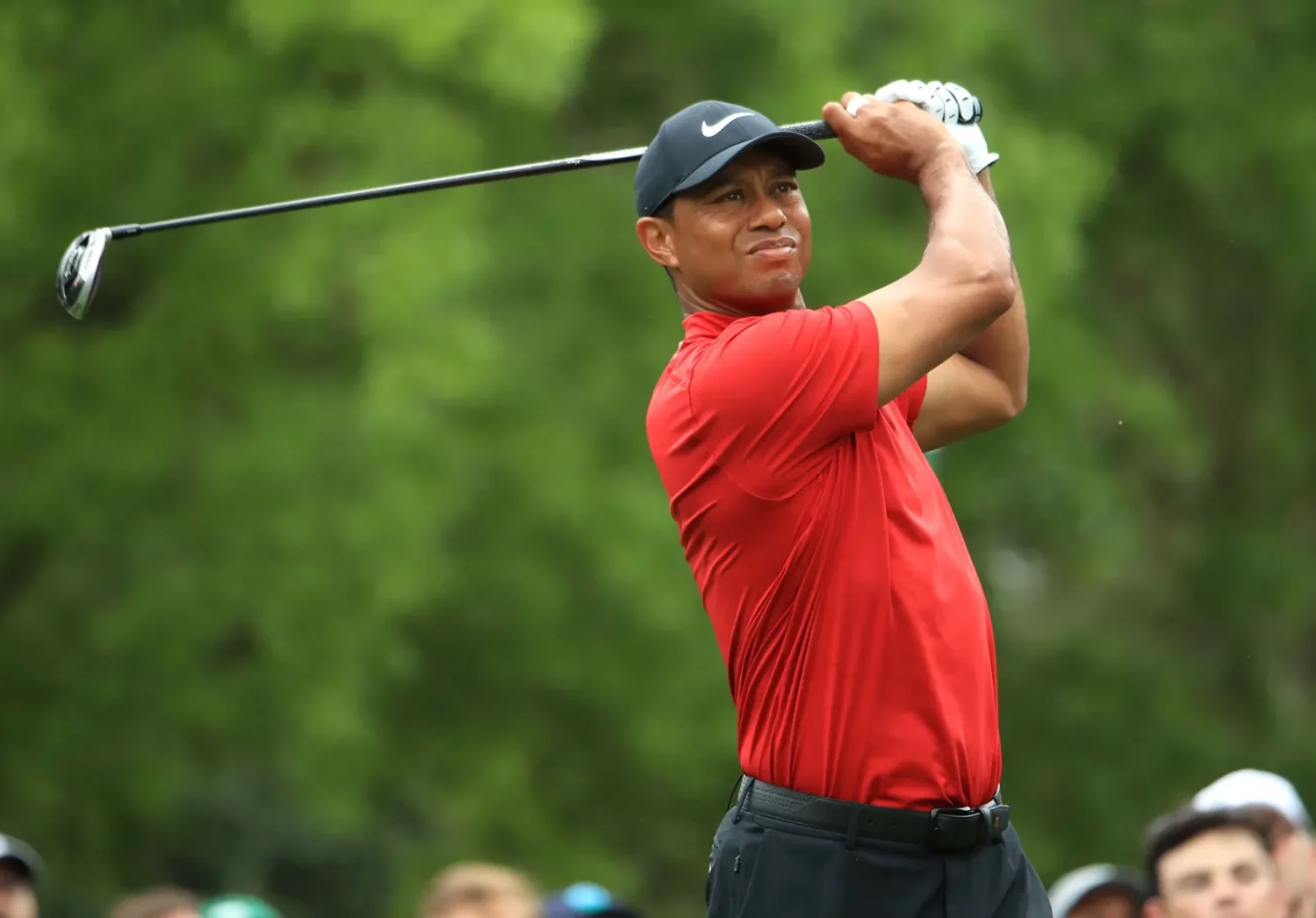 One of the best golfers in history and the world, Tiger Woods, is also a fan of casino games, especially poker. Blackjack is also one of his favorite gambling activities, where he bets large amounts without caring about the risk and creates good strategies to be one of the winners at the table. Although he does not always manage to win, he tries to make his plays famous and stops talking.
Since 2015, the golfer has organized "Tiger Woods Poker Night" in conjunction with the World Poker Tour, attended by athletes, celebrities, and stars of this game. During this event, the golfer collects large amounts of dollars, which are then donated to the athlete's foundation, which offers low-income youth access to higher education. A player with a passion for this game and a caring heart!
Charles Barkley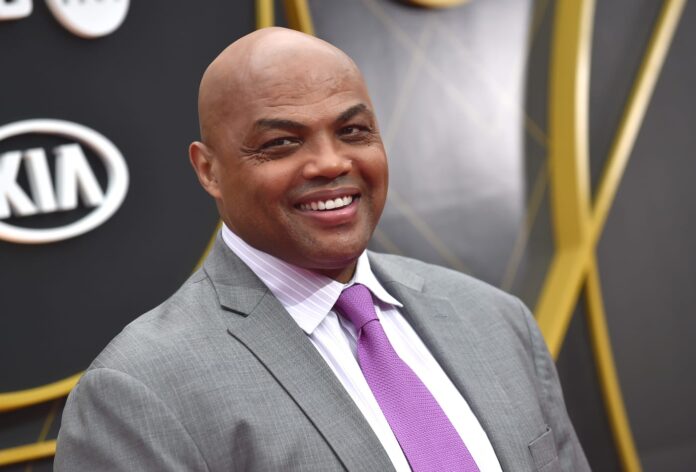 The NBA star of the Houston Rockets and San Antonio Suns, Charles Barkley, is another athlete who, apart from playing very well on the basketball courts, is a crack at the poker tables.
This player is an analyst in the world of betting with his strategies on the table. He is one of the regular customers of the Las Vegas Casinos, who, like Tiger Woods, is also passionate about Blackjack. Still, he loves the experience that poker games offer. Barkley has become one of the most famous people advocating for legalized online sports betting, which he shares with Woods.
Cristiano Ronaldo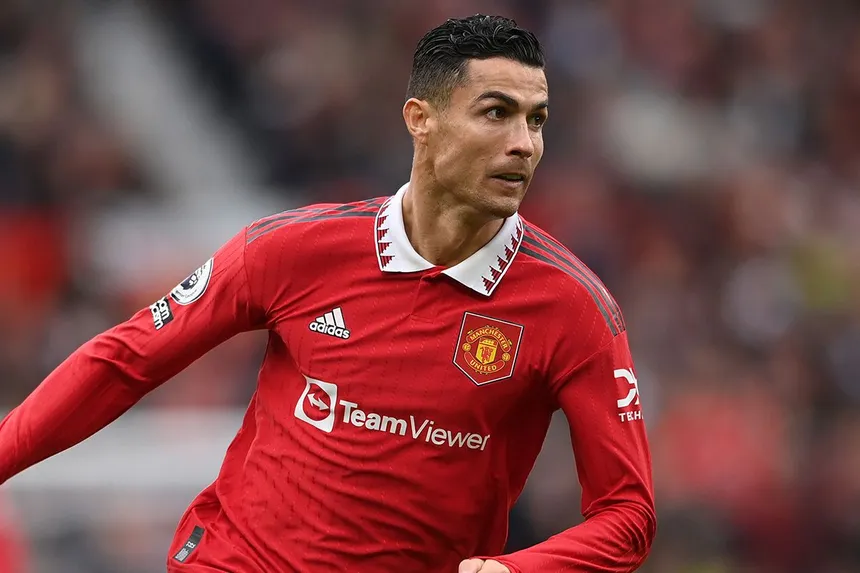 Among the most well-known names in poker players is Portuguese striker Cristiano Ronaldo, a brand ambassador for PokerStars, one of the most well-known online poker sites.
Always a huge fan of casinos, the star participates in numerous live and online events, even allowing a few lucky fans to challenge him. Many speculate that CR7 may also pursue professional poker after his retirement.
Ronaldo Fenômeno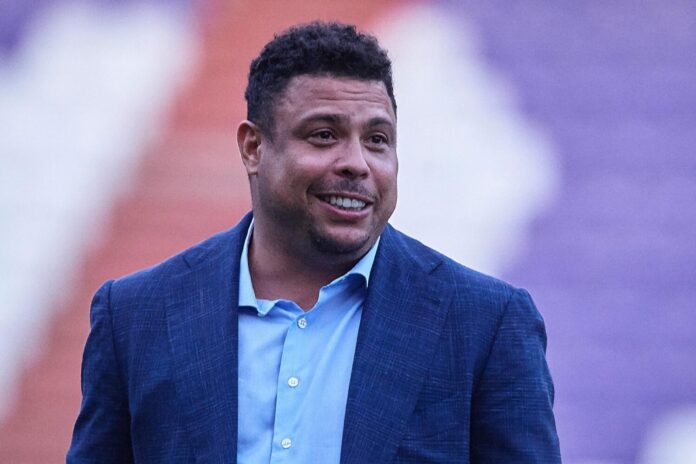 Another Brazilian star on the list. He participates in various casino games, especially poker. In fact, in 2015, Ronaldo took home an incredible $42,180 in the PokerStars Caribbean Adventure Main Event held in the Bahamas.
Gianluigi Buffon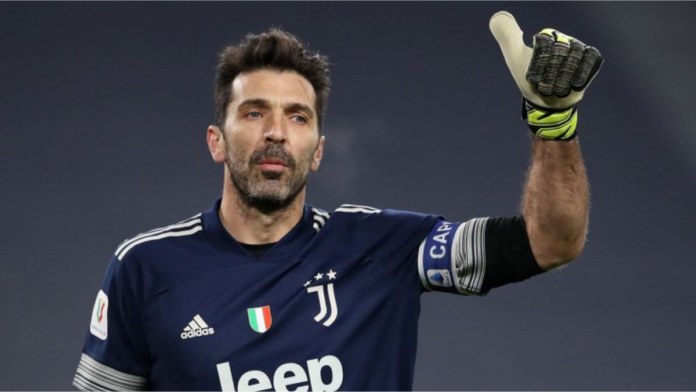 The Italian player has never hidden his passion for the game. Buffon is a big fan of online casinos and is involved in all types of games, particularly poker and roulette. Incidentally, the goalkeeper is also a PokerStars ambassador.
John Daly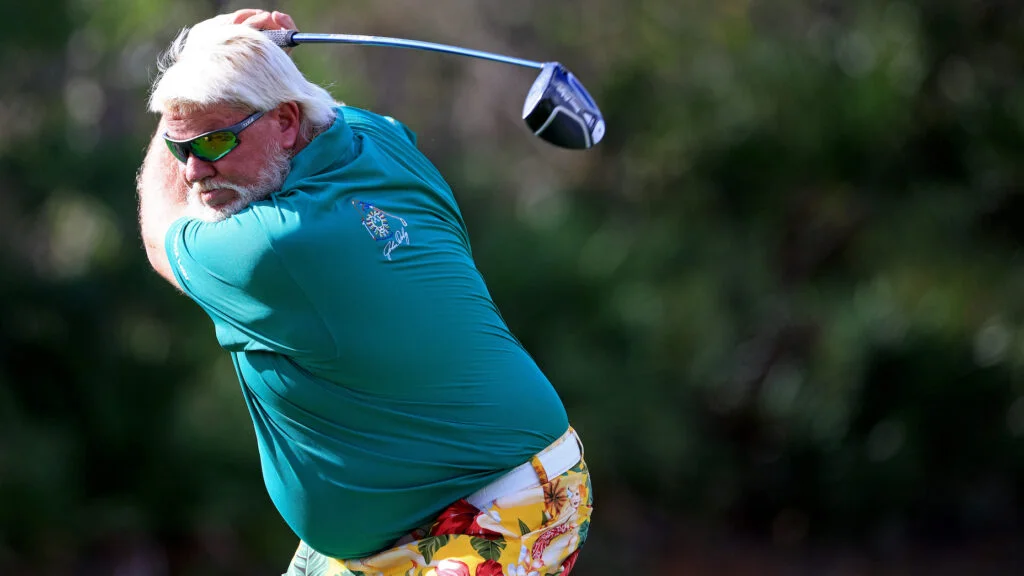 John Daly is a professional golfer who is known for his aggressive style of play. Daly has won numerous tournaments, including The Masters and the PGA Championship. In 2008, Daly was arrested for drunk driving and was briefly suspended from professional golfing.
John Daly is a professional golfer who made his name on the PGA Tour. Daly has had a successful career, and has won several major tournaments. He also has a notable poker career, which began in the early 2000s. Daly is one of the best poker players in the world, and has won many prestigious tournaments.
 Antoine Walker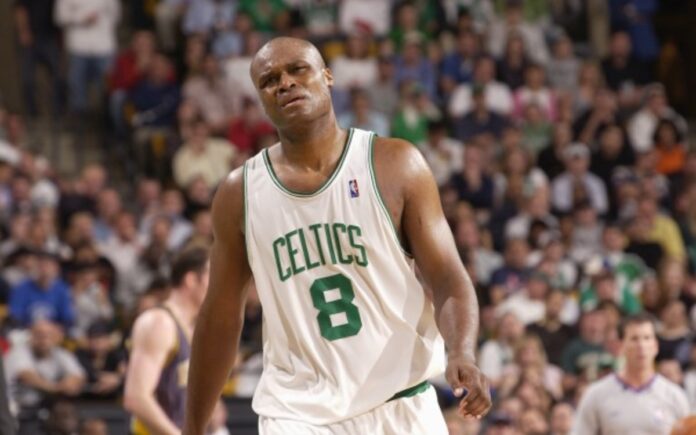 Antoine Walker, a professional basketball player who played for the Boston Celtics, Houston Rockets and Milwaukee Bucks, is also a skilled poker player. He has made several appearances on the televised poker circuit and has even won a World Series of Poker (WSOP) bracelet.
Conclusion
These top athletes have publicly shown their love for the poker game. There might be many more sportspersons into online casino games secretly or publicly; we can never tell.
Do you know more athletes who try their hands at the poker table? Please leave us your answer in a comment.