For the beginner, the world of online sports betting might be somewhat confusing. Thanks to the change in laws in the last few years there is more choice than ever before for millions of people across the country. But that can only make it all seem even more daunting for newcomers.
That's why we thought it would be a good idea to come up with a few things to keep in mind when you are choosing an online sportsbook like GTBets. Just in case you don't know, you have to sign up with a site to be able to place a bet – and here are some of the things you need to take a look at before you register.
Can You Access the Site?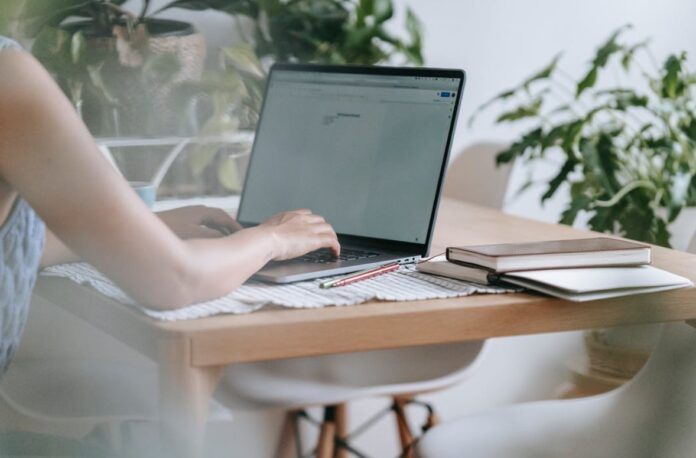 Let's start off with the basics. Just because the Supreme Court essentially gave every state the right to choose whether they wanted online sports betting to be legal or not doesn't mean that every state said 'yes'. There are plenty of places where you can legally bet now – but you need to check in your own location.
It is usually the case that you need to be in the state in question – and of legal betting age – to be able to make your selections. But there may be other restrictions or requirements from the sites themselves too. Make sure you will have no legal issues placing bets and then we can move on to the next item.
What Offers are Available?
One thing that you will have definitely noticed when it comes to online sportsbooks is how much they seem to want you as a customer. That is great news for you, as you will have a choice of sites. One way sportsbooks attempt to entice you to sign up is with promotions and offers.
Most sportsbooks will have some kind of welcome offer bonus when you sign up. Some of these may sound too good to be true. But make sure that you read the terms and conditions, so you know exactly what to expect. Also, check the offers for existing customers – that's usually a good sign of what you can expect from a sportsbook.
Figure 2 Football is popular when it comes to betting – but make sure your sport is covered too
Can You Bet on What You Want?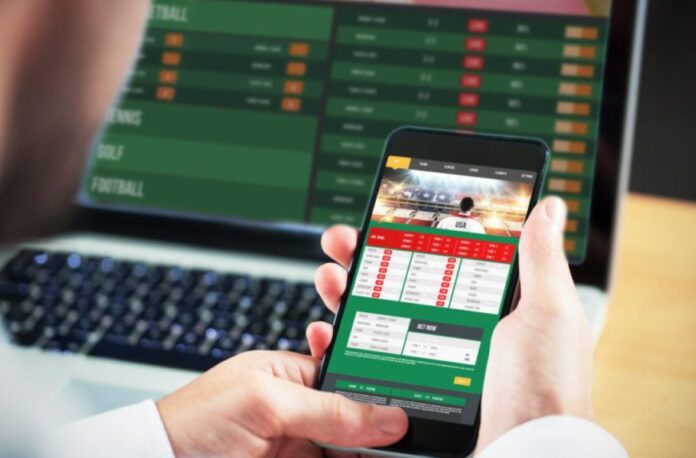 There are certain sports in every country that are more popular to play, watch and to bet on. In the US that tends to be football – but basketball, hockey and baseball all attract a lot of interest too. Sportsbooks know this and will offer a lot of betting markets on the most popular events.
But it pays to check what else a sportsbook covers. If you want to bet on soccer then you need to know that you will have the opportunity to do that – and not just the big events.
Is it Safe and Secure?
This is where you have to think past just the betting options of a sportsbook. There is no point in signing up with a site that promises huge welcome offers and covers all the sports you want to be on if you are unable to get hold of your money when you want to.
Your chosen sportsbook should definitely be fully licensed and regulated. But take a look at how many payment methods are available for depositing and withdrawing too. You should be able to do this easily and free of charge. The whole point of this is that you get to concentrate on the betting.
Can You Watch Sports as Well as Bet on Them?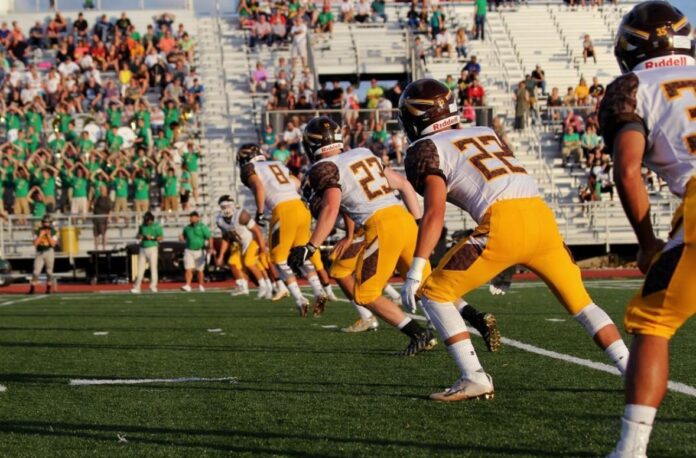 We have already talked about making sure there is a good, ongoing, range of offers and promotions. But sometimes it is the little things that make a site extra special. Some sportsbooks might actually count these as promotions but we think special features should just be nice little touches that show that the site appreciates your business.
Live streaming is a good example of this. If you are into sports then you probably have your favorite broadcasters – but did you know that betting sites sometimes stream live action as well? Being able to follow an event as it is happening – and then place more informed bets accordingly – is a great extra that should go a long way in determining whether you sign up or not.
Can You Get More Help?
We don't think you should have to speak to your online sportsbook to find out how to use the site – or to find the right bet or promotion. But we do think that there should be a customer support team available 24/7 just in case.
Your sportsbook should be easy to use with the help team on hand, just in case. It is also preferable to go with the sites that allow you to contact them in the easiest way. An email address might be good for an ongoing issue, but for a quick resolution it is much better to use live chat or even one of the sportsbook's social media platforms. Then you can place your bets safely in the knowledge that you are being looked after.
Keep Your Options Open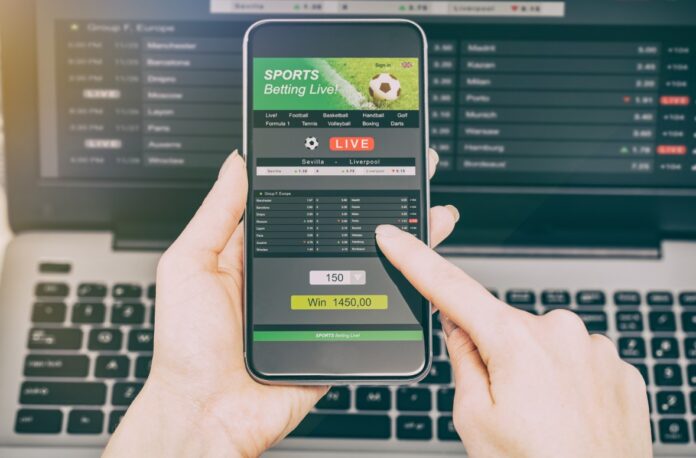 After you have considered all of these factors you should have a good-looking shortlist of sportsbooks. But remember, there is no obligation to sign up with any of them – or stay with them once you do.
It is actually a good idea to register with a few sites so that you can compare odds and markets and get the best value with your wagers. Don't get carried away with claiming welcome offers, but do make the most of them. You can sign up with as many sportsbooks as you like, so as long as you feel you are in total control and enjoying yourself, keep shopping around for the best deals.