Online trading has become more popular over the years with the rise of reputable trading platforms that incorporate new technological innovations to offer a safe and better trading experience to their members. So, today you can start trading online and invest in stocks or cryptocurrencies from your smartphone. You just need to find a reliable online trading platform.
That being said, there is a level of risk involved with online trading as in any other financial endeavor, and you need to take your time to do your research before you start trading online.
1. Trading Strategy and Budget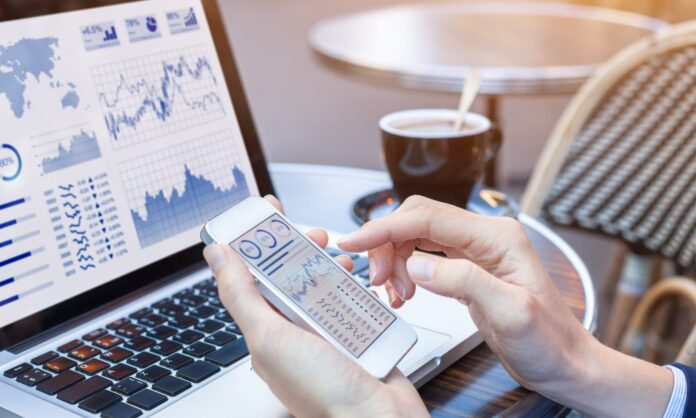 It's important to create a trading strategy that works for your budget and financial goals. You can't just start trading without outlining your financial goals for specific periods or even researching the types of stocks and assets you want to include. For example, if you're interested in investing in cryptocurrencies, you will need to research the crypto projects beforehand, read the white papers of the currencies you want to invest in, and reviews their technology online.
You can even collaborate with brokers or financial directors to make better decisions. Moreover, if you're a beginner, the good idea is to start investing in blue-chip stocks, which are deemed more reliable; even though they don't bring huge short-term gains, blue-chip stocks are important because they represent a stable part of your portfolio. The blue-chip stocks would be stocks from renowned corporations like Apple, Tesla, Microsoft, Disney, and other famous brands.
Also, a trading strategy will help you to determine the risk you're willing to take when you're trading online, based on your budget and future gains.
2. Reputable Trading Site
The next step after establishing your financial plan is to choose a reputable online trading site that has features as well as services that match your financial goals preferences and, of course, your budget. A good place to start is tradingplatforms.com, where you can compare the best trading sites, commission fees, main features, services, and assets that you can buy on the sites.
Moreover, you will need more information about depositing on the platform and creating your trading account. Overall, due to the polarity of mobile trading, you will find that most exchange sites are mobile-optimized, and you will easily find a trading platform that works for your long-term financial goals and needs.
3. Stay On Top of The News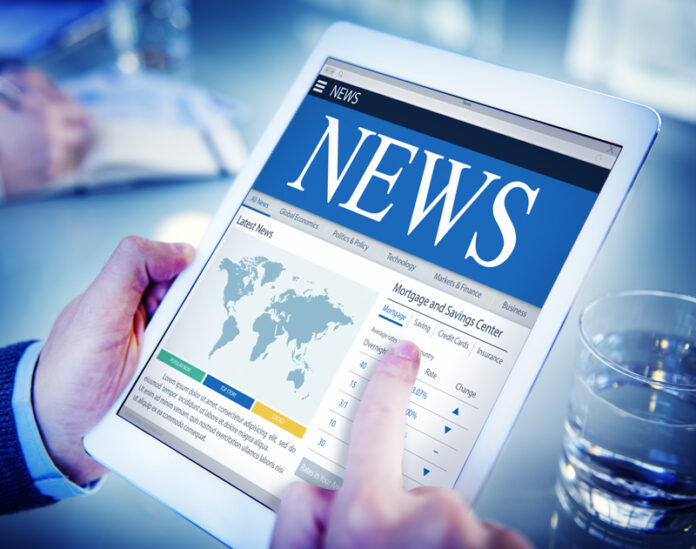 The financial markets are impacted by political, financial, and social changes – from social unrests to monetary policies that can change the position of the demand and supply. So, in other words, you need to stay on top of the latest news. If you're looking to invest in stocks, of course, you should always be aware of the changes that happen in the industry that you invest in.
For example, if you're investing in stocks from tech companies, you should be aware of what's happening in that field and how that can affect the performance of the companies and the performance of your stocks. Otherwise, you should also take the time to learn about technical and fundamental analysis that will guide you to make better choices whether you need to sell your assets or invest in other industries, for example, at a given time.
4. You need to prepare yourself for constant learning
Since the risk is highly included in the trading activity, everyone who wants to be a part of it needs to be prepared to invest a lot of time, energy, and effort into arming himself with the knowledge. In other words, you should find a lesson from every process. Neither the most experienced traders can predict and fully understand the trading market. However, constant learning can be highly beneficial for your trading results.
People are not even aware of the fact that every aspect of our lives whether it is economics, politics, pandemics, etc can have a huge impact on the trading market. This is telling you how trading is dynamic and volatile. However, if you take advantage of trading past and present marketing activities, you will have a clearer picture of what the future can bring.
5. You will need to have a stop loss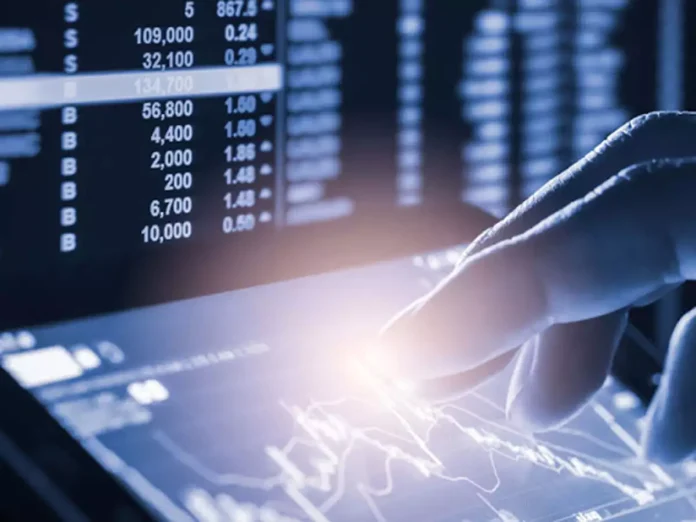 If you want to be serious when it comes to trading, you need to accept the reality that the loss is a generally unavoidable thing in stock trading. However, the good news is that you can be able to control how much you are losing and this is where the term stop loss needs to be explained. A stop loss is actually the risk value that a trader needs to afford to lose and be fine with that.
The main concept is to protect yourself from excessive risk while trading. With a stop loss, you will not lose more than what you choose. Even though all traders want every outcome to be profitable, this is just not possible. Therefore, look at a stop loss as your imaginary protective tool that is going to mitigate all potential risks. Even professional and experienced traders are using this strategy because it allows them to lose within reasonable limits.
6. Slowly Build Up Positions
Time is an incredibly important factor when it comes to trading. Therefore, if you want to achieve successful results in trading activity, be prepared to wait for rewards that could take a long time. For instance, your reward for buying stocks can come in different forms like dividends, share price appreciation, etc. All of these will take time.
7. You need to Understand Yourself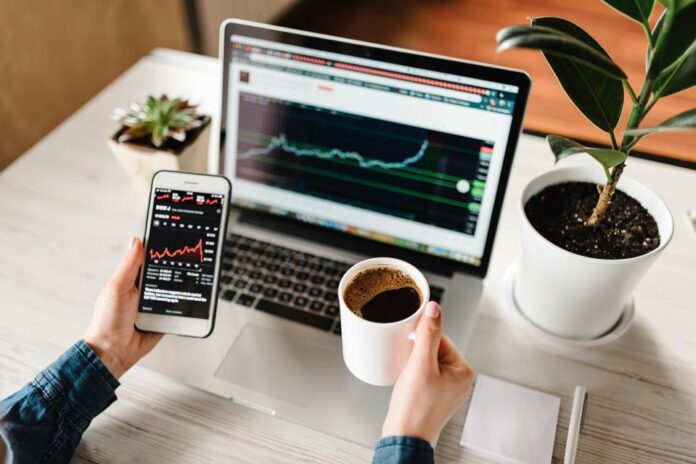 What is very important to understand is that your personality and the market trading strategies for beating are two completely different things. Therefore, you primarily need to take time to understand yourself and what are the things that trigger to you make decisions. If you want to be a successful trader, and you lack patience, you need to change that. In general, trading is not something that you can get into at the night.
In fact, you will need to invest the first couple of years just to learn and discipline yourself. As we said, there are various market aspects and conditions that will impact the trading processes. This means that you can wait months or a year for a perfect opportunity. Additionally, you need to prepare yourself for making mistakes and learning from them.
Summary
In conclusion, it's important to take your time to research before you choose a reputable trading platform and open your account. It is equally important to be aware of your short-term and long-term financial goals and your budget before you start trading. Also, you need to study the company's spreadsheets, learn about market trends, trading in general, and how to read price charts.