We are witnessing great technological achievements that are happening constantly. In this way, successful companies experience great things. In the first place, it is easier to connect people, devices, machines and applications. However, in order to achieve that, automation is necessary. That is why companies today benefit greatly from it, because they have the opportunity to expand and secure their network infrastructure. If you want to join large business ventures, you will need the CCNP enterprise exam. Moreover, if you want to pursue your graduate studies or business school application, the standardized GRE is one major thing you should be prepared for. You can find the best GRE prep materials on https://examgenius.org/magoosh-vs-manhattan-prep-gre.
This will help you develop all the necessary skills you need in an ever-changing environment. As good as the changes are, they can also make it harder to choose the CCNP exam you need to take. Then things get a little complicated if you are not familiar with everything, because there are several different specialist exams. You need to find the right one that will be useful for the desired career path. Keep reading to learn more about it.
Which CCNP enterprise exam should you take first?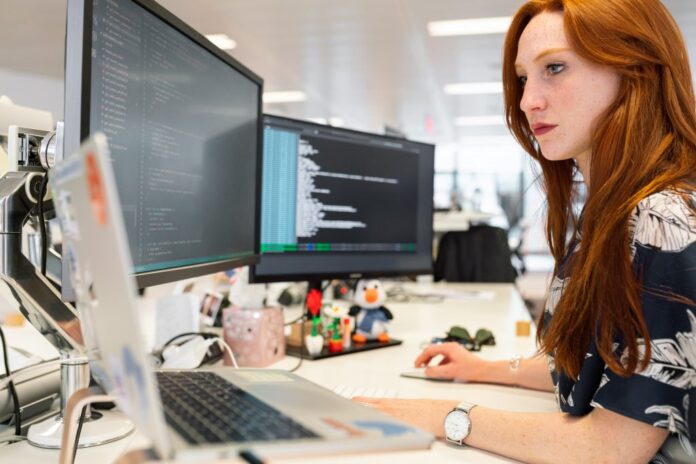 Depending on what career you want, choose the CCNP Enterprise Specialty Exam. For example, you may care about network engineering, SD-WAN and edge routing solutions, design enterprise networks, wireless design engineer, etc. So, it would be good to know what you want to be. However, when it comes to details, it is important to mention one thing. You are required to pass two exams first to gain a CCNP enterprise.
This means that it is necessary to pass the core exam and a concentration exam. The positive news is that each of these exams will bring you a certificate from a Cisco expert. In that case, you will in any case have a specialist certificate. This will start your career with the solid foundations of networking and the hardware skills you will gain at this level. After that, you are ready to specialize in a certain niche.
Preferred niche
After you have started your path of specialization and passed the basic exam or 350-401 ENCOR, you have acquired certain principles and skills. This applies to the configuration, troubleshooting, management and security of the enterprise network. Such topics are included in all specializations and that is why they are always on these tests. As a result, students enjoy many benefits in their later careers. You take this basic exam from which you start for 2 hours, during which your entire knowledge is tested when it comes to the application of basic enterprise network networking technologies. When it comes to experience in implementing network solutions for a company, there are no formal prerequisites.
However, up to five years of experience is recommended. From the taking date you will have three years to pass the concentration exam and then acquire the CCNP enterprise. After completing the basic exam, you can choose from six different concentration exams. Of course, this will depend on what you want to specialize in.
CCNP special exams for companies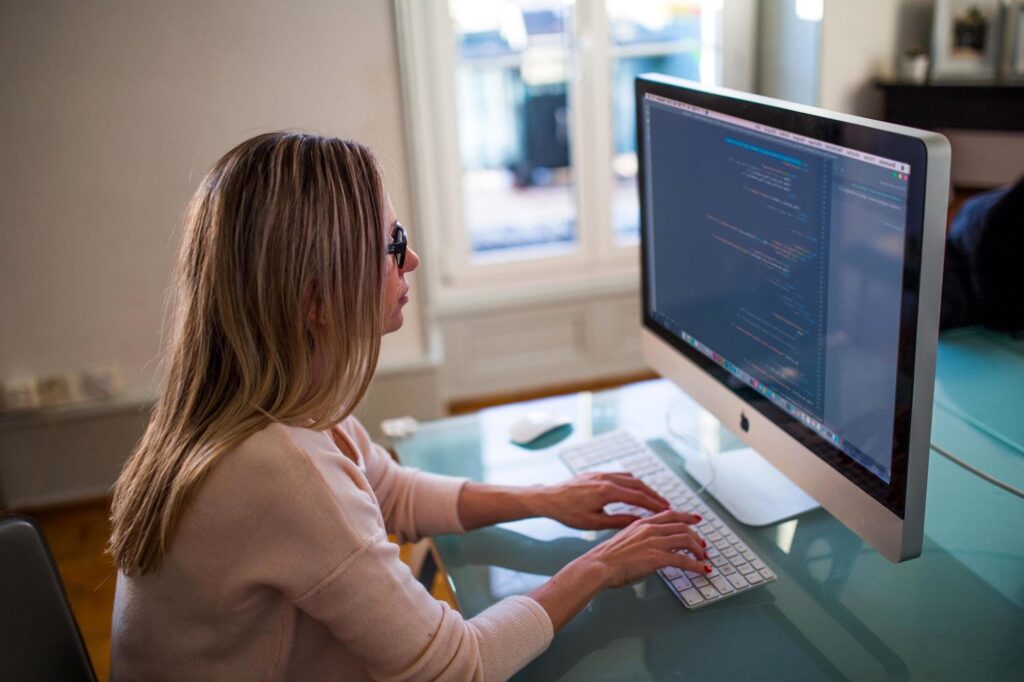 So, there is Cisco Enterprise Advanced Routing and Services. It covers Layer 3 routing, VPN services and topics like these. It focuses on advanced technologies and guidance services. Then, Network engineers are becoming an increasingly popular choice. In that case, Cisco SD-WAN Solutions is a good choice that will cover all the necessary skills for the next career step. However, as part of network engineering, you can also select the WAN Engineers group. Designing a Cisco Enterprise (300-420 ENSLD) is not such a simple task.
On the other hand, you get a lot. This is an opportunity to look at the design of the enterprise network from a Cisco perspective. If your goal is to build a network from the ground up, then do not be afraid of this challenge but accept it. You can also opt for an area such as Network architects. For example, as a network manager you can experience a lot of exciting things. This refers to designing a WiFi solution in an enterprise network, in which case Designing Cisco Enterprise Wireless Networks (300-425 ENWSLD) is a great choice. If you are interested in a wireless network, we have another suggestion for you.
It's about wireless design engineering. In that case, you want to be a little more practical when solving problems, and then the Cisco Enterprise Wireless Networks (300-430 ENWLSI) exam would be right for you. We must not forget the Wireless integrators in which you take the Automating Cisco Enterprise Solutions (ENAUTO 300-435) which covers topics such as Python programming, automation tools, etc.
What is the difference between old and new CCNP exams?
If you thought the new exams were harder than the older ones, you weren't much wrong. There is no single answer to this question, but our opinion is that they are certainly a bigger challenge. However, look at it from the other side as well. Previous exams were indeed old, as they required an extraordinary update to cover all the relevant issues for today's network environment. This refers to understanding Python and the like while the emphasis is on automation. You couldn't find something like this in the old exams.
How do I apply for CCNP exams?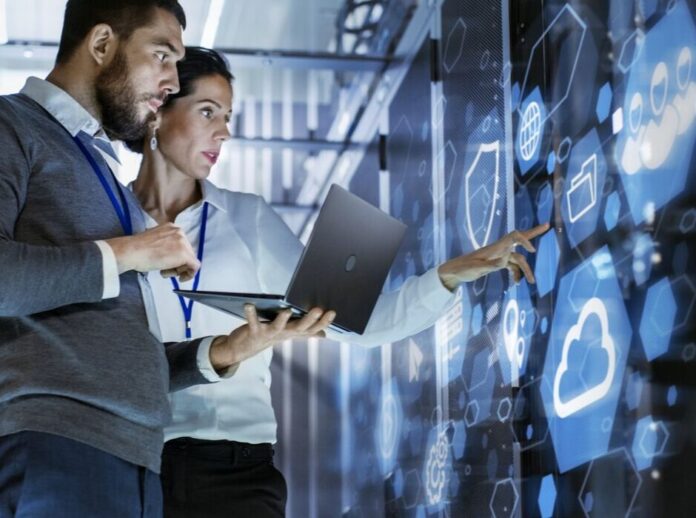 So, maybe the new exams are more demanding than the old ones, but that does not mean that it is impossible to pass them. Think of this as an opportunity to learn a lot. And you will do that by studying based on the draft exam, using relevant resources such as books, forums, Cisco website, etc. This way you will be able to optimize your CCNP studies. Of course, don't take this as an easy task and prepare for a big job. One who does not have a developed learning habit may encounter certain difficulties and that is why organization is the most important thing. In this way, you will pay attention to the timing, collect all the necessary material and learn systematically.
This will give you a good chance of passing the exam. The great thing is that you can always seek professional help, but also learning groups. Keep in mind that you are not alone in this and that a lot of people have taken this exam before you. This means that you can find examples of old exams as well as a simulation to help you test your knowledge. Some places like Spoto even guarantee you that you will pass exam if you use their dumps.
Conclusion:
We hope we have helped you find the answer to all your questions. Keep in mind that the most important thing is to adjust the choices to your career goals. Therefore, in addition to basic information, it is always advisable to research as much as possible to understand where you want to go and which special CCNP Enterprise to choose.