The youth, irrespective of the scale of the economy, is working hard to develop its resources so that it can have a stable future. Everyone is trying to achieve sustainability in their economy and lifestyle.
The developing and lesser developed countries optimize the ecosystem to reap the benefits of studying abroad. The education market, too, benefits from the ecosystem.
All students have the will to fly high but are not really blessed with money. They undertake long struggles. They toil hard to manage both the (struggle and study).
With high-quality studies, they get the opportunity to turn the wheel of their fortune. Do you want to pursue higher study in the USA and EU countries?
You have a great opportunity to optimize the ecosystem of the global village. This article can help you develop an understanding of pursuing a degree while working.
Strategies To Pursue A Degree While Working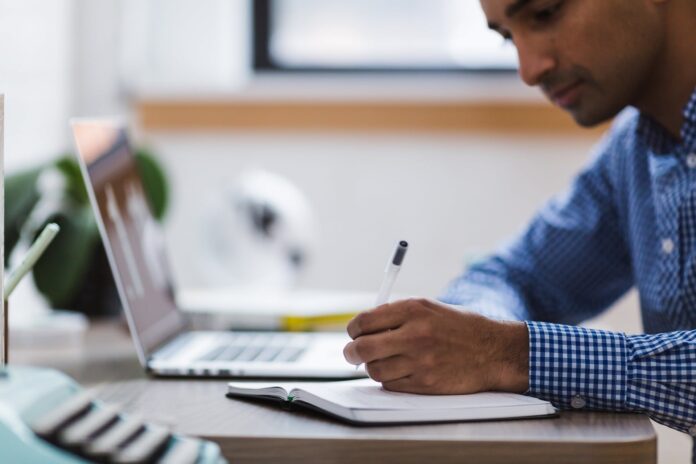 You might have heard the old saying, where there is a will, there is a way. This is quite true for student life and career.
You need an aggressive mindset and resilience to steer through the avalanche of uncertainty and push yourself toward a bright future. In this article, we discuss some of the effective ways through which you can pursue a high degree while working.
1. Organizing Responsibility
If you have decided to turn the tables on your fortunes, nothing can stop you from achieving them. What you need is the willpower to achieve. Organization is one of the most important ways to manage your degree while working.
Management and strategy go hand in hand. From working hours to self-study, you need a routine or structure. It can help you manage it. Thousands are doing this using discipline; even you could do it here. Therefore organizing responsibilities is a great way to manage things.
2. Support From The Family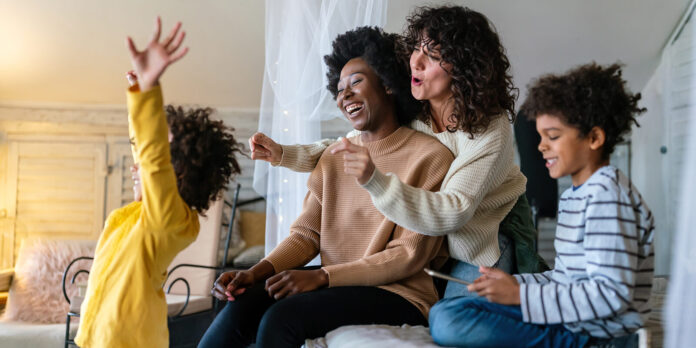 You can manage your academics and profession through hard work and adamant nature. There is nothing greater if your family supports your hard work.
Family support is necessary for the tiniest of achievements. Therefore you need to understand it and talk to the members of your family. Their support can indeed be a great help in achieving such an uphill task.
3. Time Management
Time is all-powerful, undoubtedly. The poets and philosophers, too, have stressed the power of time. If you do not optimize the power of time, avoid falling behind. Therefore, you need to make time management and a daily routine between working hours and the study.
Fix attainable targets daily, weekly, and monthly. This will automatically instil discipline in life, and you can manage it. So time management is important to combat such terrible challenges.
4. Essay Writing Services Can Help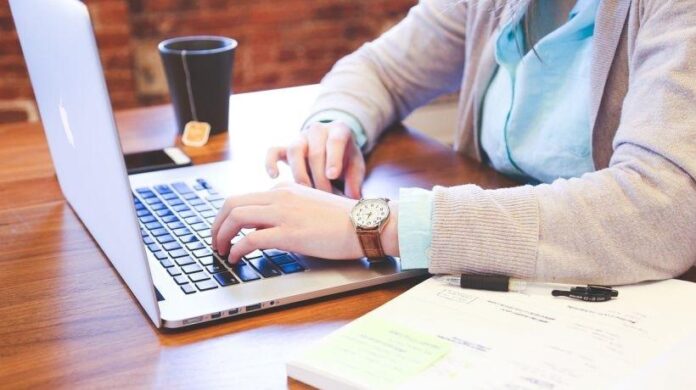 The success of a student's life managing both studies and work depends on, quite to an extent, strategies. You know that assignments and essays are an inalienable part of student life.
If you fail to write and submit them in time, it surely hurts your impression. They (essays and assignments) eat away all the time you keep for your exhaustive modules. The best solution that you must look for is an easy writing service like Fresh Essays. They are professionals and can help you with quality assignments. Consider it as one of your strategies.
5. Track Progress
Are you reaping the benefits of your efforts? This is a question that must haunt you all the time. Be mindful of your progress. Tracking the progress is one of the essentialities that can help you with your transformation.
Discuss subjects and modules with your friends and participate in combined engagements like assignments. You can also take the help of a mock paper to see how you are developing as an individual. It can immensely help you in your efforts.
6. Practice Self Care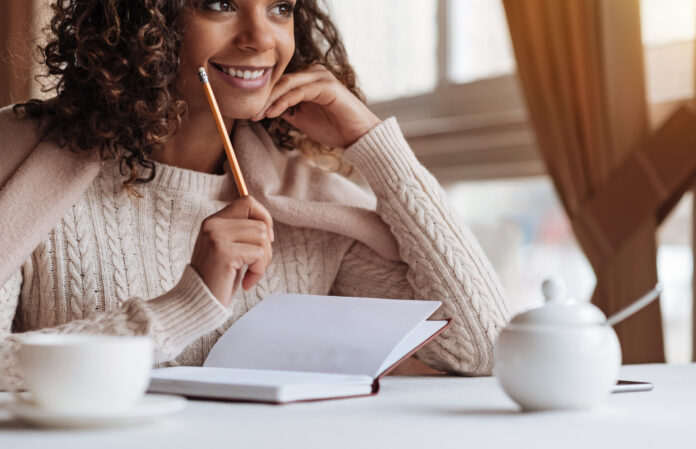 It is rightly said that self-care is the best care. Now that you have decided to manage your higher studies while working, you must focus on caring for yourself. The world is indeed challenging, and you will be hurled into challenges at every moment.
Let us give you some figures. According to a study, around 23% of young people aged between 15 and 29 work and manage their higher studies side by side. So people understand the value of professional engagement to gain high degrees.
So what you need to do to get things done differently is self-care. Focus on your health. Also, engage yourself in co-curricular activities, and you can beat a high future.
7. Take Help From The Teachers
If books are someone's best care, teachers can be the greatest guides. If you are engaged in work, you won't have much time like the other students. So optimize the expertise and advice of the teachers.
They can motivate you with whatever they have. Teachers are your unconditional well-wishers (just like your parents). So establish a good rapport with teachers in your colleges, and you can get help and assistance on your modules. This can be one of the most potent ways to do well in studies while working.
8. Explore Internships And Various Programs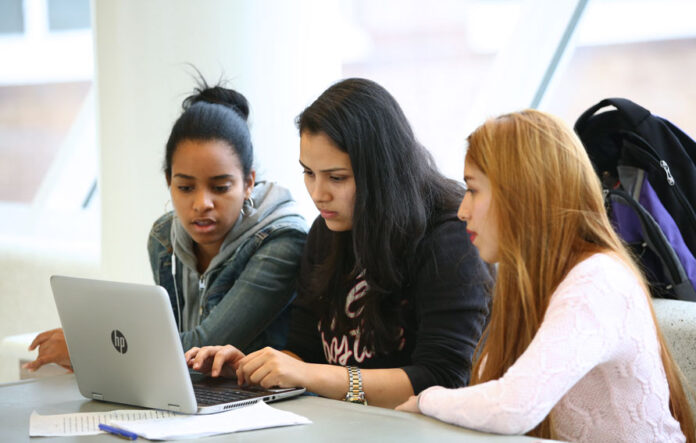 One of the great ways to increase your knowledge base is by engaging in group activities. You have to work continuously on yourself to do well, notwithstanding your tight schedule.
Take away a piece of golden advice, and explore internships and various group programs arranged by universities. It can help you shine. Therefore, optimize your resources and benefit from seminars and other group activities.
They are highly significant in assessing your capacity. In seminars, you interact and reciprocate your views with others. You learn new things that might not have been possible through self-study.
Putting The Discussion To A Close
Look for part-time offers, like summer or winter vacation jobs. They provide you with a good opportunity to earn in a short time.
Engagement in these types of jobs not only provides you confidence but also financial leverage to carry the burden of higher studies. Therefore what you need are opportunities. You can get it in a world of an open economy. So embark on a new journey of success. Success awaits on the opposite side of the swift river of struggle and hardships.