It is challenging for working parents to maintain a balance between their professional life and home. They don't have time to pay attention to their growing children, and here comes the significant role of child caretakers. There might be several child-care centers in your city, but how to pick the right one for you?
Whether you work full-time or part-time, you need to make sure that whatever services you choose for your kids should be safe and positive. You must know in which environment your child feels the safest and the needs of your family. Once you know all of this stuff, you can look for good child-care services.
Are you not able to take care of your children due to your hectic schedule? If yes, then www.weewatch.com is always there to help you with this situation. It is a licensed home child care service providing the organization with a team of people with a lot of experience. Parents can have peace of mind because their children will get proper attention and quality care from the providers of this company.
THINGS TO CONSIDER WHILE CHOOSING A CHILD CARE
Caretakers play a preeminent role as they help your children to develop various skills. Every family has different needs for their children, which cannot be ignored. To help you choose the right services for your kids, we have some fantastic tips. Scroll down to have a look at various ways to pick the proper caretaker for your family.
Pay attention to the staff: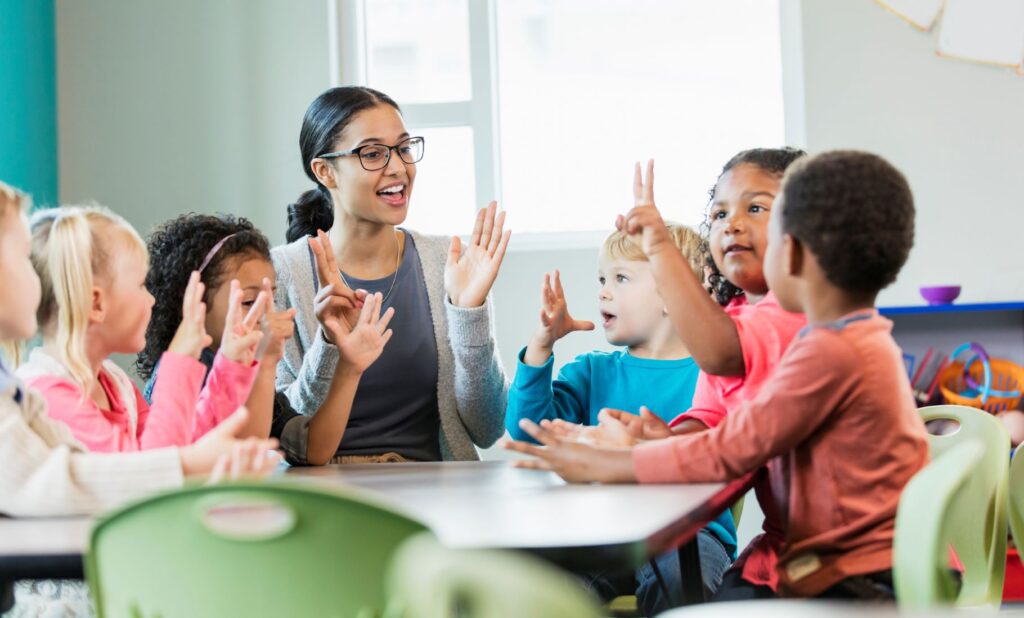 If you are looking for a caregiver for your baby, you need to understand the nature of the staff. Babies who are just born need to develop a very close relationship with the elders. That is why the caregiver must hold the babies in their lap and play with them on the floor.
Your babies must be able to feel the warmth when they are around them. Even when there are other infants present, the caretakers must provide one-on-one time to each of the infants. Once you observe these characteristics in a service provider, you can look for other things.
Get all the information about the service:
Whenever you visit any service providing center, you must discuss all the service's policies, terms, and conditions. Check if the policies meet the needs of your family or not. Here are some of the information that you must know:
The education program and the activities are organized for the kids.
The contact details of the responsible person or the caregiver.
How much do they charge for providing the caretaker assistance?
The contact details of the authority where you can register any complaints.
Qualification of the staff members.
Ask them if they have a license or any approved certificate.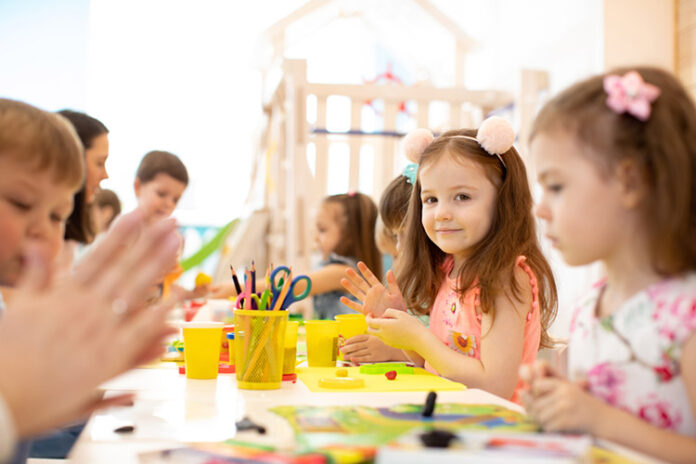 Another thing that you cannot miss is knowing how committed the caregivers are—babies for a very secure and strong bond with the people around them most of the time. Therefore, the care provider needs to be consistent in providing their services.
If you want consistency, then agree with them for one year or two years, depending upon your requirements. In case they are ready to give you commitment and also have experience in the same field. Then you can sit and relax now. You don't have to worry about changing the caretakers now and then once you have agreed.
Keep communicating with the caregivers:
Until your baby learns to speak, the only person who can tell you how your baby spent the whole day is the caretaker. Ensure that they are comfortable enough while talking to you and providing each detail about your kid. On the contrary, while handing over the baby to the caretaker every morning, you also need to give information about how your kid spent the night.
Speaking to them in person is much better. However, if that is not possible for you due to your hectic work schedule, then try calling them to get every detail.
Drop your children and spy: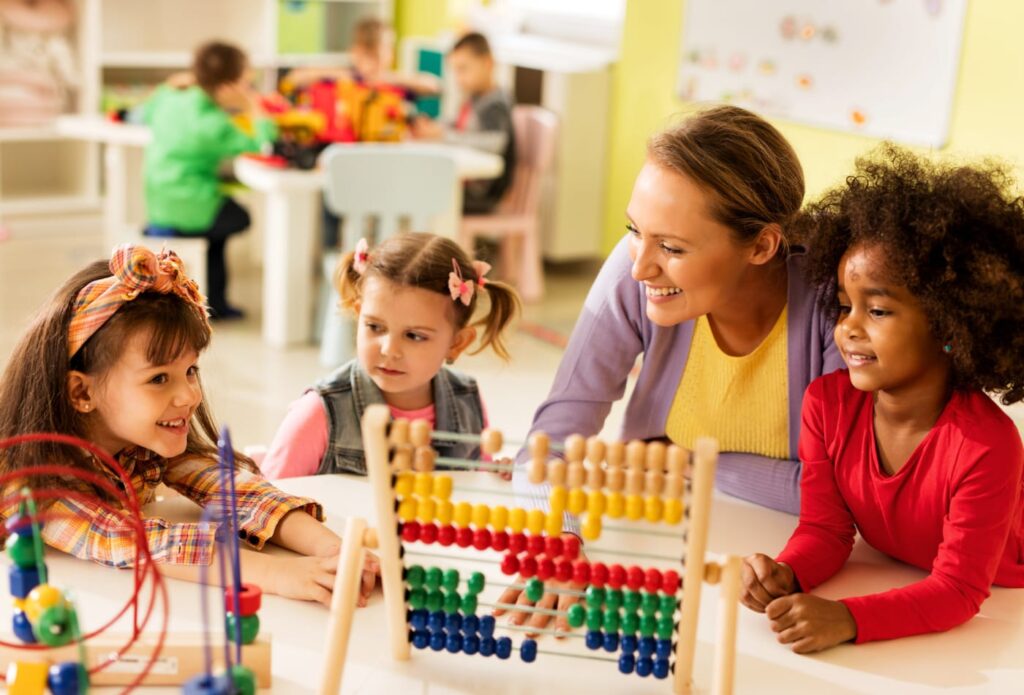 Recommendations and referrals from parents and other resources aren't just enough. Every person gets a different experience when they get a service. So, to know if you can trust the caretakers, then you should consider spying on them.
To test the staff, visit the center quite often and try to interact with them. Try to know their routine. Once you have enrolled your kids, you can even consider visiting to check what is going on there. By doing this, you will know that if the place is right for your children or not.
Check the problem-solving capabilities:
There is no doubt that everyone gets into conflict with the caretakers once in a while. These conflicts can be significant as well as small. Try to solve your problems right away to avoid making any big issue out of it later on. Minor issues can be solved within no time, whereas some matters require time and more discussion. If the point is significant, you can contact some higher authority of the center and get the issue resolved by them.
However, whatever the matter may be, you must not forget your ethics. Politely speak to the caregivers, whatever the situation may be. Try to hear the opinion of the caregiver as well. Sometimes, only miscommunication leads to big problems. Remember that you also have to cooperate with them just like they are trying to cooperate with you.
TO SUM UP
Every busy parent needs someone who can look at their children when they are not home or available. But sometimes, it is challenging to trust someone, especially when it comes to our children.
The ways mentioned above will help you to choose the right option for your little ones. Just don't hurry and take your time to analyze the service providers and only then get your babies enrolled in their services.