Writing is a wonderful thing, but only if you're able to do it right. Sometimes the right word can make sentence much more meaningful, but for some reason, we can't really think of it. It happens to all of us, really. Luckily, there are websites made for this purpose. One of those websites is Thesaurus. A place dedicated for synonyms, antonyms and a lot more. If you are not sure what a certain word means, or you are eager to learn how to properly implement it in a sentence or a phrase, it's an amazing starting point.
But, the website can be a bit complicated if you are a first-time visitor, which is why we decided to write this quick guide to help you get started. This guide will cover the basics of Thesaurus and all of the useful functions that are easy to use on the website, including searching for words and other similar things you can do. Let's not waste any time and jump straight into the content.
1. Use a community-driven variant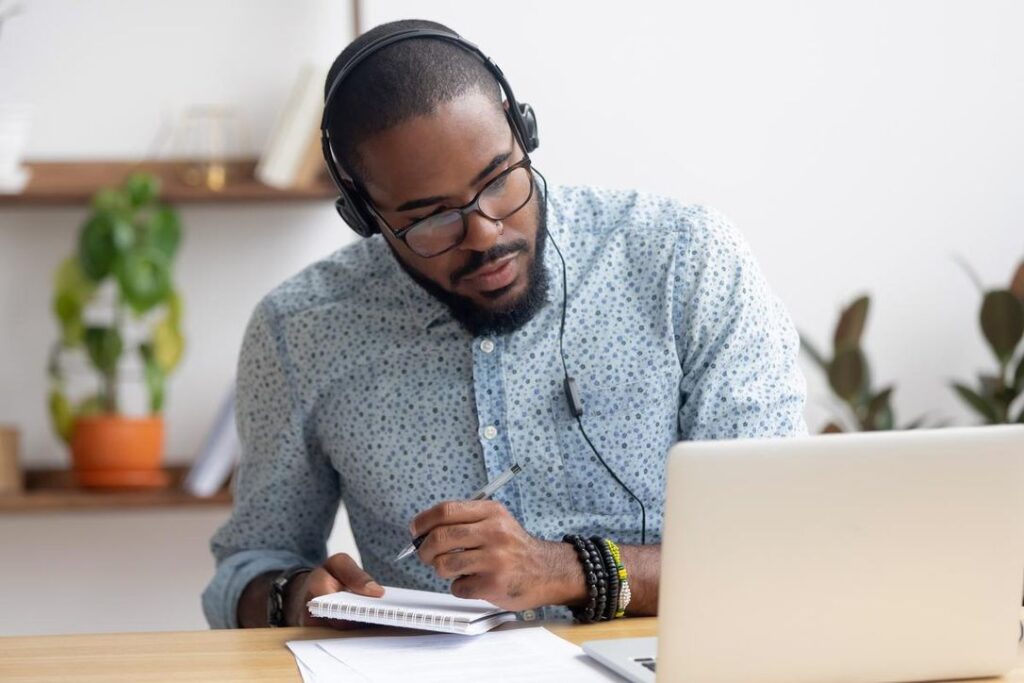 As the first trick, it's best to mention that you can use a community-driven variant of the original Thesaurus. For more information you can take a look at powerthesaurus.org, a site that's heavily moderated and edited and the perfect choice for students and those looking to improve their word game. The best thing about this community-driven variant is that you have a constant feed of searched and popular words. This on its own can give you a few ideas without even having to look too much.
The "Popular" chart will help you know which words are searched the most in the past. Now let's take a look at the main functions of the website, the original version.
2. The Synonym and Antonym Function
Now this is probably the best function on the entire website, something that a lot of people use Thesaurus for mainly. Let's say that you want to avoid writing a certain word, but you really need to use its meaning and don't know how. Well, by using a synonym. However, not everyone knows all the synonyms for the words we use on a daily basis, but thankfully, Thesaurus does.
The same thing goes for antonyms. If you want to use a word that describes the exact opposite of something, writing that word in the antonym search section on Thesaurus and pressing enter or the magnifying glass next to the search bar, you instantly get presented tons of results in just a few seconds. You have no idea how many times this was a real life-saver. The most impressive thing about the site is that even when it's under heavy load, which is pretty much all the time, it doesn't slow down even the slightest bit.
3. Synonym of the day, week or month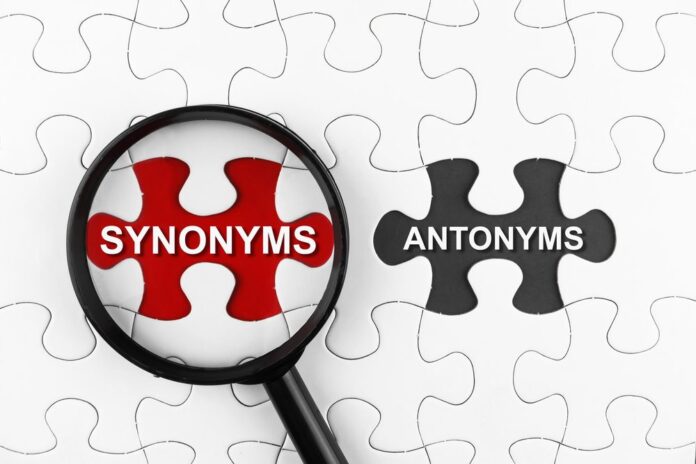 Another cool feature that brings tons of visitors to Thesaurus is indeed the synonym of the day, synonym of the week and synonym of the month sections. Even if you are not searching for anything in particular, checking out these sections daily is a fun thing to do. You get to know what people chose as a synonym of the day, week or month, and you can check for the previous months as well. It's fun to do and you get to learn at the same time, which is amazing in terms of productivity.
4. The Grammar and Writing Tips Section
Thesaurus, besides the main functions it has, allows you to become a better writer by learning more through various articles. This is one of the best things about the website itself because even if you're not there to search for synonyms or antonyms, you can still learn something very valuable with ease. All you have to do is scroll down into the section and click on some of their posts. You can also insert your own phrases or entire articles even, and check whether they're written correctly or not. It's such a great functionality and it will most-certainly help you become better. As Forbes once said about editing software: "It helps you write like a pro, or at least helps you avoid looking like a fool."
Thesaurus has a very convenient design and it's easily accessible by even those considered beginners. You cannot get lost in the content because everything is sorted out properly and in sections. This applies for the grammar and writing tips section as well. Definitely check those out to make your stay on the website worthwhile, other than checking for synonyms and antonyms.
5. Most popular word of the day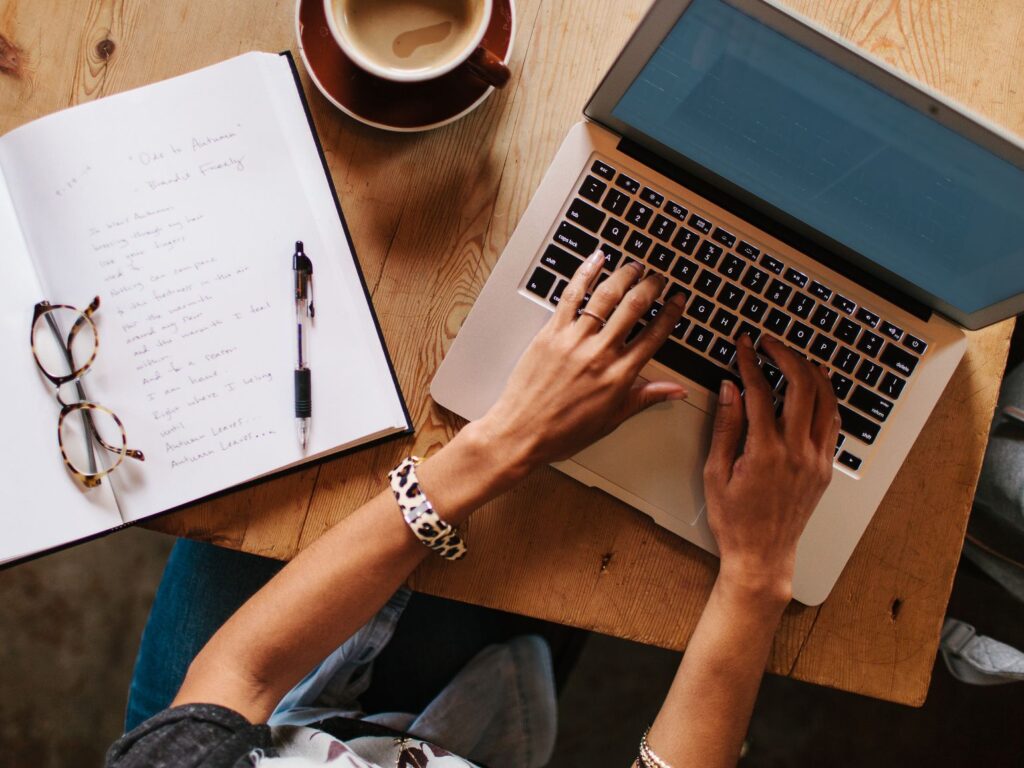 Last but not least, you can learn a new word every day by checking the most popular word of the day section. The way these words are shown is really cool. You have the word displayed on the screen and a phrase underneath showing how it's properly used. If you want, you can immediately search the synonyms and antonyms for that word, and you're instantly 20+ words richer in your dictionary. Just bookmark the site and check for the most popular word of the day every 24 hours. An easy way to slowly but steadily improve as a writer.
Conclusion
Thesaurus is probably one of the most effective tools for writers, along with Grammarly and Copyscape. But, it's the only source for word choices and everything related to choosing the right words for your work. This is why it's so valuable and you as a writer need to learn how to use it if you are willing to improve. By using Thesaurus you'll discover a lot new words, or ones that you already-familiar ones that you didn't exactly know what their meaning is.
Upon opening Thesaurus for the first time, it can be a bit overwhelming to know what to do, but we made sure to explain everything in a very understandable and basic manner. We hope we were useful, and we wish you the best of luck with your writing.