Are you looking to spend less on your monthly car insurance premiums? If so, you may want to start shopping for car insurance quotes. These days, you can choose from a wide variety of insurers and policies that will ultimately affect your auto insurance expenses each month.
If you want to get cheaper auto insurance, below are a few things you can do.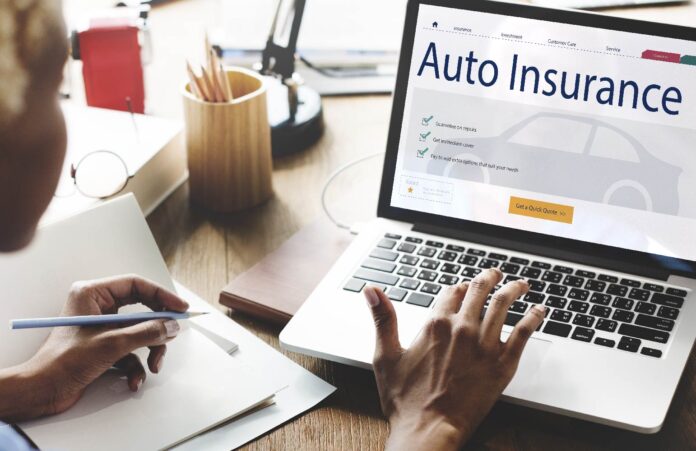 1. Shop Around for the Best Rates
Although you already have car insurance from one company, it does not hurt to shop around. You can use a comparison site or contact an agent from another company to see if they have a better deal for you. During your research, make sure to read online customer reviews about the insurer you are considering. Motor1, for instance, can provide information on the claims process and overall customer service.
2. Consistently Monitor Your Credit Report and Score
While making sure you're getting the best deal on your vehicle insurance, don't forget to monitor your credit report and score. Insurance providers often use your credit history to determine your rate. This is typically based on your credit score, but it also factors in outstanding debt and late payments. If your score is low or if you have high levels of debt, you can expect to pay more on your auto insurance. This is because insurance companies believe that drivers with poor credit are a higher risk.
By maintaining a healthy credit score, you can pay less on your car insurance. One way to help improve your score is to make several small payments on time, such as those for cable, phone or utility bills. Also, keep the amount of debt you owe low. These little steps add up over time and can help you save on your auto insurance.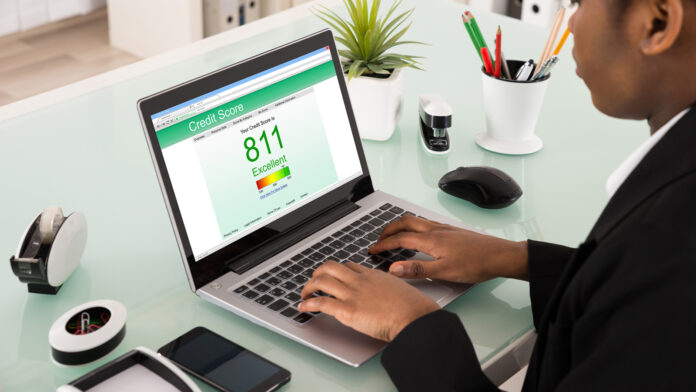 7. Use the Internet to Your Advantage
The internet is becoming more popular as a means of shopping for insurance. Insurance providers are now being forced to offer their customers competitive premiums due to the increasing number of customers using the internet to find cheaper rates.
You can use online quote generators and insurance comparison engines to get the best rates. Collect quotes from at least three insurance providers so you can really compare premium rates.
3. Consider Usage-Based Vehicle Insurance
A new trend in the car insurance industry is to offer usage-based policies. These automotive insurance premiums can be based on how much you drive and where you drive.
This type of insurance is beneficial to those who can determine their vehicle usage based on distance, time, and location. There are apps, such as MileMapper, that allow you to monitor your driving behavior and determine the best rate.
Usage-based insurance can significantly reduce your premiums if you can monitor how much you drive. However, it's not for everyone. If you drive more than 15,000 miles a year, have points on your driver's license, or you don't like the idea of an insurance company tracking your driving habits, this type of insurance may not be for you.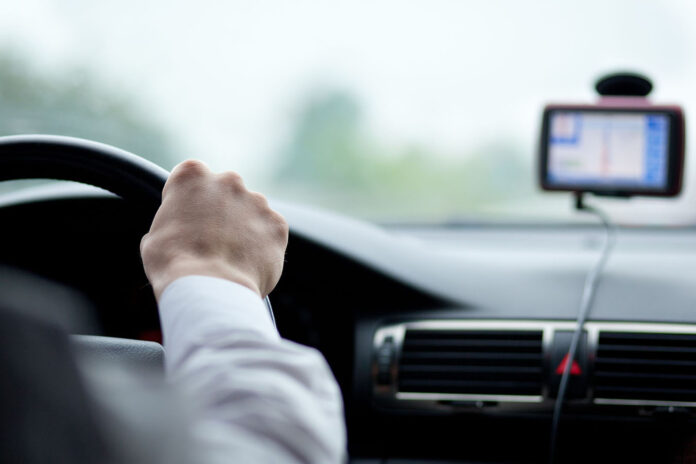 4. Raise Your Deductible
Another way to get cheaper auto insurance is by raising your deductibles. By choosing a higher deductible, you will pay less in claims and receive a cheaper insurance rate. You should be aware that this will not always save you money every year, but every few years it may be possible for you to save money.
If you're looking to lower your premiums without sacrificing quality, consider using a higher deductible. However, you should first check with your insurance company to determine how much you will have to pay in a claim if your vehicle were to be damaged. Then, set aside an emergency fund and save up until you have enough funds to cover the deductible in case you need it.
4. Drop Any Insurance You Don't Need
There are some types of insurance that you can easily live without. If you have car insurance, you may want to consider dropping the collision coverage on your vehicle. You can do this if your car is older, or you no longer drive it regularly. If the car was paid off years ago, you may not even need full coverage.
Another way to save on insurance is to drop any extra insurance you may have through your credit cards or bank accounts. For example, if you have a cell phone insurance plan through your credit card company, consider dropping that extra protection. You can also get rid of any rental car insurance you may have through your credit card company.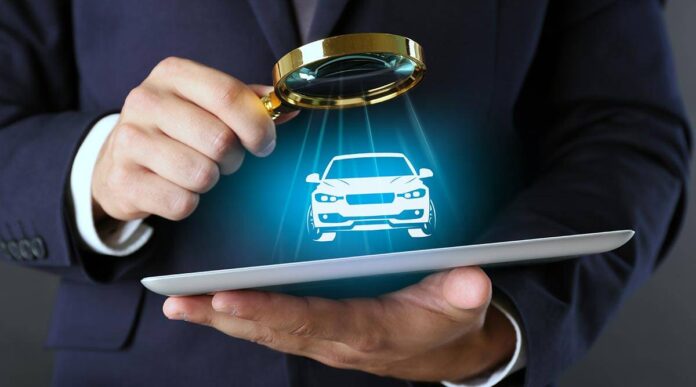 5. Practice Good Driving
You can also help get cheaper auto insurance rates by practicing good driving habits. Remember, insurance providers are more likely to give discounts to drivers who follow the law. If you have high-risk habits, such as speeding or tailgating, you may want to take defensive driving courses. This will help you lower your insurance rate and protect yourself against costly accidents.
You should also remember to shop for new auto insurance providers every few years. This will help you find the best rates and ensure that you are getting adequate coverage for your vehicle. However, if you've had a claim or a ticket, you may not be eligible for a discount with some providers.
6. Go with a Larger Insurance Company
Another way to get cheaper auto insurance is to go with a larger insurance company. In most cases, they can offer more discounts. In some cases, you may have to jump through a few hoops, but if you can qualify for a lower premium, it may be worth the effort.
Also, don't forget to ask about any discounts they may offer if you bundle your policies with them. For example, if your insurance policy covers your home and car, search for providers that offer a discount if you bundle both policies. In rare cases, you may even be able to bundle life insurance policy and vehicle insurances.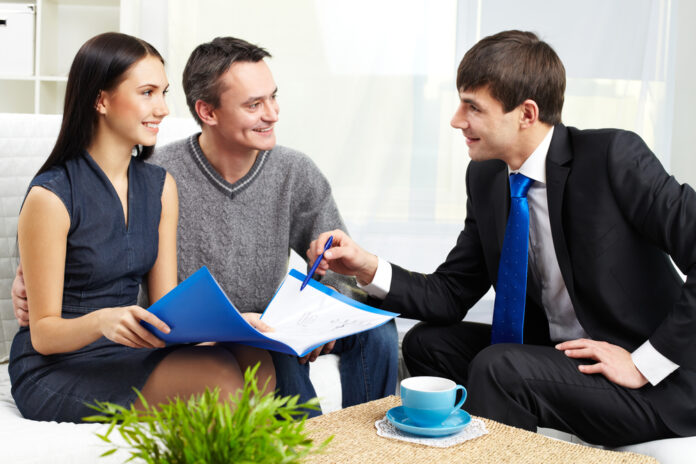 Bottom Line: Saving on Auto Insurance
The cost of car insurance has become a huge issue in recent years. Many drivers are paying out more than they can afford for what they need, and this is leading to an increasing number of uninsured drivers on the road. Fortunately, there are several ways you can save on car insurance, and the more you do, the less financial burden you will have to bear.